One of my most valuable discoveries these past few years was realizing that I love writing with a pen. I'm a fast typist to be sure, honed from years of working on a computer full time, but there's nothing quite like a high quality pen. I find that I can collect my thoughts and jot down new ideas so much easier in a notebook than I can by typing away in front of my computer screen. There's something about that tactility that really does it for me.
Now, as you've probably realized by now, we're all geeks for high quality goods. If they're designed and manufactured with attention to detail, we'll probably be interested. Which is why I just had to write about my newest discovery, the APEX BOLT Tactical Pen by ZEROHOUR.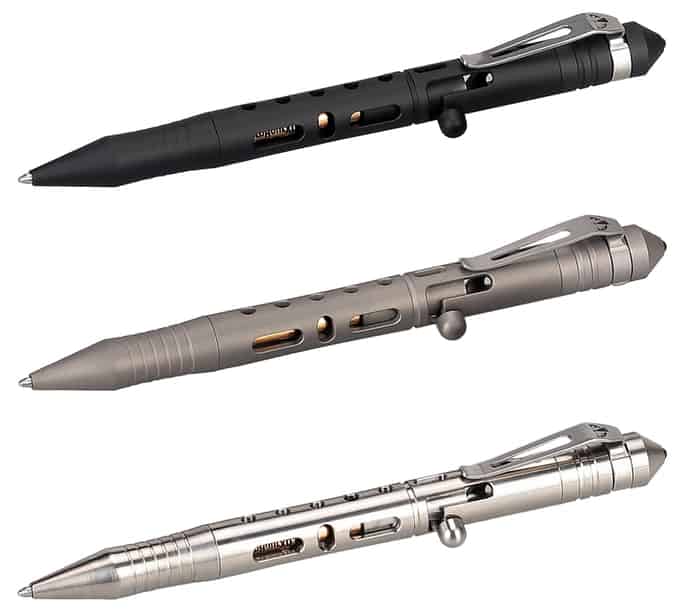 When we think of pens, images of cheap, disposable rubbish comes to mind. Smearing ink, tips that fail us when we least expect it. Thankfully, the APEX BOLT is nothing like that, with a sleek, beautiful design, rugged construction, topped off with a Fisher cartridge for ink delivery. Yes, the kind you can use to write in space like NASA astronauts.
To round it out, it's even designed to accommodate screwdriver bits for common tweaks and repairs around the house and on the go.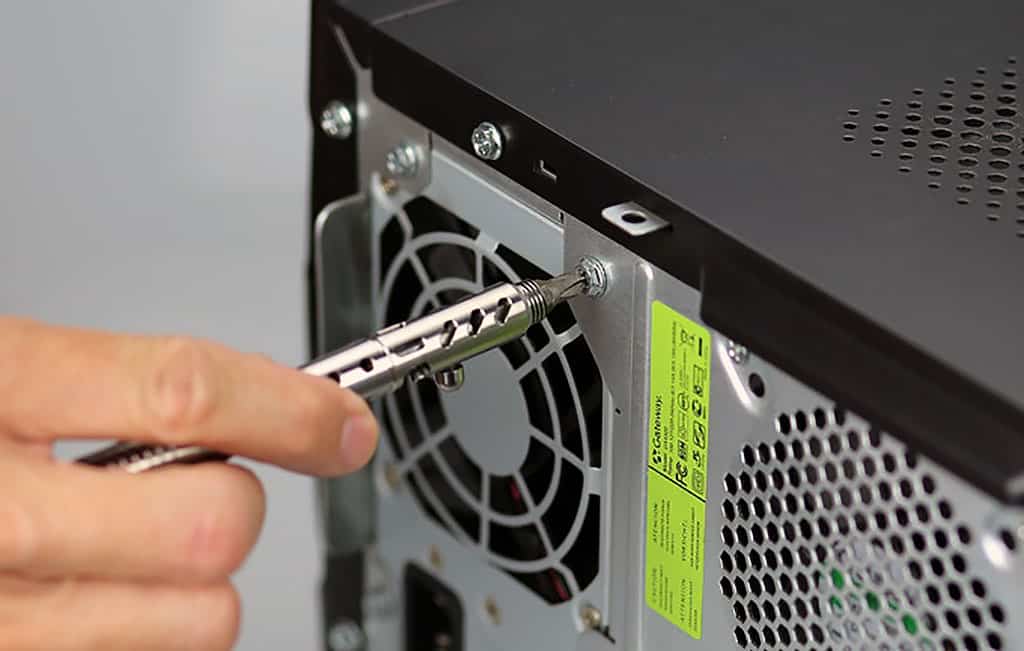 I've barely scratched the surface of what the APEX BOLT can do, so head over to their official Kickstarter page for more information. If you're quick, you can get the early bird special on the aluminum model for around $59 USD, locking in your rate for when these ship in September 2018 to backers.