I'm excited to bring you a brand new interview with the beautiful Theodora Moutinho, aka Teddy Moutinho.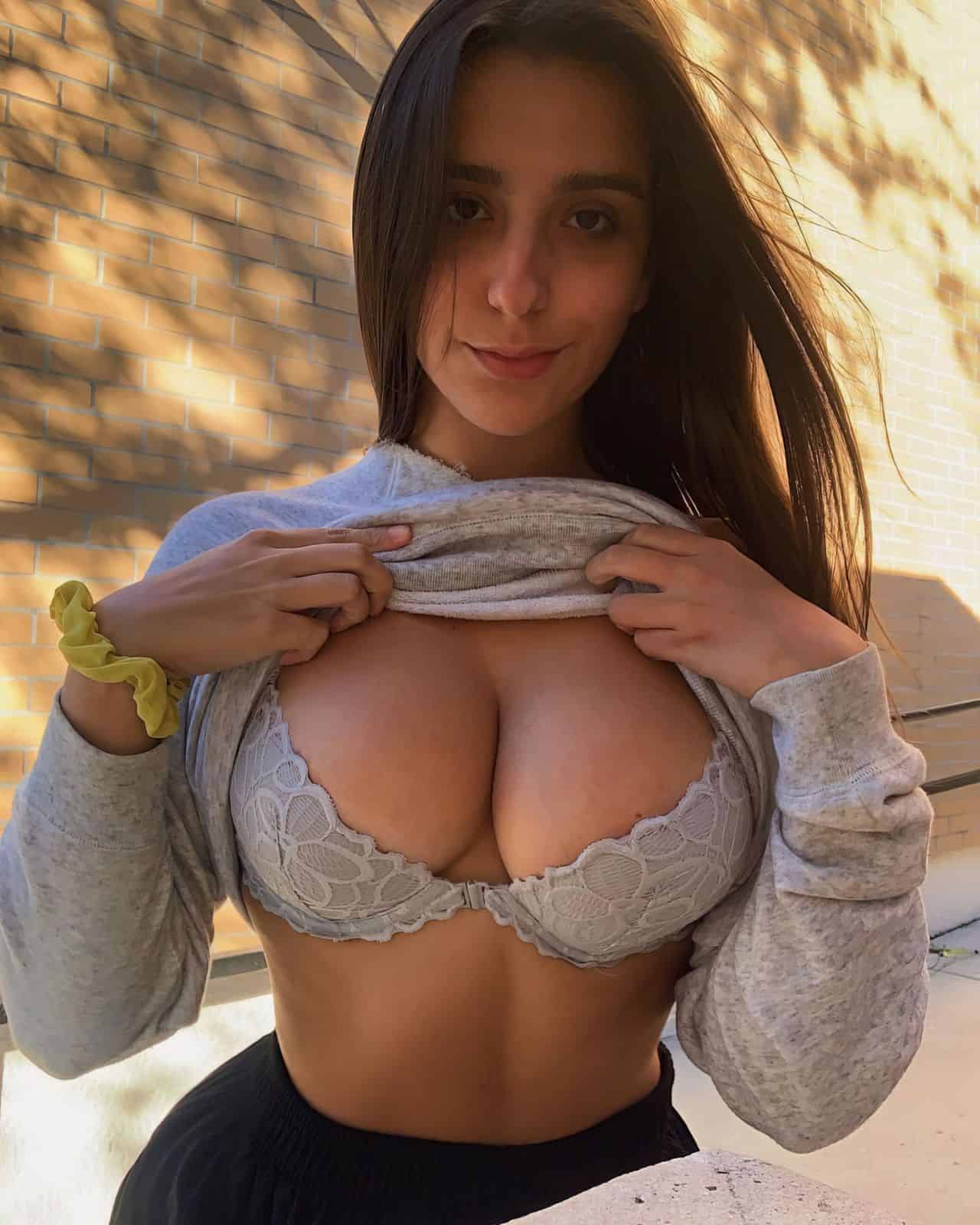 Born in Brazil, raised in New York, and currently living in Florida, Teddy is an Instagram model I've been wanting to share with you guys for a long time now. I'm thrilled that she was generous enough to do a quick interview with me and answer a few questions I've been dying to ask her.
So without further delay…
An interview with Teddy Moutinho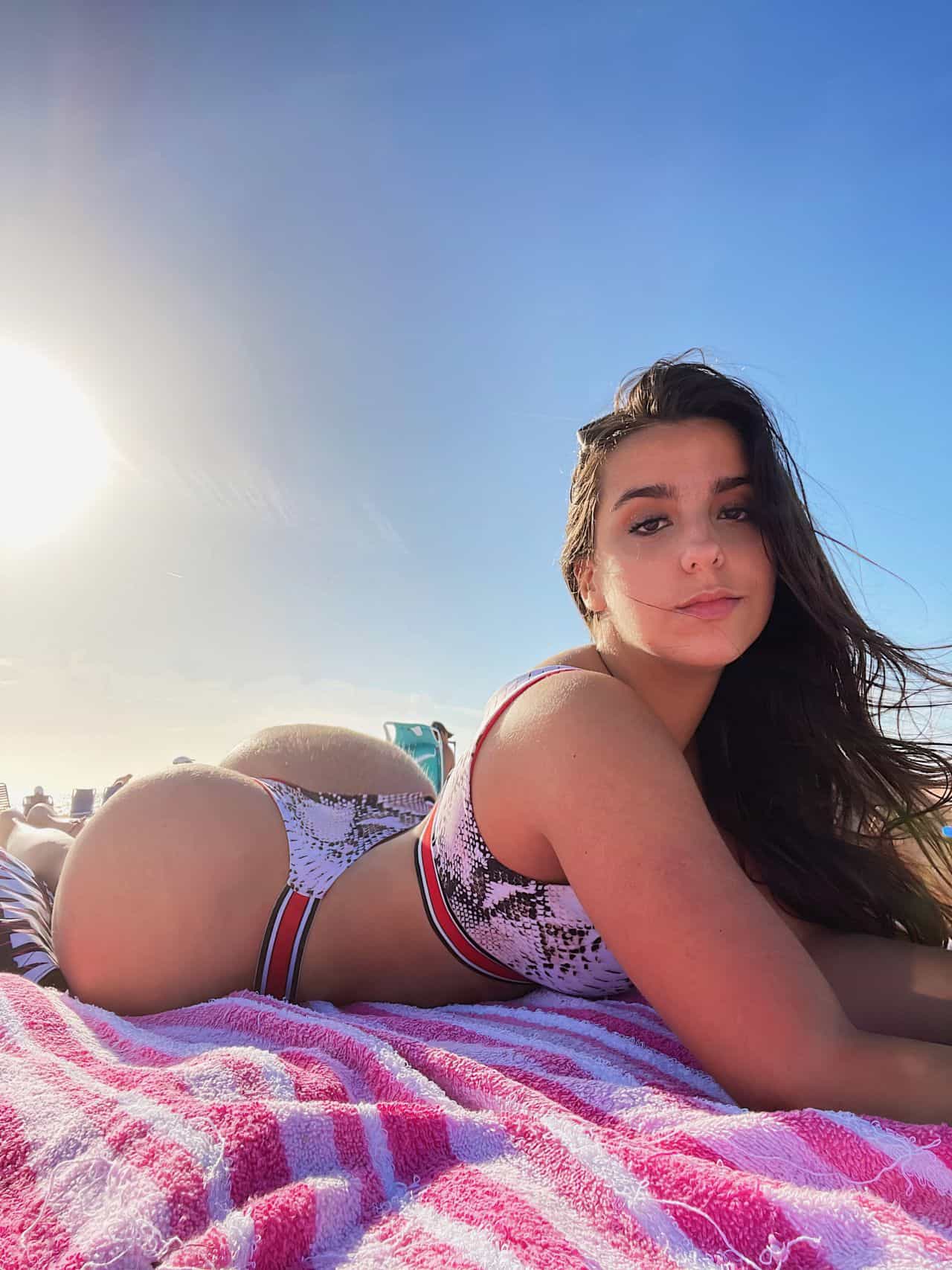 How has the recent pandemic affected your work, and what new challenges have you had to overcome as a result?
I actually had more time go make content for my socials which helped a lot! I had less places to go but at least it helped me with my content production.
Can you tell us more about the play you received a part in?
I had received a part in the play at my university. It was called Vaudeville Today and it's kind of like a vintage talent show. The acts were all separated to conform with social distancing guidelines and my act was a Drag Queen lip-sync.
What are you most excited for about the play?
It happened back in November and I was excited to be on stage again! I love performing
At Disney World, what was your favorite experience and why?
I grew up in Disney. My family has been taking me since I was 4 and we're passholders so I have way too many great experiences there during all these years! My fave has to be the Mickeys Not So Scary Parties because I love spooky things and Halloween.
Which company sponsorship that you've done was the most fun to work with?
Unfortunately I cant partner with companies yet because I am on a student visa and cant make money at the moment. There have been so many cool companies that I support that wanted to collaborate with me that I had to turn down and it's been sad to do so. Hopefully some time in the future I'll be able to work with them though.
What's your 'dorkiest' pastime?
I love listening to ASMR. some people find it weird but I absolutely love it.
Out of your social media, which do you feel gives you the best interactive experience with your fans and why?
Instagram by far because that's where I spend the most time at.
When you go on a shopping spree, which store do you visit first?
Sephora or Ulta, I love makeup.
Who would you like to cosplay as next if you have any ideas?
Jessica Rabbit has been on my mind! Love her.
Which holiday season do you feel brings the most inspiration for your posts and why?
Halloween as always! I make a full month of special content dedicated to it!
What are, in your opinion, the biggest pros and cons of being a Libra?
Pros are that we are very outgoing and bold. We love making friends and we like being the center of attention. Cons are definitely overthinking and having crazy mood swings.
Do you have a top 5 celebrity crushes, and if so who are they?
I love Evan Peters. He will always be #1.. ever since I was 9!
I like Timothee Chalamet, Ed Westwick, Penn Badgley and Machine Gun Kelly
Closing Thoughts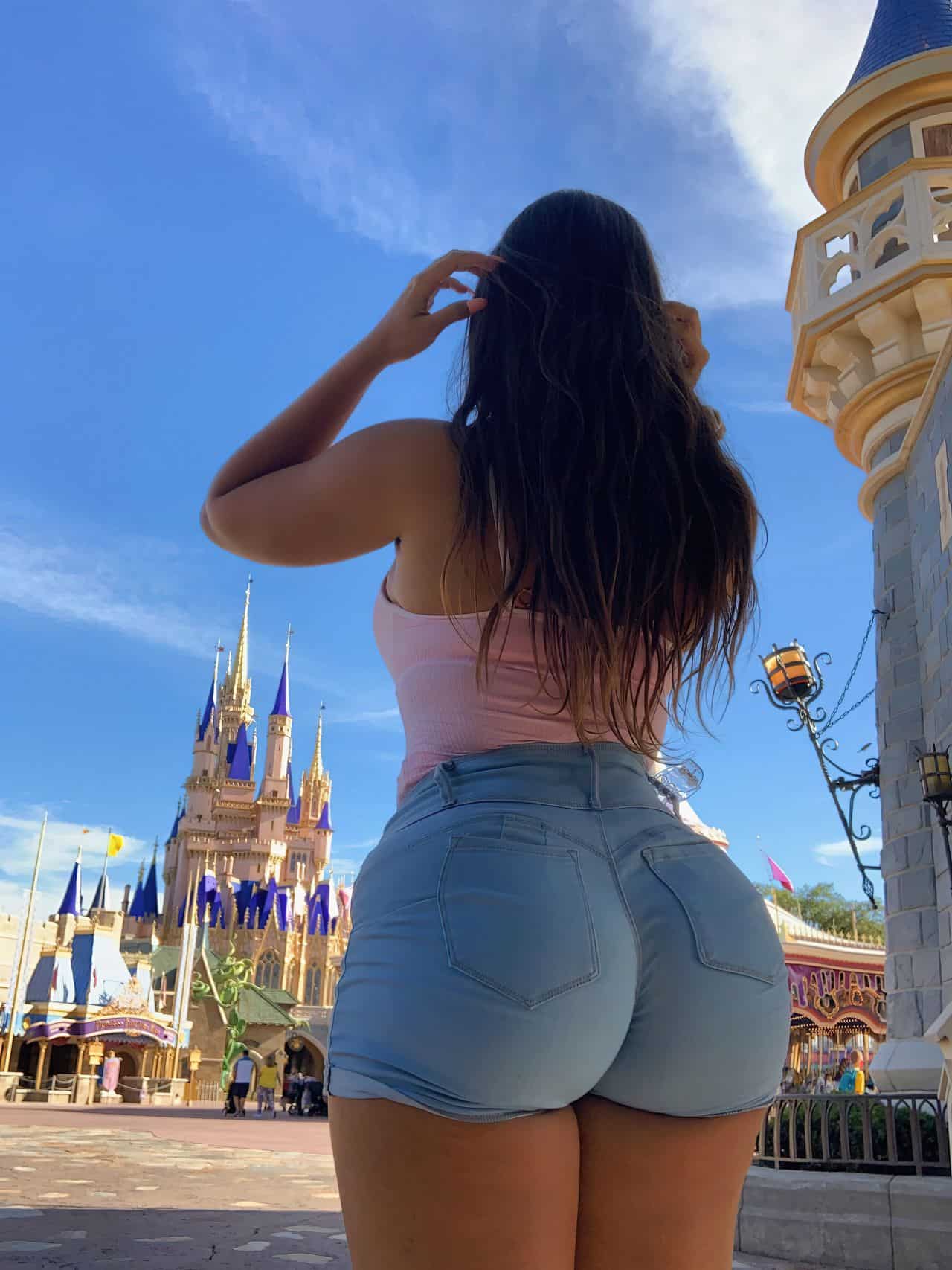 Teddy, thank you so much for taking the time to answer a few of my questions, and I hope we can do this again in the future! It's always fun for me to interview people in such a different line of work. I'm pretty sure no one would pay to see me lounging around in skimpy clothes.