If you are a driver in New York state, you must carry liability insurance and some additional coverages by law. The average driver in the United States pays around $1,400 per year for a full coverage policy with standard limits. However, if you live in New York, the cost of auto insurance could be much higher. The average NY driver spends about $3,400 annually for coverage. The state is rivaled only by Michigan for the most expensive insurance premiums in the country. Insurance premiums in New York have grown even higher, with a 14 percent increase in costs over the past six years.
High healthcare costs and additional insurance requirements contribute to higher car insurance premiums in New York. To get cheaper car insurance in New York, it is essential to compare rates from different insurers. Keep reading to find out what you should consider when comparing car insurance rates in New York.
Consider your insurance needs
Various insurers offer numerous policies and premium rates based on your desired coverage. When comparing policies, you will want to consider your needs and the required coverage. As discussed, New York state requires drivers to carry liability insurance to drive on the roadways. Liability insurance is typically a less expensive policy, as it only covers the damage to other cars if you cause an accident. However, you must purchase full-coverage comprehensive and collision insurance if you want protection for your vehicle.
To compare car insurance rates, it's crucial to think about what you need. You will want to evaluate your financial situation carefully and then compare various levels of coverage based on your needs. You don't want to pay for coverage that you might not require. Shopping around will help you find the best premiums and insurance products for your circumstances.
Consider the factors that influence your car insurance rate
No matter where you live, insurance companies consider several factors when determining your premiums. Some factors that can impact your car insurance rates include the make and model of your vehicle, your age, where you live, and your driving record. The coverage amount and type of insurance you require will also affect your insurance premiums. Someone who is considered higher risk by insurance companies will pay more for coverage.
Fortunately, not all insurance companies consider risk factors equally. There is no set standard for weighing risk factors. As a result, you will want to shop around for insurance quotes and explore insurance products from various providers. Even if you have a less-than-perfect driving record, you can still find affordable insurance with some research and comparison shopping.
Compare similar car insurance coverages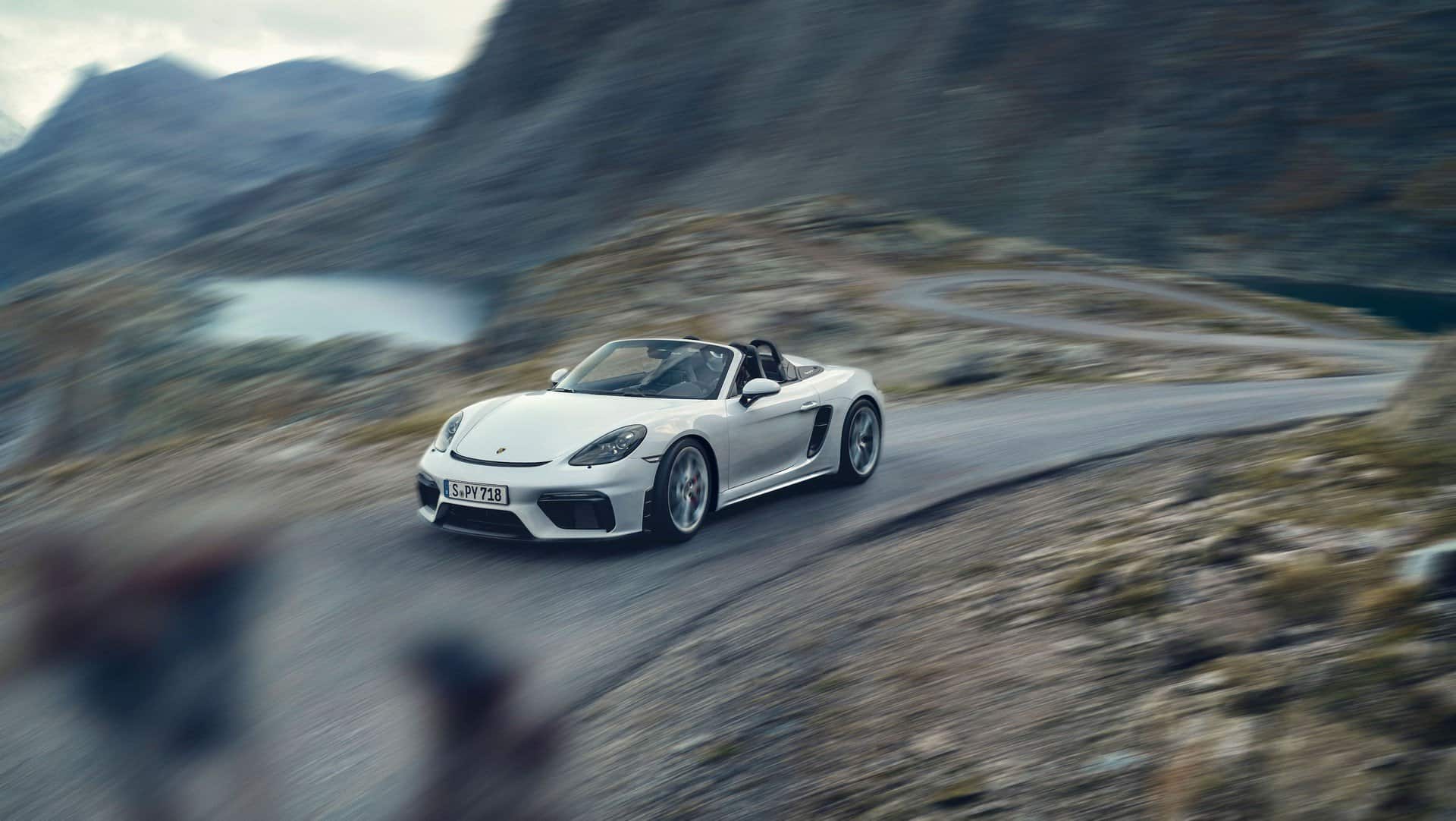 When comparing rates, make sure you are comparing the same coverage levels. For example, comparing the rates for liability-only coverage ensures the other quotes include liability-only coverage. This will ensure that you are getting a fair comparison. Different insurers offer various types of coverage, so you'll want to make sure that you are comparing apples to apples when looking for the best auto policy in New York.
Ask about discounts you qualify for
Most auto insurance companies in New York offer ways to lower your premiums with discounts. You'll want to seek various discounts when comparing insurance coverages and rates. Some insurers offer discounted rates for members of specific organizations, while others provide discounts to good students. You might also encounter discounts for bundling insurance policies or maintaining your history as a good driver. Finally, some insurers give you a discount for certain vehicle safety features such as airbags and car alarms. Shopping around for car insurance discounts is a great way to help lower your premiums in New York.
Car insurance rates in New York can be significant. As a result, it's important that you shop around for insurance quotes to ensure that you save money and get the best coverage possible. With time and consideration, you can find auto insurance that fits your needs and budget.