Though I'm not a huge fan of How I Met Your Mother, I do watch the occasional episode with my girlfriend. I find most of the characters completely obnoxious, except for one man… Barney Stinson.
Barney – played by Neil Patrick Harris – is a smooth talking womanizer with a keen sense of fashion. He knows the value of a good suit, and not only does he wear one during the day, he also wears one while he sleeps. Queue Suitjamas, Barney Stinson's sleepwear of choice. These are the "pajama suit" that he so famously wears in many of the episodes, and they just so happen to look pretty stylish.
You see, it's not about comfort, it's about looking good… all the time. Made of a silk/cotton blend, this premium sleep wear is sure to impress even the most discerning of women. I can confirm this first-hand.
Suit Pajamas – The Ultimate Sleepwear
Though the manufacturer doesn't promise you Barney's incredible luck with women, they do guarantee that buying these will make you awesome. Honestly, what man could say with a straight face that he doesn't want to own a pair of silver colored pajamas?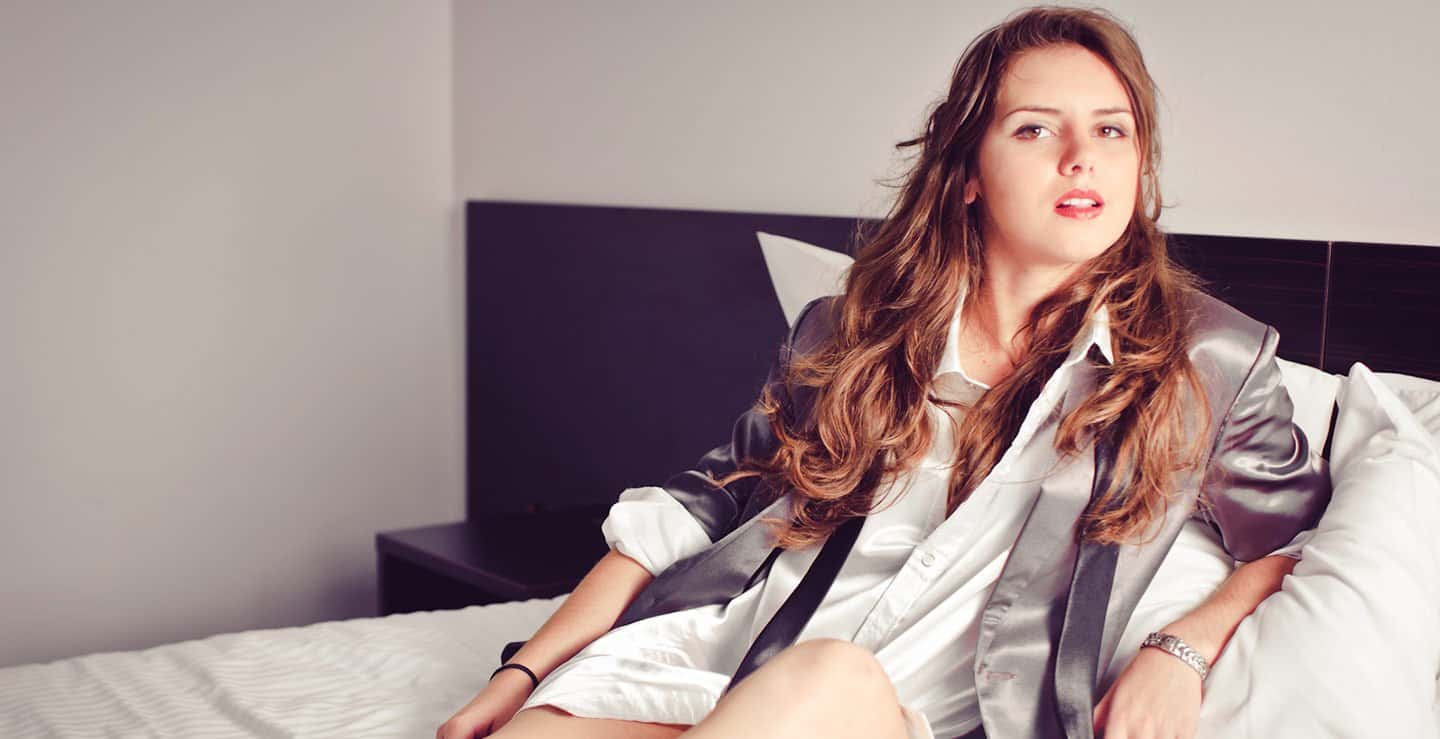 Suitjamas aren't just for men either. Buy an extra pair for your girlfriend, or have one at the ready for an unexpected (or expected) evening guest. Trust me, that soft, luxurious fabric is a hit with the ladies. These really do look great, even if you're not a fan of the show. They're classy, in a cheeky sort of way, and the fabric just feels great against your skin.
They look great on the floor after your partner has yanked them off you too…
Barney Stinson On Suitjamas
But don't take my word for it. I'll let Barney take over and explain the many benefits of this wonderful evening attire.
Where can you buy suit pajamas?
At $90, you really can't afford not to buy one of these. You'll find more information on the official Suitjamas Facebook page, as well as options for buying either through Facebook or through their website.
Since I first wrote this article so many years ago, it looks like Legendary Suitjamas have added a few new styles and colors as well. Give them a try and let me know what you think in the comments below.
I hear they're LEGENDARY!