There are lots of problems with modern day dress socks that no one has really addressed. Designers have come together to bring you unique, long lasting dress socks that will have you feeling comfortable all day long. The Module dress socks are packed with 15 features to suit your everyday lifestyle. These module socks are suitable for both work and everyday wear.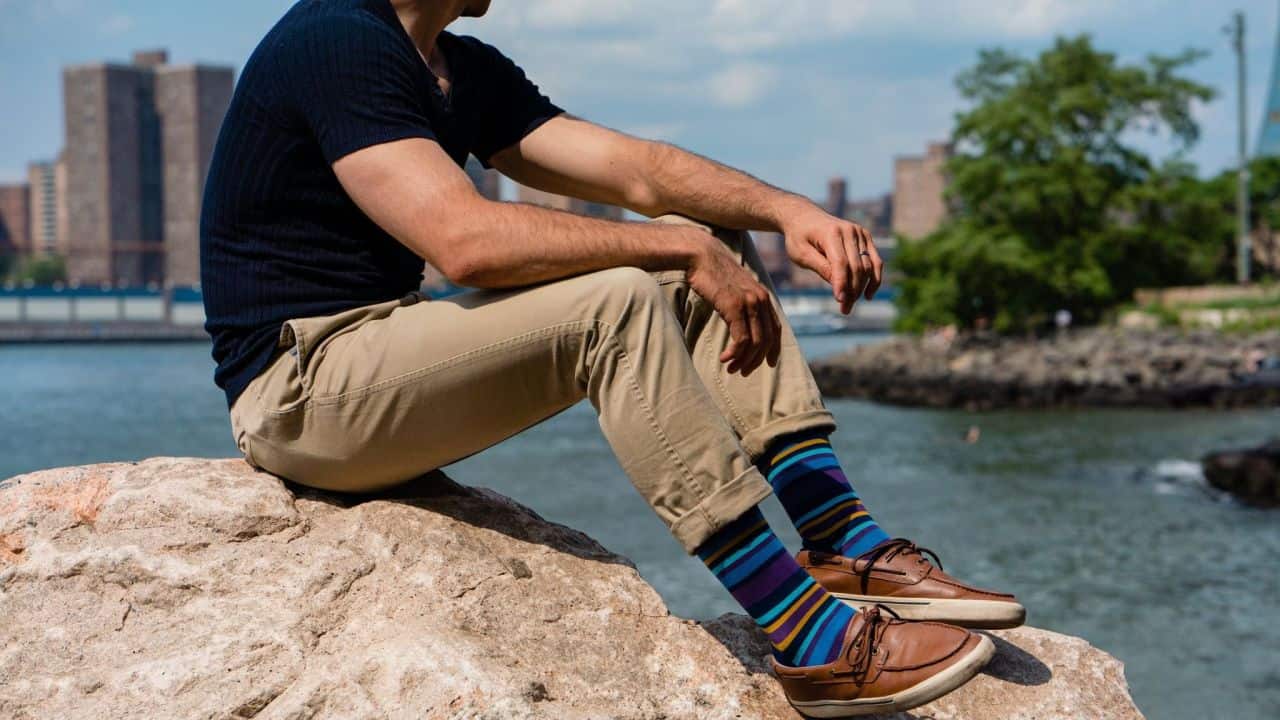 They are made from extra long staple cotton and an optimum amount of cotton and synthetic fibers, which gives these socks durability unlike any other. They're even better than these men's thermo socks I wrote about.  The ultra fine knit makes these socks soft and fray less with each wash. These socks also feature stay-up cuff technology so they won't be falling down. Having to pull up my socks again and again throughout the day is such a pet-peeve of mine. And since these socks are made of high-quality Lycra fabric, you can also say goodbye to those sock indentations from the cuffs.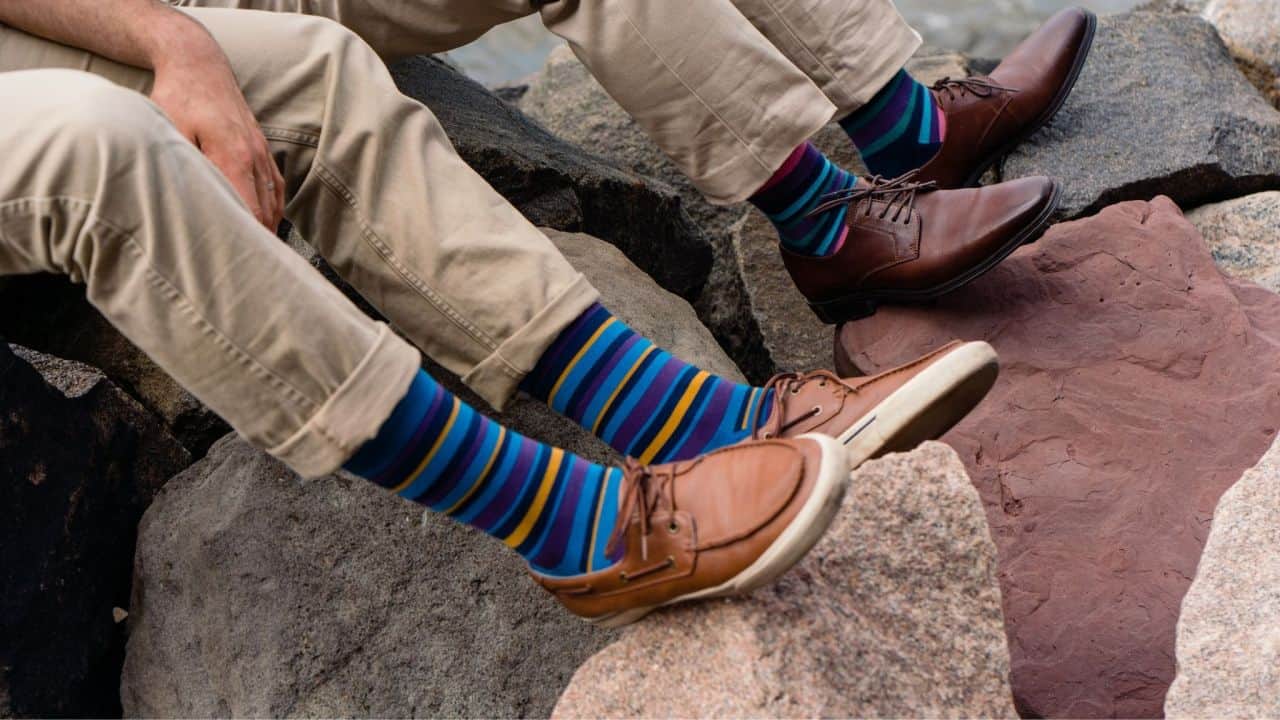 The Module socks also have footbed support and an invisible arch compression to support your arch and energize your feet. The added footbed support ensures the maximum amount of support for your entire feet without the thickness of athletic socks. These socks also prevent blisters caused by wearing dress shoes for prolonged time periods with the fortified heel feature. The Module socks have antibacterial and anti-microbial features to prevent foot odor, when your feet get sweaty and hot.
The Module socks are available in three sizes so they will never be too small or too big. They also come in a variety of colors and patterns. They are currently being crowd-funded on kickstarter.com and you can get some bundles for discounted pricing.