Logitech has created some of the best mice in the industry and we didn't really think that a mouse could get better than the Logitech MX Master 2S model. Well, now comes the MX Master 3. The Master 3 has refined hardware from the previous model and is even smoother to use. With the MX Master 3, there is no longer the racheting scroll wheel but now there is an electromagnetic system. You can still use two modes, however, while using the scroll wheel. The first mode still allows the ratcheting scroll, which offers more resistance and more control but is still more silent than previous versions. The second mode is a faster and even more silent, which allows the wheel to turn more freely. This mechanism is referred to as "Magspeed" scroll wheel by Logitech. The scroll wheel is now also made from stainless steel, which feels even nicer on your fingertips.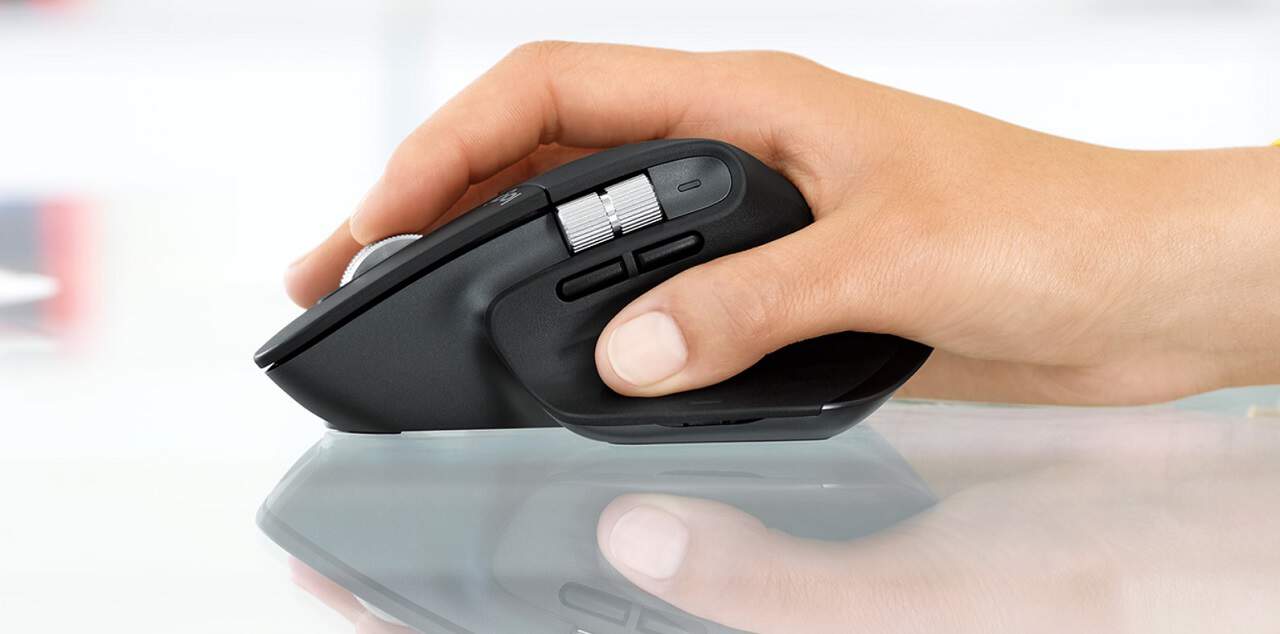 The MX Master 3 also has a different thumb buttons design and second scroll wheel design. This is also made from stainless steel and is wider. The back/forward buttons have been moved from behind the wheel to below it, giving easier and faster access to press. The MX Master 3 has also upgraded their charging to USB-C charging instead of the Micro USB. This mouse still has the 4,000 DPI sensor, features Bluetooth to connect to a device and has quick switching between up to three computers. The MX Master 3 can last about 70 days on one charge.
The Logitech MX Master 3 will hit the markets later this month and will cost $99.
[Buy It]