It wasn't that long ago when pocket squares and ties were considered as a must-have detail to every man's outfit. However, as fashion trends develop every season, socks have become a vital accessory for style and fashion to complement any man's look. They are no longer worn only for comfort and protection, but socks are also used to add more finesse to any outfit. Although it may seem that choosing the right pair of socks would be an easy task to do, it appears that to some men it is a rather difficult one because of the many choices there are. So, in order to find the perfect pair to match your outfit over time, you should get a sock subscription which will allow you to create a fresh and clean look effortlessly. To make your decisions easier, here is a guide to help you choose the best pair of socks and create a look that would be straight out of the runway.
Socks according to the occasion
Being classy at formal parties
Formal events require a more formal look and with that dress socks that are more appropriate for the occasion. These socks will most likely remain hidden under your pants, but they will still elevate your formal attire while providing comfort and plenty of coverage on your feet. The ideal dress socks for any formal event are the mid-calf socks which are all around mid-leg length. Over-the-calf socks are taller than these and are perfect if you are wearing a suit or a tuxedo to a wedding or a formal work party. The best thing about these two types of dress socks is that they come in many colors, designs and patterns. From mid-calf socks to over-the-calf and ankle socks, there are endless varying sock styles that can be matched with your outfit for the formal occasion and according to every man's taste. A well-dressed man will always give off a sense of sophistication even through his perfect pair of socks.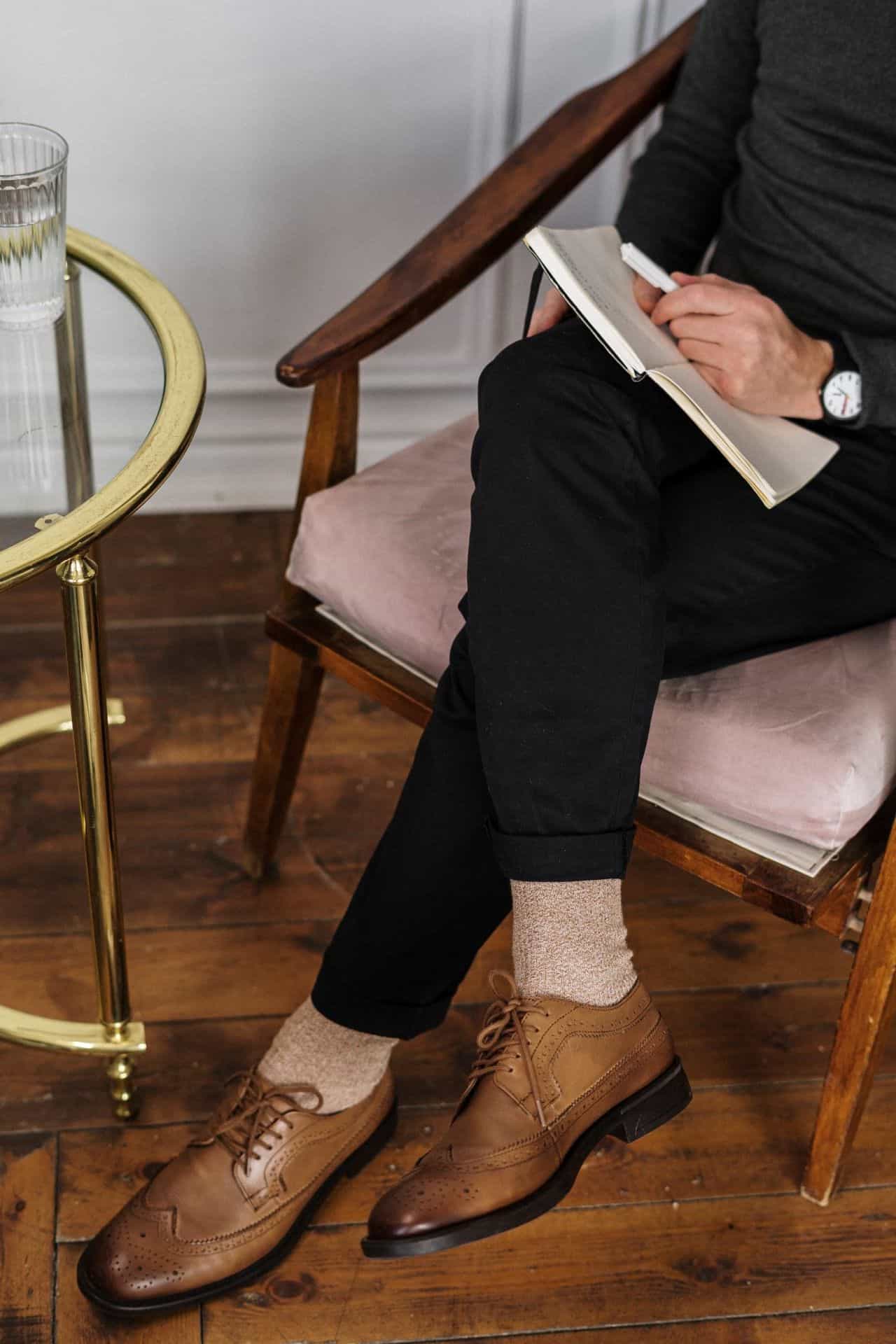 Feeling fresh at casual events
Due to the growing sock trend, men have used this opportunity to show off what they are wearing on their feet even tothe most casual event. For example, if you are attending more of a relaxed social occasion wearing short pants, the best option for you is to wear no-show socks. They are the most useful ones because they are easy to wear and aren't too thick for warm weather. Plus, you will get the feeling as if you are going sockless. Just keep in mind to wear them with shoes that are appropriate for this sock type to avoid any discomfort on your feet. Ankle socks are another sock choice that you can wear with shorts when you are running errands or exercising. They sit slightly above the ankle and are more comfortable than no-show socks. Because they can be worn while doing physical activities, they are often referred to as athletic socks.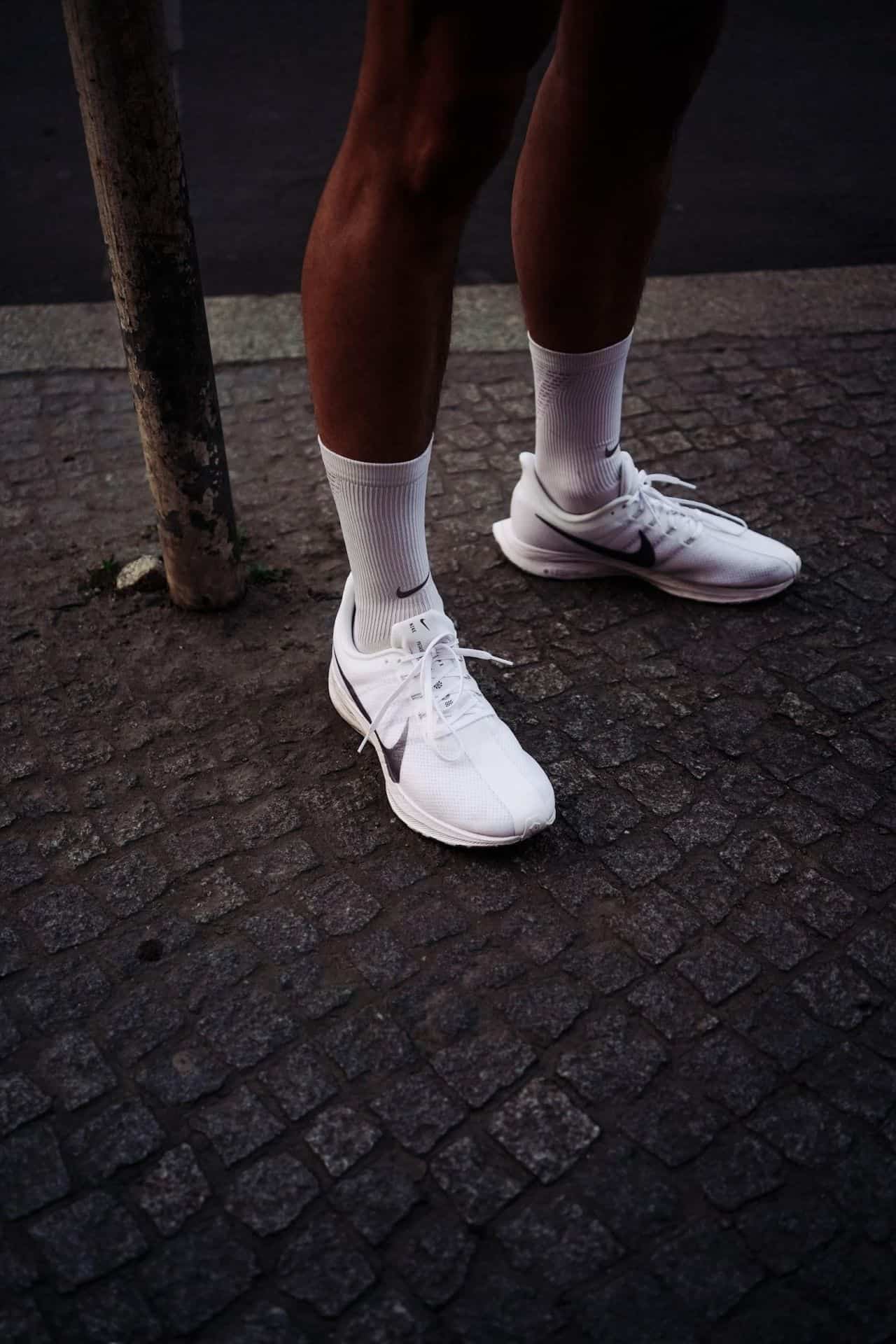 Choosing the right color and pattern
Ever since the sock trend became popular, men are presented with a variety of sock styles in different colors and patterns making it difficult for them to decide which ones to wear. In general, colors and designs offer more finesse and personality to any outfit. The easiest way to choose the right style of your socks is to coordinate them with the main piece of clothing of your outfit. For example, if you are wearing a red color shirt, you can complement your outfit with socks of the same color and some design. This way your socks will stand out and they will give some contrast to your overall look. On the other hand, colorful and patterned thermo socks shouldn't be worn to formal events. Try to keep it as simple as possible and opt for those with base colors to match your tie or your pocket square. So, if you find yourself in a position where you must break this rule then settle for a bold solid color like a dark blue or plain red.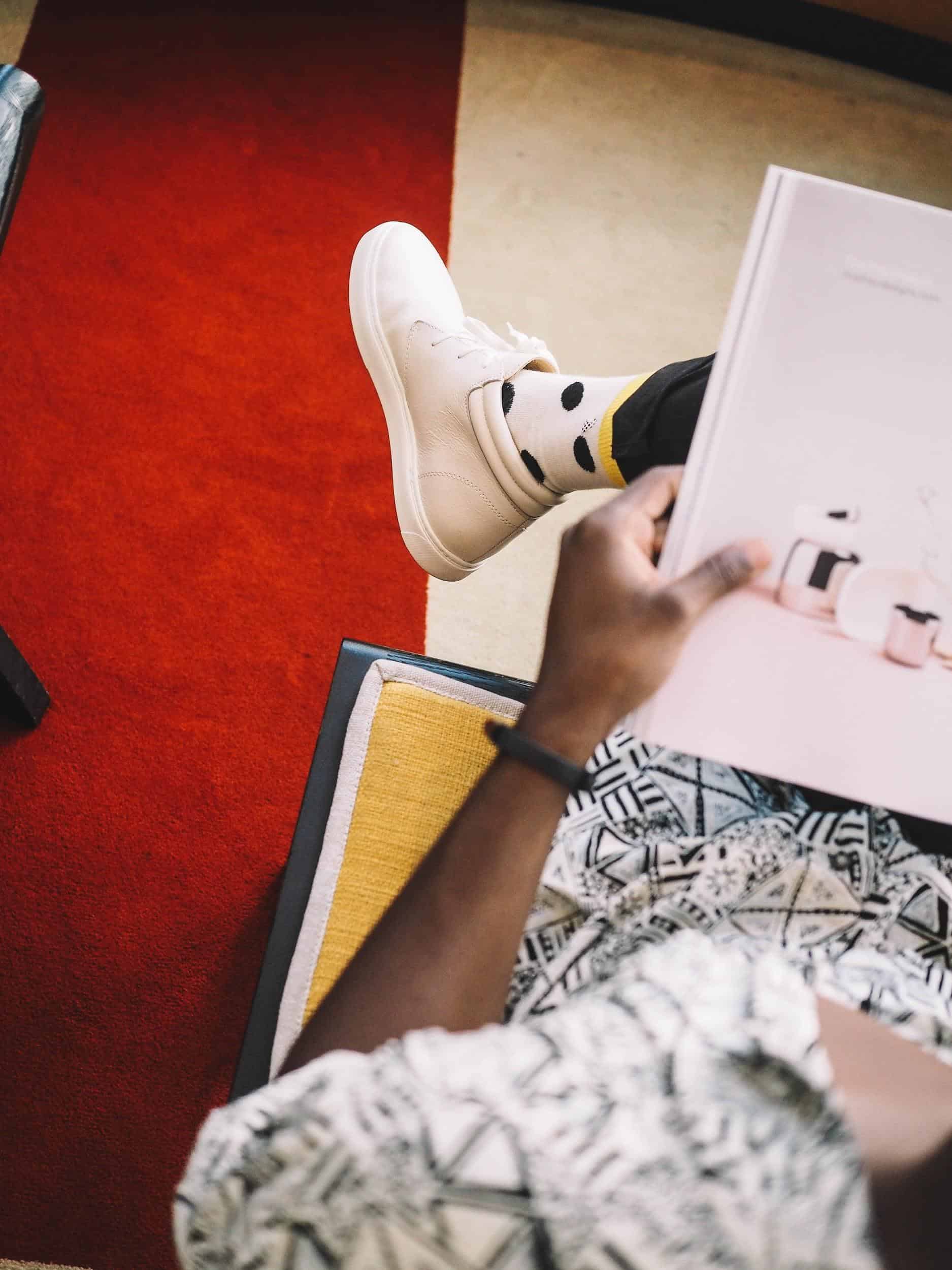 Combining socks with shoes
Every shoe type requires a particular sock style. For example, no-show socks are perfect when you are wearing boat shoes, sneakers or slip-ons because these socks won't slip off your feet. Your athletic socks are best worn with gym shoes like sneakers as they protect your ankles from chafing. Also, you must remember this rule of thumb: never wear white athletic socks with dress shoes. They are much thicker than typical dress socks and you are more likely to end up with swollen feet. Dress socks, like your mid-calf and over-the-calf socks, are best worn with dress shoes, boots or loafers. They provide a smooth transition between your pants and your shoes, so nobody can see a bare leg when you are sitting down. Either way, following these rules will help you avoid any discomfort you might feel on your feet if you combine your socks with the wrong shoe type.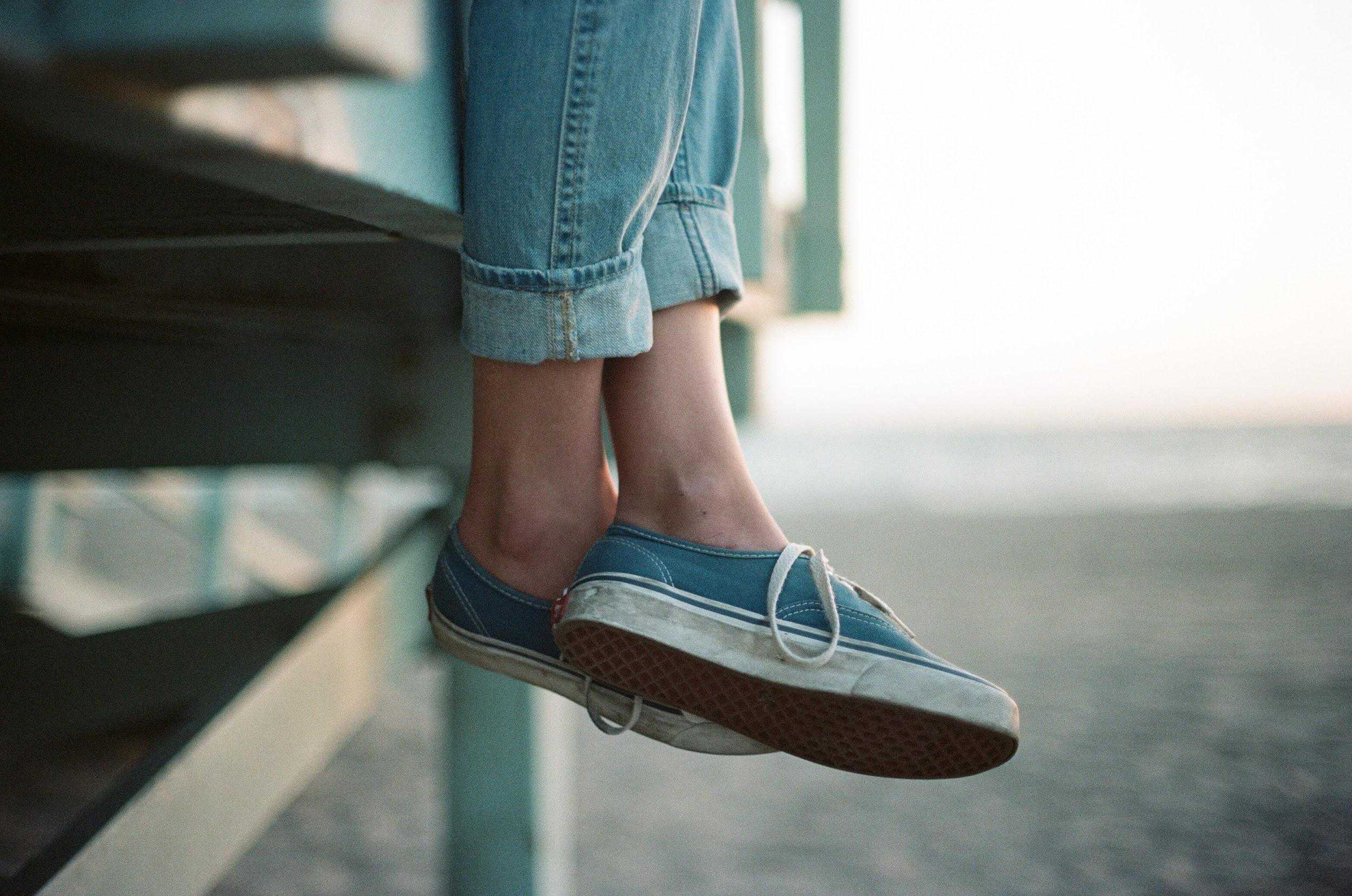 Final thoughts
The days when your sock drawers were filled only with white tube socks are over. Because of recent fashion developments, it seems like you must start from your feet and work your way up. No matter what your outfit includes, the variety of sock styles allows you to choose your favorite pair that will match your personal taste and help you create the perfect look. Whether it is a business function or a casual gathering with your friends, remember to look for the perfect pair of socks that will provide you with comfort and be fashionable at the same time.