Nowadays, people need to constantly move between cities, states, or even countries due to their jobs, studies, and other personal issues. Moving is an immensely daunting task as it requires a lot of unsettling and settling. Further, moving places brings in a lot of emotional pain as people get attached to places and people nearby.
However, moving in recent times has become easier. Thanks to the intervention of innovation and technology in the moving process. From virtual tours to automated inventory tracking, there are several ways in which technology has made moving easier and more efficient. On the other hand, one can book professional moving services within a few minutes, all thanks to technology. There are various professional movers in Rockville MD, who would make moving smooth and hassle-free for you.
In this blog, we will discuss 5 ways in which technology can make moving easier for you. Let's discuss it.
1. Get an Early Start with Online House Hunting
Gone are the days of spending hours in the car driving around town looking at potential homes for sale. With online house hunting, you can get a jumpstart on finding your next home from anywhere with an internet connection. This will save you time and energy and give you an edge over other buyers who may not know about certain listings before they hit the market. Plus, most real estate websites now offer virtual tours of properties so that prospective buyers can take their time exploring each home without ever having to leave the comfort of their own living room.
2. Invest in Smart Home Devices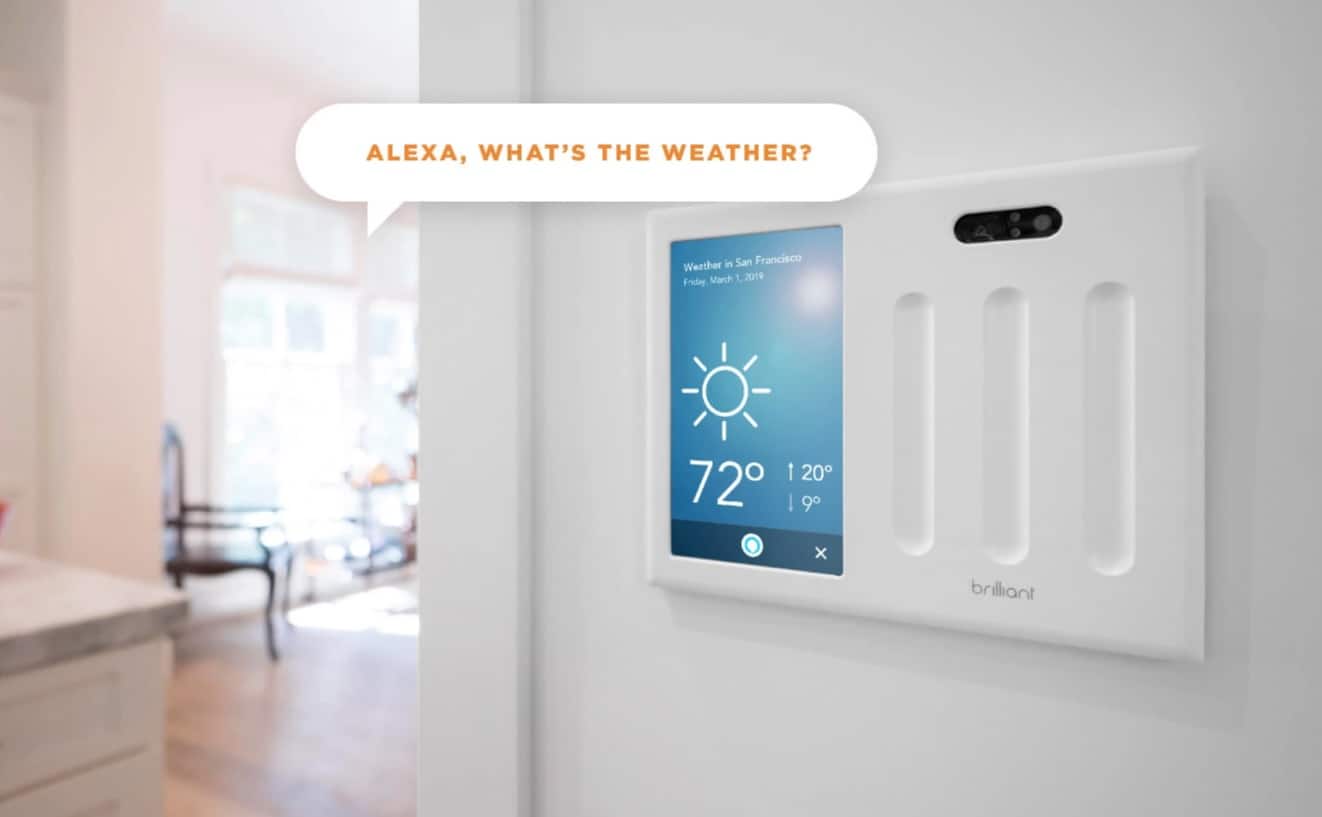 If you're already planning on purchasing new furniture or appliances for your new place, why not invest in some smart home devices while you're at it? Smart thermostats like Nest or Ecobee allow users to remotely monitor and control their home's temperature from anywhere with an internet connection. Similarly, connected lighting systems such as Philips Hue let homeowners easily adjust lighting levels throughout their entire house using nothing more than a smartphone app. The smart home devices not only make life easier, but they are energy efficient resulting in less carbon footprint.
3. Use Moving Apps To Streamline Processes
With so much going on during any move (from packing up boxes and scheduling movers/trucks), keeping track of everything is no easy task. Moving apps can be a savior in such situations. There are tons of great apps out there designed specifically for people who are relocating. Some even offer features such as automated inventory tracking (so that nothing gets left behind) or customizable checklists (to keep your progress organized). So don't forget to download one before starting all those tedious tasks associated with moving!
4. Set Up Your New Place Before You Even Arrive
Once again, thanks to technology, setting up utilities in your new place doesn't have to be done traditionally anymore. Now customers can sign up online through various energy companies' websites and receive instant confirmation emails once they've been approved as customers! This means no waiting around until someone comes by physically and inspects the property before turning on power/gas/water services. Now customers simply need to access codes sent via email, which allows them access to basic utilities right away upon arrival at their new address! And if that isn't convenient enough, many providers also offer discounts on monthly bills when signing up through these digital portals.
5. Automate Home Maintenance Tasks
Last but certainly not least, don't forget about automating essential home maintenance tasks such as lawn care when making your move. Nowadays, homeowners have access to tools like robotic lawnmowers, which require minimal effort yet still provide reliable results every single week. Aside from being incredibly convenient, investing in home automation would save you money in the long run. So invest in home automation today and make your life easier.
Moving doesn't have to be stressful anymore, thanks to modern technologies such as online house hunting and robotic lawnmowers. So what are you waiting for? Get ahead and use technology in your moving process so experience a smooth relocating experience.