If you're planning to go off-roading, it's important to have the right equipment on your vehicle. Though a truck or a Jeep may be built for the trail, it may need upgrades to handle the rough terrain. Failing to have the right wheels, tyres, and lift may lead to costly damage. Fortunately, we have what you need, as well as some tips on choosing the right accessories.
Selecting the Right Wheels for Off-Road Use
One of the most crucial choices you'll need to make is which type of wheels to buy. There are two primary choices: alloys and steel wheels. The performance difference between the two options is so significant that many drivers buy two sets, one of each type. Steel and forged alloys are best for off-roading, and your choice will depend on your lifestyle and personal preferences.
Alloys
There are also two kinds of alloy wheels: forged and cast. Most wheels are made of aluminum and other metals for increased durability. The biggest difference between forged and cast alloy wheels is in how they're formed. Cast wheels are made with molds. Though they're less expensive than alloys, they're not good for off-roading.
Forged alloys are made when raw metal is put under enormous pressure and heat, forcing the metal into the proper shape. The process produces wheels that are equivalent to steel wheels as far as durability is concerned, but forged wheels are just as light as their cast counterparts. Forged alloys are a costly option, but they're ideally suited to the rigors of off-roading.
Steel Wheels
Steel wheels are rugged workhorses, and they're the least expensive wheels you can buy. The strength and weight of steel wheels is why many buyers consider them the perfect wheels for off-road driving. However, steel wheels add a significant amount of unsprung weight, which isn't cushioned by the vehicle's suspension.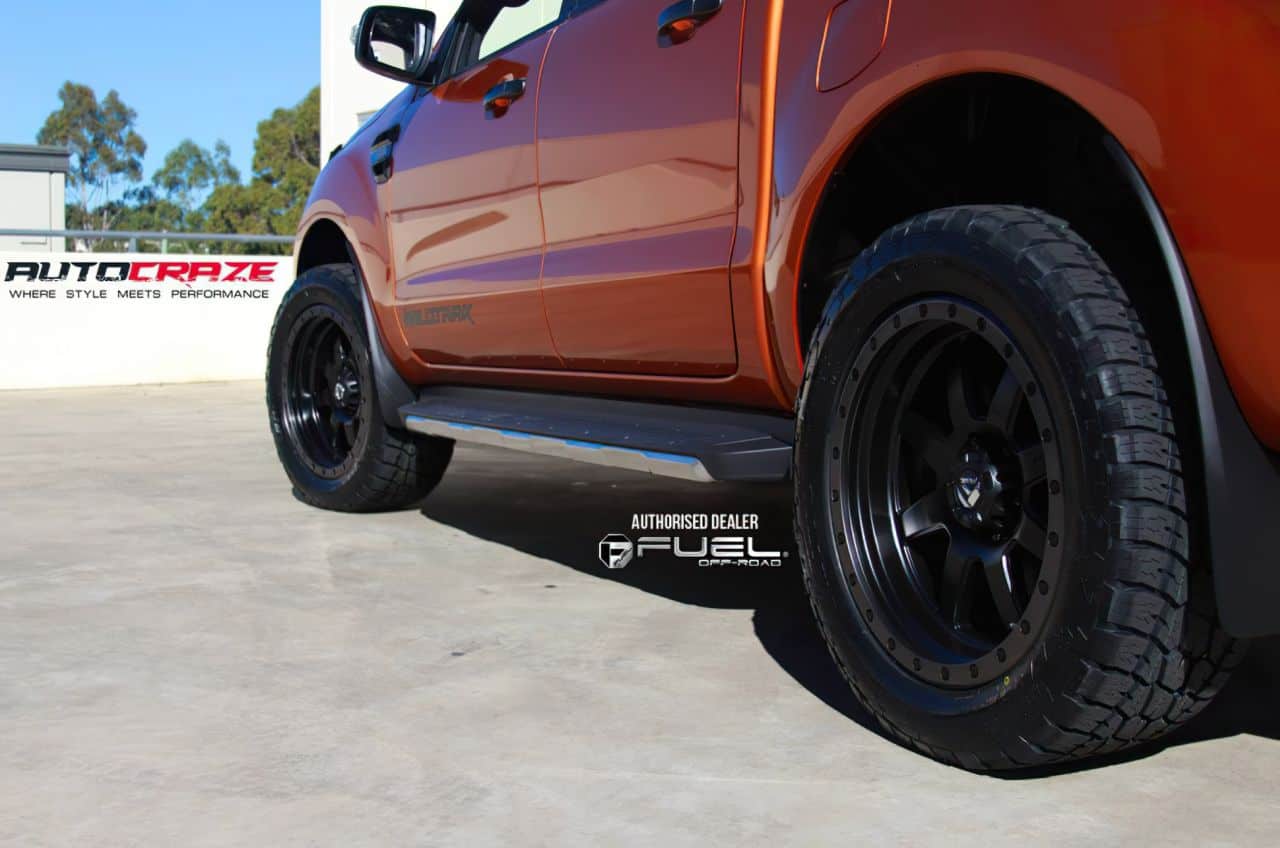 When a vehicle has unsprung weight, it has a lower center of gravity, but it may grip the road better. While this attribute may not be that important on paved roads, it's crucial on muddy, uneven, and rocky surfaces.
As mentioned above, forged alloys are just as strong as steel wheels, but they're much lighter. Your choice of steel or alloy KMC wheels will depend mostly on the importance of weight, price, and other factors.
In Conclusion
Going off-roading is fun, but there are some important considerations to make before getting started. As your vehicle's Wheel and Tyre Packages are the parts protecting you from the road, it's important to choose them properly. With the help of a professional rim and tyre dealer, you'll be able to find the right wheel and tyre package at a fair price.