Weismann has been building "Retro-Mod" cars since 1985; you ask what a "Retro-Mod" car is?  A Retro-Mod is a term that I think I made up in reference to an automobile (in this case) that takes its design inspirations from a retro car but the drivetrain, powertrain and everything else in the car is modern.
To celebrate the 20th anniversary of something (maybe the press release had a typo and it should have been 25th anniversary?), Weismann brought their newest car to the Geneva Auto Show, the Weismann Roadster MF4.  The car looks incredible with classic British styling on the outside and a luxurious and sporty modern interior.  Leather is everywhere, from the steering wheel to the dashboard to the center console and of course on the very supportive looking driver and passenger seats.  If you're into gauges (like I am), there are plenty of those in the car, seven to be exact.
The Weismann Roadster MF4 is powered by a modified version of BMW M3's 4.0 liter V8, producing 367 horsepower.  That should be more than enough power to do endless donuts in this lightweight car.
Weismann is planning on producing between 250 and 300 units per year and they are only available in Europe.  No word on pricing.
Click on the images below for high-resolution full size pictures.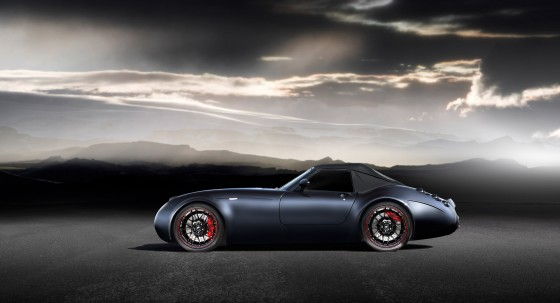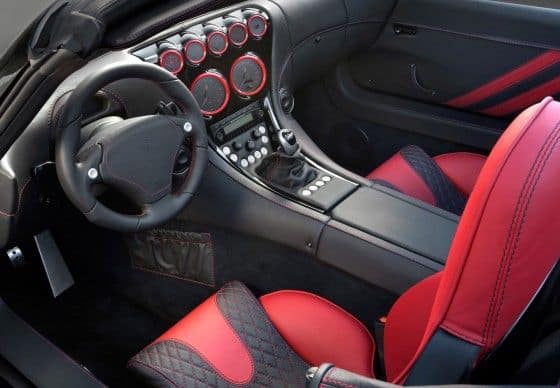 [Source]