PC users often spend time at their desks playing video games, watching videos, and listening to music. While these three activities may vary, it has one common factor: the sound system. The audio system can be the difference between a good and a great time. For that reason, any decent PC setup must have an equally awesome sound system, be it a nice set of speakers, or some solid cans (headphones) powered by a DAC. That's why I've decided to put together this Schiit Hel review.
More than Visual
The viewing experience does not rest solely on what you see on the screen. It requires a blend of both sights and sounds to create a full show. No matter how breathtaking a scene is on your screen, it does not have as much impact without an equally amazing audio system. A good sound system can make the visuals on your screen feel more alive. They can also create a better sense of immersion, giving the viewers the ability to go inside the screen.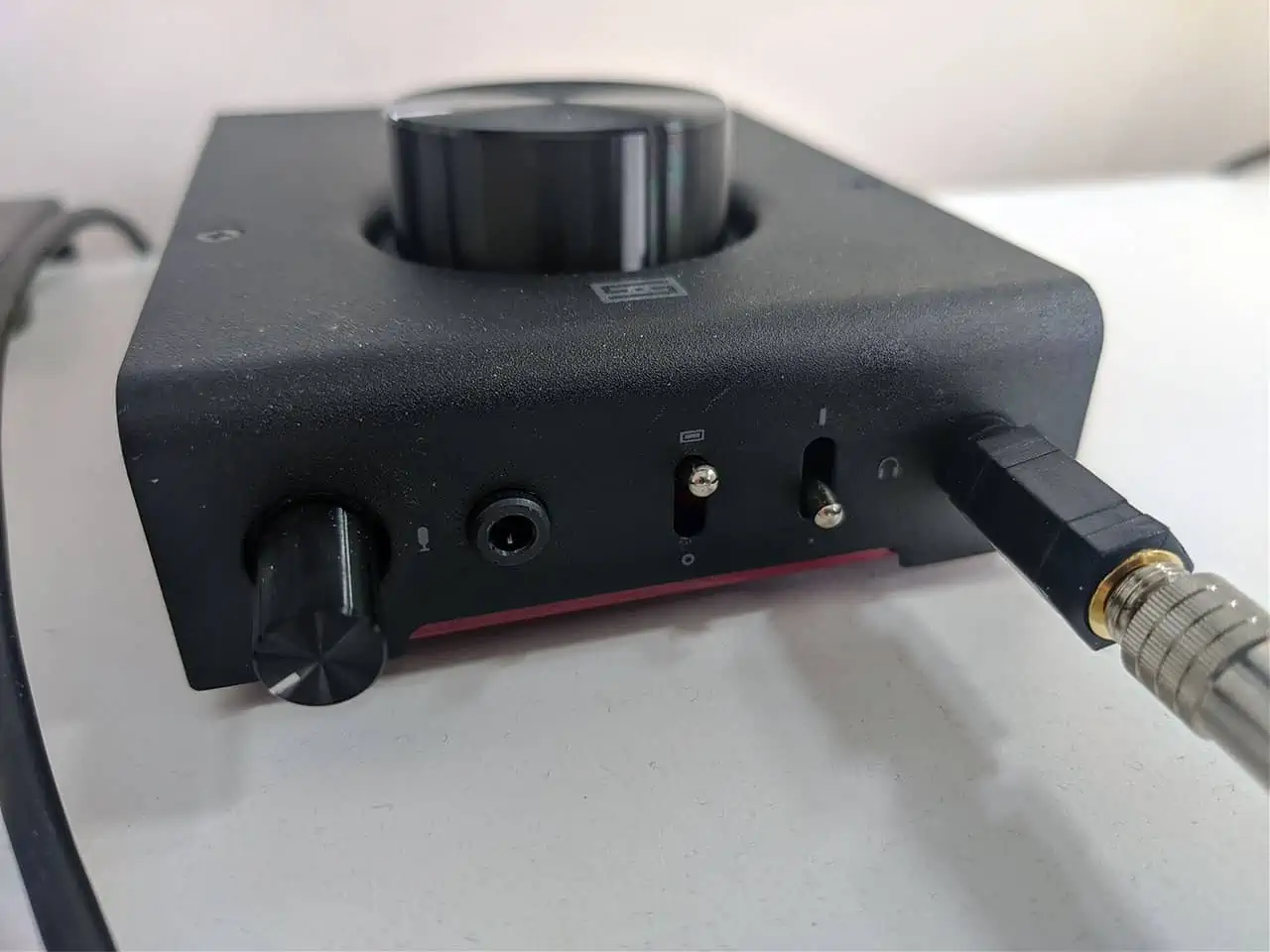 Without a proper sound system, your listening experience is limited. How many times has your favorite song been ruined by subpar speakers? How often do movies and games lose its ambience because of flaky audio? To maximize any experience, you need a great sound system.
More than the Norm
How can you truly tell a great sound system from a decent one? The answer is simple – music. Think about it for a second. How many times have you heard your favorite song? Surely, you know every beat, every instrument, and every tone that happens in its entirety. With a good sound system, you are able to hear much more. Listening with one can provide you with more appreciation to your favorite songs. You can easily notice this change by using quality headphones.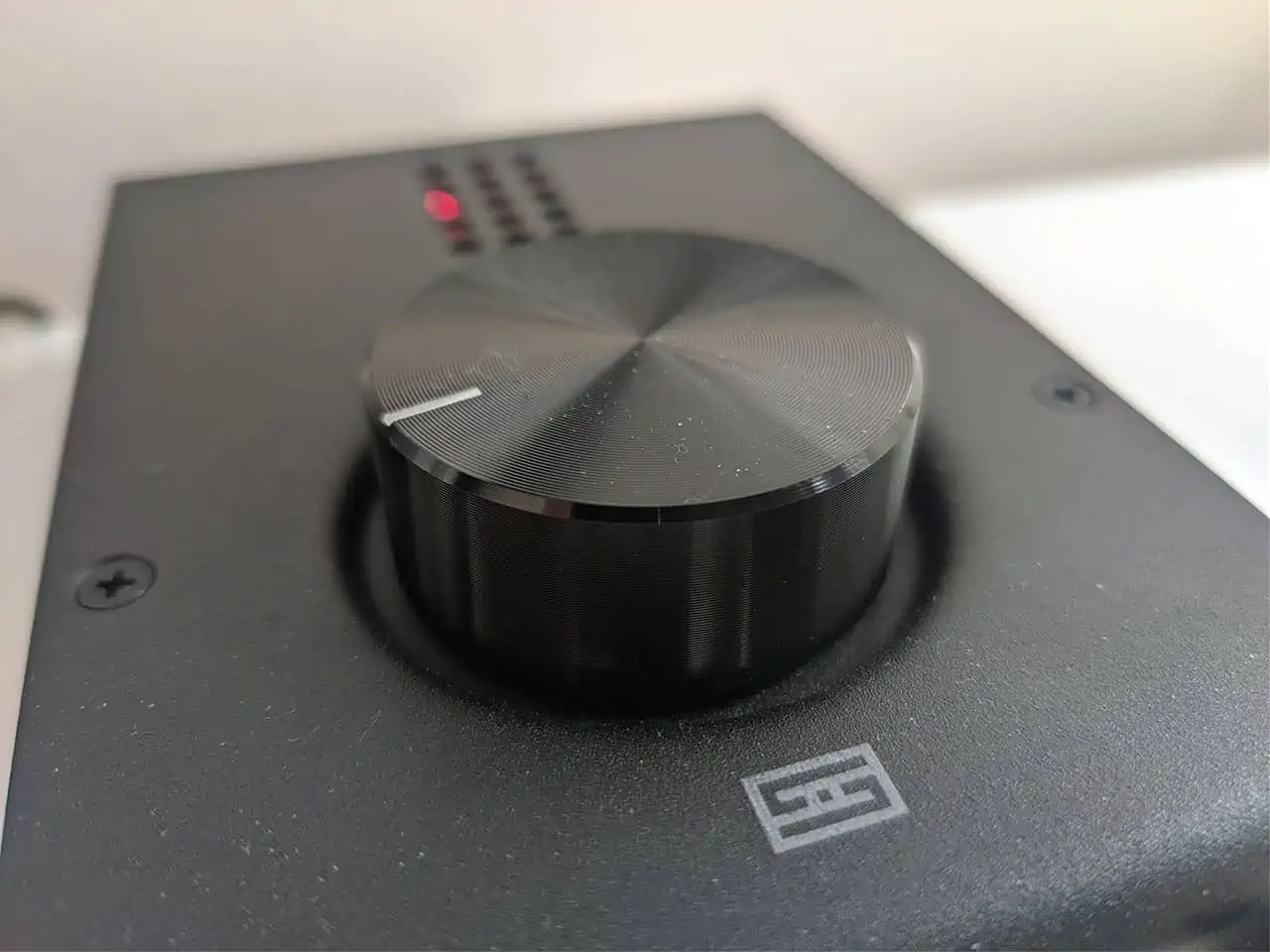 For audio lovers out there that want a great mix of quality and versatility, Hel is the one for you.
When Hel Comes Knocking
Hel is a fantastic amplifier capable of outdoing a typical computer headphone by a wide margin. It is the perfect companion for those wanting a better sound experience while playing games or listening to music. With Hel, your PC setup is complete. It can outperform any standard audio device, and the fun is just beginning. Hel offers so much more.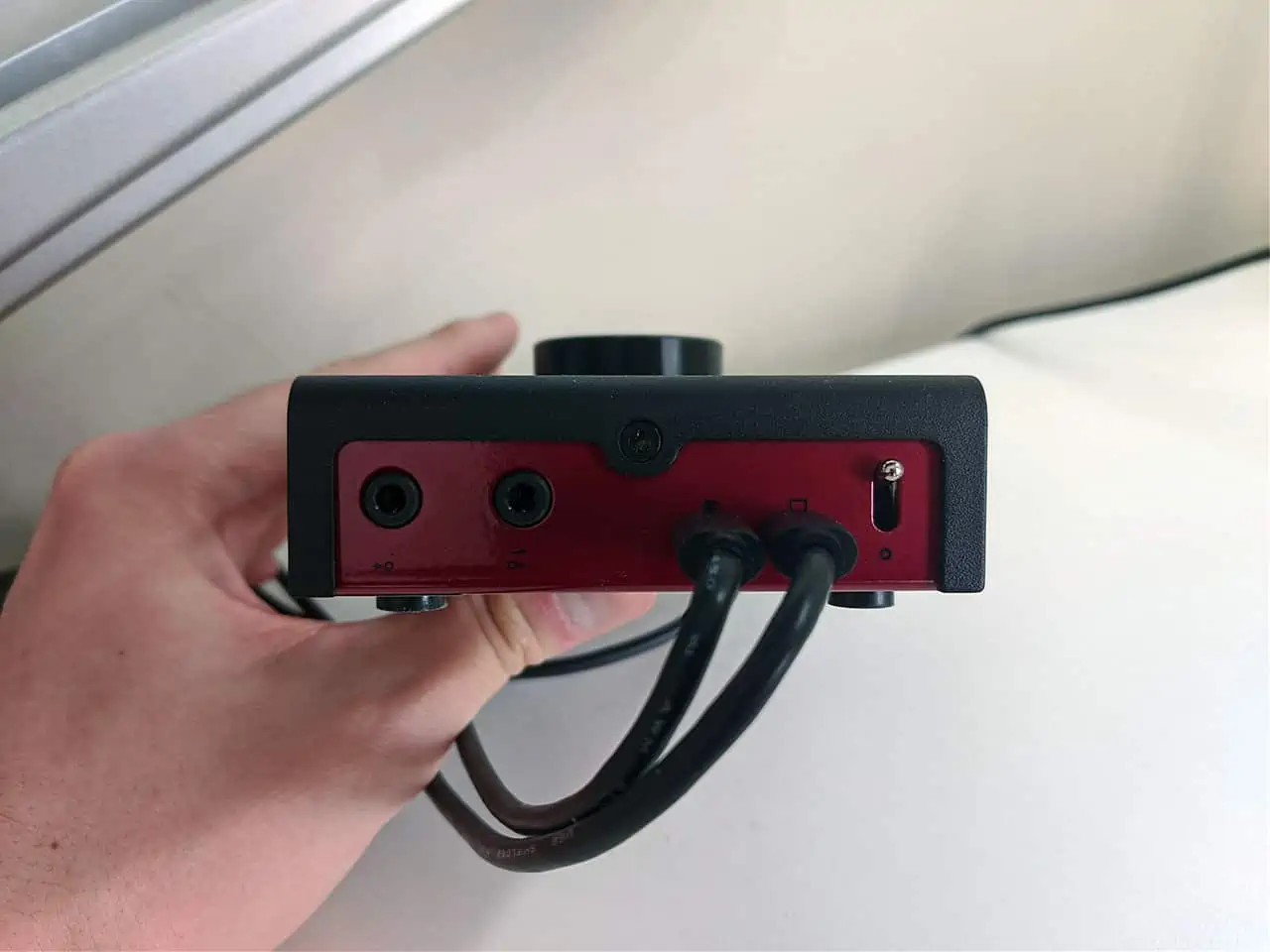 For those wanting to start podcasts or channels, Hel has a powerful stereo-compatible electret microphone input. The difference between amateurs and professionals start with their equipment. With Hel backing your endeavor, you are in for a great start. If you are currently using onboard audio from your motherboard, this completely blows it out of the water. Listening with Hel can show you a fresh perspective from your music. With Hel, you are able to hear entirely new elements in your favorite songs.
Quality often comes at a price. While a lot of setups are fine using standard equipment, to appreciate the audio, you may have to choose something more. Hel bridges this gap with its affordable price tag. For only $189, you get a professional-grade amplifier fit for any activity. Why settle for subpar audio? Experience Hel and never look back.
Hope you've enjoyed my Schiit Hel review, and if you have any questions or comments, don't hesitate to leave me a message below.
If you're looking for full operating instructions, you'll find the Schiit Hel manual right here.