For men, jeans are a staple in casual outfits. It is the default choice when going out. People wear it for work, school, gatherings, and even on social events. Jeans provide a great blend of comfort and casual style like no other clothing can. You can never go wrong with wearing one during outings.
Jeans are also built to last – men of all ages can attest to this. A good pair of jeans can last years – decades even, with minimal care required. Because of that, getting your hands on a good pair is key. Not only will it provide you comfort, it can also save you money in the long run. Choosing between comfort, extreme durability, and style is a hard task. But what if you can get all three? Meet the Mission Jean.
A Mission of Perfection
Mission Jean offers a fantastic upgrade to the old favorites. They are the evolution of classic jeans, providing a potent mix of function and style.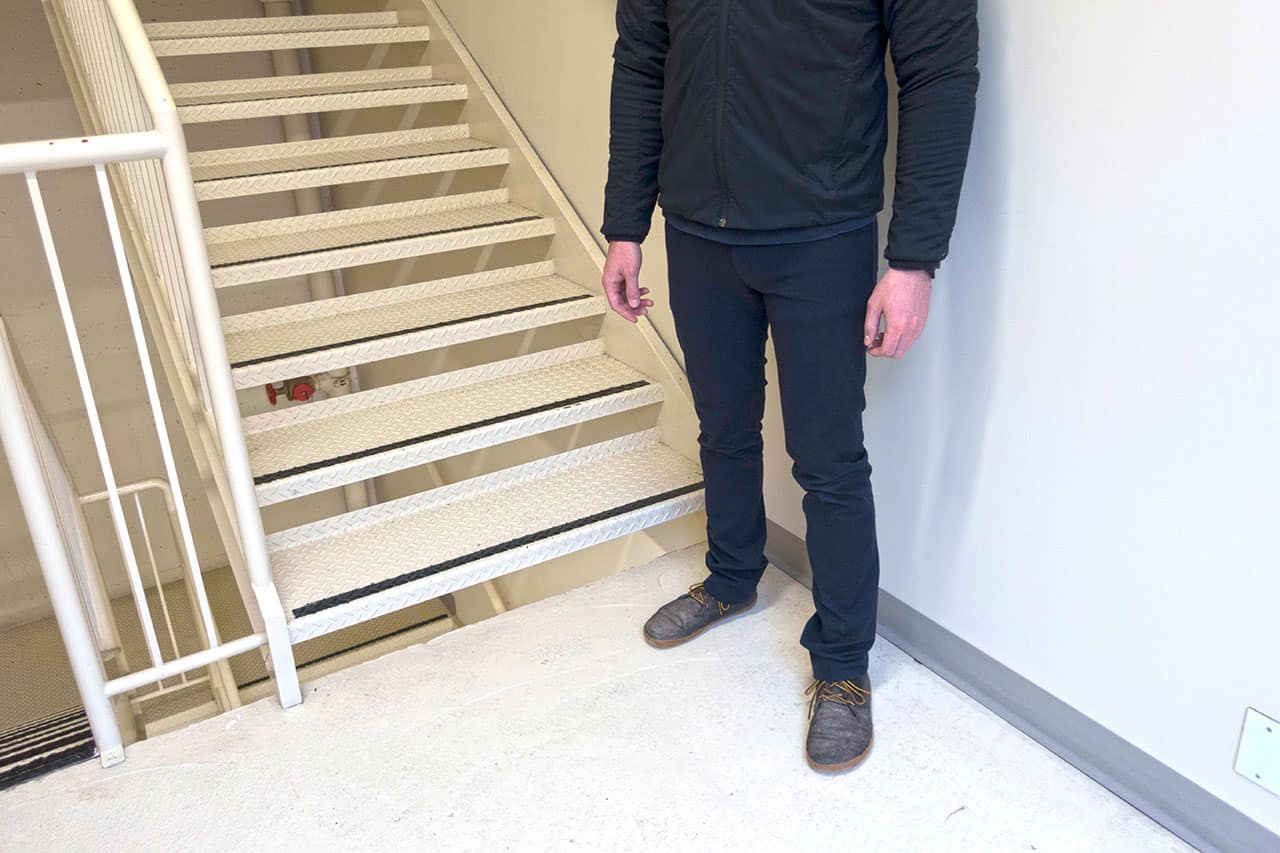 To see how a pair of jeans can affect your comfort, you have to look at the material used. Mission Jean does not use traditional indigo denim. Instead, it utilizes advanced stretch-woven fabric. This creates a very flexible, breathable, and comfortable pair of jeans. They do not feel baggy, they keep you cool, and they do not feel restrictive of movement.
And we are only just beginning. Mission Jean offers so much more.
A High Standard
The Mission Jean offers amazing performance above everyone else. With jeans, you get durable material perfect for the outdoors. For the Mission Jean, the support you get goes even further. With its flexible material, you can use it for activities that require lots of movement.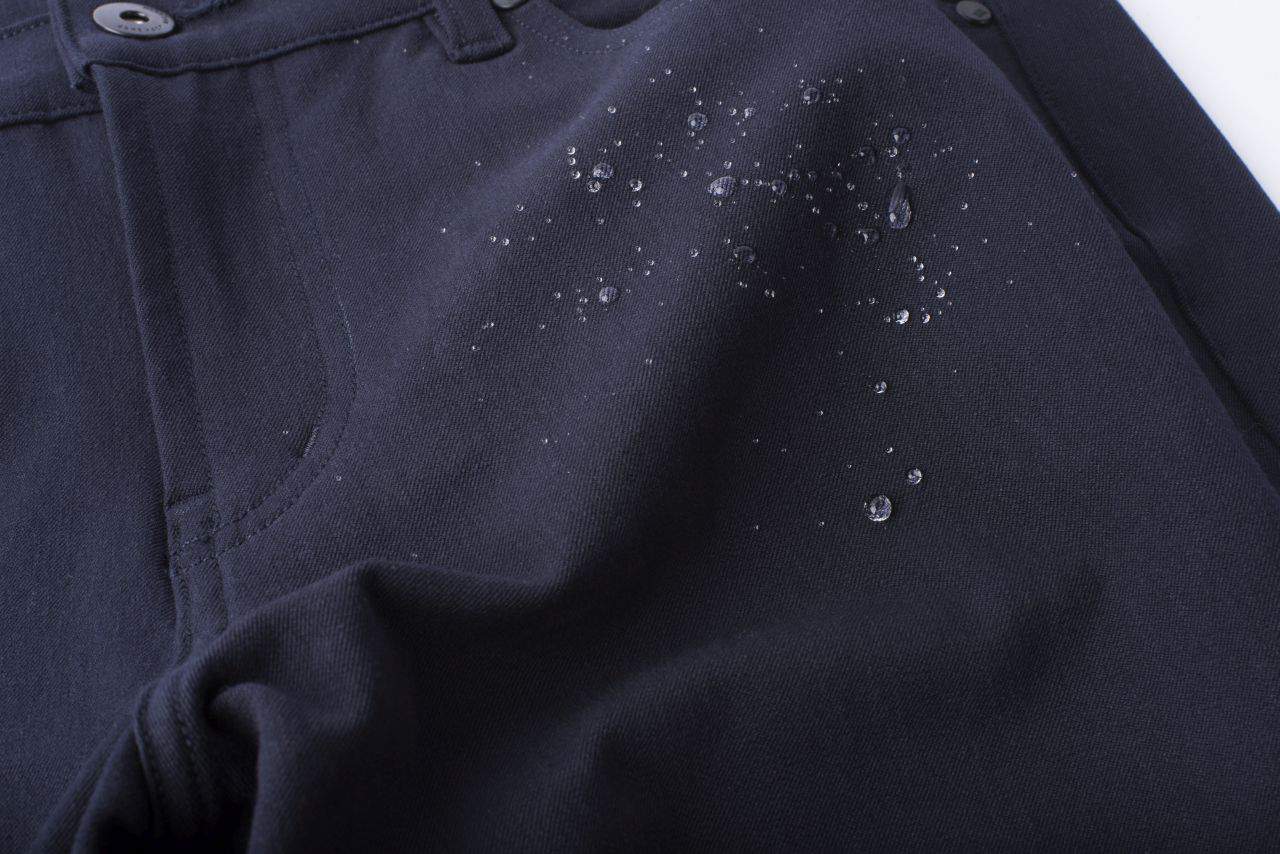 For the adventurous types, the Mission Jean is capable of keeping up with your trips. They are awesome for cycling around the city and even rock climbing. It is incredibly durable, and to top it off, the Mission Jean is water-repellent. This means you can traverse the wilds and still stay dry with your jeans at the vanguard. Combining all these, you have yourself a fantastic piece of clothing fit for any occasion.
An Underrated Factor
While jeans offer tons of perks, they are still an underrated part of every clothing ensemble. When deciding what to wear, people spend a lot of time going their cache of shirts, jackets, and shoes. The lowly jeans on the other hand are simply the afterthought. Their job is to blend in the background – while everything else takes center stage.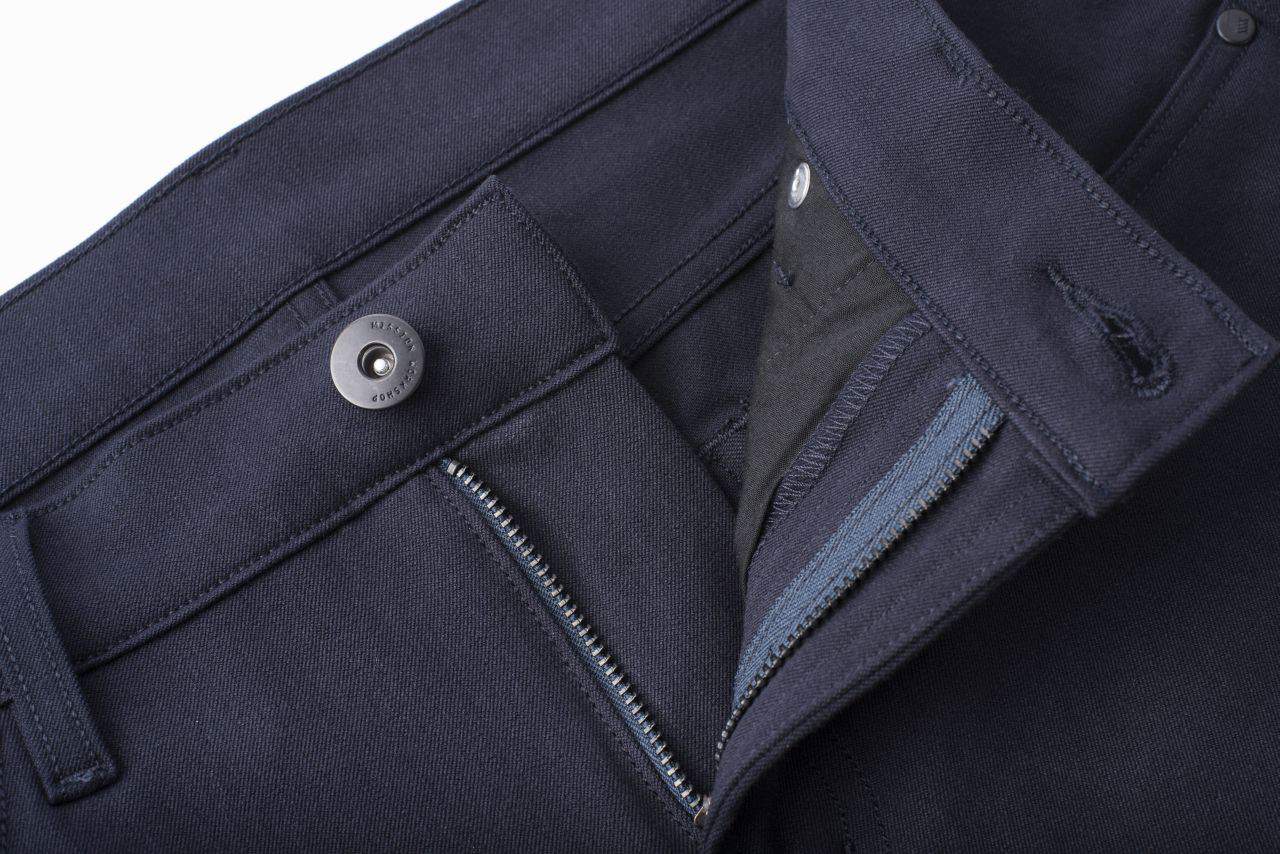 However, with ill-fitting jeans, you can feel the effects almost immediately after wearing one. If the waist is too tight, your jeans can prevent your abdomen from expanding fully, limiting your breathing. Jeans too tight 'down there' can also be a problem for men. It can make it difficult to sit, cross your legs, or even walk.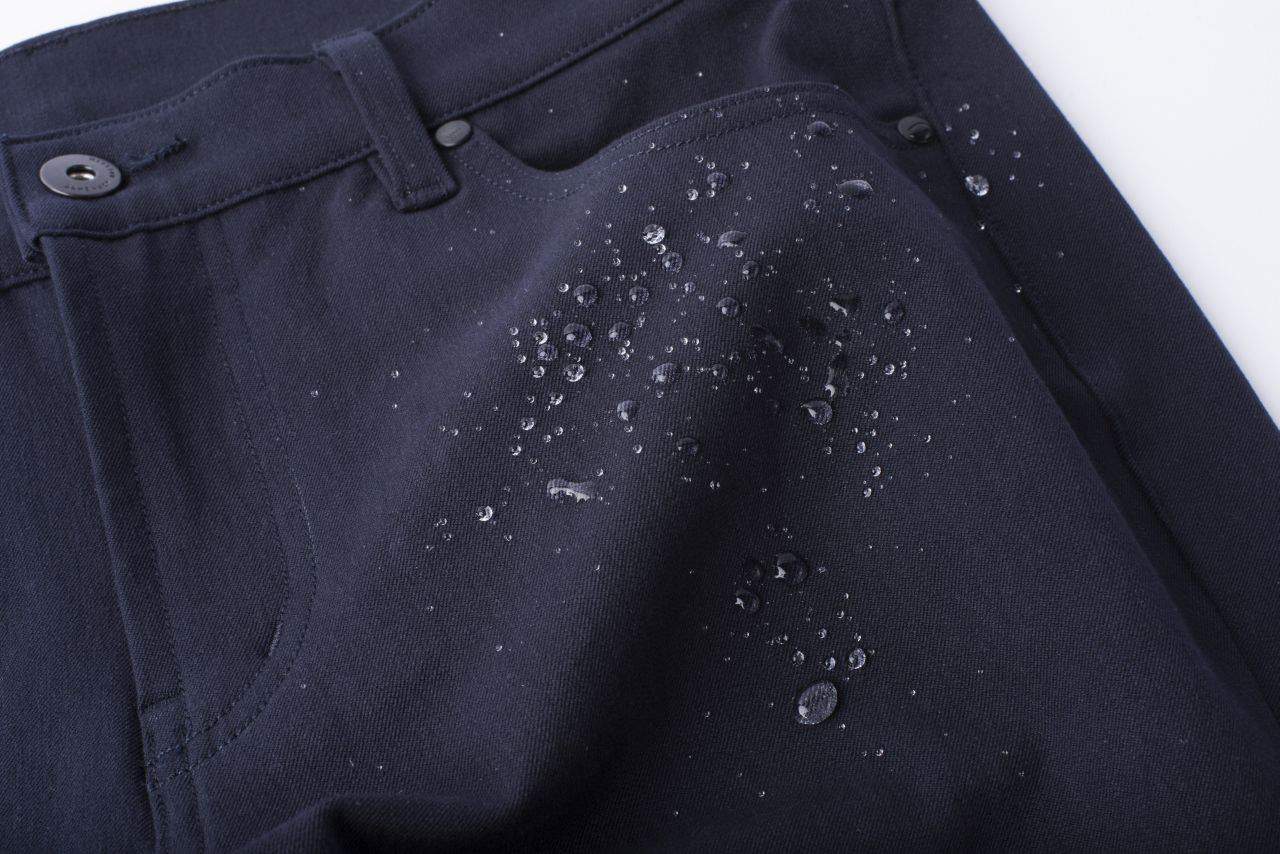 Finding a good pair of jeans can make your life a lot better. Why settle for anything less? Get your hands on a Mission Jean today and see the difference.