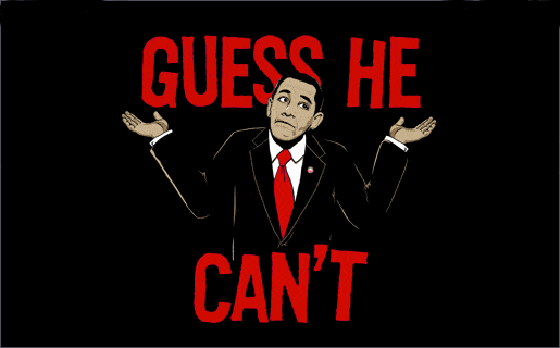 If you're one of those people that love getting attention because of the clothing you wear than I might have something just for you. I was checking out T-Shirt Hell the other day and they have some hilarious T-shirts for sale. Before you head that way, you better make sure you have a sense of humor.  You are guaranteed to stand out in the crowd if you rock one of their shirts. The prices for the shirts range from $19-22, plus shipping. Speaking of prices, these shirts are an excellent birthday gift for both guys and girls. Have a look below to see some of the examples.
This is one of my favorites: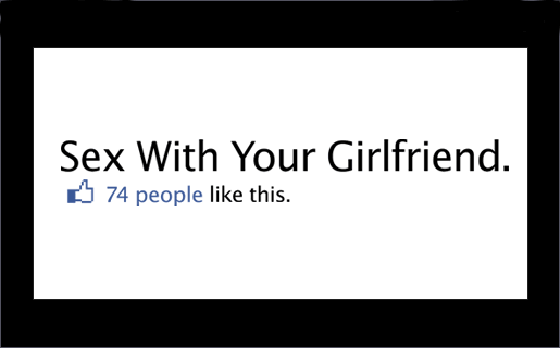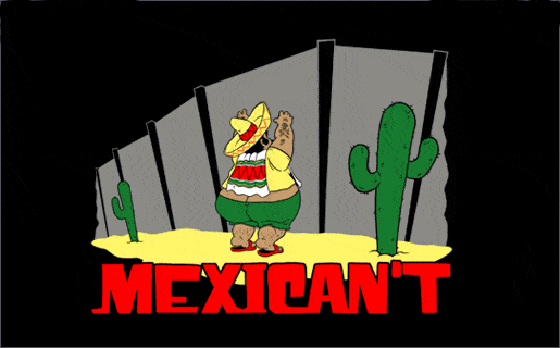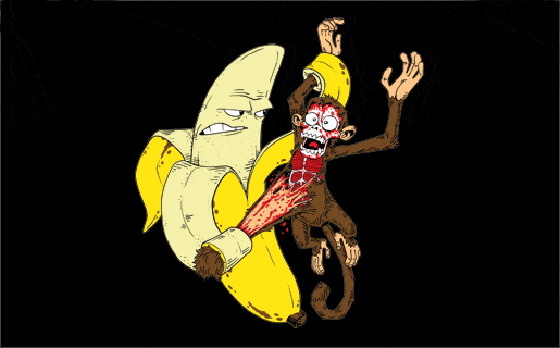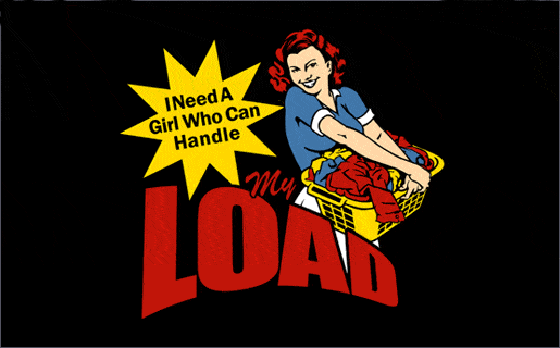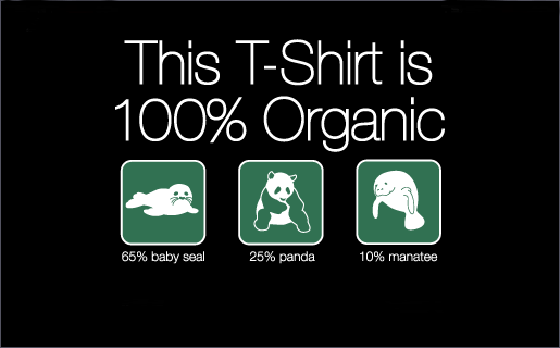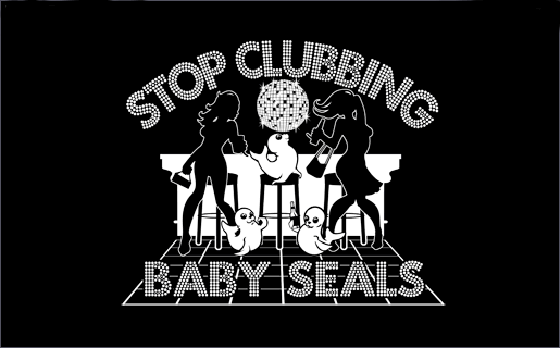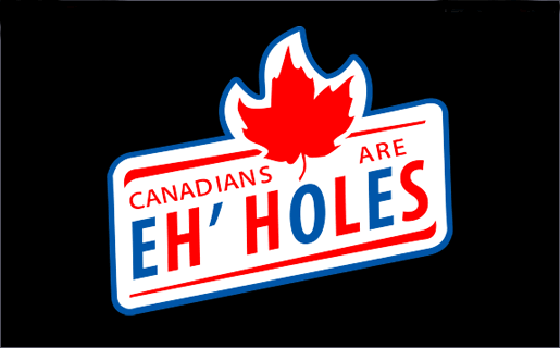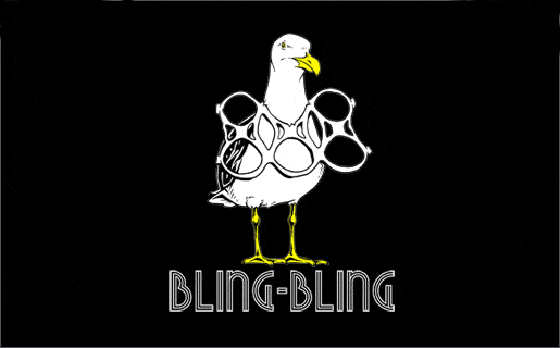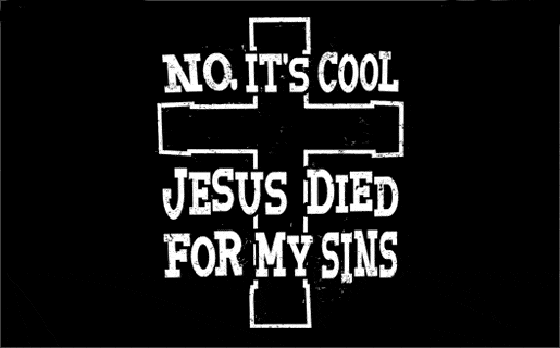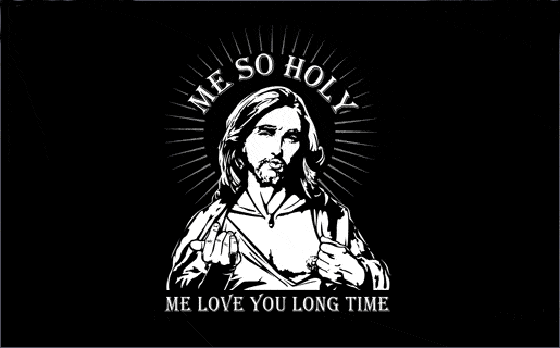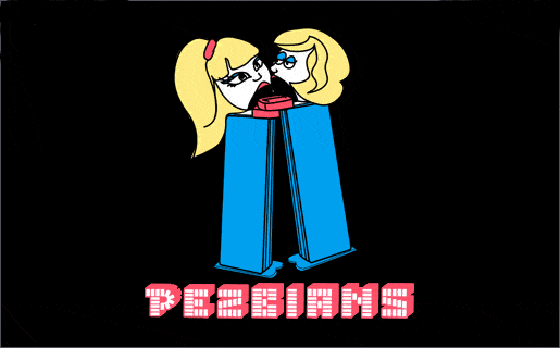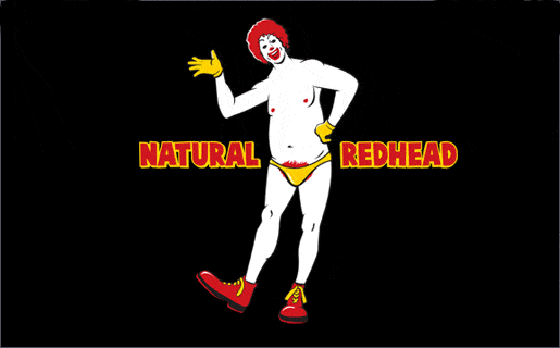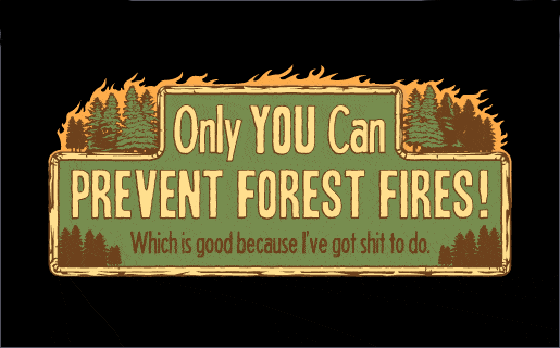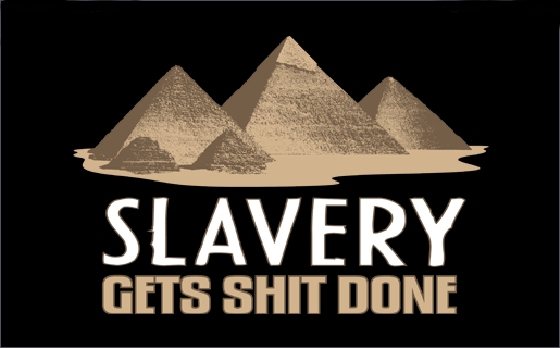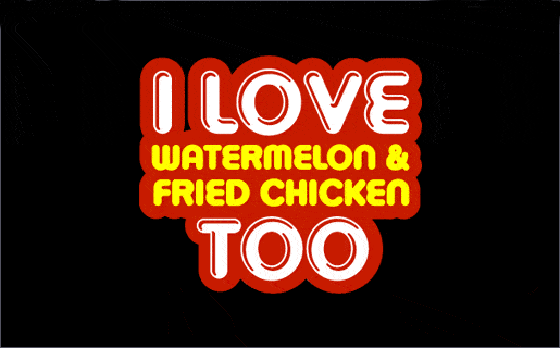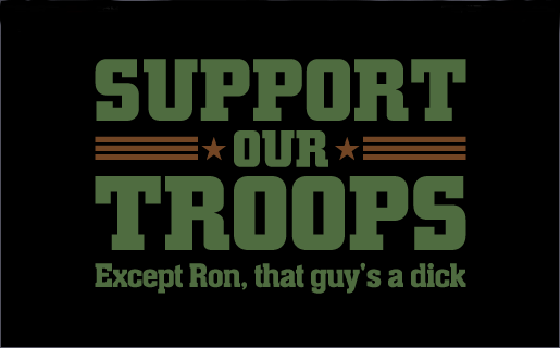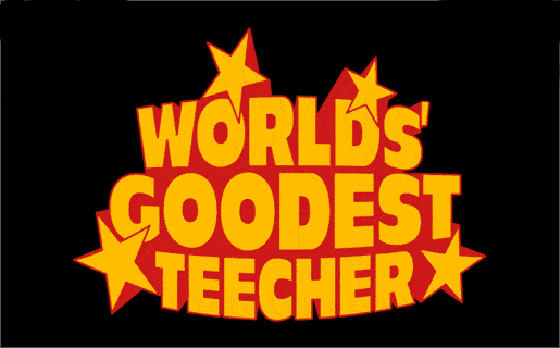 This is just a few examples. There are tons more to choose from at T-Shirt Hell.