Range Rovers are becoming increasingly popular on our roads nowadays. For some people they're a status symbol, and they find them to be practical, useful, vehicles. Others feel that they're too bulky, unreliable, and difficult to maneuver. So where do you stand? Has a previous experience convinced you that Range Rovers are impractical and put you off for good? Keep reading to see why you might be wrong.
Wide range
There are a lot of different models to choose from, whether you're looking for sport, luxury, or the basic Range Rover that we all know and love. If you're looking for a Range Rover, then there are many different options available to you – don't be afraid to do your research.
Affordable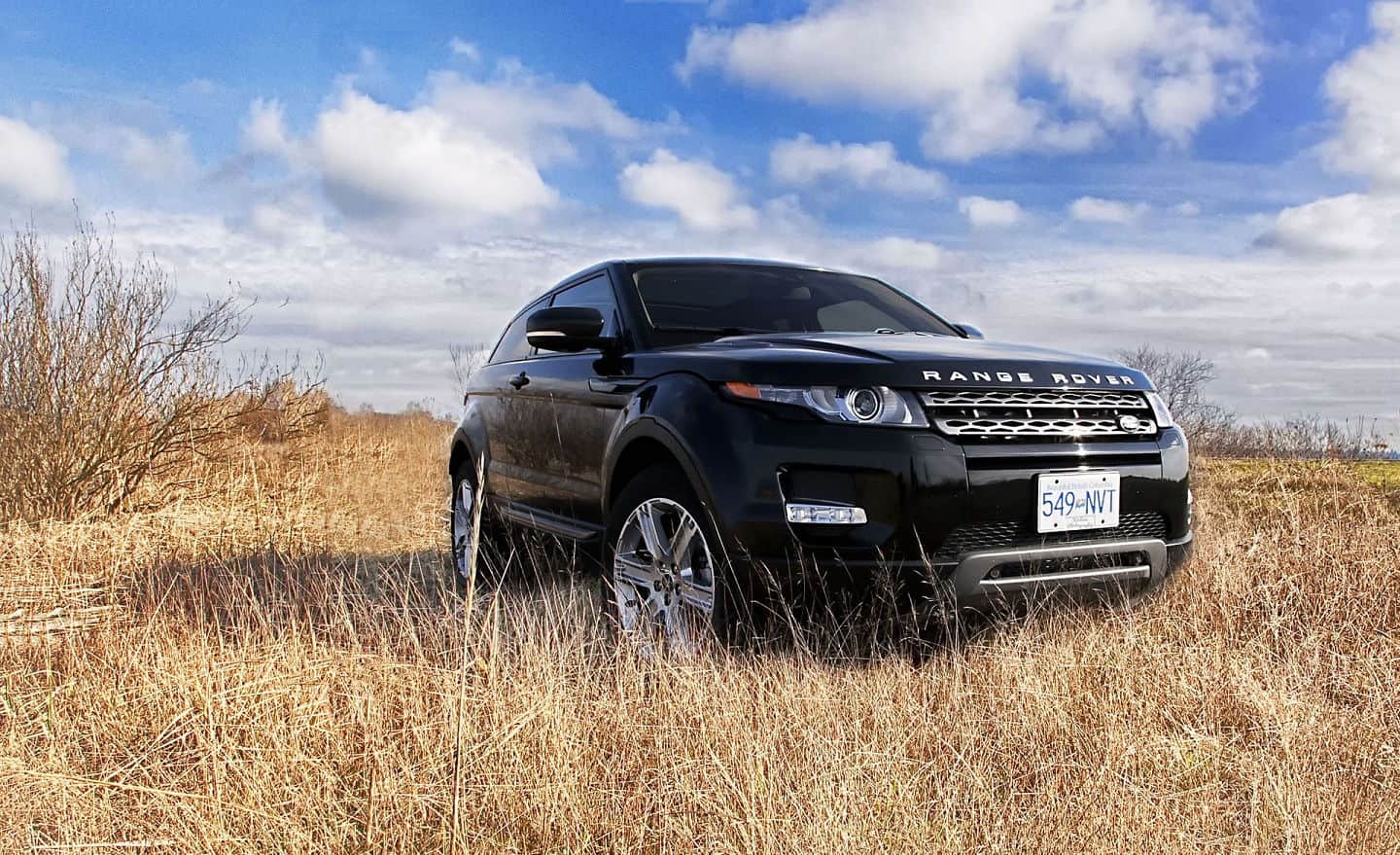 All cars are expensive, everyone knows that. But it's not impossible to get your hands on a Range Rover if you have a smaller budget. If you avoid buying new and paying outright, Land Rover offer a variety of finance deals to suit you, or you can always find new Range Rover dealers that have special offers on second hand models. Their most basic model, the 2L Evoque, can be had from just £399 a month from Land Rover, although the price can get radically cheaper with the larger the deposit that you can put down.
Speed
These cars aren't slow, either. For such a large car, the Range Rover HSE offers an incredible 0-60 time of just 7.3 seconds. A Range Rover can get you away from the lights in double quick time, and offer you surprisingly good MPG as well: 44.1, in the 3.0L diesel. They aren't as expensive to run as similar cars within their price bracket, and put out far fewer emissions than the equivalent Lexus.
Smooth drive
Considering they're basically two tons of steel, Range Rovers handle very well, thanks to their incredible steering. They also travel very smoothly as a result of the air suspension fitted as standard. Furthermore, you're able to see over the majority of the traffic. That allows you to view any potential hazards or accidents before the vast majority of other road users, leaving you feeling safe.
Family-friendly vehicle
How many other 7-seaters do you know that can boast such great performance, as well as four-wheel drive and a huge trunk space? It might defy the laws of physics, but engineers at Land Rover have managed to squeeze in an extra row of seats. The third row might be snug, but it's much sexier than the equivalent people-carrier. Ultimately, the Range Rover is also far more practical; you can take it anywhere, thanks to its four-wheel drive capabilities, so you can give the kids a tour of the back roads if you're eager to avoid traffic.
So, is the Range Rover practical? With its diverse features, generous size, and brilliant performance, the answer is a clear 'yes'! Whilst they can be pricier than their immediate competitors, they're chic, speedy family cars. What more could you ask for?