We've all done it. One second your phone is in your hand and the next it's bouncing across the floor. Or it's casually resting on a table until you knock it and it goes flying. Once you're over the initial shock, you pick it up and frantically hope that it's ok. Even if you try to be as careful with it as possible, a couple of little accidents are almost inevitable. Your phone can often withstand a small drop, but if it falls wrong, it could be a disaster. If you've dropped your phone, here's what you need to do next.
Check for Damage
The first thing you should do is check that your phone is undamaged. Of course, some damage will be completely obvious. Perhaps you now have a crack case or screen. But it's not always easy to see if you've done something to your phone. Sometimes the damage is internal, and you don't notice until you try to do something, and it doesn't work. Have a quick browse through your phone to make sure it's still functional. Try a few different apps and functions to see if you can still do everything. If you get any error messages, it helps to write them down.
Sometimes, dropping your phone can mean that you lose data. If there are some essential documents or important photos on there, you'll want to get them back. Fortunately, you might be able to recover the data if you try a few methods. You can find iPhone data recovery services or a service for your phone operating system or brand. There are tools you can try yourself at home first, which might help you. You might also need to find somewhere you can take your phone so an expert can try to retrieve your data.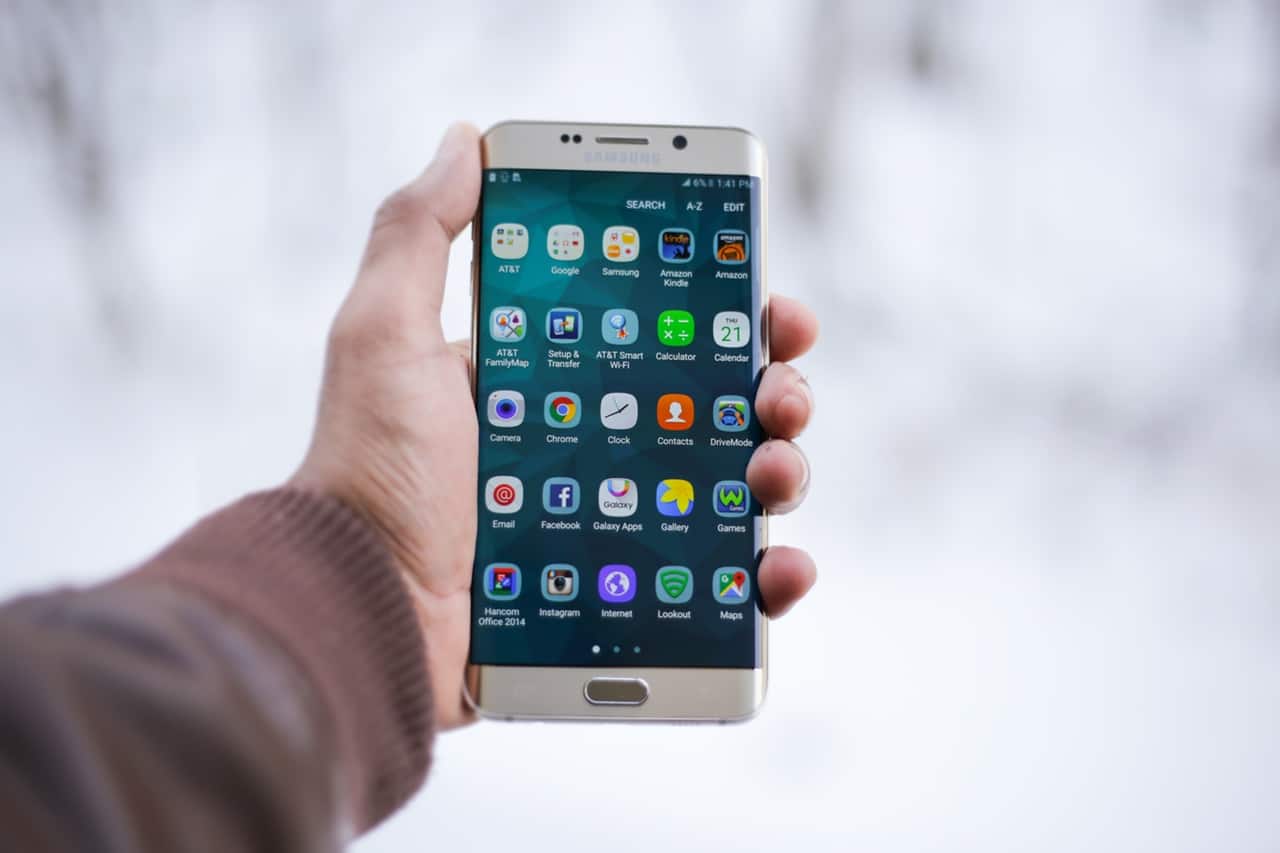 Get It Repaired
You can sometimes fix your phone on your own, but many people won't want to risk it. Trying to do repairs yourself can void a warranty or just end up with something going wrong. If you would rather leave it in the hands of an expert, look for a repair service to take care of it. You might want a service that specializes in your phone's particular brand. Make sure you look at some different quotes so that you can get the right price. If you have insurance, make sure you contact your provider.
Protect It for the Future
Don't wait until the next accident to protect your phone. The next time you drop it, it might be dead forever. You can take steps to keep it safer, preventing drops and minimizing damage when you do drop it. Firstly, make sure you have a good case designed to protect it and not just look pretty. If your phone isn't insured, you should look into getting a policy to cover it. It's also a good idea to try and change your behavior if you find that you're always dropping or knocking your phone.
Take care of your phone to prevent it getting damaged. If anything happens, check it over right away.