We live in a world of wireless possibilities.
From phones, computers, to even the act of charging, everything seems to be heading the wireless way. To their credit, wireless tech offer simply too much convenience over their older wired versions. Going wireless give you the freedom to move around, untethered by limited wires. This removes the range limitations, while also eliminating any accidental mishaps that often come with tripping on wires.
Limitless Reach
This freedom to move is very apparent for those who use earphones. People want to bring music wherever they go. To take the music with you requires connecting earphones to your device.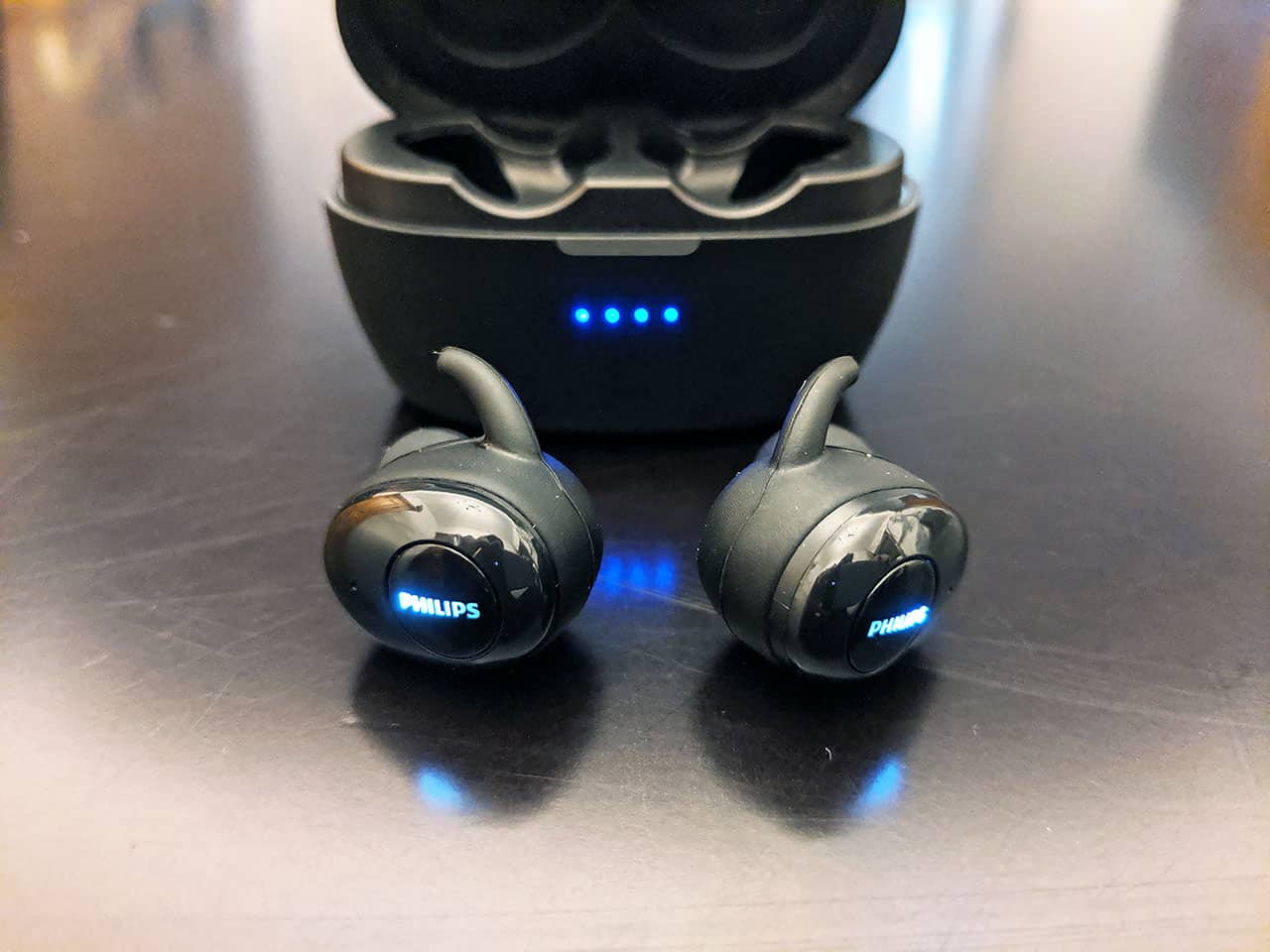 However, there is one glaring problem – wired earphones have a very limited reach. When in use, it requires you to do a balancing act between you and your phone. Often times, you cannot even tuck the phone onto your pocket or bag because of the short wiring. For the most part, wired headsets require you to hold your phone the entire time. That is simply a deal breaker for many people, especially to runners and gym goers.
Good thing we have modern technology on our side.
Wireless Bliss
Bluetooth wireless earbuds came into the scene and liberated phones everywhere. With their wireless design, long battery life, and affordability, these became a preferred choice for music lovers.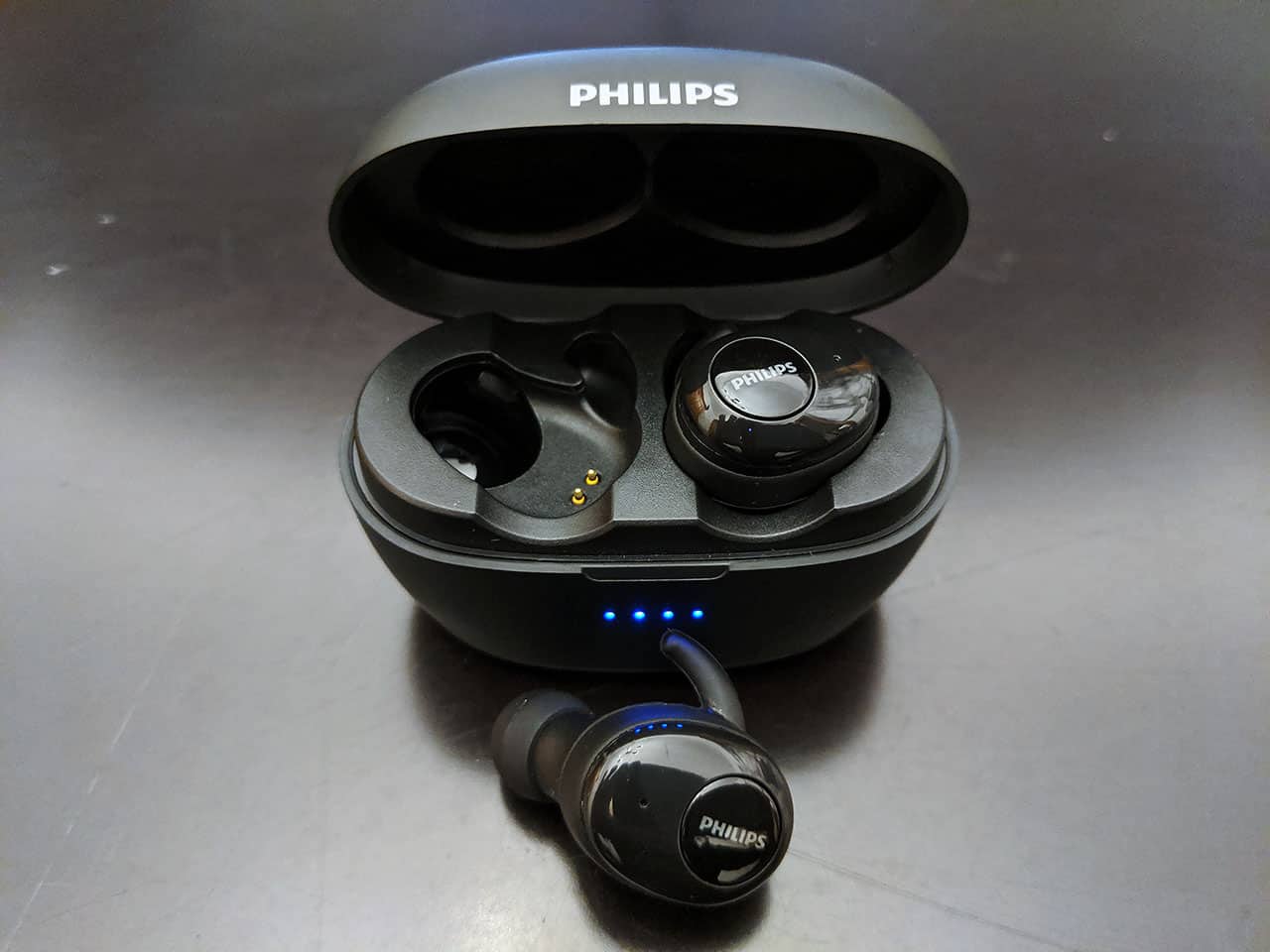 The Philips UpBeat Earbuds are a great companion for those who move a lot. It easily connects to your phone via Bluetooth, thus eliminating the need for wired connections. The UpBeat earbuds offer an amazing 12-hour battery life for those who want to use it all day long.
How is that number possible, you ask? Well, it is all thanks to the UpBeat's portable charging station. As a unit, the earbuds can only last 3 hours per charge. The charging case however can store power that can give them up to 9 hours more. This means you can recharge your unit while on the road without requiring any plugging in.
Comfort and Quality of Sound
Having the freedom to move around would be nothing without a proper fit and comfortable experience. The UpBeat earbuds check off both items spectacularly. They are incredibly comfortable to wear – no pain or bulky feeling while listening to them.
They also fit incredibly well, which is a big plus for those who want to move around a lot. They are incredibly stable – a perfect companion for those with active lifestyles.
It can be very annoying if your earphones detach constantly. A looser fit makes it very easy for earphones to flop in and out of your ears. With UpBeat, you can be as active as you like without ever fearing that your earbuds would pop out accidentally.
And what is freedom and comfort if the quality of music fails to deliver? The UpBeat earbuds have 6 mm speaker drivers sporting a powerful neodymium driver. This gives you a powerful sound with a rich bass performance to boot.
Go wireless, feel the freedom, and never look back.