Everyone loves pictures of themselves and their loved ones; and personalized photo gifts make the best gifting idea to bring a smile to people's faces. Whether you're looking for some unique gift for your grandparents, a Christmas present for your mom, a beautiful artistic photograph for a buddy, a memorable gift on your best friend's wedding day, a romantic gift for your sweetheart on the Valentine's Day or a nice Father's/Mother's Day present to show your love to your parents, customized photo gifts are something that all people love. Let's take you through some of the popular photo gift ideas for all such special occasions.
Photo gifts for your grandparents
If you're looking for gifts for photography lovers who also happen to be your grandparents, the best thing you could go with is the smiling faces of their grandchildren. You could create a few personalized photo gifts which they can proudly display in their living room. Perhaps a customized photo collage blanket for your grandmother and a photo mug for your grandfather would be great. These are some things they'd really treasure and hold close to their heart in the times to come.
Photo gifts for your father
Even though they don't admit it, fathers really love gifts that have something of their kids on them. You could create a travel mug, a calendar or a photo tie using your dad's favorite shots of you (and your siblings). Any such gift would keep you close to him when he's at his workplace.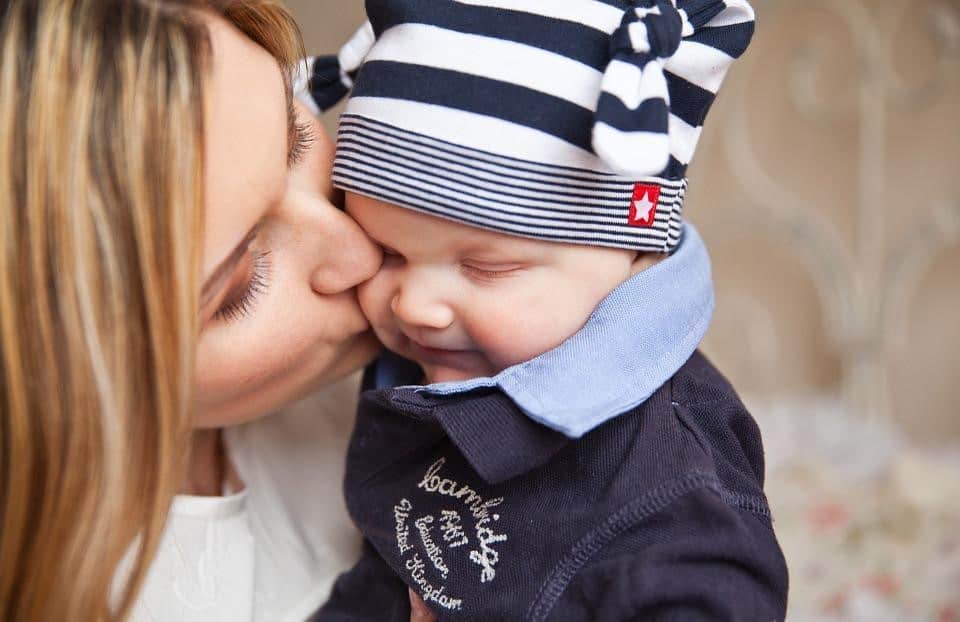 It's also possible to add pictures to watches and cuff links to create some innovative photo gifts for Father's day.
Photo gifts for your mother
Mothers are always on the lookout for novel ways of preserving family memories. You can help her preserve all those precious moments with the help of customized photo gifts created specifically for her. Perhaps some photo blocks with all her favorite family pictures or a nice canvas print may do the job as an ideal Mother's Day gift for her. Something she can cherish forever!
Photo gift ideas for wedding day
You can convert all those stunning engagement and wedding pictures into personalized photo gifts, and keep them close to you at all times. Such photo gifts are also a nice means to express your gratitude to your parents. You could even hand them out to your guests (in the form of party favors) on the wedding day and/or even at your bridal party.
Conclusion
Personalized photo gift ideas always put smile on people's faces and brighten up their day no matter what the occasion may be. So the next time you're wondering what would make the perfect gift for a wedding, an anniversary, a birthday or any other special occasion, think creatively and customize some meaningful item using photos that the recipient/s would treasure and cherish for many years to come.