The manliest snack on earth is jerky; hunks of smoked meat, salty… delicious. This is a well-known fact. The only problem is that most jerky found in retail stores is nothing more than processed "mystery meat" that – while still addictive – is gross.
Oberto Brands and its competitors were guilty of selling mystery meat tasting jerky in the past, but Oberto has recently changed that little problem with the introduction of their new Oh Boy, Oberto! All Natural Jerky that they've crafted from just a handful of simple, high quality ingredients.
All Natural Jerky?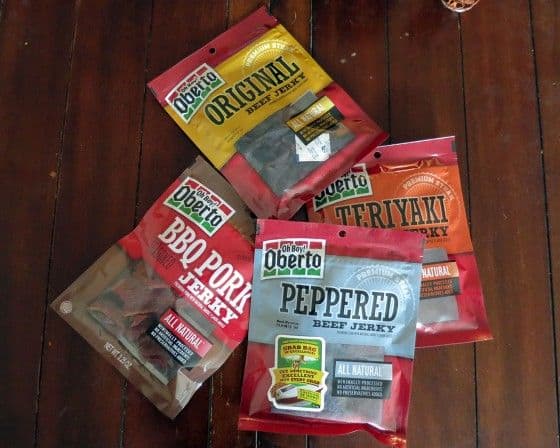 Before looking at the ingredients, I noticed that the new jerky brand is 97% fat-free with an astounding ratio of 80 calories to 5 grams of fat. This is the better choice for someone with a passion for jerky but an aversion to a growing waistline.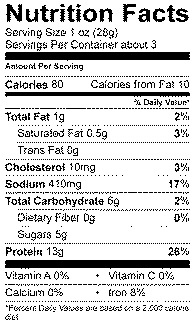 Damn! Let it be known that Oberto Brands is the first major jerky brand to produce all-natural beef, pork, and turkey jerky.
I devoured four Oberto jerky flavors, including Original Beef Jerky, Peppered Beef Jerky, BBQ Pork Jerky, and Teriyaki Beef Jerky. Before even tasting any of it, I liked that the new jerky recipe contains no artificial ingredients, no preservatives, and no added MSG. It's made of MEAT, sugar, beef broth, water, salt, spices, natural flavorings, natural smoke, and vinegar. Pretty simple, right?
But How Does it Taste?
When it comes to taste, this jerky rocks. It's still mass-produced, but it beats out any other jerky I've tried at Costco or gas stations on road trips. It has seasoning but not overpowering so. You'll taste the meat's own flavor without an abundance (and again, overpowering) amount of salt. Unfortunately, my only gripe is that it still smells like mass-produced jerky with that fake smokey smell. Where it lacks in the scent department, it certainly makes up for in flavor, though, and the texture is good. While jerky is inherently dry food, I found Oberto's All Natural Jerky to be somewhat moist and easy to chew.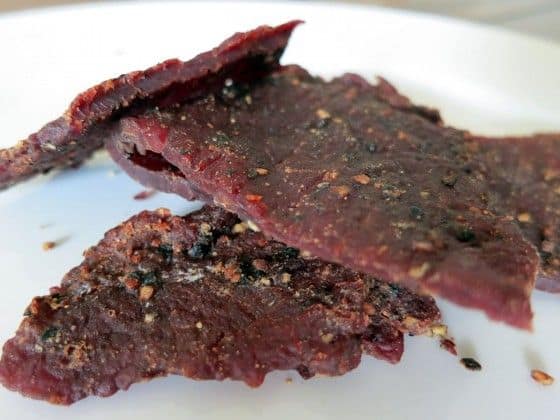 Overall, I would recommend this to the jerky lovers out there. Oberto Brands is an Italian immigrant family-owned company, which allows them more freedom to try different things – and their experiments in creating all-natural beef jerky have certainly paid off.
You can find Oh Boy,Oberto! All Natural Jerky in all major stores for $5.99 for a 3.25 oz pack or $14.49 for a 9 oz pack.