To say the fourth generation Porsche Boxster and Cayman have been controversial would be an understatement, because of the use of the turbocharged 4-cylinder engine instead of the very popular naturally aspirated 6-cylinder. Fortunately, the 4-cylinder is gone… well, just in the latest special version of these sweet handling cars.
Porsche just introduced the all-new 718 Boxster Spyder and 718 Cayman GT4, with a naturally aspirated 6-cylinder boxer engine… yay! The previous generation Cayman GT4 was one of my favorite cars and I hope be able to buy one in the future, however, I might just start dreaming about the 718 Cayman GT4 (I'm not really into the Boxster Spyder).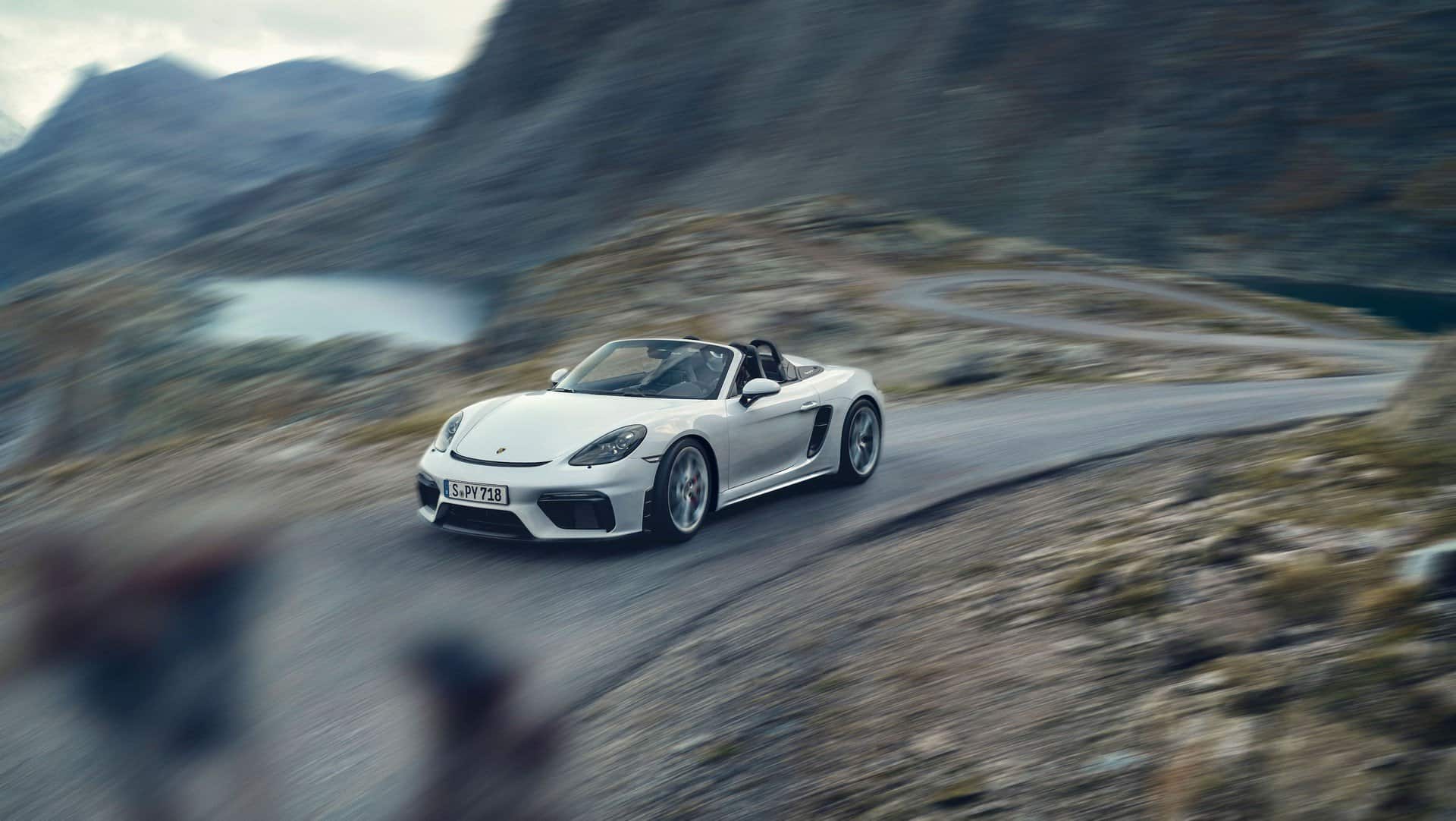 The Numbers
It had been long rumored (and hoped) the new Spyder and GT4 will be equipped with a naturally aspirated engine, which Porsche just confirmed. Both the Porsche 718 Cayman GT4 and 718 Boxster Spyder will be powered by a newly developed 4.0-liter flat-6 engine, producing 414 horsepower and 310 pound-feet of torque. Power is sent to the rear wheels via a 6-speed manual transmission, helping the cars achieve the 0 – 62 mph mark in 4.4 seconds, with a top speed of 187 mph for the 718 Boxster Spyder and 189 mph for the 718 Cayman GT4.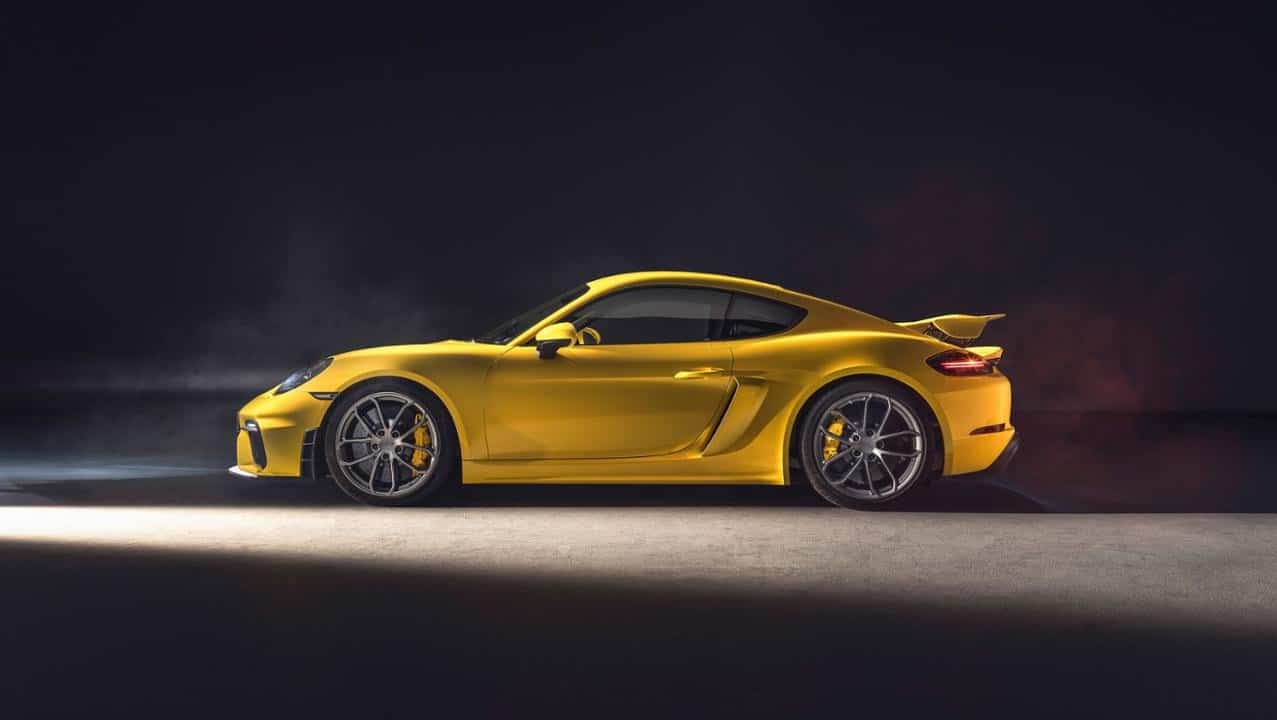 Prices
These special versions of the 2020 Porsche 718 Cayman GT4 and Boxster Spyder will be available in the spring of 2020 with prices starting at $96,300 for the 718 Boxster Spyder and $99,200 for the 718 Cayman GT4.