One of the main guy stereotypes (that is in fact true to life) is the "lazy bachelor." Young adults, usually around the age of 18-30, usually spend most of their time outside. This is the age where guys tend to be too busy with either finishing school or a going through a starting-level job to pay too much attention to their apartments. In fact, most consider only having an apartment for its necessities and nothing more.
Buying for Simplicity
Because of this, interior decoration is all but forgotten for the lazy bachelor type, who only needs the basics like a bed and a bathroom! Make them write a top one hundred list of their priorities, and you can bet their apartment's design will not even make the cut.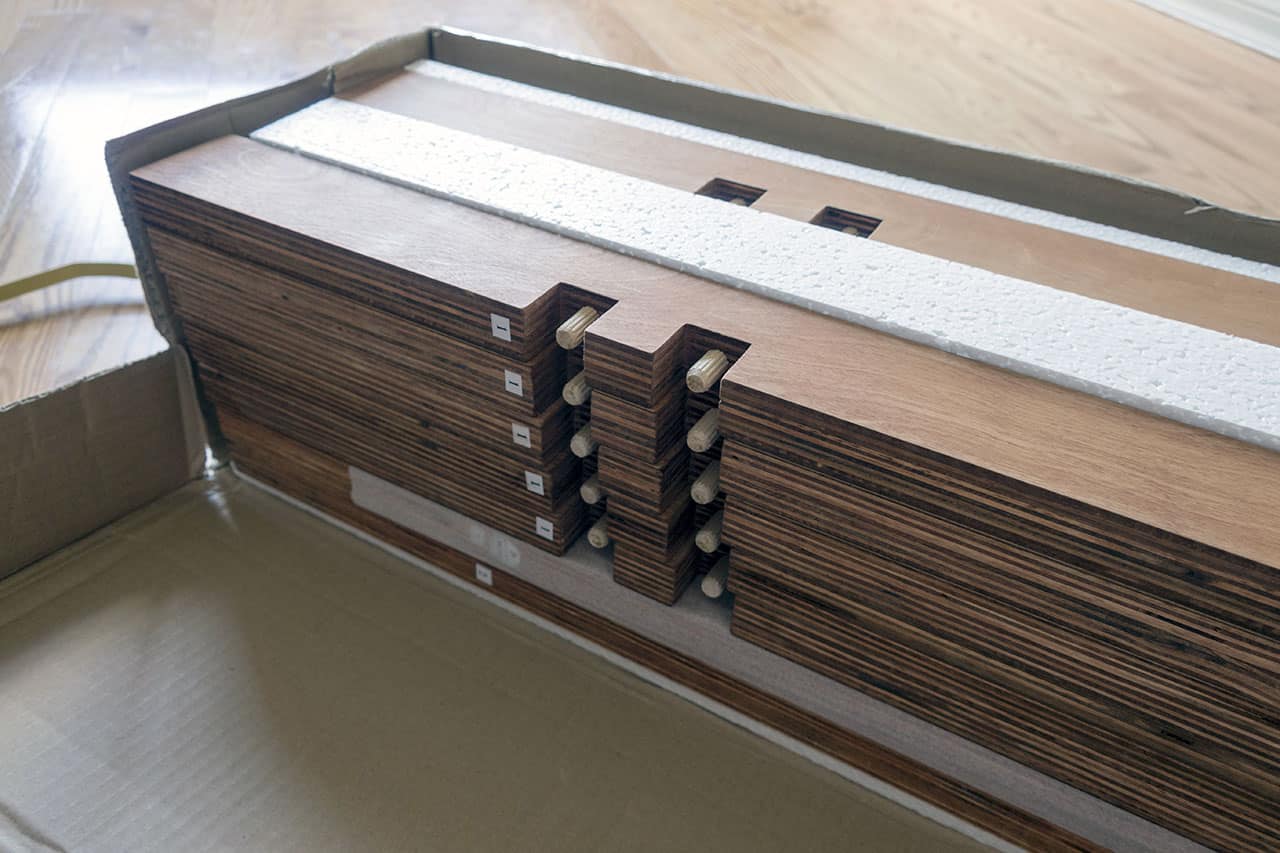 Lazy bachelors therefore have a habit of purchasing furniture and appliances that require little to no maintenance. They may also want items that do not need complex assembly once you take them home. The goal is to find great items that do as intended without much effort on their end.
No Fuss Experience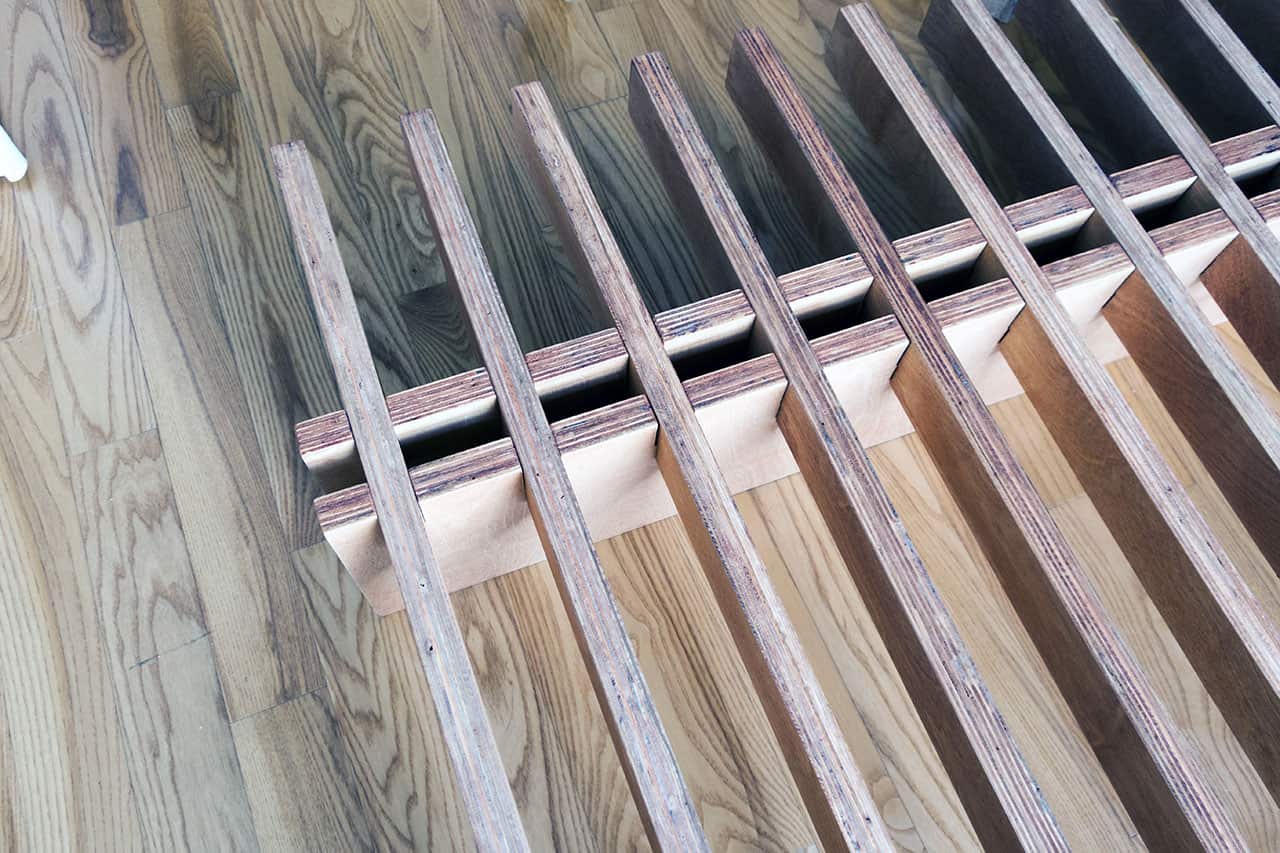 The No Fuss Plus bed frame is an excellent example of simplicity when it comes to necessities. As the name implies, setting up this frame will be a fuss-free experience. The No Fuss Plus offers speedy construction and carefree maintenance. It only takes as little as five minutes to set up the entire bed. The instructions easy to follow; even those with limited experience building things would find the set hassle-free. It is a perfect purchase for those setting up at a new apartment and in need of a good, stable, and reliable bed.
Versatile Design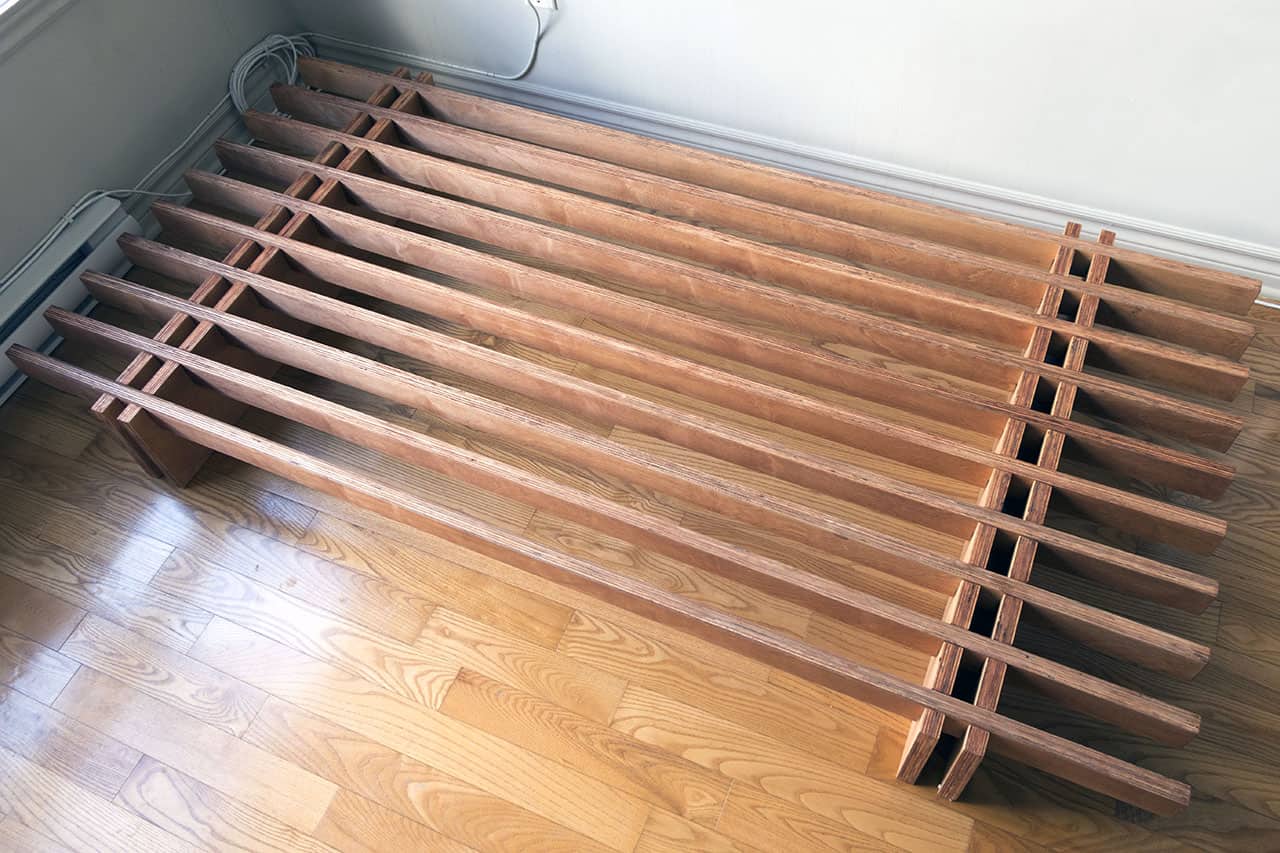 As for function, the No Fuss Plus is very versatile and a great fit for many customers. It can change its size with some simple adjusting; giving you the ability to switch from a single-sized bed to a double, queen, or king-sized. This gives you a great product that can fit into whatever size of an apartment you may have. The versatile size option is a good selling point for couples moving in together, pet owners, or for those that simply want a larger place to sleep at night.
Durability in Simplicity
The No Fuss Plus, while simple in construction, offers a very durable and stable frame. This is because of its design – its bases are wider apart from each other. The wider bases provide a more stable bed that can accommodate the varying weights that may utilize it.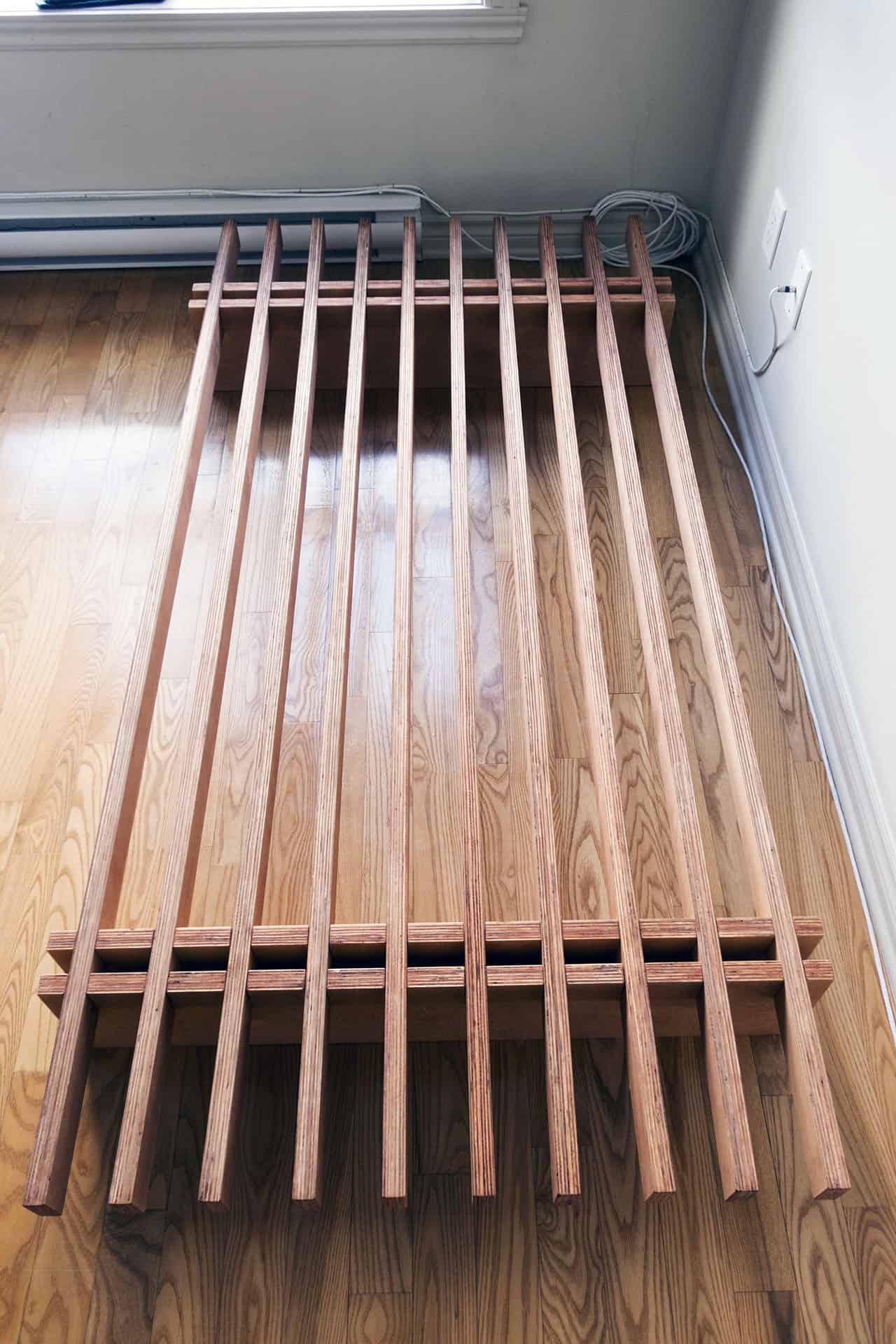 When it comes to beds, one should not pick just anything. Remember – you have to spend a good decent number of hours on your bed on a regular basis. A reliable, comfortable bed can do wonders for your waking hours, as it guarantees you a blissful sleep the previous night. A stable, durable bed frame makes sure that your bed does exactly what it is meant to do, without requiring maintenance or repairs frequently.
Find a bed that fits your lifestyle and you will never wake up grumpy.