If you are a watch enthusiast and love detail and beautiful craftsmanship on a watch, there's a new and affordable watch that will have you in awe. The TimeKeeper, from James and Muriel, is a sleek, sophisticated and unique timepiece that you will be proud to wear. Checking the time on this beautiful watch will give you spark of delight each time you do so. The Time Keeper is durable and made of high quality material to last you years.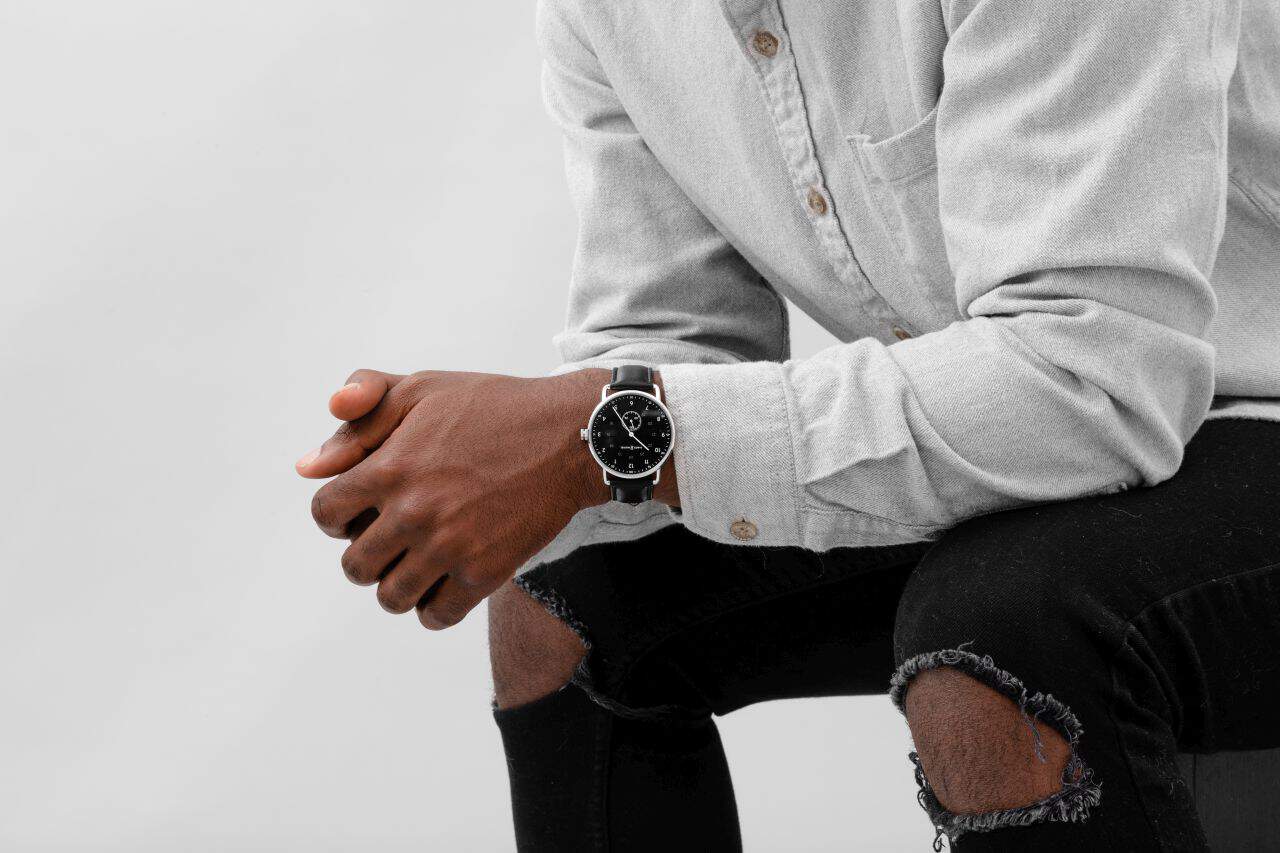 The TimeKeeper has a 316L stainless steel case, is driven by Swiss gold-plated Ronda movement, and has a full-grain Italian leather strap. The watch features a scratch-resistant, flat sapphire crystal front with anti-reflective coating. The watch measures 41mmx45mm and is the perfect size for most people. It is only 10mm thick, so it's not going to keep getting bumped with things as you move around your office or home. The leather strap also complements your daily work or casual attire, much like the offering from Bell and Ross.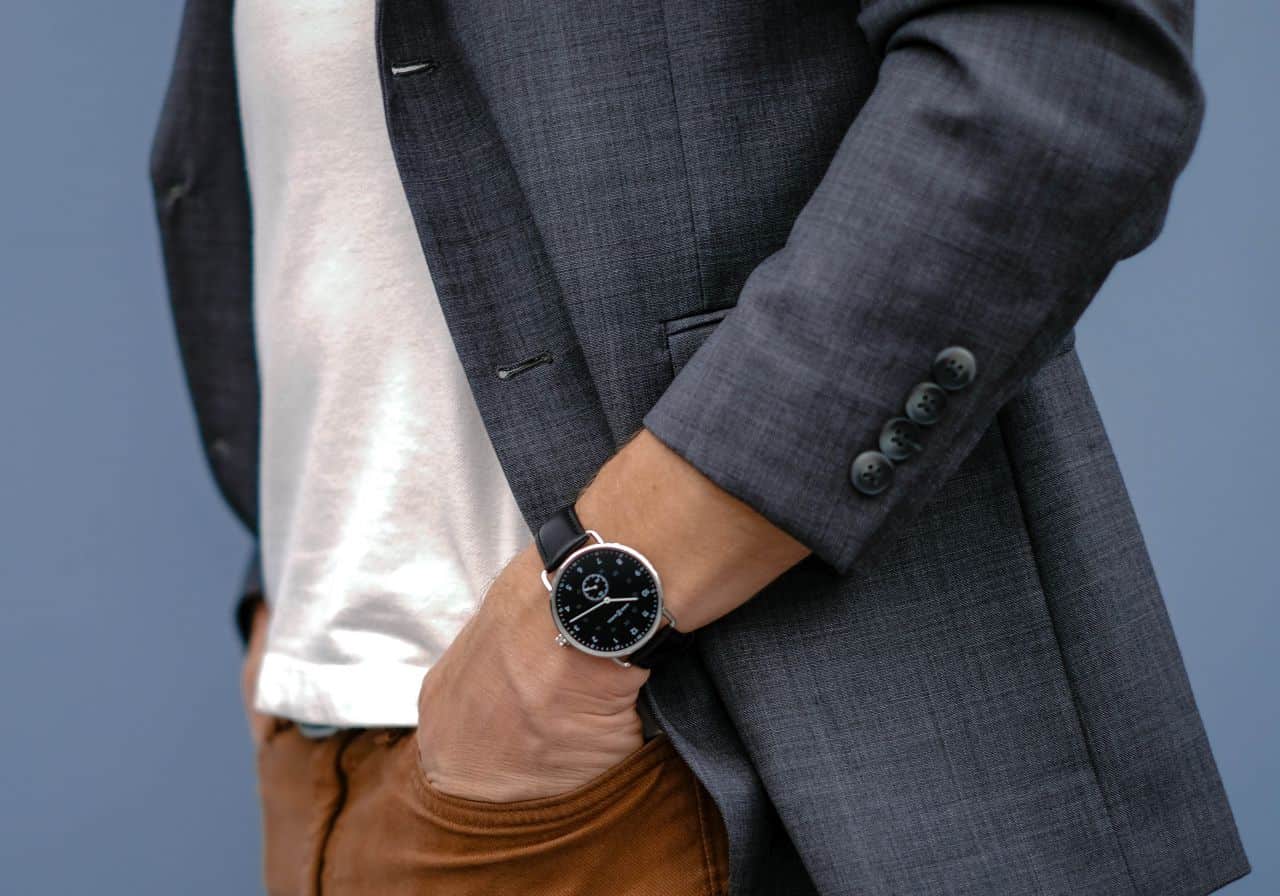 This stunning watch is sure to turn heads and is available in three colors – silk white, dreamer's black and horizon blue. The silk white has pops of color on the hour, minute, and the seconds hands catching your eye each time. The dreamer's black features an all black dial with white baton hands, giving a it a professional look. The horizon blue is the most vibrant with a beautiful blue dial, orange 5-minute markers and a bright orange small seconds.
James and Muriel's TimeKeeper is currently being crowd-funded on Kickstarter.com for $169. This price will increase to $249 after the campaign. Their estimated delivery date is March 2020.