The Nissan Micra, coming to Canada in 2015, may not be the prettiest of cars but I have a feeling it will do quite well in Canada. After a 20 year hiatus, Nissan has decided to bring the car back to the Canadian shores.  The 2015 Nissan Micra will be the same vehicle that is available for the European market.
The Micra will be available in three models, the Micra S, SV, and the top of the link SR (don't expect it to be a sport model).  The vehicle will only be available in the 1.6-liter four-cylinder engine producing 109 and it's the same engine that can be found in the Nissan Versa sedan. The customer will have the option of a five-speed manual transmission or a four-speed automatic.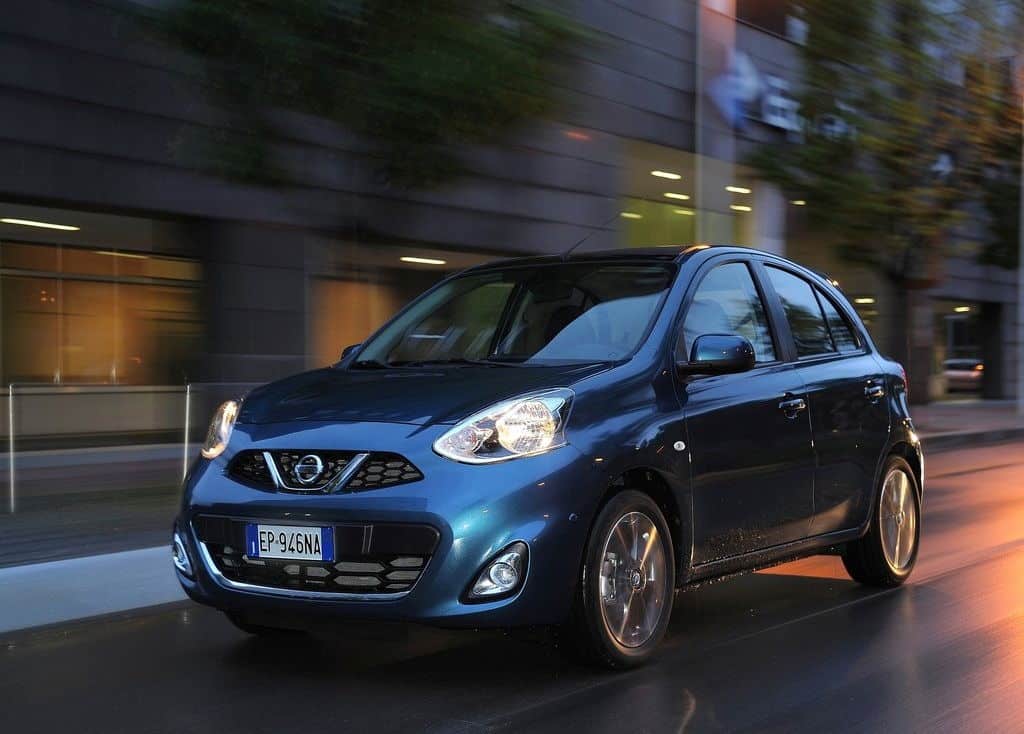 According to Nissan, there are no plans for the vehicle to enter the American market and that most of the extensive testing has been done and perfected for the "Canadian driver". I'm just curious if the Nissan Micra might steal sales from its elder sister, the Versa Note. Kind of like the Chevy Sonic vs the Chevy Spark.
I'm sure more details will emerge at a later date but we do know the vehicle will feature heated outside mirrors, 60/40 split rear seats, rear heater ducts, and the option of 15 and 16 inch wheels. Although Nissan hasn't revealed many details of the Micra for the Canadian market, it should essentially be identical to the European model. The Euro model got plenty of updates such as gloss trim, redesigned center stack, new radio, dash-mounted slow Aux-in and USB audio. The higher model also features a 5.8-inch NissanConnect touch screen.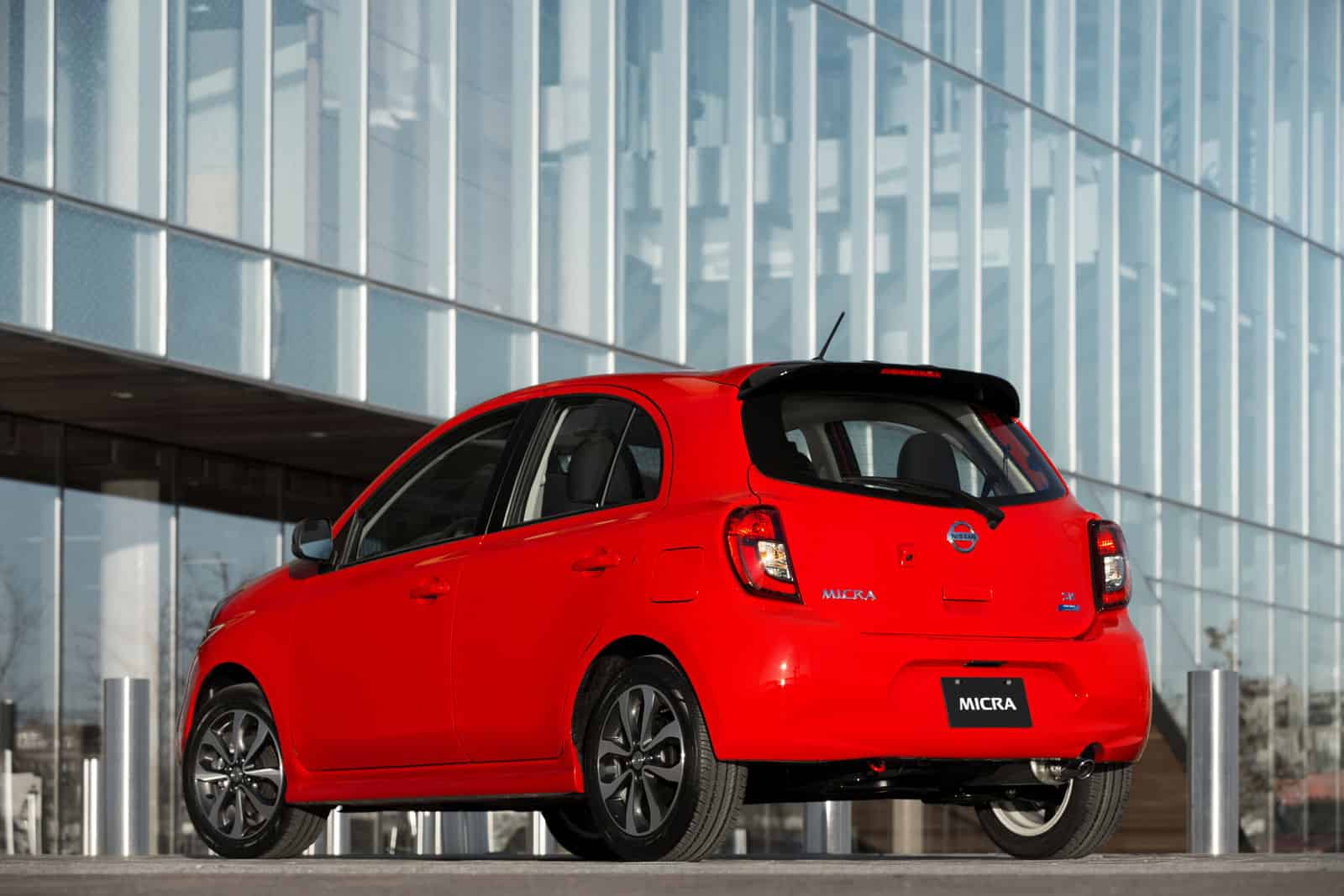 If you don't have much to haul, drive around the city, and are more concerned about fuel efficiency rather than horsepower – the 2015 Nissan Micra is a vehicle to consider as your city driver.
2015 Nissan Micra Gallery