What is it that men really want from their homes? We're about to find out. Here's what your bachelor pad has been missing, besides a beer fridge.
A Proper Dining Table
If you've been living the bachelor pad gig for any length of time, you'll be used to eating off the coffee table. But is that really the best way to entertain? Almost certainly not. Coffee tables are cramped, low and designed for, well, coffee.
Modern men want proper dining facilities from their bachelor pads. They know that the way to entertain is to do things properly. Get yourself a dining table – a folding one if you have to. And if you can't afford one brand new, look out for second-hand or antique tables at a discount.
A Chest Of Drawers For The Living Room
How many people do you know who just don't have anywhere to put their stuff in their bachelor pads? It seems as if they never heard of the simple chest of drawers. Chests of drawers are a perfect place to keep your maps – if you still use them – bills, car keys, and battery chargers. They can also be used to file away all that annoying paperwork that so clutters our living spaces.
You don't have to keep the chest of drawers in your living room forever. When the time comes to move to a bigger place, the drawers can migrate to the bedroom. Here, they can become a dresser. Because you want them to be around for a long time, make sure you get drawers that are high-quality. They are a worthy investment.
Bold Bedroom Styling
A lot of men don't want to take big risks when it comes to styling in their homes. They'd rather keep things simple and plain. But often, it's when they take risks that they get the biggest rewards. Don't be bland. Put up some unusual wallpaper in your bedroom. You'll be glad you did.
Wall-Mounted Wine Rack
Do you like your wine? If so, how about getting them out of the wine rack in your pantry and putting them on your wall? Wall racks are appealing to the minimalist in you. They're modern, good looking, and make choosing wine an event.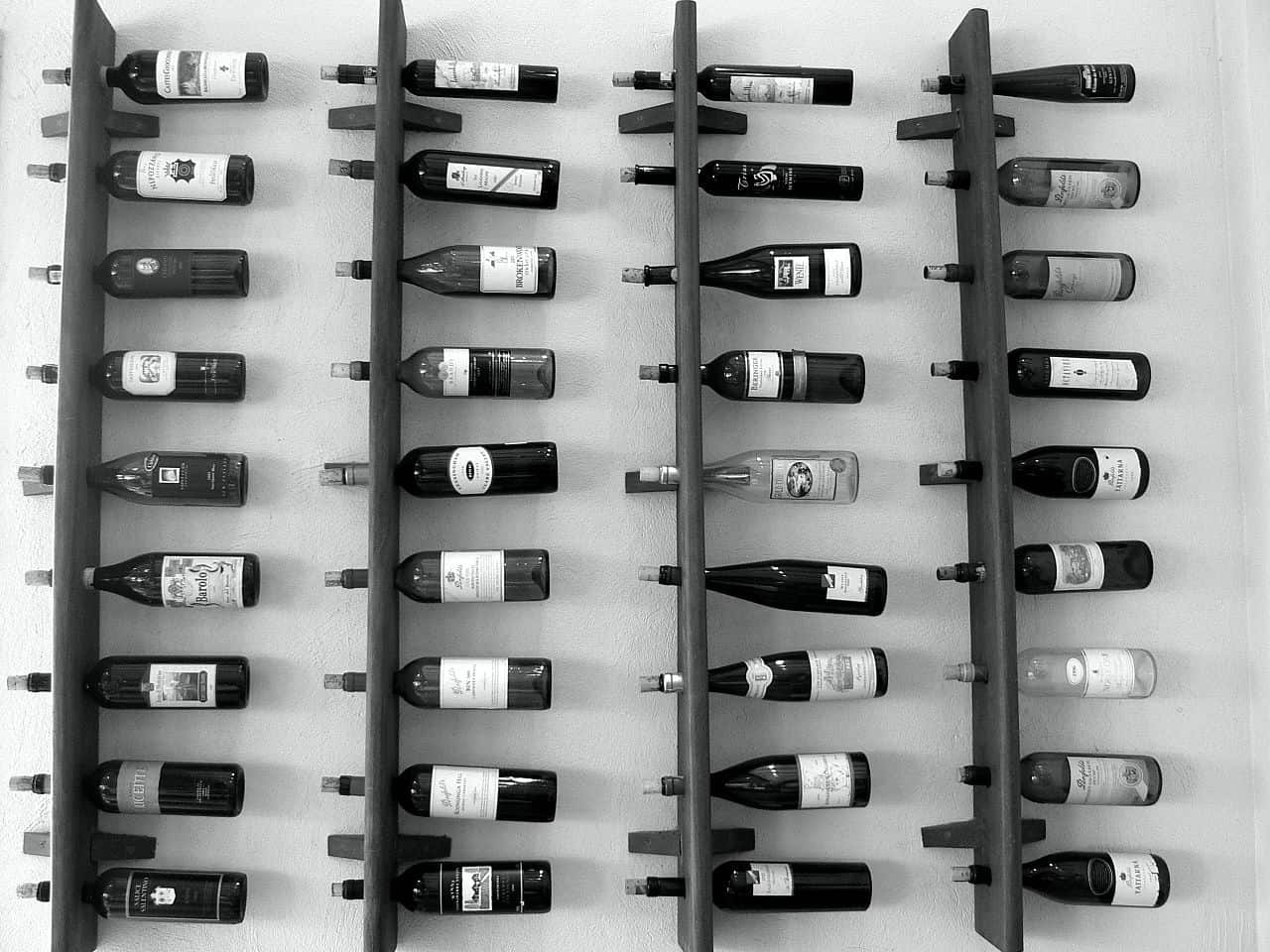 Plus, if you're the type of person who likes to know what you've got in stock, they're good for that too.
High Tech Alarm System
As a man, you want to make sure that both you and the people who come to your pad are safe. You don't want to turn up one day and find somebody wearing tights over their face taking all your stuff. All the best man caves take security very seriously. And with today's proliferation of digital technology, doing so has never been easier.
Take Wi-Fi cameras for instance. Now tech firms are making cameras that link to your phone over the internet. That means you're able to keep an eye on your expensive chest of drawers, no matter where you are. Alarm Reviews home security buyers guide has more information on the subject.
Indoor Putting Green
Are you a man that likes his golf? Well, if you want to practice your putting action, why not install your own putting green in your pad? Don't worry, they're not as expensive as they sound. Usually, they're just a thin strip of faux-grass with a hole at the end. The cool thing about bachelor pads is that they're probably the only place where you wouldn't have to take your putting green down and put it away.
Ping Pong Table
An indoor ping pong table might sound like a crazy idea. And if you live in a small flat then it probably is. But there are some of us who have big enough living rooms or basements to make it work. Next time you take a stroll through your living room, make a note of the amount of space that you've got to work with. Would a ping pong table actually help the room look fuller? Could it complete the room?
If you do decide to go for one, don't forget to put down a rug. It'll make it feel a lot more homely.
LCD Temperature Display Kegerator
To be clear, kegerators are a different beast to beer fridges. Kegerators are essentially kegs of beer that just so happen to be refrigerated. Beer fridges, on the other hand, are conventional fridges, solely for the purpose of storing beer.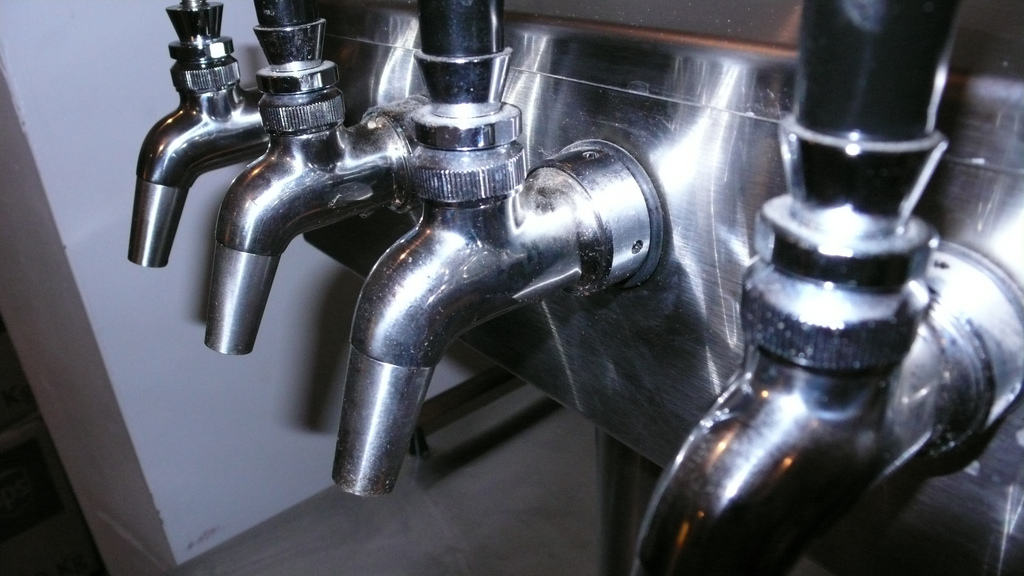 Needless to say, a kegerator is becoming an essential of the bachelor pad. A kegerator with an LCD display is becoming and even more sought after gadget. This means that you can serve cold, fresh beer any time of day, even at breakfast.
Smart Lightbulbs
We've seen RGB on all sorts of things since LEDs hit the big time. Computer keyboards have been RGB for a while, but now RGB is coming to home lighting too. What better way to create the perfect mood?
The cool thing about the new smart lighting tech is that you can control it from an app from your phone. The app has a color wheel. And you simply choose the color that you want, and the lighting will change accordingly. It's worth remembering that distance is no obstacle here. So if you fancied changing the color of your lighting on your way back from work, you could. You could also use it to wow your guests.
Top home RGB lighting systems allow you to set the colors to automatically change throughout the day.
Billiard Table
Do you have a billiard room like in the board game Cluedo? No? Well, it might be just the right time to get one. Billiards is one of those unusual games: everybody has heard of it – nobody has played it. But there's a certain allure to billiards that just isn't there for pool.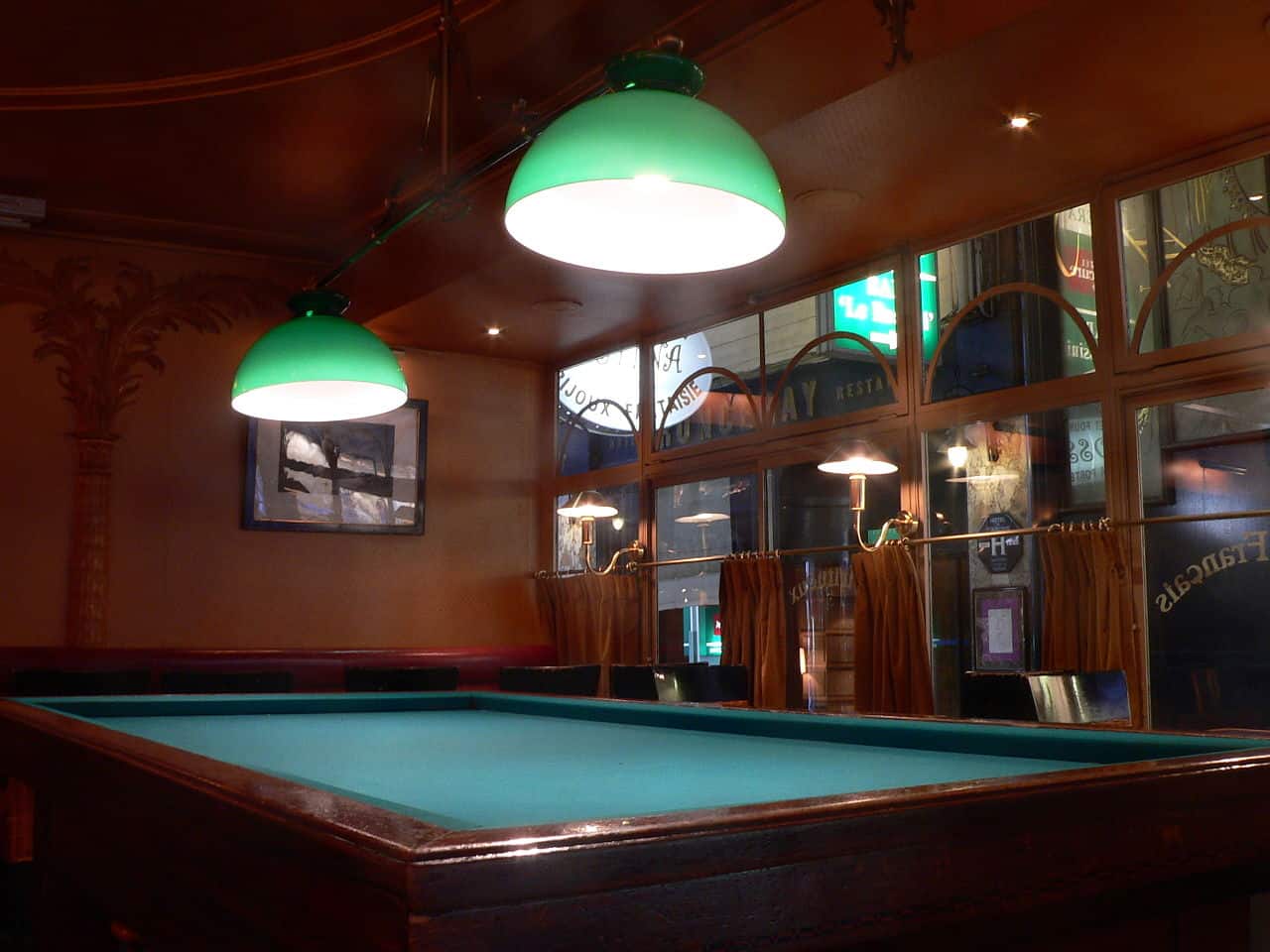 The key to getting your billiards table to look incredible is amazing lighting. Get a hanging lamp or two to come down low over the table. It creates an incredible effect.