McLaren presents the all-new 650S, well sort of.  The McLaren 650S is the MP4-12C with a new front fascia, which is borrowed from the ultra-exotic McLaren P1 supercar.  The 650S has 25% different parts from the 12C, according to the British car maker.  So I'm not really sure if this is a new car, an upgraded/higher performance MP4-12C, or a replacement for the 12C?
Judging a car's design is very subjective, some people will love this car and some will hate it.  Personally, I was never that big of a fan of the 12C's design, it just didn't have the "it" factor most exotic cars have, and this new car looks even worse to me.  The P1's front fascia just doesn't do it for me on this car; maybe it'll look better in person?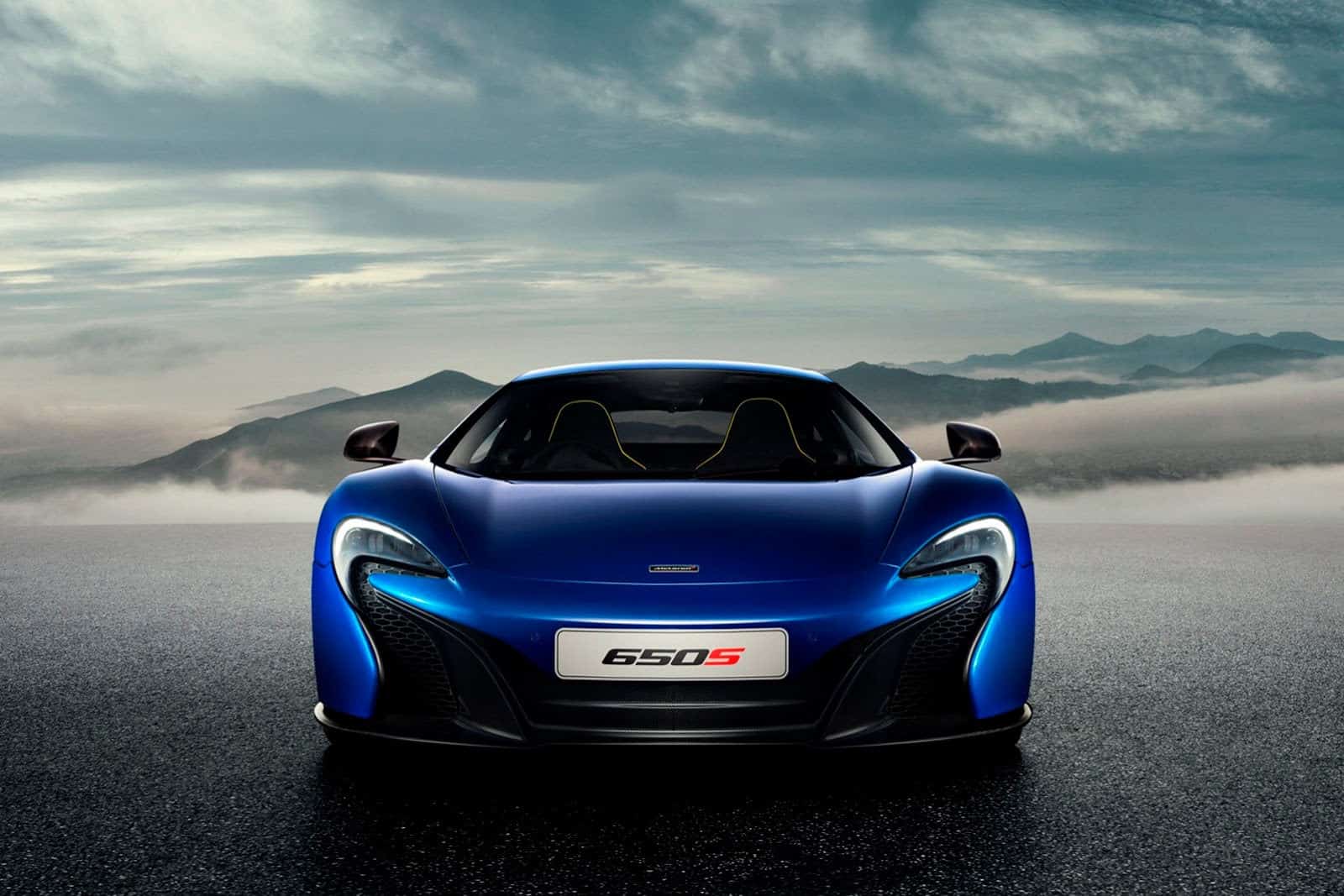 The McLaren 650S gets some aerodynamic upgrades that make it create 24% more down force at 150 mph than the 12C.  The car gets "door blades", bigger side vents, and re-worked active aerodynamics.
Under the hood, the 650S makes use of a re-worked twin-turbo 3.8 liter V8 engine that now produces 641 horsepower and 500 pound-feet of torque; an increase of 25HP and 58 lb-ft over the 12C.  Power is sent to the rear wheels via a 7-speed automatic transmission.  0 – 62 mph (100 km/h) is reached in 3.0 seconds, 0.1 seconds faster than the MP4-12C.
The McLaren 650S will be officially unveiled at the Geneva Motor Show with sales starting later in the year.  Prices in the UK will start at £195,000 for the coupe and £215,000 for the convertible; that's a premium of £20,000 over the MP4-12C.  Via: McLaren
McLaren 650S Picture Gallery