When the McLaren F1 first hit the roads it was immediatley praised as one of the most iconic road cars of all time. For almost two decades the  million dollar 3-seater set the stage for comparing any newly produced exotic super car. With it's gold foiled 550 hp engine, it still holds the top speed of 243 mph for a naturally aspirated car.
Now McLaren Automotive is back with McLaren MP4-12C. Boasting 592bhp, 443lb ft and 1434kg, the MP4-12C hints at zero surprises for who it has on it's crosshairs; the 562bhp, 398lb ft, 1485kg Ferrari 458 Italia. Check out some great videos after the jump.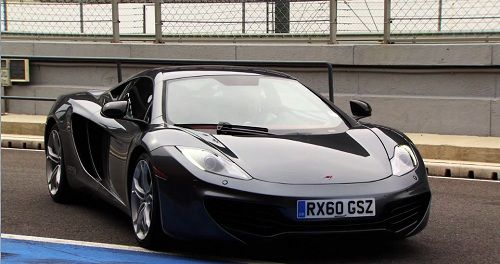 If you've been following the news or happened to catch the latest Top Gear UK, the new McLaren is considered to be a technology marvel wrapped in a design most media outlets claim to be bland. Maybe…I guess. It might be that McLaren is trying to attract the subdued flavor of a true gentlemen's taste as opposed to the exuberance of the Italian super car market.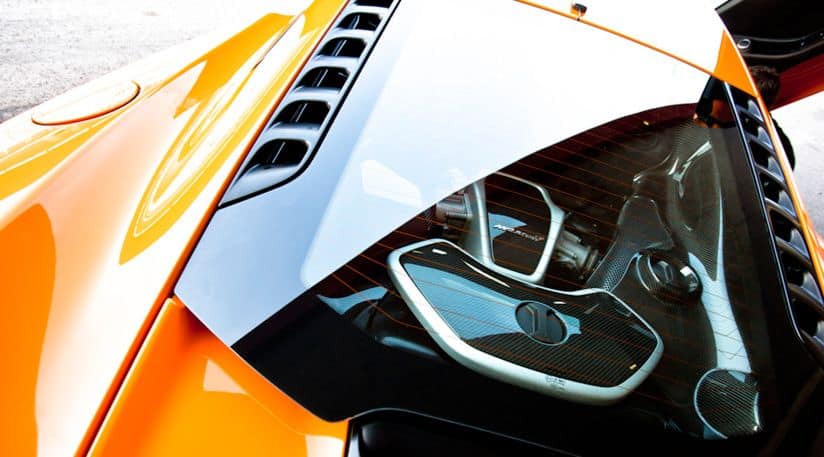 But even those who claim it blandness are no match for what appears to be a challenge for keeping thier lunch in after a test drive with Formula One driver Jenson Button.
MP4-12C PROTOTYPE DRIVE FOR MEDIA
One of the coolest features of the MP4-12C is it's brake-steer system, which assists in cornering by breaking slightly more on the inner rear wheel. This also works when accelerating out of the corner.
Chris Chilton from CAR Magazine put it best in his review of the MP4-12C.
Quicker than a McLaren F1, easier to live with than an Audi R8 and more economical than a BMW M3, it rides like an executive saloon when you're not in the mood but thrills like any supercar should when you are.
Now check out of this great video I found of Jenson Button and Lewis Hamilton having some fun the prototypes.
Tests by F1 drivers Jenson Button and Lewis Hamilton
MP4-12C OFFICIAL PERFORMANCE DATA