We've written about a number of different styles of scooters over the years. We've already seen the EcoReco M3 E-Scooter and the company has now released a new model called the M5 E-Scooter. The EcoReco M5 E-Scooter is based on the M3 model but the company has made a few changes, added a bit of weight, and increased the price by a few hundred dollars. Sounds good so far, right?
Like the M3, the M5 will also get you a total of 500 mile range on only $1 worth of electricity but of course not on a single charge. A single charge will get you about 20 miles but if you are conservative you may be able to reach 23-25 mile range. The big difference here is how the M5 model elevates the riding experience and is suited for different road conditions.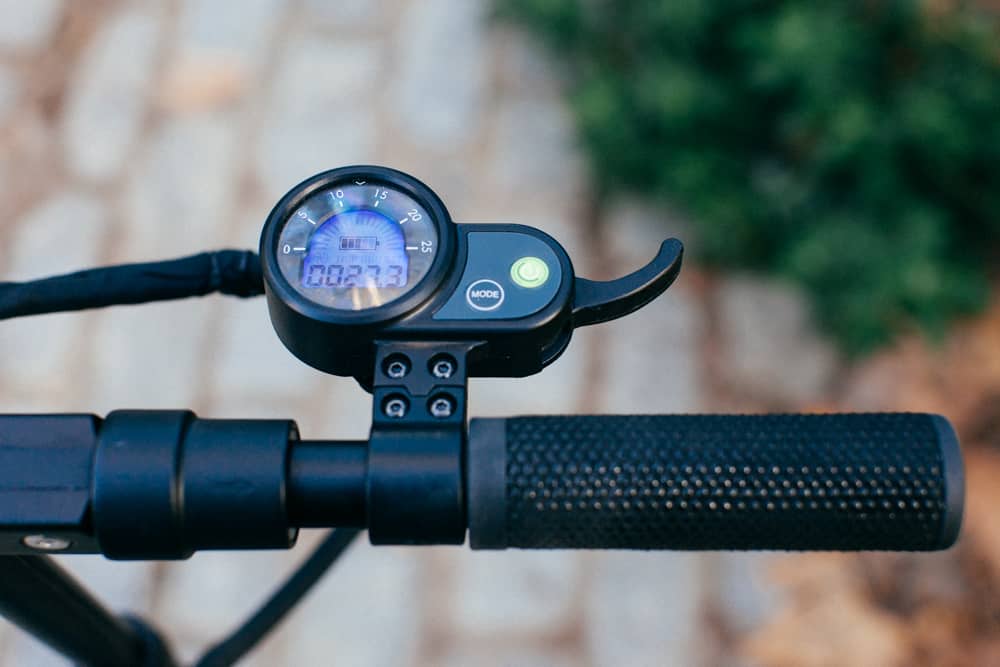 With the rear suspension built-in, the M5 E-Scooter provides a smoother ride but is still just as compact as the previous model and still offers the same great performance. The M5 is designed for those riders who have to go through rough road conditions throughout the day. Besides the "high performance rear suspension", the M5 also features an LED back-lit dashboard as well as safe-start and smart brake system.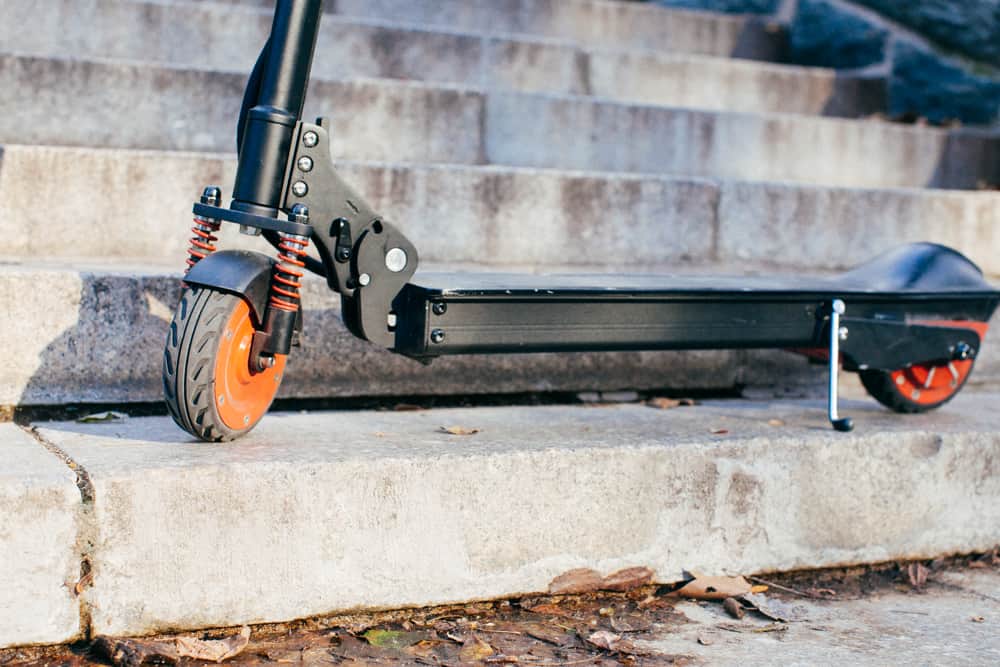 Top speed is rated at 20mph and it weighs in at 36 pounds making it two pounds heavier than the M3. From a dead battery to a full battery will take 4.5 hours or 85% capacity within 2.5 hours. The battery is also said to be long lasting and will last well over 2000+ charge cycles.
The EcoReco M5 E-Scooter will set you back $1,250 and is available in Blazing Red or Premium Black.