With winter finally upon us, it's time to settle indoors for months of sheer boredom. There will be Netflix binge-watching, of course, as well as web-surfing, but beyond that, the weeks to come will be spent staring wistfully out the window, waiting for the snows to clear and…
… are you kidding me? Winter is the best time of the year to get outside! With no heat to weigh you down and make you sweat, you feel invincible. The snow transforms everything around you, making it an adventure to explore places you've seen a million times before.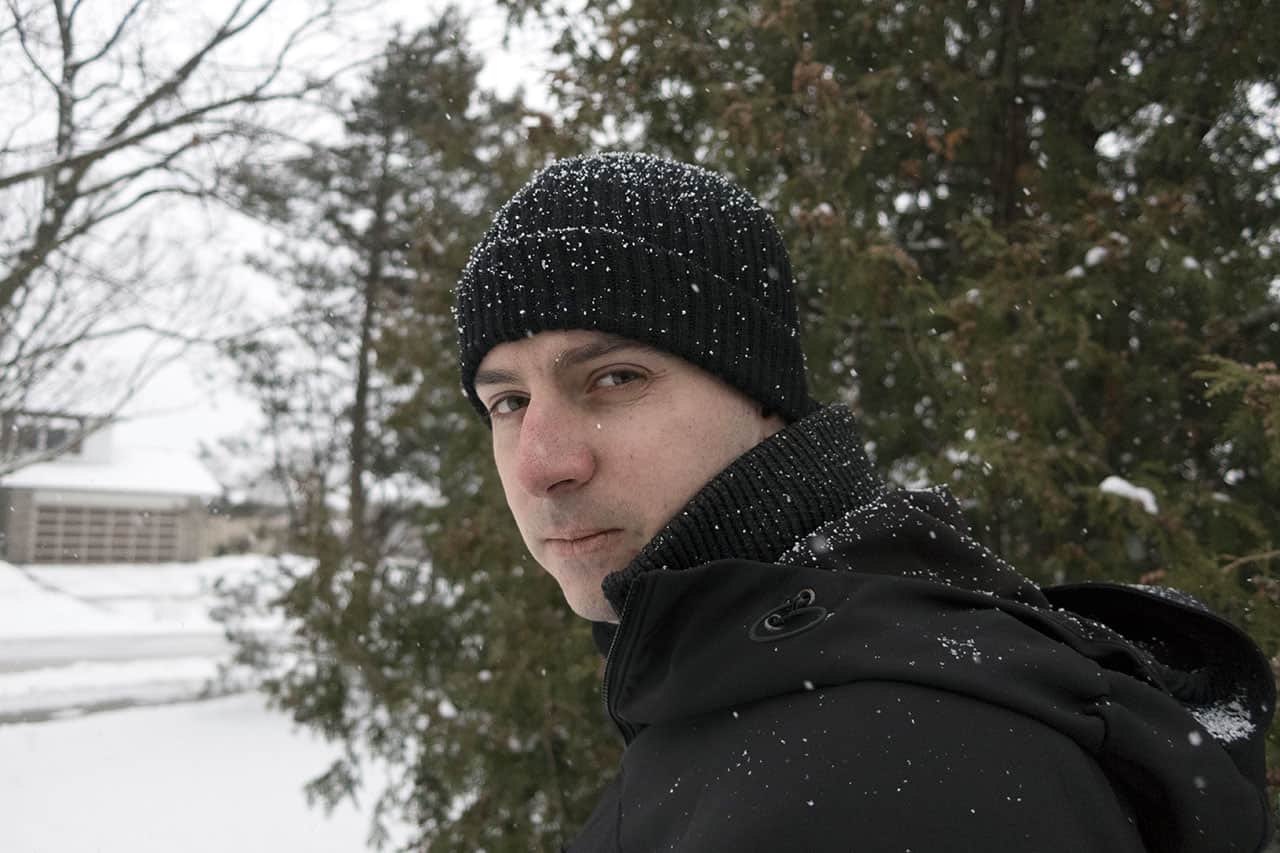 I'm always on the lookout for ways to get outside in the wintertime. Whether it's ice skating at the Old Port or snowshoeing the trails at Cap Saint-Jaques Nature Park, there's always a way to get out and get moving when the air is brisk. On some days, I'm up for tubing and on others, I seek out cross-country skiing adventures over in Bois-de-l'Ile Bizare.
The adventures may vary, but the one thing that's the same no matter what outdoor activity I take part in is a need to stay warm. One of the biggest problems I constantly run into is finding comfortable winter head gear. Beanies tend to run from so tight I feel like my ears are losing circulation to so loose that the hat falls down around my eyes. Poor-quality caps are loosely knit and let the wind in. Over the years, I've been on the search for the Perfect Cold Weather Cap.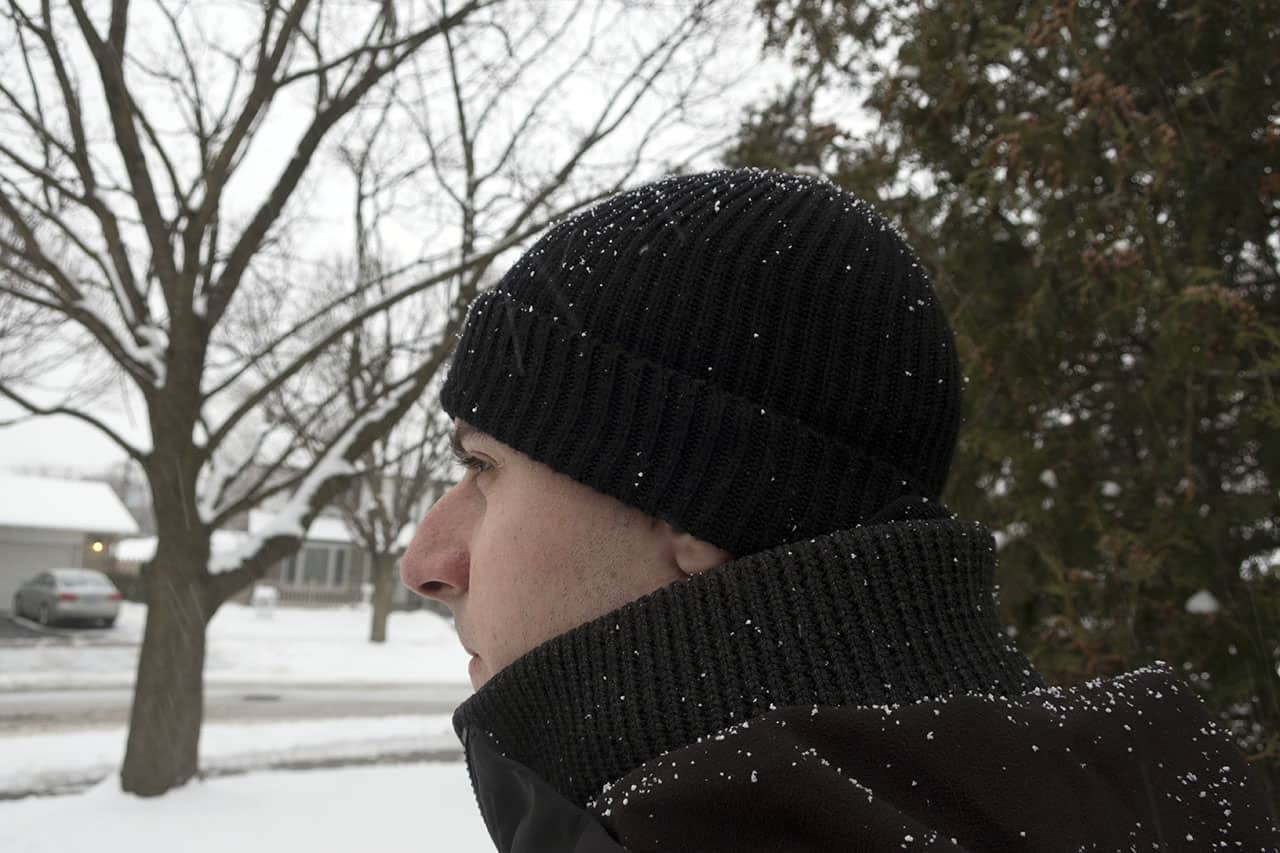 This year, I think I've finally found it. After reading about the A.G. Watch Cap from Prometheus Design Werx, I had to order one and give it a try. This cap really lives up to the fantastic reviews.
First off, it looks good, which is really important when you're feeling ridiculous after taking a phenomenal spill while showing off on an ice skating rink, amiright guys? The ability to get up and dust yourself off while wearing a cap that says, "I am a rugged outdoorsman who meant to knock down a group of 5-year-olds" is essential.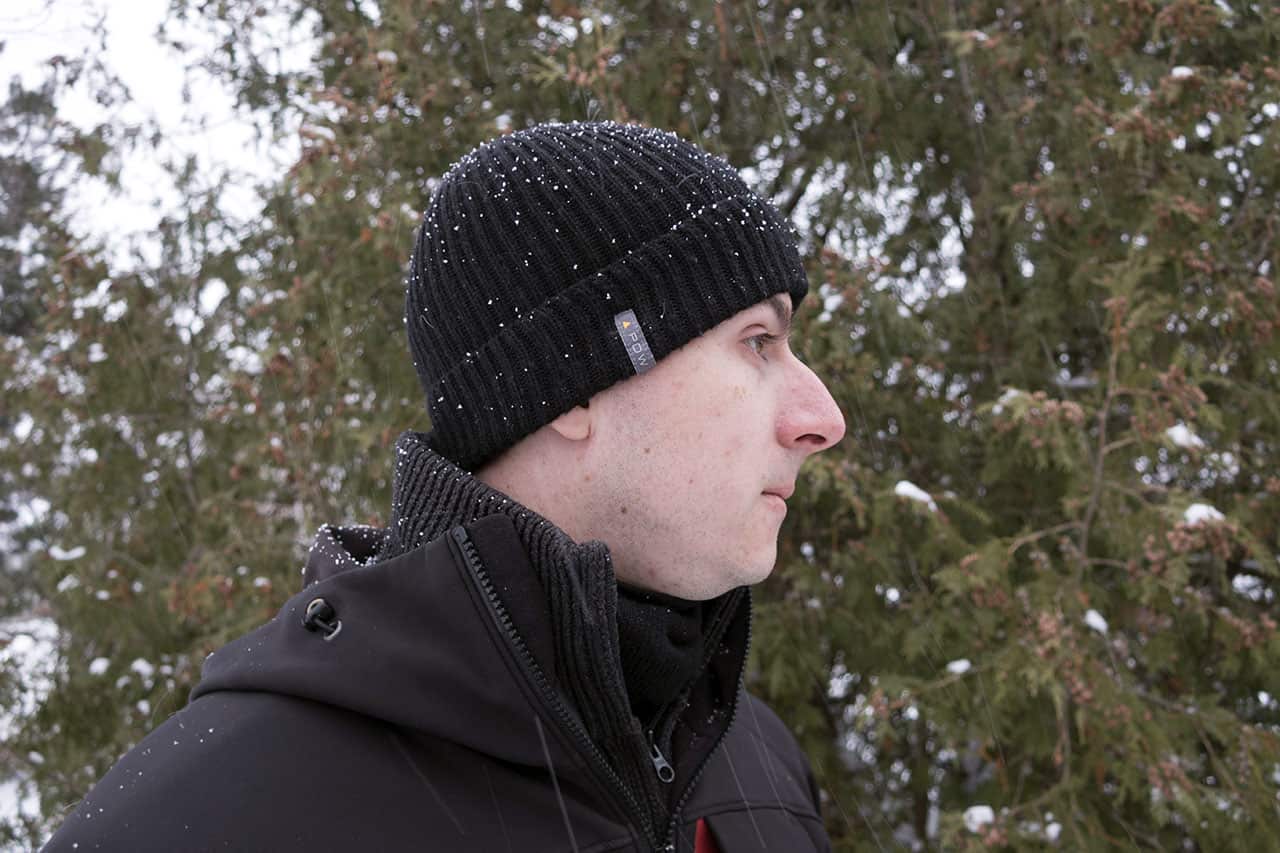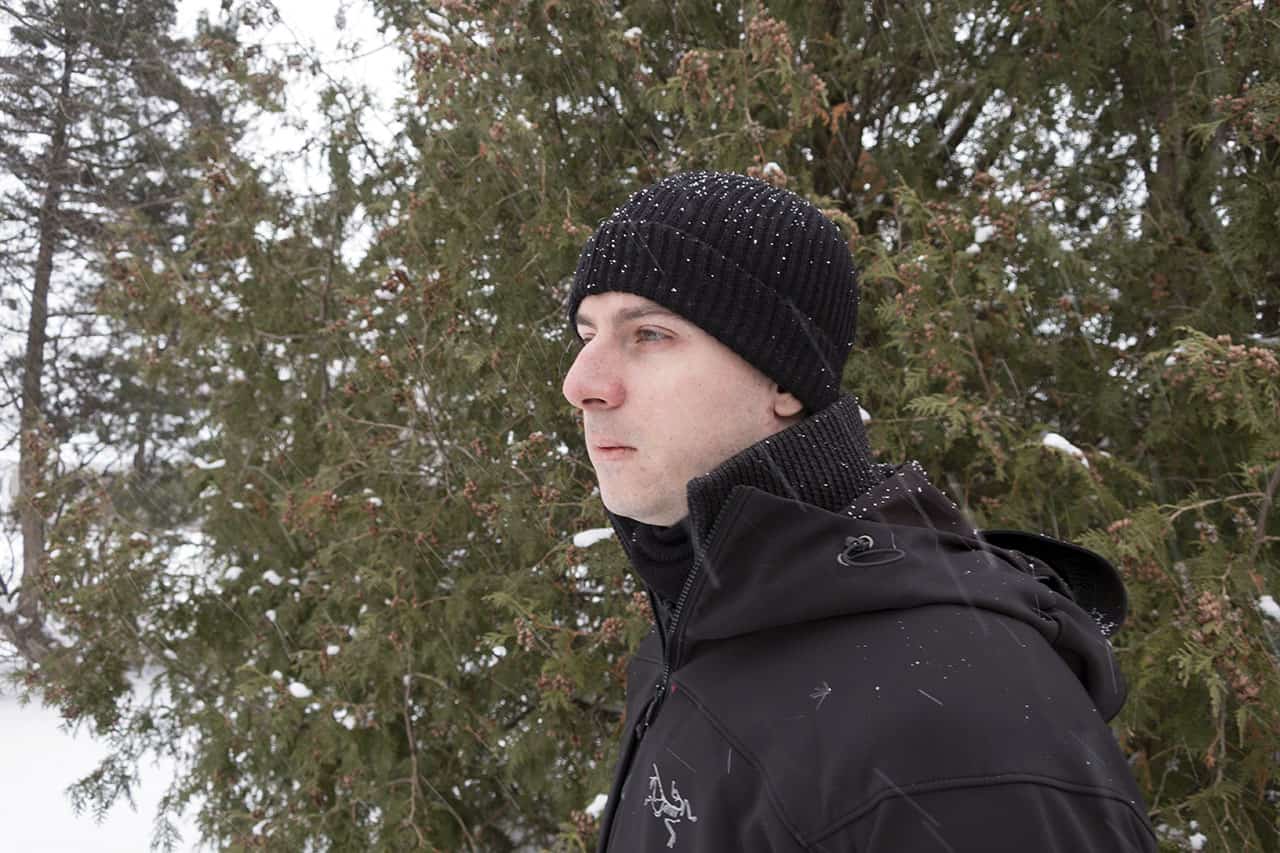 In all seriousness, it's a stylish cap, modeled on the classic USN Issue Watch Cap worn by sailors and merchant marines during World War II. It fits perfectly due to its thoughtful design and knitting process that's carried out by computer-controlled knitting machines. How cool is that?
Made of 100% merino, the A.G. Watch Cap is incredibly soft, which means I don't spend the day scratching my ears and scalp. With its 2+ season weight, it's warm enough to accompany me on all of my cold weather adventures. When it gets dirty, I simply machine wash and dry it. Best of all, it's affordable – freeing up my bank account to purchase skis and other fun wintertime toys.
With the perfect headgear in place, I'm excited to get out and enjoy everything this winter has to offer. Is anyone up for dog sledding?