Manscaping is a hugely important part of any man's daily routine, and I'm all about finding ways to make it easier on myself. I hate the idea of using razor blades anywhere other than my face, but clippers can be a bit cumbersome, especially if they're not rechargeable or battery-operated. I loved my old BAKblade, and now that it's been redesigned as the BAKblade 2.0, I'm excited to incorporate it into my grooming routine. If you're tired of using nightmare chemical creams to burn your hair off, or if you're dreading the next drip to a waxing salon, you should definitely pick this up and start using it too.
The BAKblade is perfect for back and chest hair grooming, and I never have to worry about accidental cuts. The device uses DryGlide safety blades that are safe to use on dry or wet hair, and the handle is long enough and designed in a way that allows it to be held from various different angles so you can get at every last hair on your back. There's also a blade cartridge you can attach to allow for finer manscaping around the abs or chest.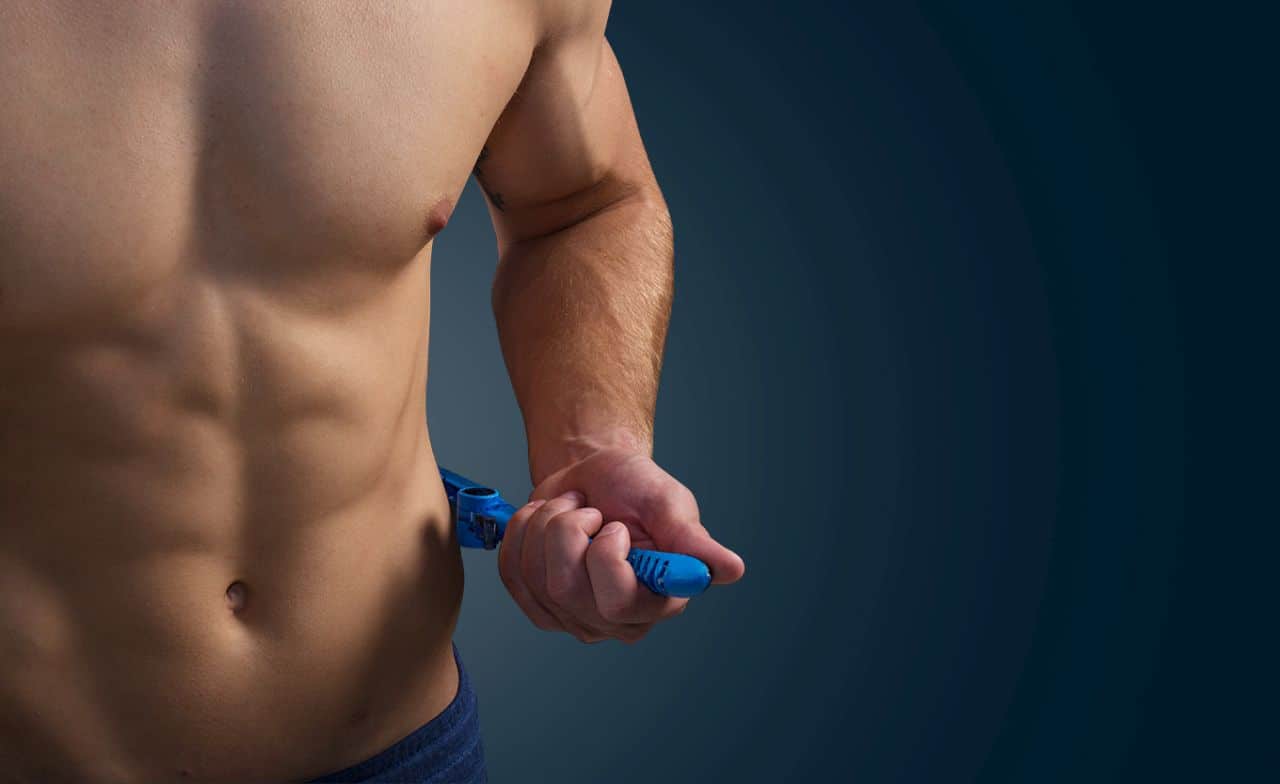 The best thing about the BAKblade 2.0 is that it's so easy to use that anyone could manage it. It can be held like a backscratcher, and whether you're in the shower or need to deal with some hair before a hot date who's due to arrive any minute, you have options. The DryGlide blades give a closer shave than any other razor out there, and they do the job quickly—they handle three times the area that a regular blade would!
If you're looking for a safe, effective, and comfortable method of back and chest grooming, the BAKblade 2.0 is for you. The website offers the BAKblade by itself, or as part of several different bundles, and they're all great deals. The DryGlide blades last a very long time, but you wouldn't be wrong to pick up a few extra blades now since they're being offered at such a great deal. To find out more about the BAKblade 2.0, and to purchase it as a single item or as part of a bundle, visit the BAKblade website here.