Sex toys have evolved immensely in recent years. Tapping from the evolution of tech in the general market, you can now find some pretty insane sex toys in the market. In general, the world of sex toys is dominated by two popular items – dildos and vibrators. These two are not similar in usage even though they serve the same functionality. Both also vary in size, shape and other factors. If you are in the market for sex toys, you will find some wild options. Here are 5 of the craziest sex toys in the market.
Fun Factory Stronic Sex Toys
One of the most common sex toy brands you will find in any sexshop is Fun Factory. This brand is popular having introduced some of the most innovative toys. The Fun Factory Stronic range of sex toys comes with a new patented technology that allows them to simulate various moves. These sex toys are capable of simulating thrusting and pulsating movements thus making them among the few sex toys with real sex simulation. There are many different options under the Stronic line, but they all have capabilities of simulating real penetrative movements.
Women G-spot Vibrators: We-Vibe 4 Plus
This vibrator is one of the newest women vibrators to use technology effectively. The vibrator has an application that called We-Connect which allows for remote control. For this reason, the vibrator is popular around the world. G spot vibrators, also known as G-Punkt Vibratoren in Germany, are very popular among women because they are designed for the modern woman. These vibrators not only apply modern technology effectively, but they are also designed to achieve optimum utility.
MysteryVibe Crescendo
MysteryVibe is known as one of the earliest brands to adopt tech in its products. This company has some incredible sex toys on the market. One of the most astounding of these is the Crescendo. This vibrator has many features but its most prized feature is its flexibility. It can be bent and twisted into different shapes and sizes, and this makes it versatile. It also comes with 6 different independent motors stacked on top of each other.
L'amourose Rosa Vibe
L'amourose is another brand that is also known for its innovative sex toys. Among the sex toys from this company that has gained popularity is the Rosa Vibe. This brand is popular because it comes with the ability to increase temperature. Not only does it heat up, but it also comes with an ergonomic design that makes it comfortable to handle and use. It is also easy to charge, and its motors are gentle but effective.
Sex Machines
According to sextoycollective.com the average man is capable of 2 thrusts per second during sex, but the best sex machines can do up to 10 thrusts per second, and as deep as 12 inches per thrust!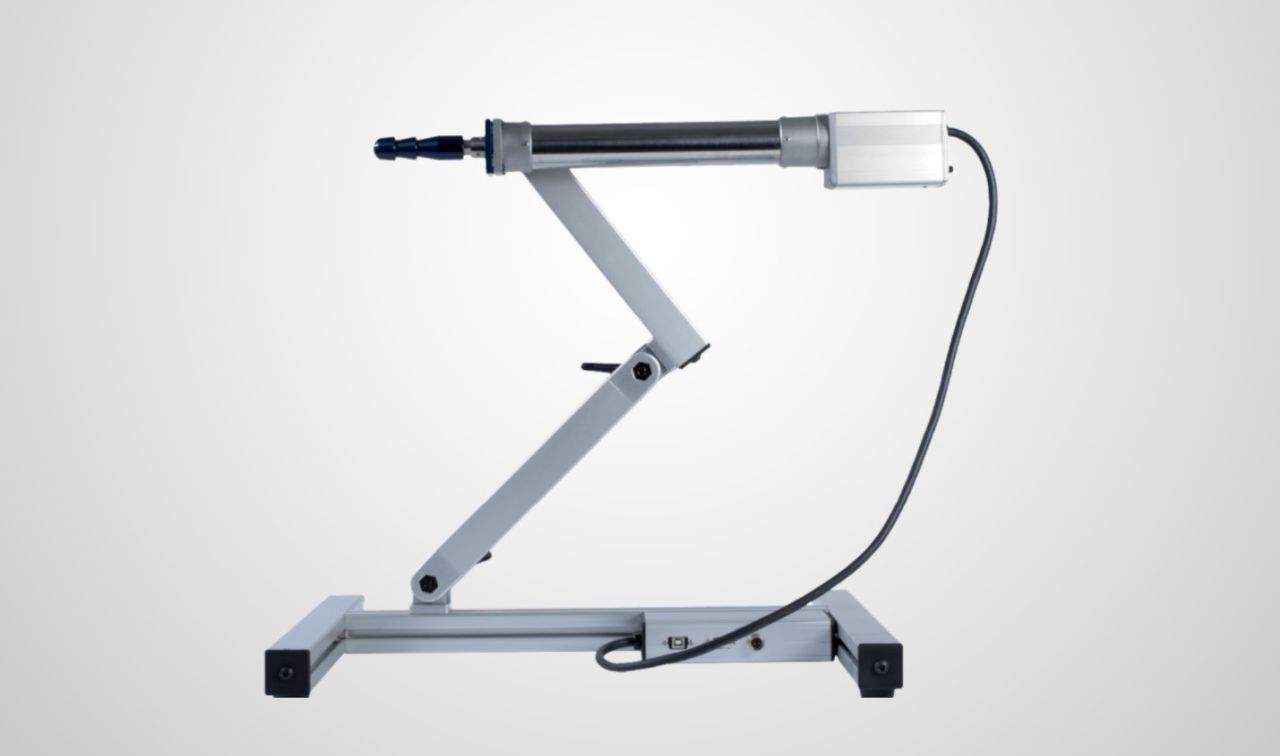 The best fuck machines aren't cheap though, some like the shockspot sex machine cost up to $3000. It comes with fancy features like speed control, auto-pilot mode, and inter-changeable dildos. Sex machines have become a cult movement in the USA, and are increasingly becoming a staple of the kink community. There's even a book all about them called 'Sex Machines' by Timothy Archibald, which has interviews with 30 different fuck machine inventors.
Tantus And Doc Johnson
Finally, Tantus And Doc Johnson have numerous sex toys that are among the best in the market. The vibrators from this company feature dual intensity cores that make them easy to handle and use. The sensation of these toys is also realistic owing to the ingenuity of incorporating both hard and soft cores in the same toy. The functionality of Tantus And Doc Johnson toys is also varied. They can be used for pegging and also as part of a strap-on.