I have professed my love for the Land Rover Defender on many occasions here at Unfinished Man.  The no-nonsense tough off-roader is one of the oldest designs in the auto industry that looks almost identical to the original vehicle that was introduced many decades ago (the G-Wagon is another such vehicle, which I also love).  Unfortunately, the Defender doesn't have much longer to live in its current form; so, before it's taken out to grandpa's farm (permanently) I try to bring any news on "new versions" of this iconic vehicle.
This week, Land Rover has released information on two new versions of the Defender, to be showcased at the Geneva Motor Show next month.  The two variants are called "Silver Pack" and "Black Pack", these packages don't actually offer any aesthetic upgrades to the classic design, nor do they come with any power increases.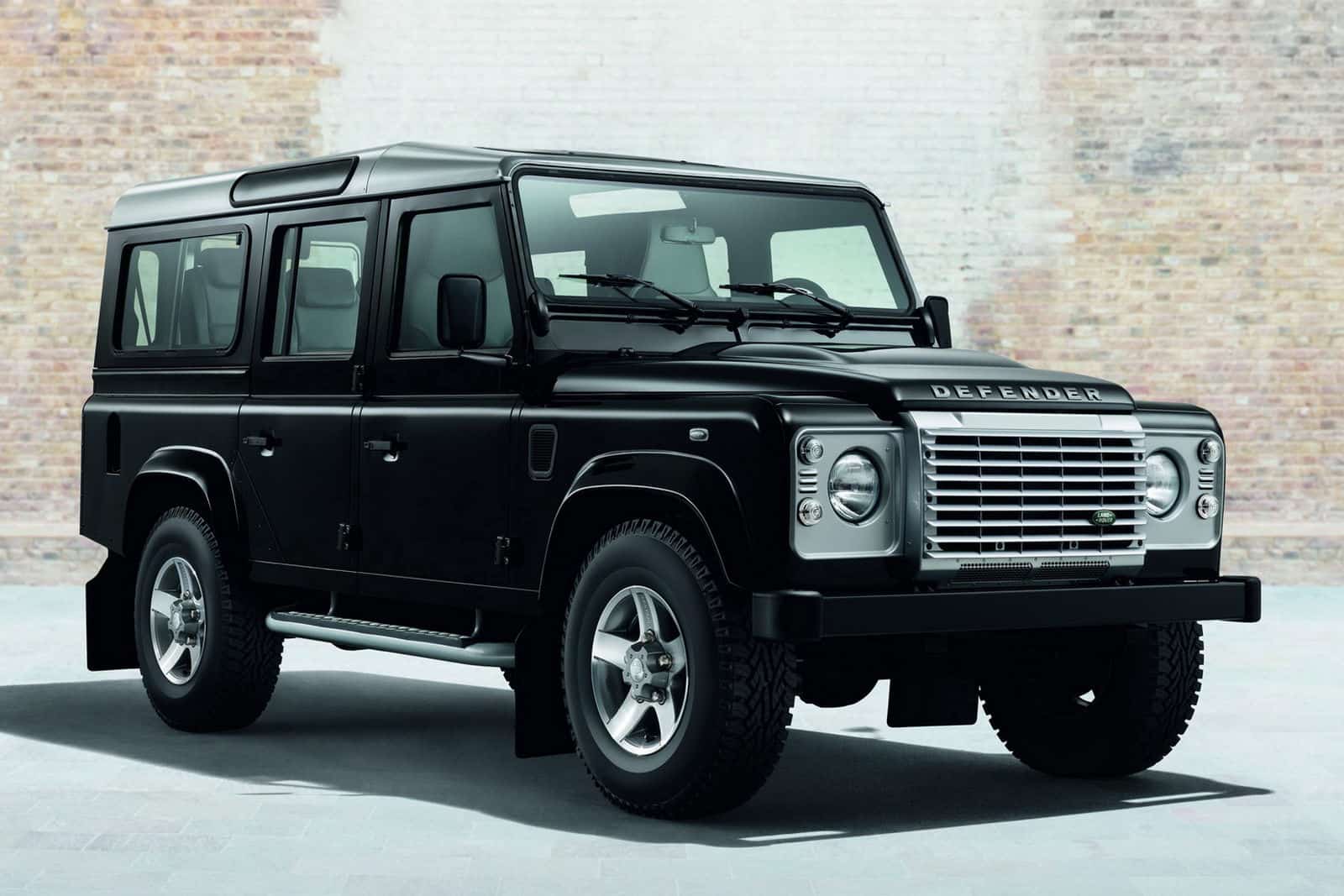 The Land Rover Defender Black Pack consists of a silver paint scheme on the body with a Santorini black roof, black fenders, and black front grill.  This package is offered with a choice of two different black wheel sets.  The Defender Silver Pack features the reverse paint scheme of the Black Pack, with a Santorini black body and silver roof and grill.  This package also comes with a choice of two different sets of wheels.
Both of these Land Rover Defenders get minor interior upgrades with tinted windows, red and black leather seats, ebony Alston headliner, and body color matching trim on the center console.