People travel more and more nowadays, and some are daring to try out solo travel which has its own benefits and challenges. All travellers, however, need general tips that are suited to solo travel, listed below:
1. Accomplish your travel plans in advance
Travelling solo does mean that you're the boss from the very beginning, but that doesn't mean that everything in it has to be extremely spontaneous. Others might assume that solo travellers only follow their own heart when making all kinds of decisions, but all trips start from somewhere, and solo travel roots to the first few
nights of accommodation being settled and a general itinerary drawn. From then, the solo traveller can stick to this initial comfort or "routine" as one of the more stable aspects of his solo travel.
2. Meet with people
To make up for what you lack, "sleep around," or choose another sort of accommodation where you can spend more time with other tourists or locals and therefore learn more. Services like Airbnb and Couchsurfing can connect travellers – especially budget-conscious independent-minded sojourners – with rooms and networks right into the heart of a new city, and hostels fit right into this sentiment.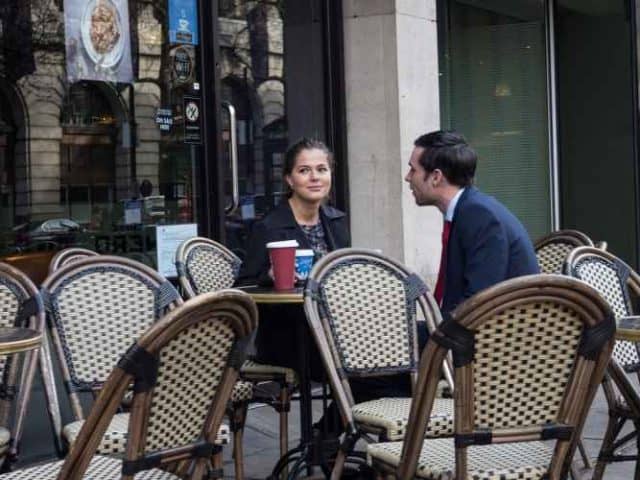 Read these JustFly reviews to learn more about companies like this that can set you up as a solo traveller no matter where you are.
3. Be just as safe as when you're with other people
Do the necessary precautions. Travelling with a group can make you feel more protected and safe, but whether or not you're solo, the risk of being victimised because you look like a tourist is still present. When alone, you can invest in pickpocket-proof clothing and stash your valuables in a secure place within your person and wherever you're staying.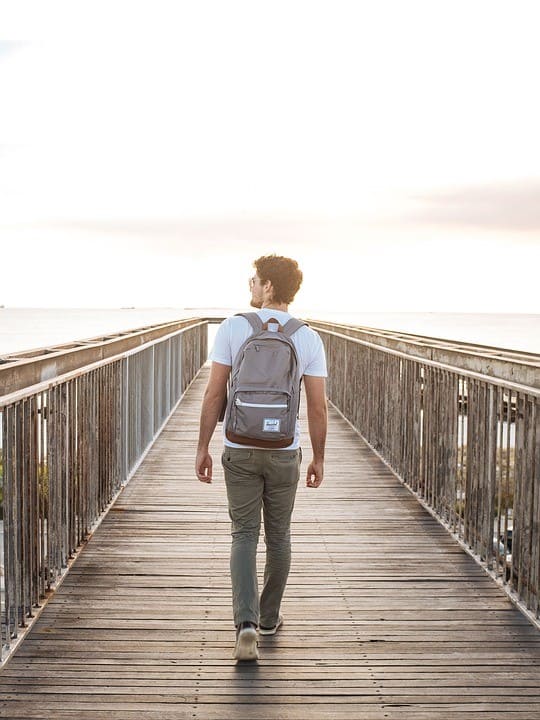 4. Eschew the most rigid travel plans
Somewhat in direct contradiction to tip number one. This means taking everything about the new place slowly. Take a couple of days to breath in the culture and be more familiar to it and to what you'll need to directly accomplish to survive one day or three weeks. Solo travel frees you from the rigidity of group-organised plans and commitment to keeping up with your travel partners, but what's lesser considered is that it will give you a totally different experience where you're in control of all aspects of your trip.
5. Remember
Lone travellers will find themselves eating out alone, wandering without company, or trying to save in a small cosmopolitan city at the opposite side of the globe. While you do all this, do as other travellers do and capture every moment. Having a camera in hand will add structure and responsibility to your sometimes aimless wandering, and will make every moment more meaningful, especially once you take that shot.
Dining alone can be strange, but people are usually kinder to solo diners and travellers – now would be the perfect time to catch up on other solitary pursuits or striking up conversation with locals, as well as leisurely browsing through your JustFly Android app.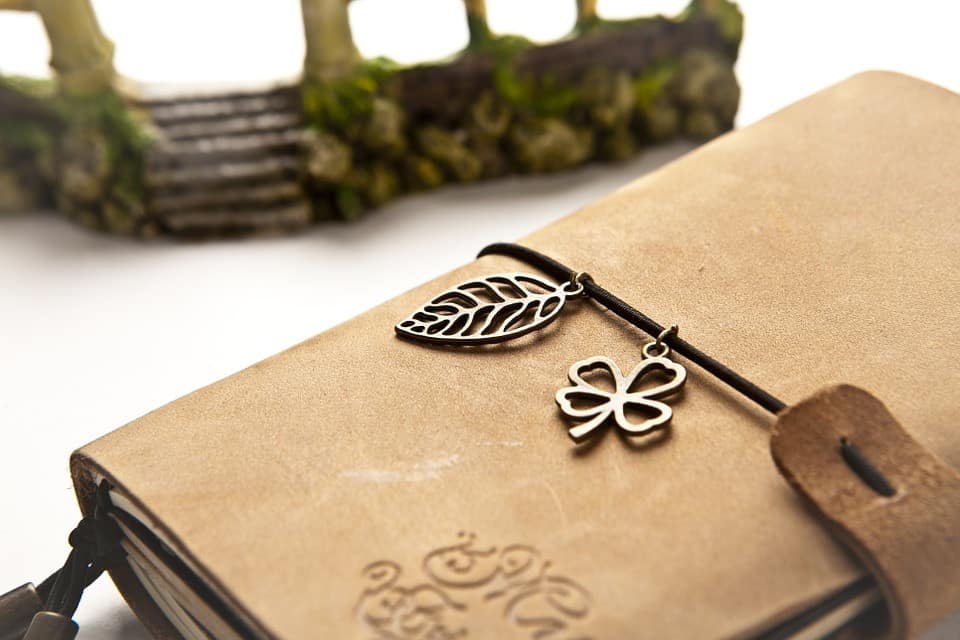 Solo travel is something that'll be at the reach of people who travel in their free time: a noble pursuit that's well-known for its soul-searching qualities and the freedom it gives to the people who choose it.
Again, this post was brought to you by JustFly, an online travel agency. Be sure to check them out and see what people are saying by reading these JustFly reviews online.
*All images are from CC0 Public Domain / Pixabay