This post may contain affiliate links, meaning when you click the links and make a purchase, we receive a commission.
I'm a teacher. I can't tell you how many times discussions regarding the best type of shoes for teaching has come up. In a professional job, style is important, but in teaching, it is all about the comfort. You hear lots of stories about orthopedic inserts. You hear a lot about other brands such as Doc Martens or Sketchers, both of which are incredible durable and pretty comfortable shoes. But I don't think that any of the other brands come close to my favorite shoes for walking around and inspiring young minds all day. I'm a Hush Puppies Bennet shoes wearer for life.
I love these shoes because they meet at the apex of comfort & style. They always look great, but they always feel great after a long day of supervising and lunch duty. And Hush Puppies has recently upped their game significantly. Their new Bennet collection makes use of a 360 degree comfort system to keep you energized on your feet all day. All of their Bennet shoes feature the PerfectFit Stretch System. Essentially, the shoes boast a design that allows for around-the-foot stretch all day long. Have you ever hugged your own foot? I haven't, but it sure feels like I am when I'm wearing these.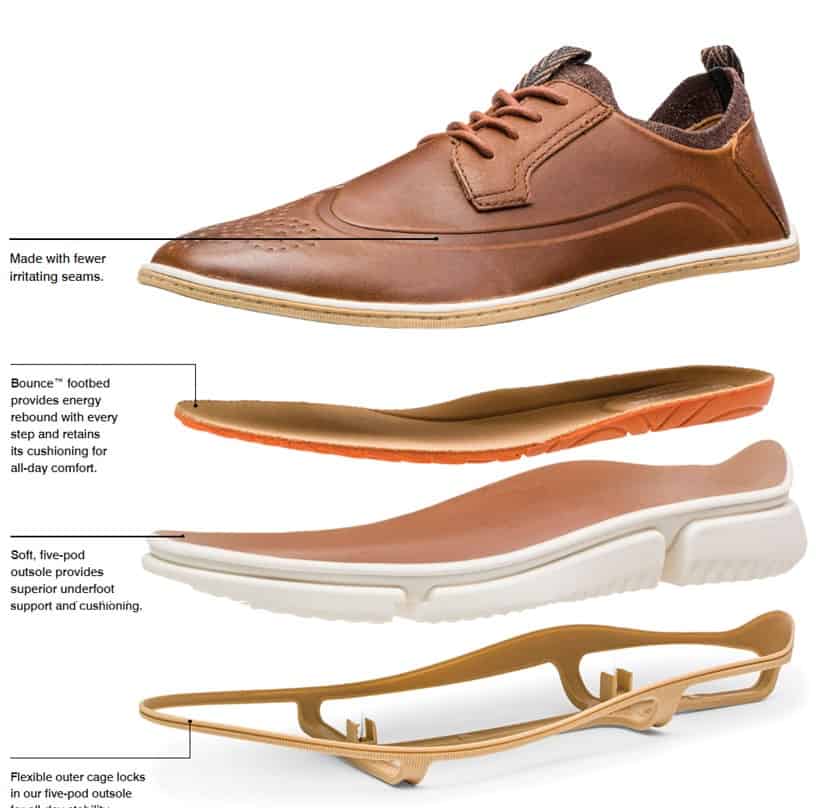 Better yet, the soles of these shoes are made of a bunch of magical layers. The top layer is the Bounce footbed, which keeps your steps light with rebound energy. It retains its shape all day to keep a spring in your step. It certainly helps me for when I get to 7th period. The squishy five-pod outsole provides exceptional support and comfort all throughout the day. These magical layers are locked in by a flexible outer cage, allowing for foot flex and shoe durability. Combine that with minimal stitching for minimal irritation, and you've got yourself the most comfortable shoe you could dream of. I promise.
Hush Puppies Bennet Styles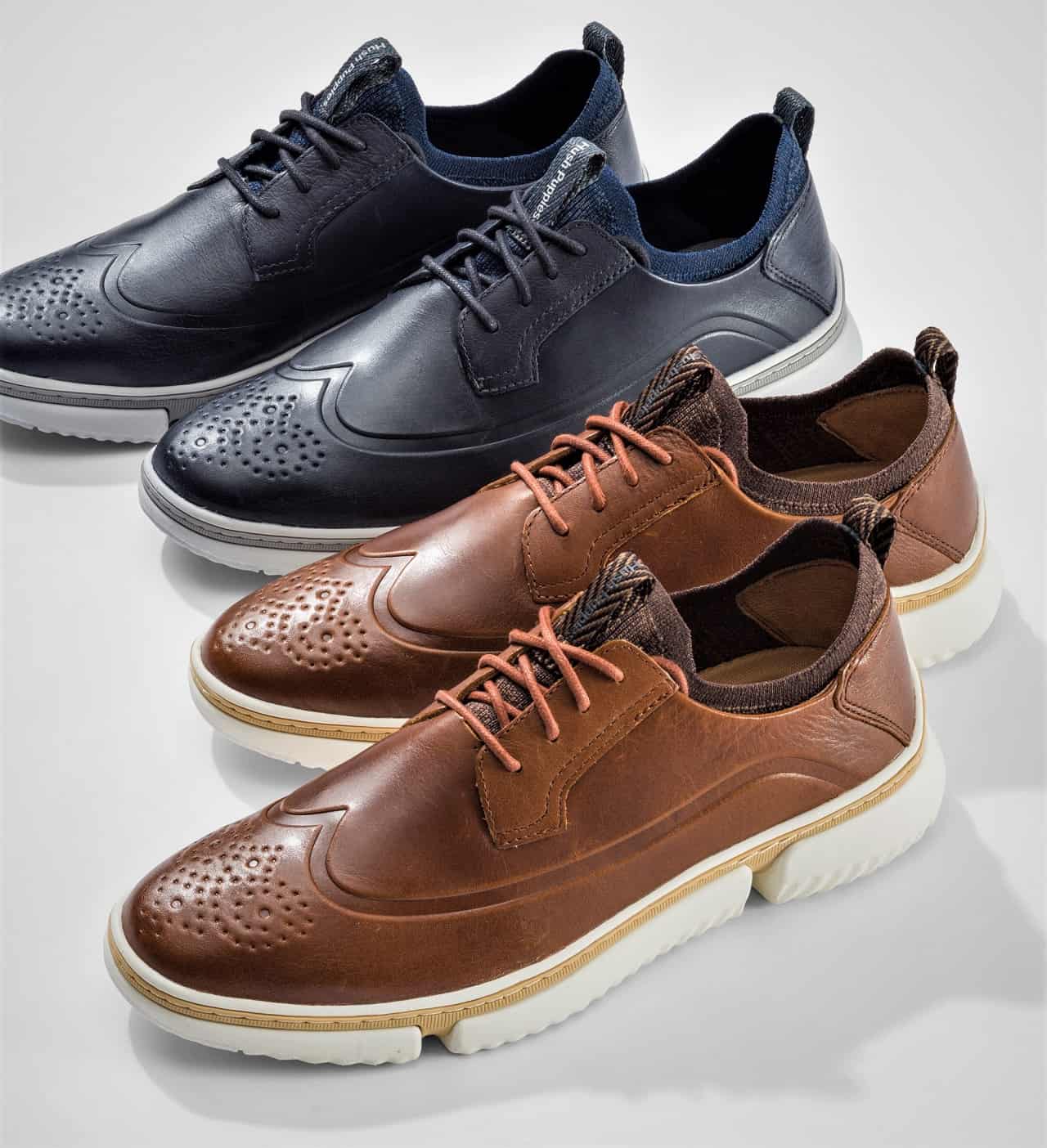 The Hush Puppies Bennet shoes come in three different styles and colors, depending on your preference: lace-up varieties of the wingtip oxford, the plain toe oxford, and the slip on variety. Both lace-up oxford varieties come brown, black, or gray. I actually have a pair of the brown. The slip-on style comes in just brown or black. If you happen to be a teacher who spends their evenings waiting tables to help make ends meet, the black slip-ons are ideal for you. The shoes are black, toe to tip, making them compliant for a number of workplaces. Their durability makes for great wear in a professional educational setting or a casual dining kitchen.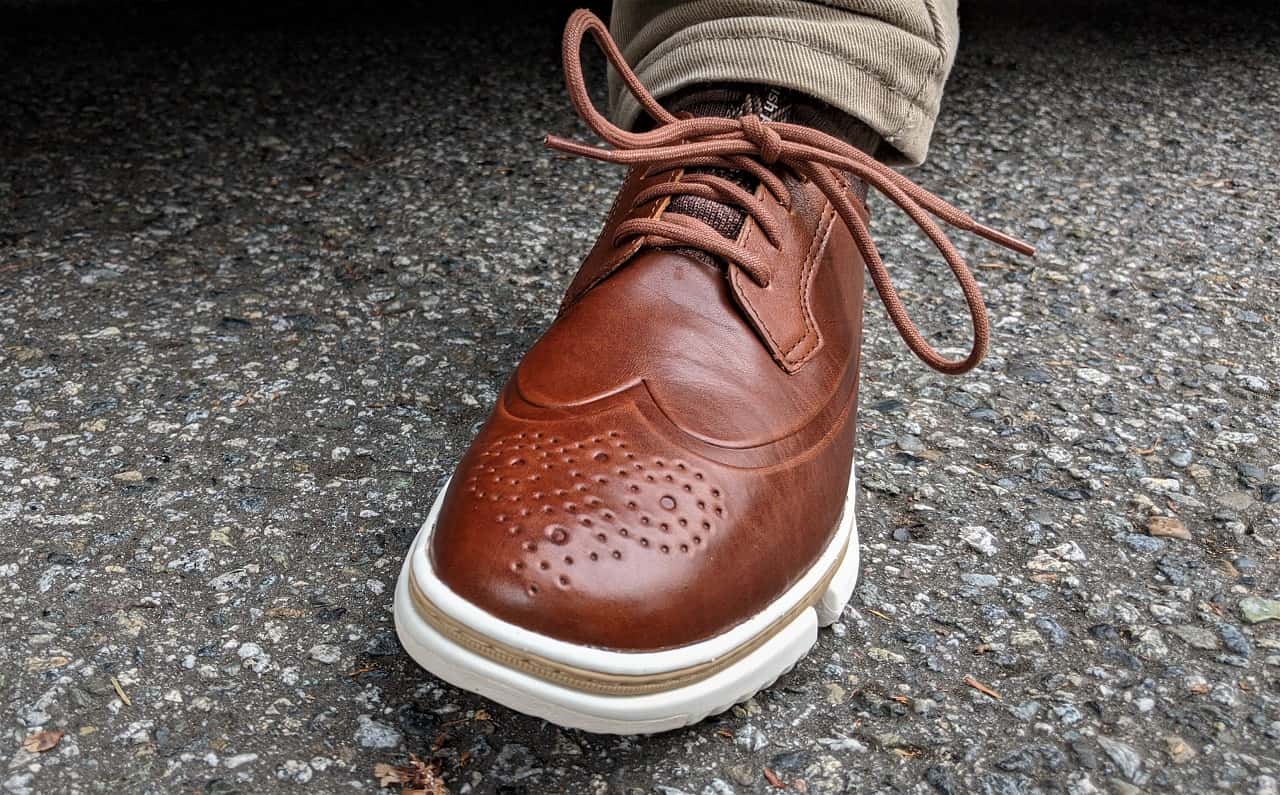 I can personally recommend the Bennet line of Hush Puppies for all day comfort, as well as style. Some male teachers figure that since they are the minority on most school campuses, they don't need to dress well. But I like to, out of respect for both my students and colleagues, and Hush Puppies fit the bill. They look outstanding, last forever, and give me the comfort and support that I need.