Source: Prostock-studio/ Shutterstock.com
Shopping for someone who already seems to have everything can be extremely frustrating; you want to give them something they'll love but finding something they haven't already got can take a lot of creative energy on your part. Knowing how to approach the gift search can help you find a present that surprises and delights any hard-to-buy-for man in your life.
Approaches to Gift Giving for the Man Who Has Everything
There are several ways you can approach buying a gift for the man who has everything, including:
1. Go for a Collectible
An item that can be part of a collection is ideal as it doesn't matter how many similar items they have; it all adds to the collection. Collectibles that men love range from luxury watches and cigar humidors to LPs and limited edition Lego sets. The bonus of this kind of gift is that, once you find a collection he's into, you won't have to worry about what to get him ever again!
2. An Experience
It's easy to focus on material things when searching for a gift, but sometimes the best presents are things you do, rather than things you keep. There are endless possibilities to this kind of gift: You could take him to a concert, treat him to a spa day, get him a day driving Formula 1 cars, take him on a wine-tasting tour, or give him a membership to a local attraction. You can make the gift even more special by going with him and making memories to keep for a lifetime.
3. Improve on Something He Already Has
If he really has got everything, why not improve on what he already has? This could mean a kind of add-on or accessory. For instance, if he loves photography and has a high-quality camera, why not buy him a lens he doesn't have or another accessory such as a waterproof cover? Alternatively, you can replace a gadget he has for the latest version; he'll love the upgrade.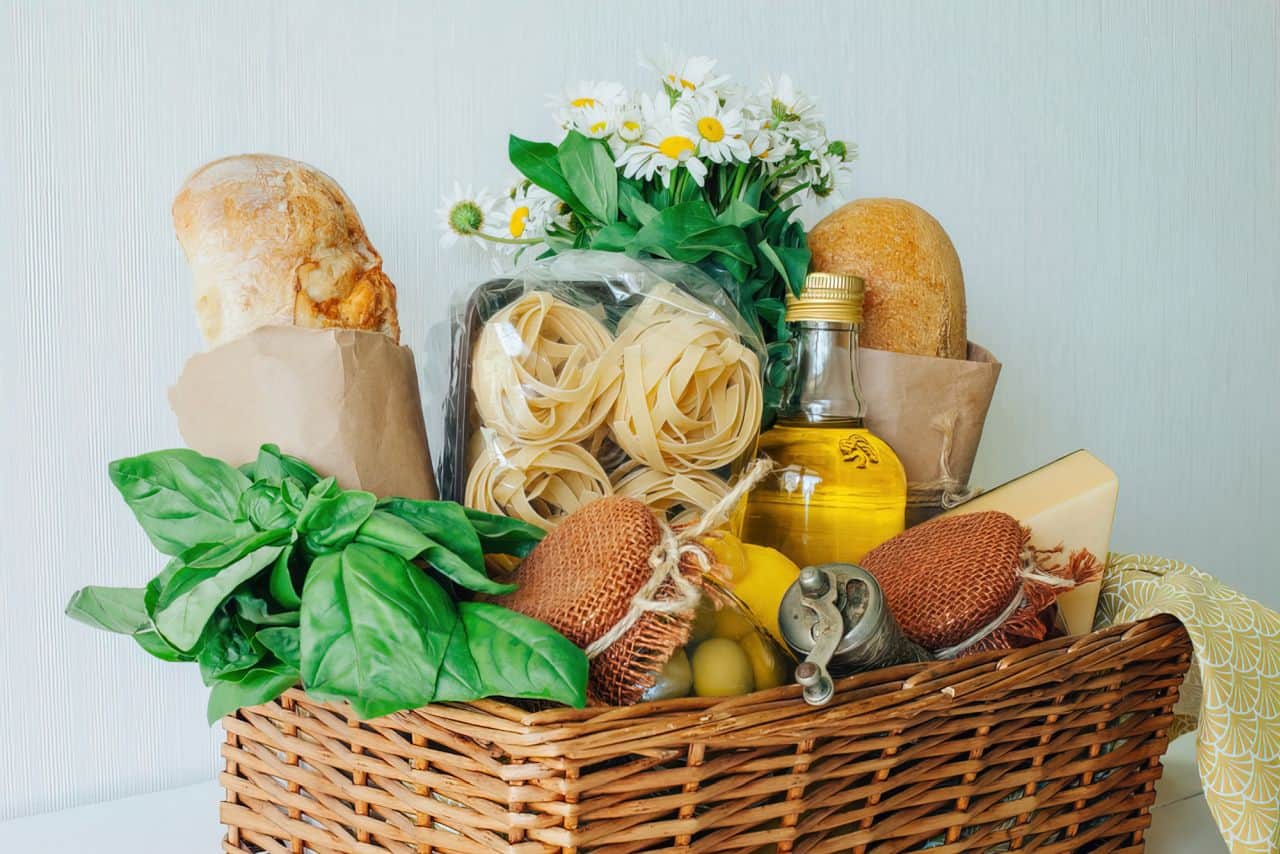 4. Opt for Perishables
Perishables are meant to be enjoyed in the moment rather than kept forever. Food and beverages are the obvious choices, such as a hamper of cheese and wine or a selection of fine wagyu steaks. But you could also consider fresh flowers or even skincare products: They're not just for women!
5. Get Silly
Not every gift has to be expensive and personal; going for a novelty gift will get a laugh and lead to some hilarious memories. An inflatable sumo suit or some silly slippers could be the hit of his birthday.
6. Donate to Charity
Donating to a charity in his name can add some good into the world and give him a boost; giving often makes us feel happier than receiving material items. To make it more personal, give to a charity that means a lot to him.
7. Ask Him!
This may not be the most romantic or imaginative option, but sometimes asking him what he wants is the best way to nail the gift-giving task. To make it more interesting, get him to keep a wish list that he updates throughout the year. He's bound to forget some of the things he added, so there'll still be an element of surprise. Just make sure he updates to it if he buys anything on the list himself!
Three Top Ideas
The following are three gift ideas for him that are guaranteed to be a hit. Add to (or start) his luxury watch collection, treat him to a MasterClass experience, or upgrade his home gym with The Mirror.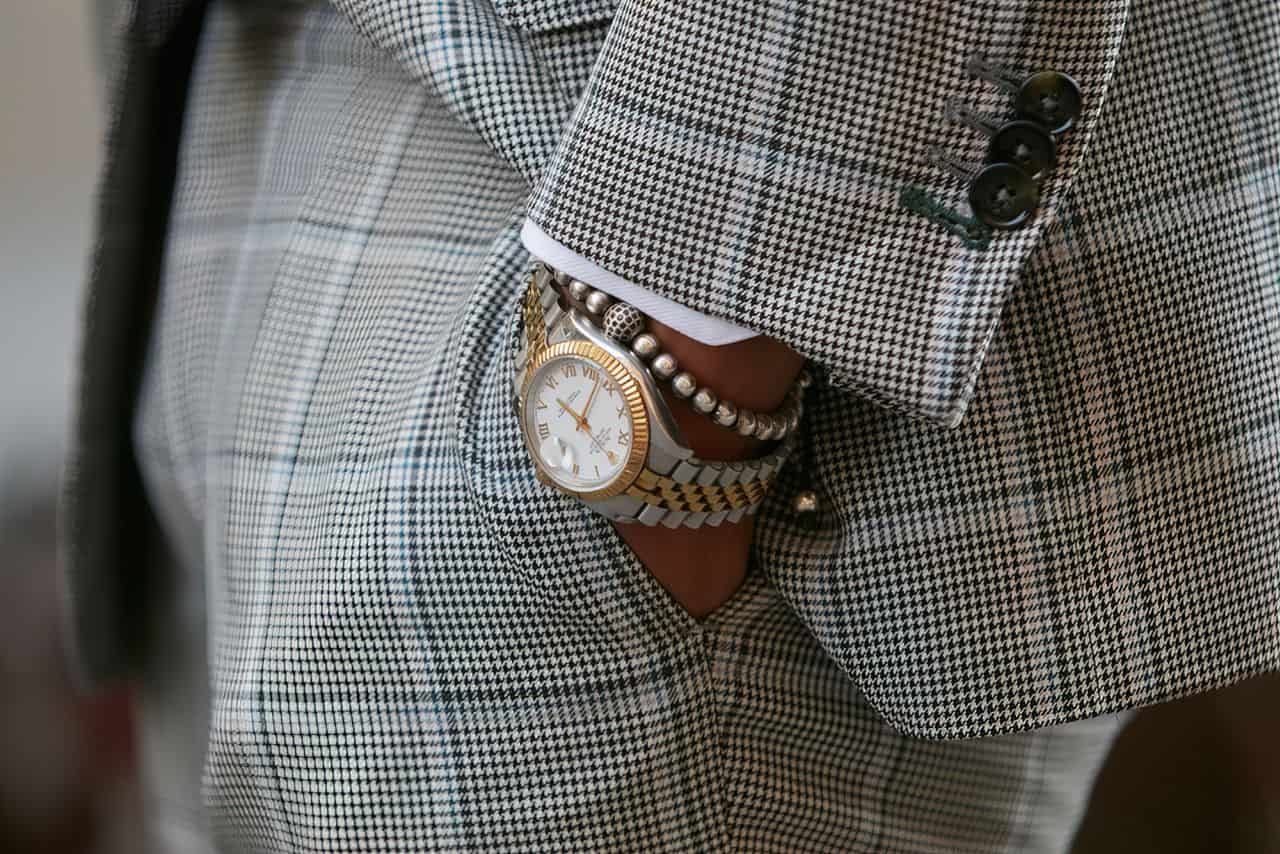 A Rolex Watch
Rolex watches for men are the definitive gift for stylish guys who care about fine engineering and impeccable design. Because luxury watches are an investment and a collector's item, even if he already has few, he'll be thrilled to be given another. If you're not a watch expert yourself, a Rolex is always a safe bet, as they are the ultimate creators of premium timepieces and typically appreciate in value.
Which Rolex model you opt for depends on who you are buying it for and what kind of lifestyle they lead. Frequent travelers and those that work in international business will appreciate the GMT Master's dual time zone display, while men who love spending time in the water will get a lot of wear out of a Submariner or Sea-Dweller.
An Annual MasterClass Pass
Learning is a lifelong journey, and it happens to be great fun! In fact, experts believe that learning a new skill makes you a happier person, making a MasterClass pass the most joyful gift on this list. MasterClass offers a vast array of classes from experts at the very top of their field. Fancy improving your tennis game with Serena Williams or learning about conversation with Dr. Jane Goodall? How about taking an acting class with Samuel L. Jackson or studying writing with Malcolm Gladwell? By giving the man in your life an annual MasterClass membership, you will be giving him access to some of the greatest minds alive today.
The Mirror for Home Workouts
The Mirror is advertised as the nearly invisible home gym. Does that curious tagline pique your interest? Well, you're sure to be fascinated by this coveted piece of exercise gear. Although the Mirror looks no different from any other looking glass at first glance, it is a state-of-the-art piece of equipment that allows fitness fanatics to optimize their workouts and get live feedback from certified trainers from top fitness studios around the country. It allows you to track your progress and compete against others and even gives you access to an exclusive playlist to keep you motivated. This high-tech mirror is an innovation in the world of fitness and makes the ideal gift for busy people who want to improve their home workouts.
Stick to Your Approach
Buying gifts for someone who seems to have everything can take the fun out of present giving; instead of being a joyful process where you search for something that speaks to their interests and personality, it becomes an obstacle course avoiding things he already has. By picking one of the seven approaches outlined here, you'll find something that he is sure to cherish.