I've had cats around the house my entire life, from when I was rather young (probably a bad idea), to right up until recently when I decided to pick up and move across the country. Also, I was sick of cleaning up cat shit and piss, which – if you're a cat owner – I'm sure you can understand. But there's one thing I never tire of, and that's regal paintings, especially portraits.
I'm not sure when it happened, but somewhere along the line I decided that I really, really wanted a classically styled portrait of myself. I would be wearing a smoking jacket, I would be sitting in a high backed chair, and I would have a creepy looking cat sitting on my lap. Unfortunately these cat portraits by Eldar Zakirov don't feature my lovely face, but you know what? They could.
Looking Classy Mr. Meow
I don't truly know the names of these cats, so I'm just going to use my imagination. Feel free to go along with my suggestions, or come up with your own. I'm guessing Mr. Zakirov just made everything up when he was commissioned to do these for Hermitage Magazine.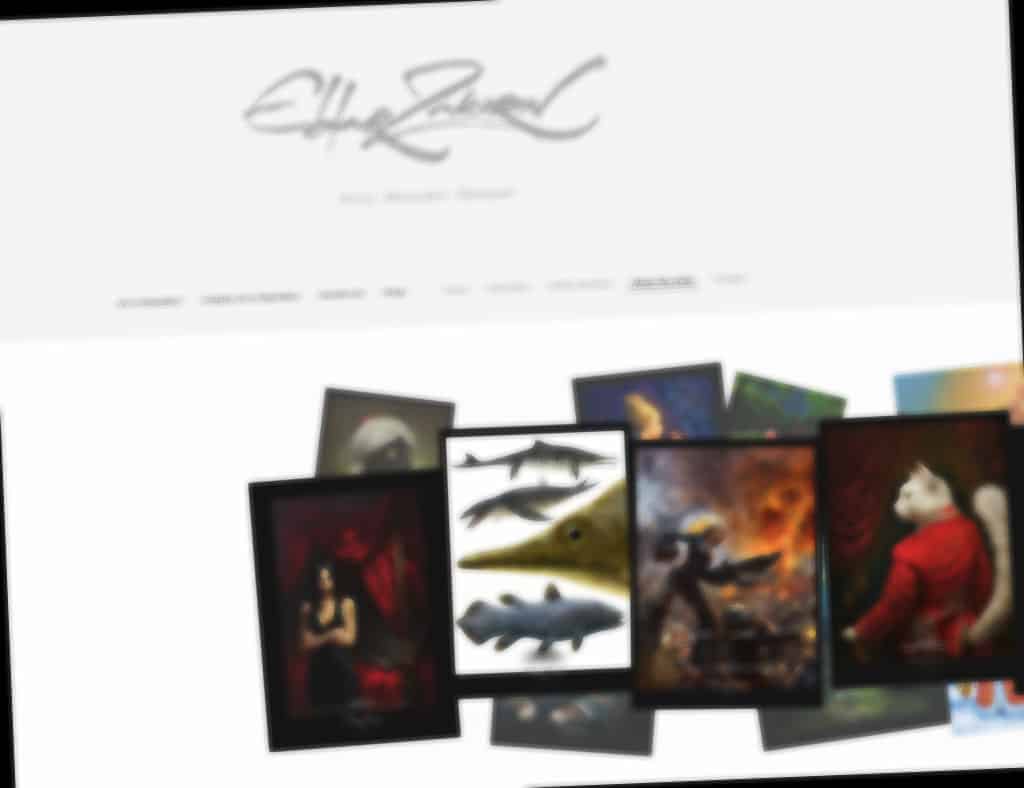 All of these were painted digitally, and Eldar Zakirov and Hermitage took great pains to make sure that they look as authentic as possible. I think they succeeded, both with Darwin the cat – seen above – and all the other cats.
Though I've included this one third in the collection, it's by far my favorite. I'm going to call this one Smudge, as he or she reminds me of a cat I once had that would drag it's ass across the carpet, much to my dismay.
I'm not really sure what look this cat is going for, but I dig it. I could really use a robe like this while I'm wandering around the house. My neighbors would probably appreciate the courtesy.
I'm always asking my girlfriend for a vest, so perhaps I can suggest this one in particular. It's kind of like those expensive oriental carpets. You know, the ones that cost a small fortune and are sold at stores that absolutely never have customers, and are almost guaranteed to be fronts? Yeah, those ones.
And we finish off the collection with Roy, a cat who looks very much like a bellhop. As with all of my other descriptions, this is almost certainly 100% accurate and riddled with truth.
Anyway, Question Time!
Do any of you have a giant portrait of yourselves hanging above, say, your fireplace? I've always wanted one, so if you have any recommendations for a place that could paint one on the cheap, then please leave me a comment below with the details. You'll be helping me torture both my girlfriend and any house guests we have over, which is always a noble cause.