If you're a fan of cosplay, then you need to check out Hana Bunny's Instagram page. She is one of the top cosplayers in the world, and her photos are amazing. She is an absolute beauty and has an incredible talent for creating costumes that look like they stepped right out of a comic book or video game.
In this article, we will look closely at Hana Bunny and her work as a cosplayer. We'll also explore her Instagram account and see why it has become so popular.
Who is Hana Bunny, and what does she do/cosplay?
Hana Bunny (born Hana Dinh) is a Vietnamese-American cosplay model and social media influencer. She was born on November 20, 1990, in Ho Chi Minh City, Vietnam. In 2009, she started cosplaying and had since done over 200 cosplays. She currently lives in San Jose, California.
Her favorite cosplay is Tifa from Final Fantasy VII, her most popular cosplay. The most challenging cosplay she has done is Sona from League of Legends.
When Hana Bunny picks a new character to cosplay, she does a lot of research to nail the character's look and personality.
Some of my favorite photos of Hana Bunny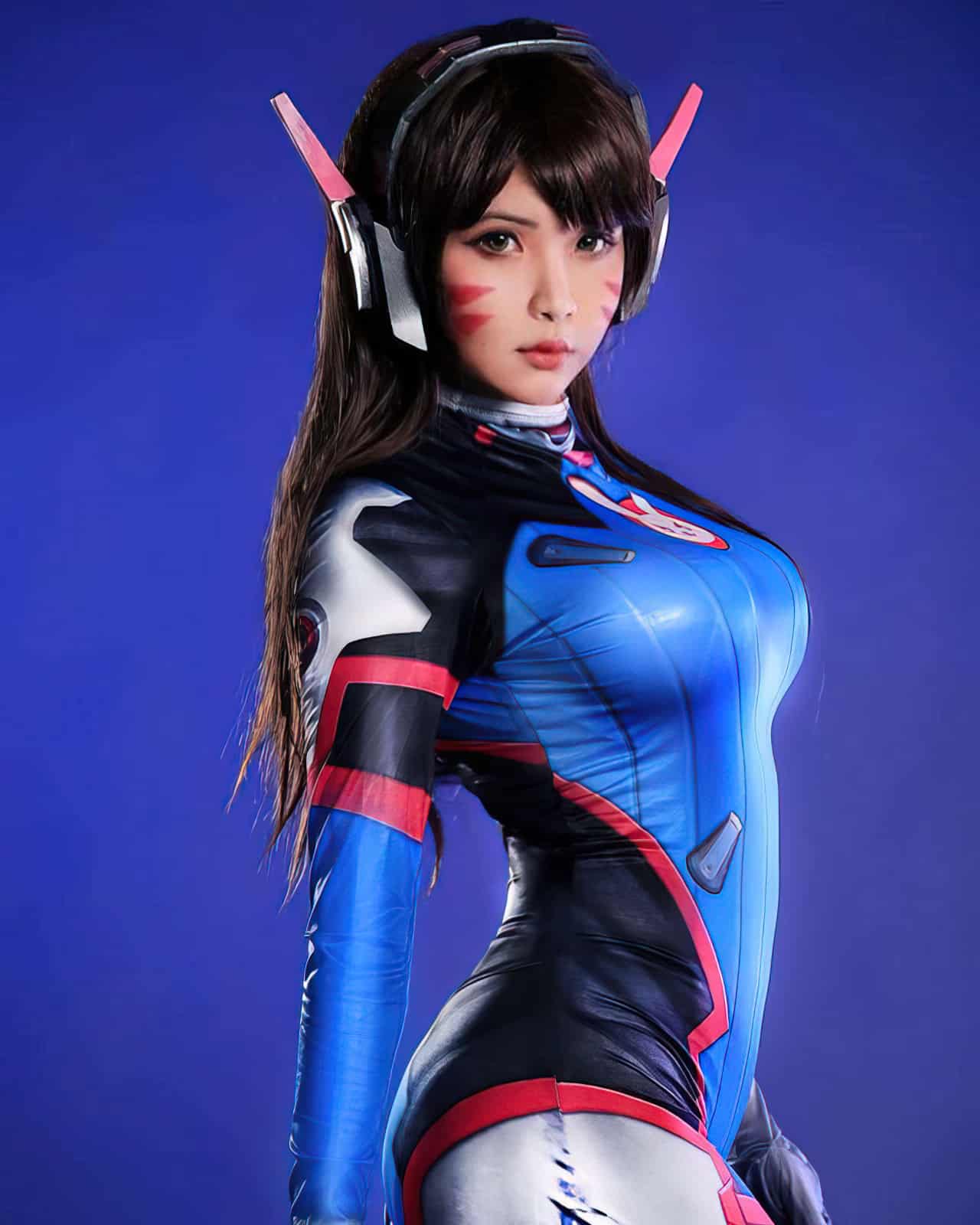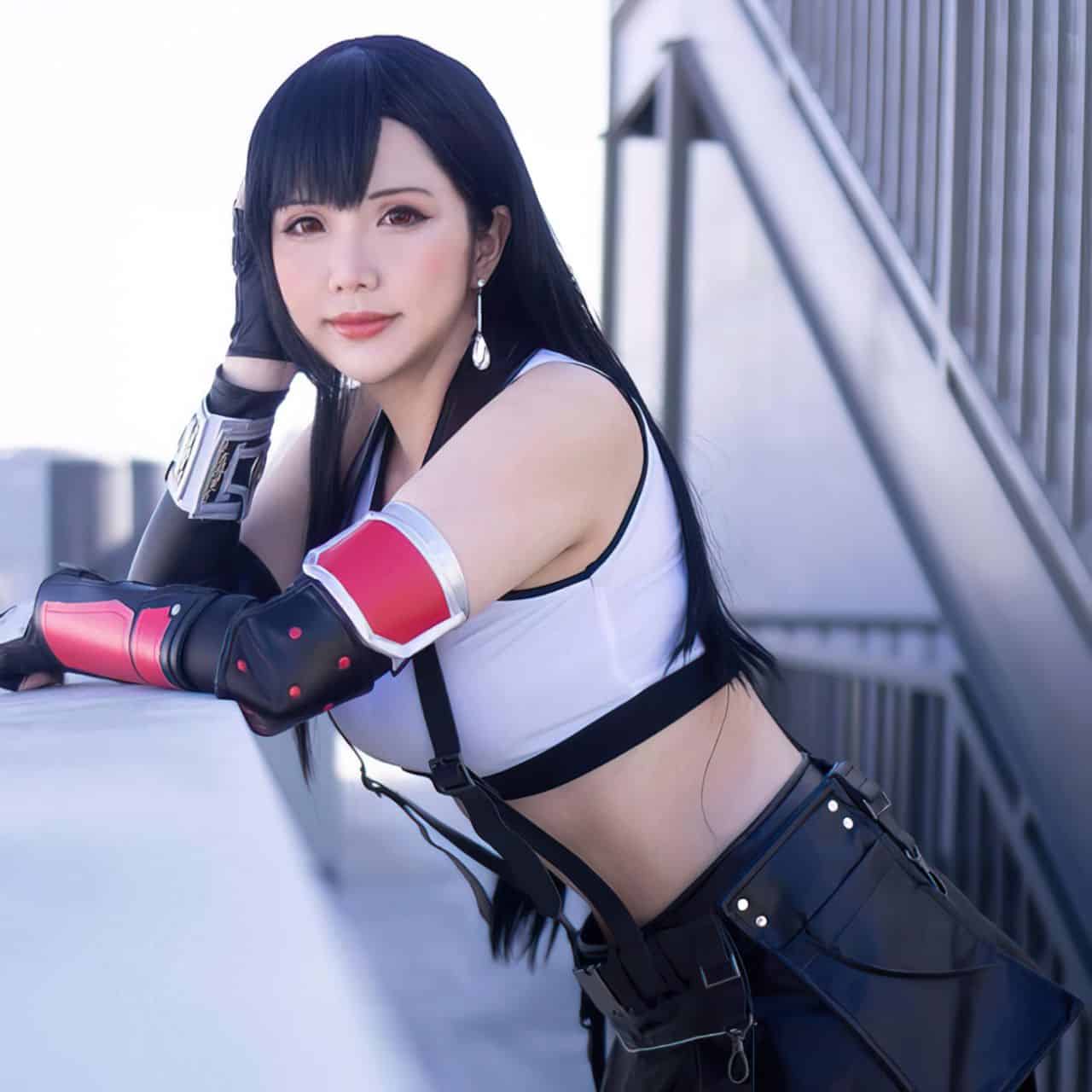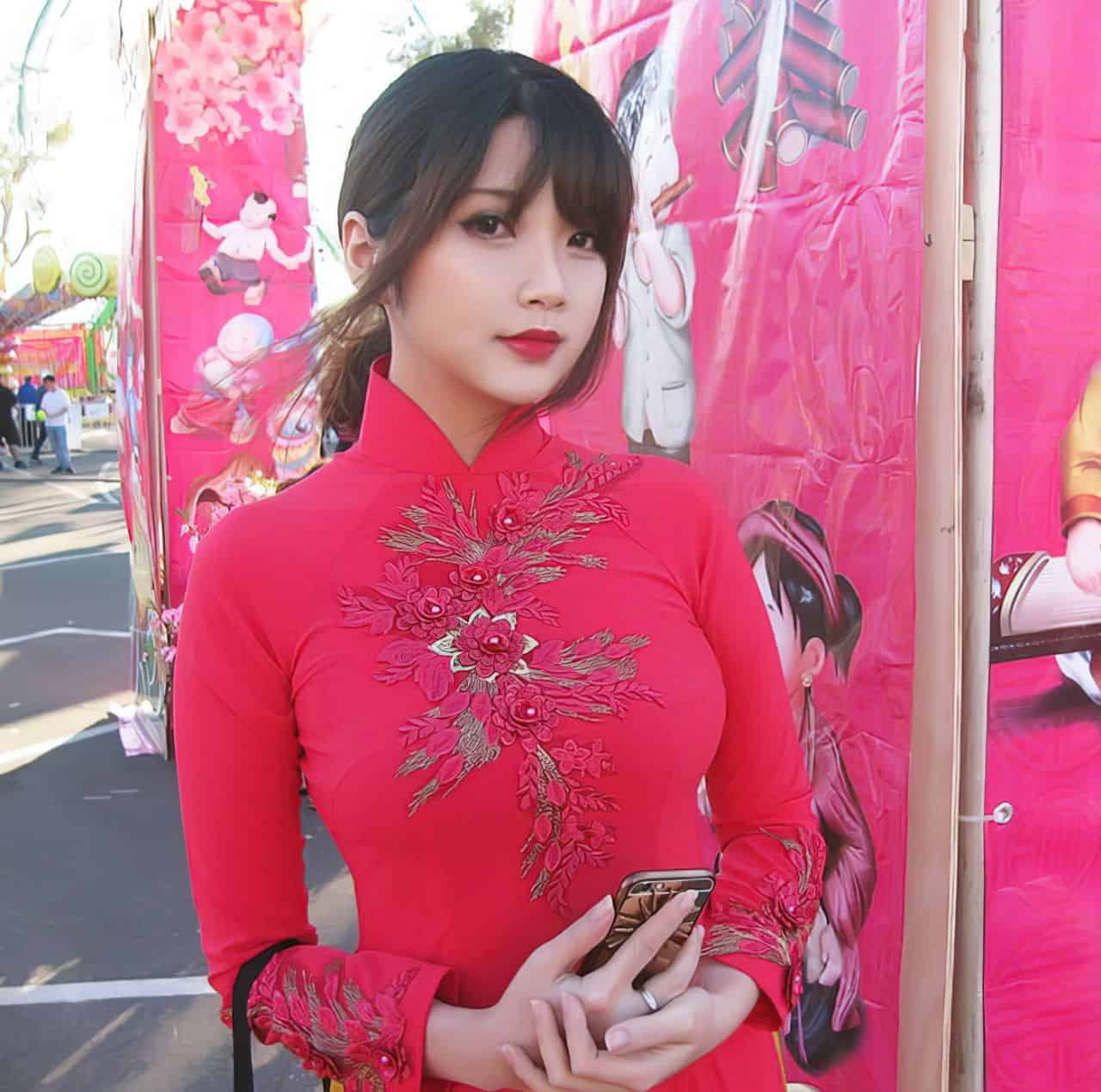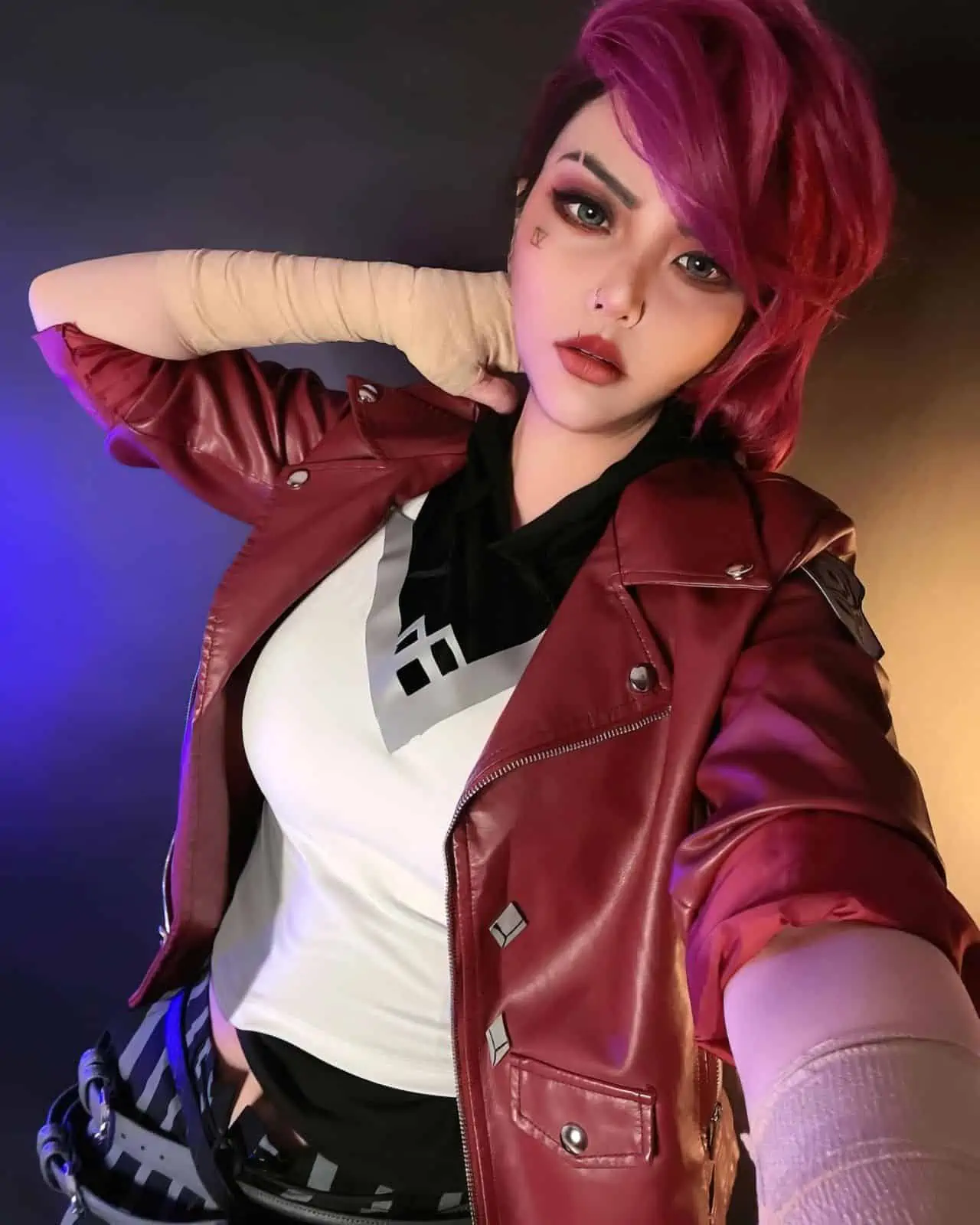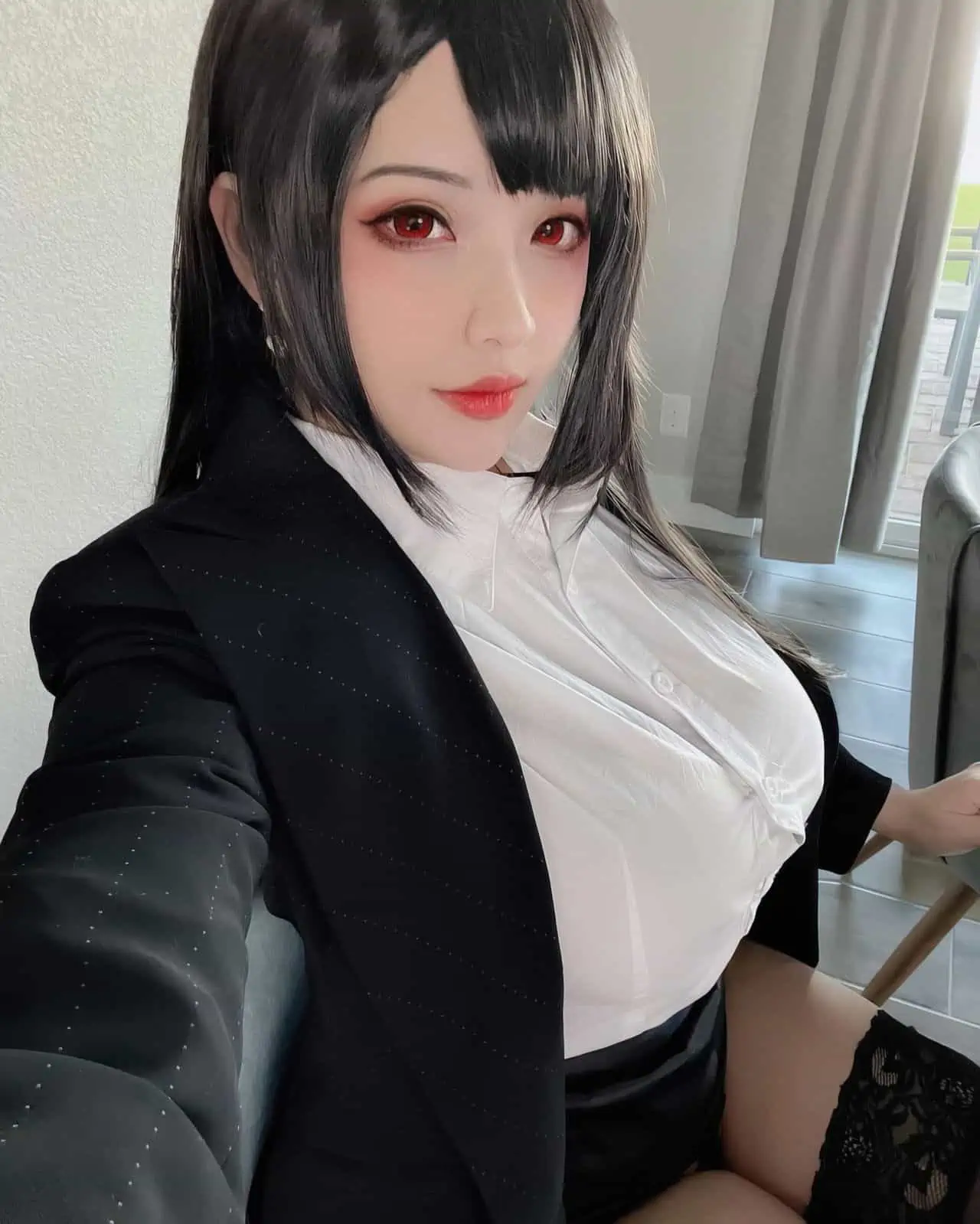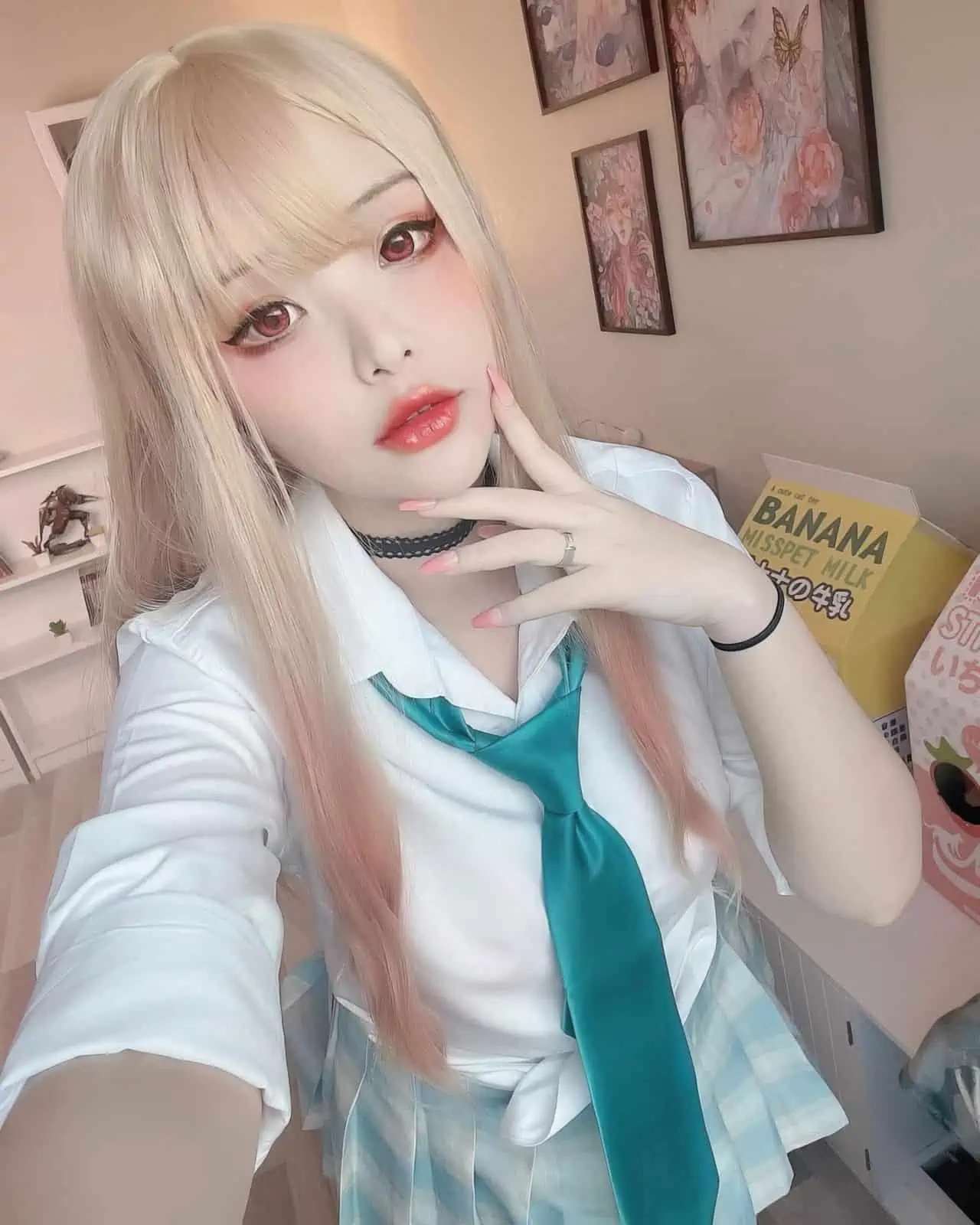 FAQ (Frequently Asked Questions about Hana Bunny)
Here are some of the questions people often ask about Hana Bunny. If you have any other questions, feel free to contact us!
HOW DID SHE BECOME A FASHION MODEL?
Hana Bunny started her career as a fashion model in 2006 when she was 16 years old. She was discovered by a talent agent while walking through a shopping mall in Saigon. After signing with the agent, she started working as a model in Vietnam. In 2009, she moved to the United States and continued her modeling career here, focusing on cosplaying. It was during this time that she started cosplaying popular video game characters.
WHERE DID SHE FIND HER LOVE OF COMIC BOOKS?
Hana Bunny found her love of comic books and video games at a young age. When she was just six years old, her parents bought her a Super Nintendo console, and that's when she fell in love with gaming. A few years later, her older brother introduced her to comic books, and she was hooked. She loved how they combined her two favorite things: gaming and reading. From then on, she was a self-proclaimed "nerd." She even briefly considered becoming a comic artist.
WHAT ARE SOME OF HER MOST POPULAR INSTAGRAM PHOTOS?
Hana Bunny's Instagram account is full of beautiful photos of her cosplays. Some of her most popular cosplays include Tifa from Final Fantasy VII, Sona from League of Legends, and D.Va from Overwatch. She often posts behind-the-scenes photos and videos of her creating the costumes, photos, and videos from when she is wearing the completed cosplays.
WHAT WAS THE MOST CHALLENGING COSPLAY SHE HAS DONE?
The most challenging cosplay Hana Bunny has done is Sona from League of Legends. She told Cosplay Culture magazine that it took her over 100 hours to create the costume and make it look like the character. "I wanted to make sure that everything was perfect and that the costume looked like it stepped right out of the game," she said.
WHAT DOES SHE DO TO PREPARE FOR A COSPLAY?
Hana Bunny extensively researches the character she wants to cosplay to nail the look and personality. "I always start by looking at reference photos of the character I want to cosplay. I study how they stand, their facial expressions, and their mannerisms. I try to find as many photos as possible to understand the character better," she told Cosplay Culture magazine.
WHAT KEEPS HER MOTIVATED TO EAT A HEALTHY DIET AND EXERCISE REGULARLY?
Hana Bunny is very disciplined regarding her diet and exercise routine. "I want to be able to cosplay any character I want, regardless of their size or shape. To do that, I need to be in good physical condition," she told Cosplay Culture magazine. "I also want to set a good example for other cosplayers, especially young girls who might look up to me. I want them to know that you can be healthy and fit and still enjoy cosplay."
HAS SHE EVER ATTENDED COMIC-CON?
DOES SHE EVER ATTEND ANIME IMPULSE?
Yes, she does attend the conference some years. You can check the guest list to see if she's attending this year.
HAS HANA EVER DONE AN INTERVIEW?
She interviewed with the "P Ditty Variety Show" in 2019. You can watch the interview below:
Have her OnlyFans photos ever leaked?
I believe so, but I would encourage you to buy a subscription and support her work. If you can afford a cup of coffee each morning, I'm sure you can afford to spend $10/mo for her photos.
HAS SHE EVER BEEN SEXUALLY HARASSED WHILE COSPLAYING?
Unfortunately, Hana Bunny has been sexually harassed while cosplaying. In an interview with Cosplay Culture magazine, she said it happened to her at a convention in 2013. "I was groped and harassed by a man taking pictures of me. He was eventually kicked out of the cosplay community," she said.
Despite this, Hana Bunny continues to cosplay and is one of the most popular cosplayers in the world. Her talent, hard work, and dedication to her craft are undeniable.
CAN YOU BOOK HER AS A VIP GUEST AT YOUR NEXT PARTY?
Yes, you can book her through an agency called MN2S. She is available for meet-and-greets, signings, and photo ops. You can also book her for cosplay workshops and panels.
HAVE ANY OF HER PRIVATE PHOTOS EVER LEAKED?
There haven't been any leaks of her photos because Hana regularly posts these kinds of pictures on her OnlyFans page, which you'll find linked below.
WHERE CAN YOU LEARN MORE ABOUT THIS RENOWNED COSPLAYER?
If you're a cosplay fan, follow Hana Bunny on Instagram (@hana.bunny_bunny). You won't be disappointed. You can find more of her work on Twitter, Facebook, OnlyFans, and Patreon.
What do you think of Hana Bunny? Let us know in the comments below!