Google has changed a lot over the last 20 years. What started as an organized way to index the Internet has become a mega-media machine, complete with a hardware lineup that matches the biggest names in the business. This holiday season is an ideal time to cash in on these 'Made by Google' products to impress your loved ones. But with so many new devices on the market, it can be hard to know where to start. That's why we've compiled a list of the top gadgets and accessories that will make the person on your list go ga-ga over Google.
Pixel 3 XL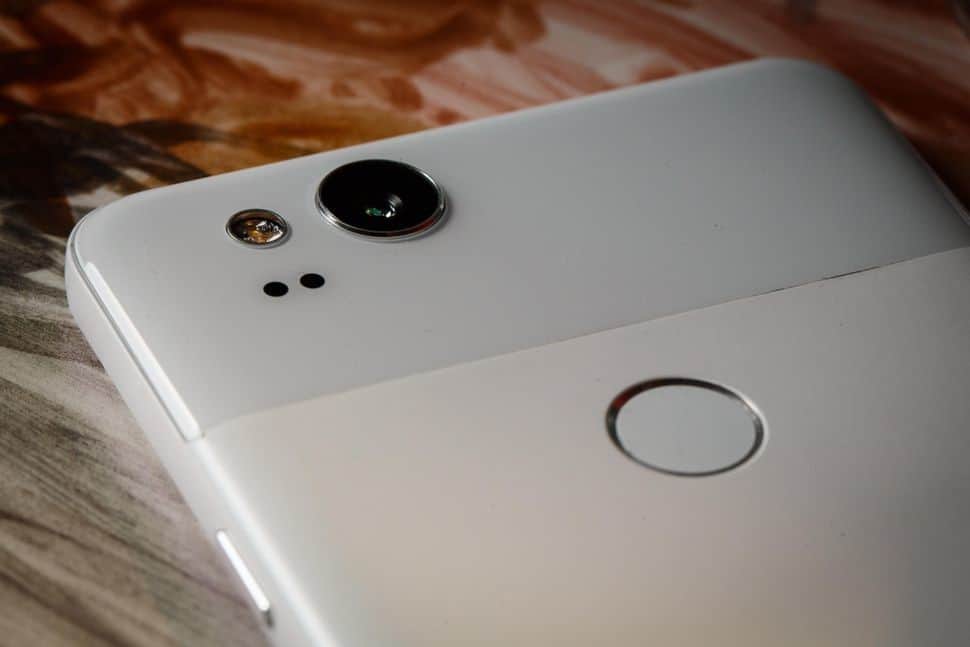 As the newest Pixel to join the Google phone family, the Pixel 3 XLis by far the hottest 'Made by Google' gift on this list. This latest generation deserves its spot at number one because of how capable this flagship is. But as a Google phone, you know it would always perform to the highest standards. As the top handset in terms of photo capabilities, performance power, and adaptive machine learning, the Pixel 3 XL would make any Android lover happy this holiday.
Pixel 3 XL skins
With the new flagship as your main gift, a set of Pixel 3 XL skins would make the perfect stocking stuffer. These wraps protect their new smartphone in scratch-free and grime-resistant vinyl—in some cases, companies like dbrand use authentic 3M vinyl to ensure the best fit and best adhesive that won't leave behind destructive or unsightly residue.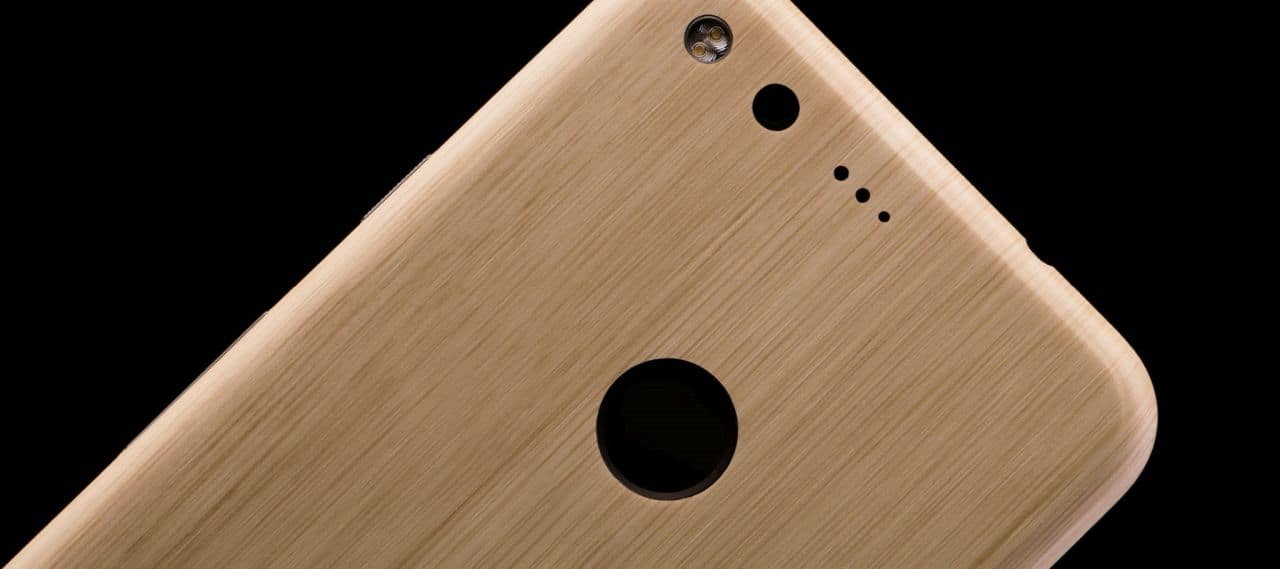 More importantly, when you check out these Pixel 3 XL skins, you'll see they're a way of personalizing the otherwise minimalist smartphone—updating its original three colors to include an array of true hues and textures. The new skins for the new Pixel 3 XL include the latest black matrix, black camo, and carbon fiber skins, so you can create the Pixel-perfect look for your loved one.
Google Pixel Buds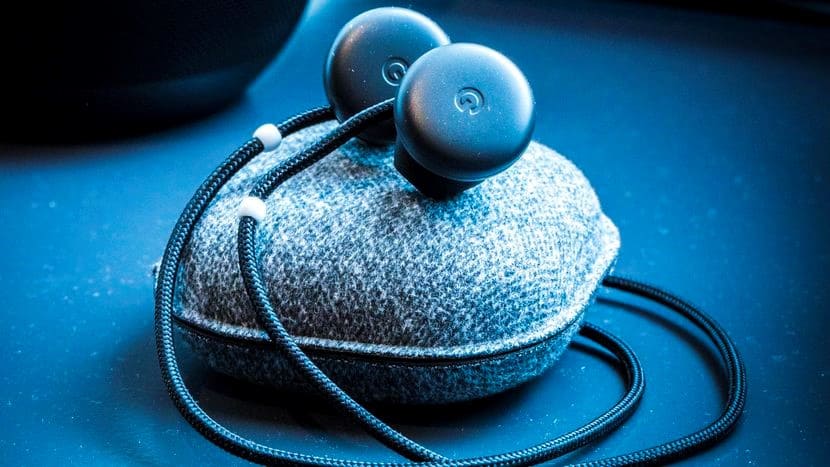 Fans of Douglas Adams' book The Hitchhikers Guide to the Galaxy will be excited about these buds. What looks like a normal set of wireless earbuds is Google's answer to the Babel fish. Thankfully, it's nothing like the yellow, leech-like animals that burrowed into the ears of Arthur Dent and co. You can, however, expect the same translation powers these Babel fish offered in the books. That's because Pixel Buds are equipped with the latest version of Google Translate, and they're capable of offering real-time translation for the listener — along with the same audio quality and battery life of most in-ear Bluetooth headphones.
Google Chromecast Ultra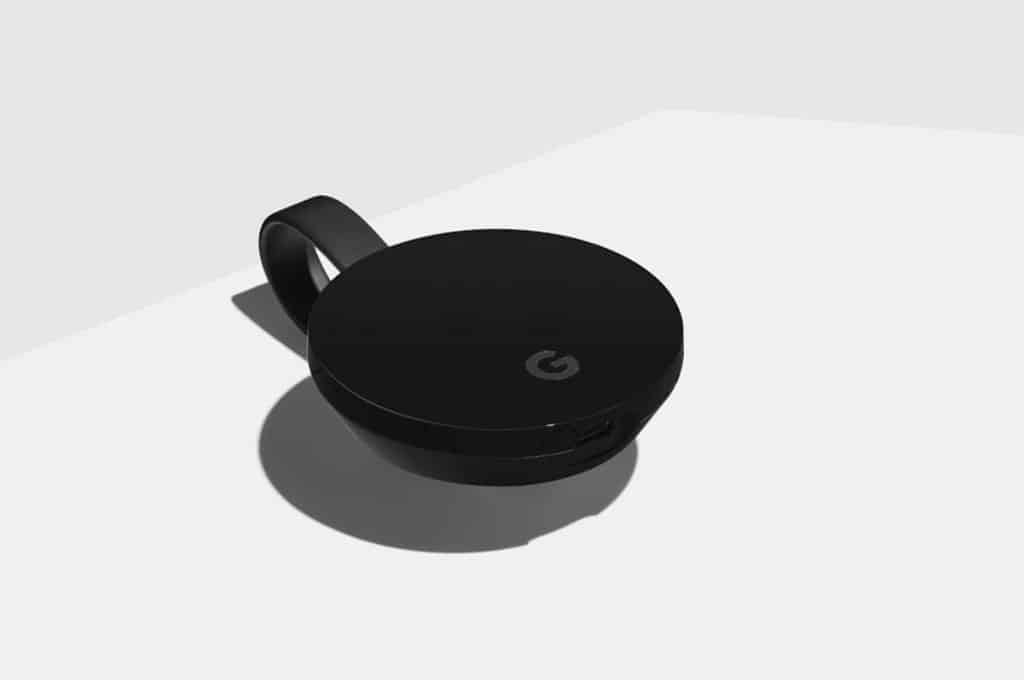 There's never been a better time to be a binge-watching TV-holic. It's the golden age of TV, as regular networks try valiantly to keep up with series powerhouses like Netflix, Hulu, Prime, and HBO. As a result, there's always another innovative and creative original series waiting to be consumed. (Usually over a weekend). A Chromecast helps your couch potato switch between streaming profiles easier than ever. It's a small dongle that attaches to any TV's HDMI port to create a smart hub of all their media subscriptions. Once they set it up, they can use their Chromecast to switch between Netflix, HBO, and YouTube with only a swipe of their phone.
TrackR Pixel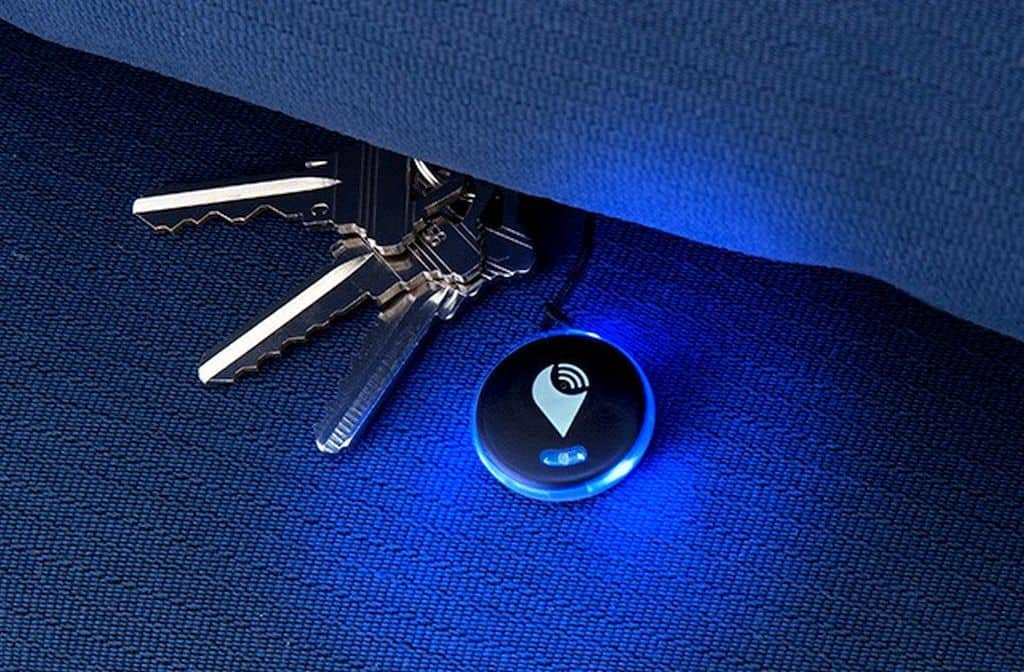 Marketed as a friend of the forgetful, the TrackR Pixel is an ideal gift for the person on your list who's always losing something. Whether it's their keys, wallet, or phone, the TrackR Pixel can help them locate their missing item. This small device is no larger than a US quarter, and it connects with easily misplaced belongings through Bluetooth. The user can track the location of an enabled TrackR by checking in on its app.
Google Wifi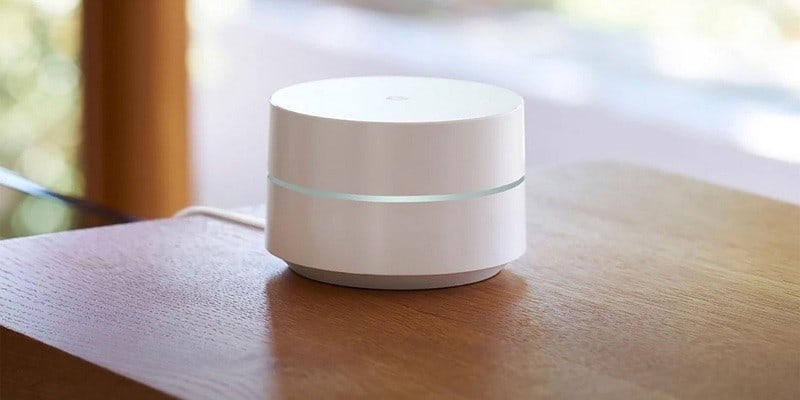 When Google is already their preferred search engine and Chrome is their favored web browser, why stop there?  To round out the Google Internet experience, give them Google Wifi. This mesh Wi-Fi router replaces an old router network to provide a faster connection than ever before. It's easy to set up and offers network management straight from their phone.
Google Home Mini
Whether the person on your list already has a Google Home or they're totally new to the at-home virtual assistant, the Google Home Mini would be an amazing present this year. This small speaker boosts an already existing Google Assistant network, and it provides an easy introduction to the smart home hub world. Powered by Google's AI, Google Assistant, the Home Mini offers hands-free control over other smart devices in the home, including thermostats, light switches, and appliances. It also acts as a personal assistant, like its name suggests, by answering queries and providing info from weather and calendar apps. So why the Mini? The smaller device offers many of the same functions as the full-sized Google Home at a much more affordable price point.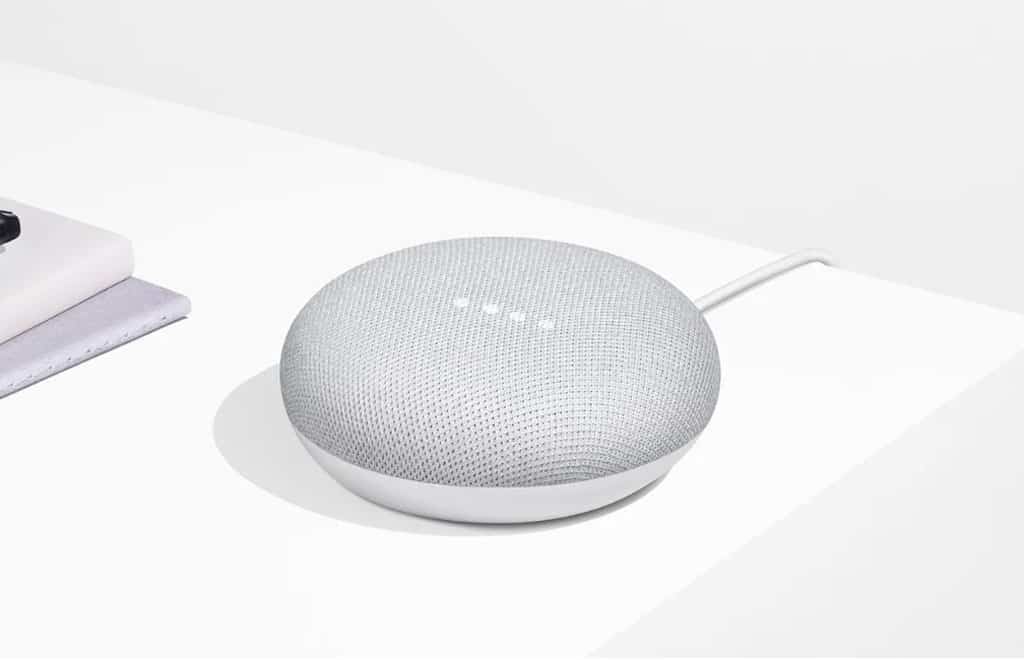 Between a Pixel 3, Chromecast, and Google Wifi, there's a little something for every taste and budget on this list. Mix and match as you see fit to find the perfect collection of gifts waiting for your loved ones underneath the tree. But let's be honest — you don't have to agonize over your choice. You can't go wrong with any of these devices or accessories. Google products always guarantee a fun and simple experience, so you're bound to choose the best gift no matter what you choose in the end.