This post brought to you by Gillette at Sam's Club. The content and opinions expressed below are that of Unfinished Man.
When reading about the newest models of razors on the market, you'd be forgiven for thinking that we're talking about the specs of some supercar rather than something that manages our facial follicles.
However, as we all know, the difference between a good razor and a bad one can be the difference between looking red raw, feeling like you've slapped a load of white pepper on your face for aftershave, and being super smooth-skinned and ready to go free from those teenage reminiscent, blood-stained splodges of paper.
So really, we should be thankful for all of the space-age like advancements that razors today deliver; and here I tell you all about the latest offering from Gillette – and why this is the Ferrari Enzo of the razor world.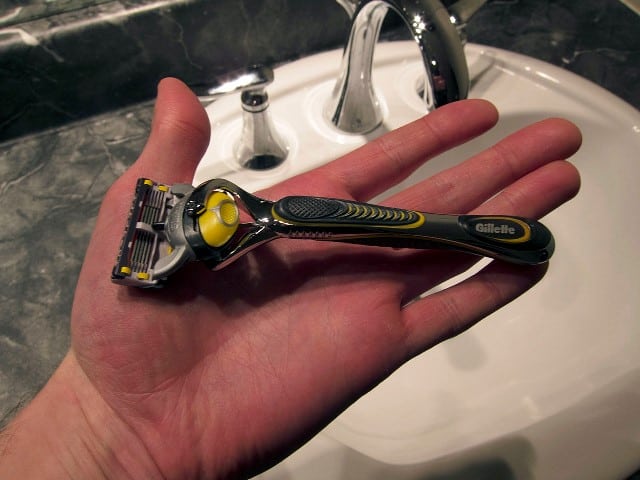 Sam's Club: Incredible prices on everything from furniture to the Fusion ProShield
I received my Gillette Fusion ProShield from Sam's Club, which, for those of you who don't know, is a pretty awesome website for just about every consumer item you can imagine, all at wholesale prices. Now the pack I received could last anything up to 9 months, so you don't need to mess around replacing the cartridges all the time, and you won't end up on an emergency stubble rush run to the shops anytime soon.
The Gillette Fusion ProShield: What's the fuss all about?
The first thing I noticed about taking this razor for a spin is the flexibility of the blades and the construction on which they are placed; known as 'FlexBall' technology (as every new razor has to have a new technology to its name, right?) this razor gets into every hard to reach hair area with noticeably slimmer blades.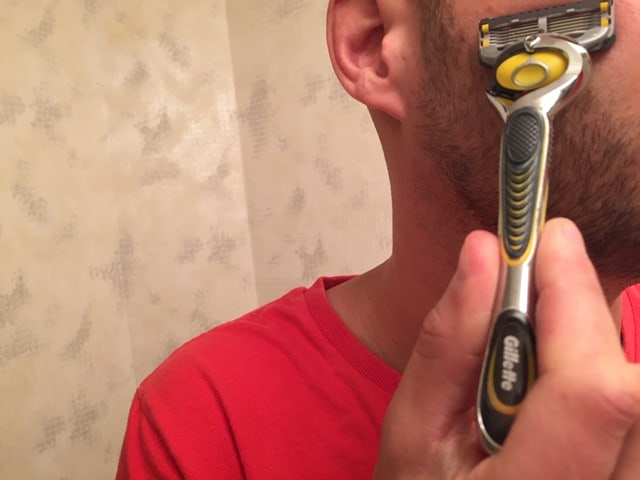 And the result? Well, that would be the super smooth shave that this razor delivers. The blades are also pretty solid, with many long-term users reporting that they last far longer than their competitors.
This is also Gillette's offering for us guys who have sensitive skin. As a solution to this, the razor features lubrication both before and after the blades, so there's none of that nasty, irritating tugging as you shave.
Oh, and one last thing… I don't go in for the manicured look, but for those committed to laser precision edging, there's a trimmer to be found on the back of the razor.
The Result?
It's pretty intelligent stuff, but don't just take my word for it
For such an innocuous item, Razors can be a matter of severe opinion divides, where one man's favorite is another man's tool for razor rash.
However, it seems that for the Gillette Fusion ProShield, there are plenty of guys who agree with my thoughts (check out over 300 reviews on this Razor, right here over on Sam's Club, three-quarters of the way down the page).
Fancy a Sam's Club Gift Card?
I'm sold on the Gillette Fusion ProShield, but I'm also completely sold on Sam's Club. To share this tidy little website with you all, I'm letting you in on their exclusive competition: all you need to do to be in with a chance of winning your own Sam's Club gift card is to either share or comment on this article. Simple stuff, right?