I recently had the opportunity to try a bottle of the 2016 Pinot Noir from the Gary Farrell winery, and I enjoyed it so much that I figured I would do a deep dive on the history of Gary Farrell himself, his winery, and what their head winemaker – Theresa Heredia – is doing to keep the spirit of Gary Farrell alive and well.
If you're someone that enjoys drinking wine, but doesn't know a ton about it, no problem! This article is simply intended as a light resource for those of you that are already interested in the brand, or saw a bottle at your local liquor store and were curious. And if you're interested in taking a tour of their winery and sampling their wine, I cover that option too.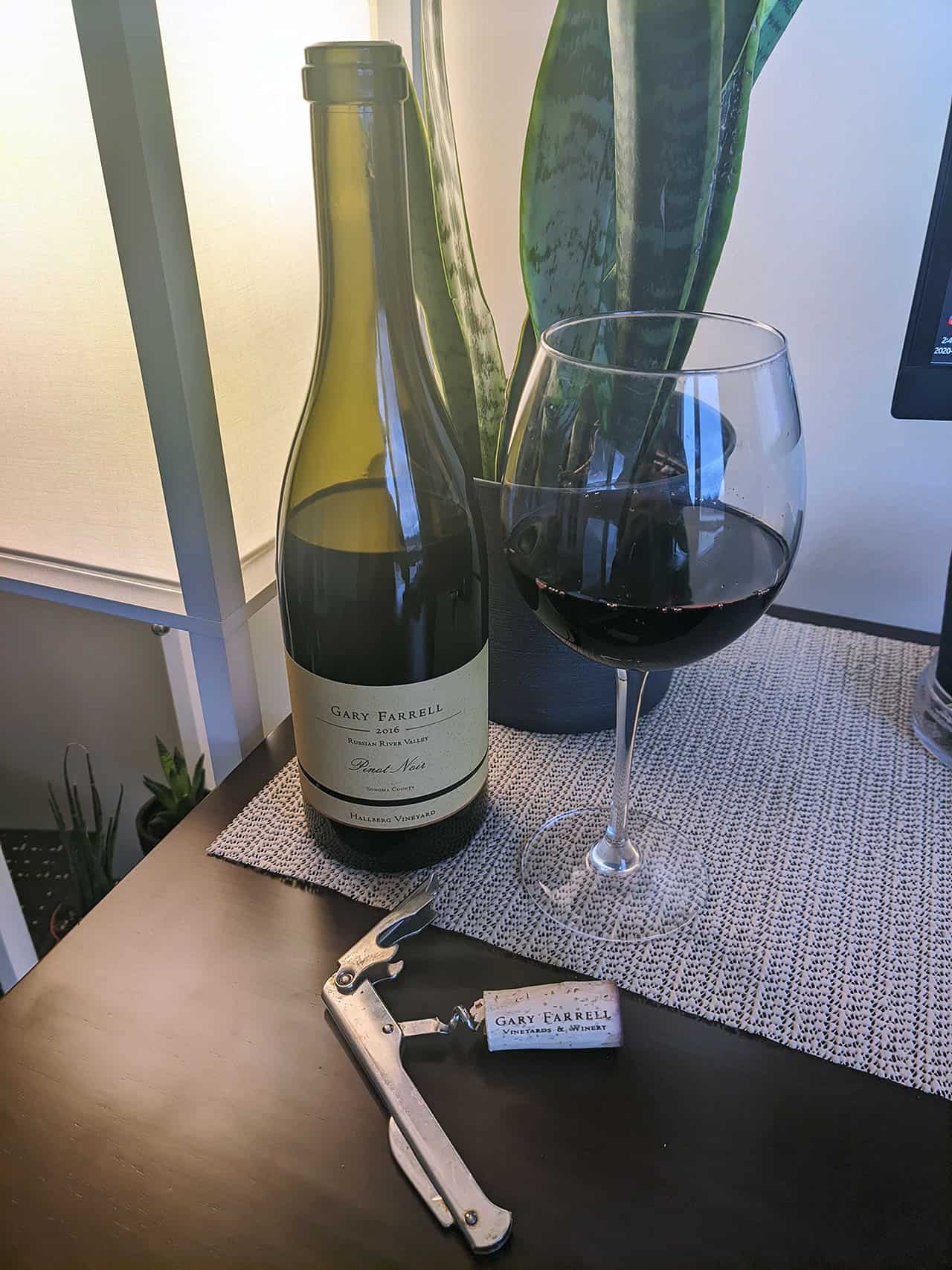 So, let's start with the most important question…
Who is Gary Farrell?
Gary Farrell was a winemaker operating out of the Sonoma County's Russian River Valley region of California, where he specialized in creating award-winning Pinot noir and Chardonnay.
Having originally apprenticed under numerous winemakers, such as Davis Bynum, Joe Rochioli, Tom Dehlinger, and Robert Stemmler, Gary went on to become the head-winemaker of Davis Bynum Winery in 1978, where he created a number of wines for a variety of vineyards.
Eventually he created his own brand of luxury wines under the name Alysian (now defunct), after selling the "Gary Farrell" brand and winery in 2004.
These are the broad strokes – the most important parts of the story – so this is where I'm going to end this history lesson and instead pivot to focus on the vineyards and winery itself. I suspect that's what you're most interested in learning more about anyway, especially if you're planning to take a trip to California and visit their winery.
The Gary Farrell Winery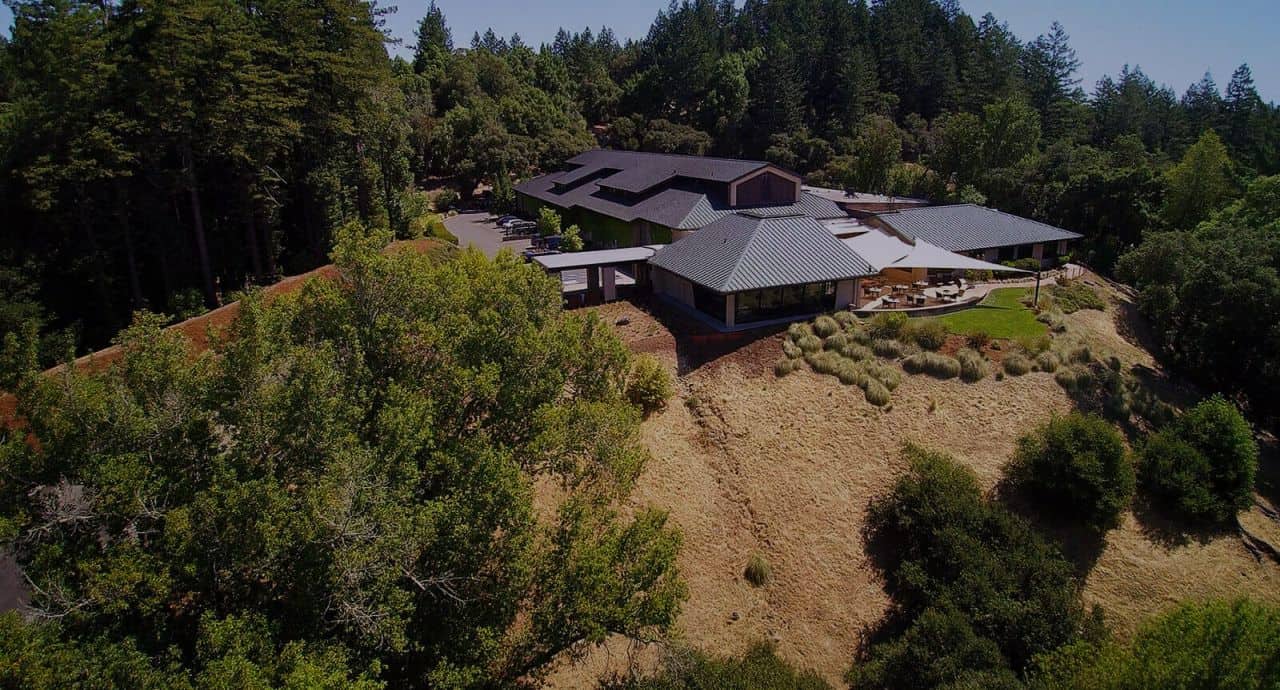 Gary Farrell now works with a whopping 36 vineyards and growers, and is run by head winemaker Theresa Heredia. There's actually a fantastic interview with her on Forbes, which I highly recommend. She discusses her vision for Gary Farrell in depth, and her thought process for creating such fantastic wines.
Located in the beautiful Russian River Valley, their selection of wine is now immense. From Chardonnay to Pinoit Noir, and with some truly incredible members only offerings, you won't be disappointed. If you're able to visit their winery in person for a tour and tasting, I would highly recommend the journey.
Reservations can be secured by emailing [email protected], or by calling 707-473-2909 and booking over the phone. This will be my first stop next time I'm travelling through California.
Gary Farrell Winery & Vineyards Address
Wine Reviews?
If you know of any well written reviews of any Gary Farrell wines, please leave me a comment and I'll include links to them directly into this article.
As I mentioned at the start of this piece, I've tried their 2016 Pinot Noir and absolutely loved it. Though I readily admit that my pallet is anything but sophisticated, what I will say is that the taste was exceptionally rich, and very much reminded me of dark chocolate with a hint of peppery undertones. If I've botched the tasting notes horrifically, please forgive me!