Billions of people around the world start their morning with a hot, stimulating beverage. While most of them opt for a cup of coffee to get the much-needed caffeine kick to start the day, others choose tea as an alternative. However, there have been endless arguments over the superiority of one beverage over the other.
While coffee is considered the first choice of drink when you are looking for a sudden burst of energy, black tea has proven to be a much healthier way to start the day.
Having been around for a long time, tea in fact is one of the oldest beverages in the world. It is believed that its popularity is due to the many health benefits it offers people making it the second most consumed beverage after water.
Although the debate on whether black tea is a better option than coffee is mostly based on personal preferences, the following six benefits merely prove why you should opt for this tea type instead.
Caffeine content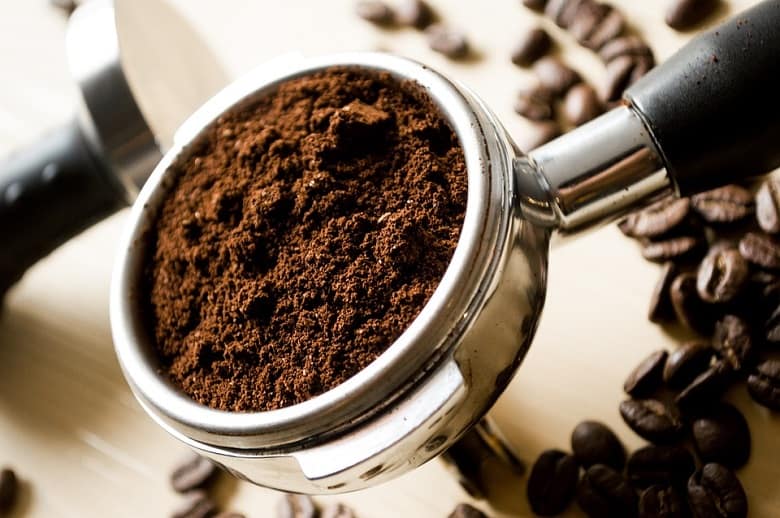 Every debate around black tea and coffee mostly starts with their caffeine content. In general, caffeine is a stimulant that helps you stay focused and alert and is the pick-me-up for people who are looking to start their morning right.
Coffee has a higher amount of caffeine content of about 90 milligrams, while an average cup of black tea has almost 50 milligrams. However, the caffeine in this tea type is considered naturally occurring because the tea leaves are brewed at a lower temperature and not all of the caffeine is extracted from them.
Besides the temperature, the caffeine content in black tea depends on other factors, too. These include the leaf properties, the amount of tea you add in a cup and the infusion time. In any case, its caffeine content is much lower than the one in coffee.
Steady energy booster
Not only does the caffeine content in black tea help boost attention and focus, but it also provides energy more smoothly than coffee. In other words, drinking a cup of black tea will give you an extra lift without the blood sugar spikes you experience when drinking coffee.
Besides this, black tea contains L-theanine which slows down the absorption of caffeine in your bloodstream. This amino acid is very important because it doesn't give the jittery feeling that coffee provides as a result of its high amount of caffeine. In fact, the caffeine from coffee is short-lived and your energy levels may be reduced faster as opposed to black tea.
In addition, L-theanine offers calmer alertness helping reduce symptoms of caffeine withdrawal between beverages.
Rich in antioxidants
Although both black tea and coffee are highly rich in antioxidants, tea is a better alternative in improving the overall functioning of the body. In general, the antioxidants in black tea are a key ingredient in helping your body fight against diseases and making you feel healthier. They help boost metabolism which further allows your body to absorb more nutrients.
Polyphenols are one of the most common antioxidants in black tea. More specifically, a group of polyphenols such as catechins and theaflavins promote overall health and protect the body from developing severe diseases. Theaflavins are known to protect fat cells from damage by free radicals as well as your heart and blood vessels.
Another common antioxidant in black tea is EGCG which also helps reduce the risk of chronic diseases.
Prevents severe health conditions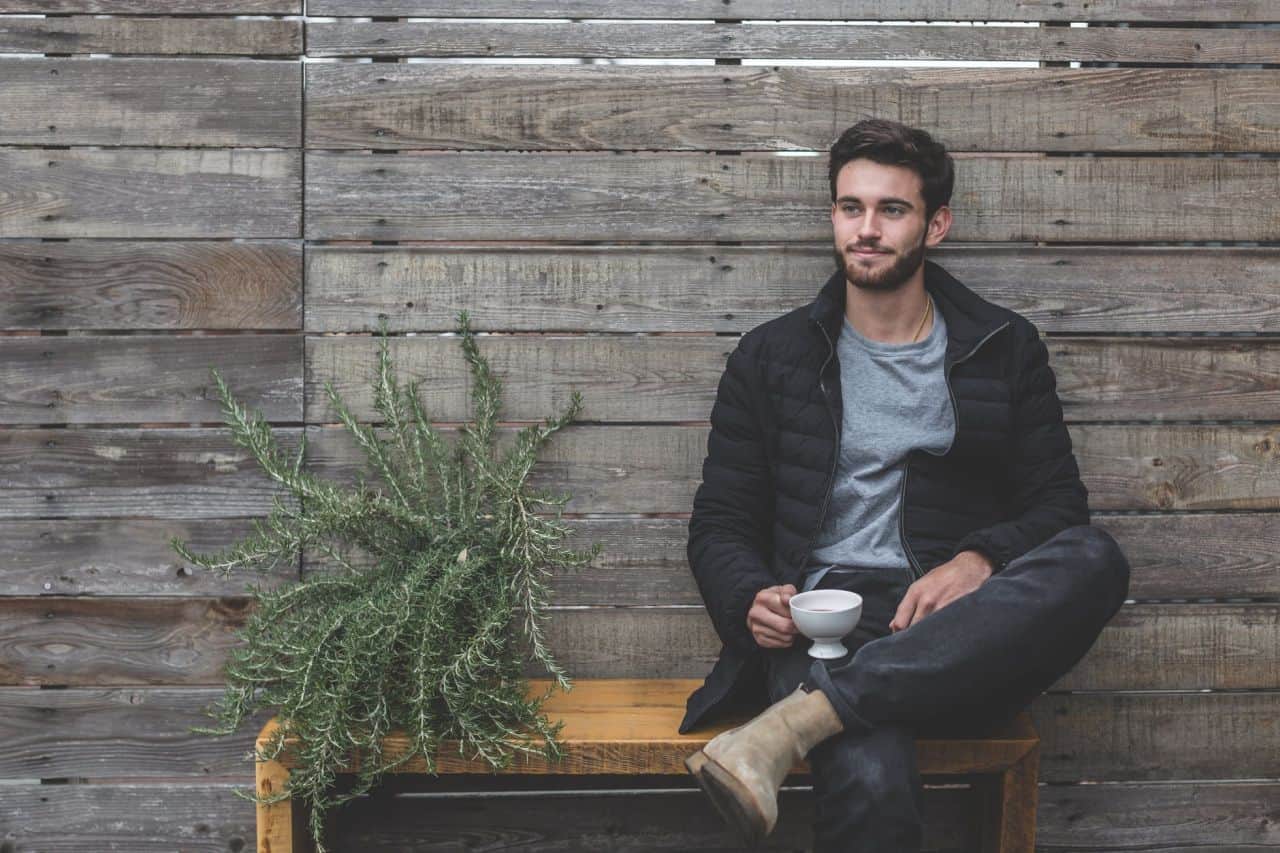 Although both black tea and coffee have proven beneficial in reducing the risk of cardiovascular diseases, the coffee's higher amount of caffeine levels may cause your body to be negatively affected by them. Therefore, opting for a cup of black tea is a better option to prevent the development of severe health conditions.
For example, black tea helps improve heart health. It works by lowering the high blood pressure which further reduces inflammation in blood vessels. This also helps reduce the risk of clogged arteries and heart attack.In addition, brain health can also be improved by regularly drinking a cup of black tea. For example, the potent antioxidant EGCG present in this tea can reduce the harmful effect of amyloid plaques which accumulate in Alzheimer's disease.
Weight loss benefits
Black tea is also known for speeding up metabolism and boosting fat loss. The combination of caffeine and EGCG is best known to help promote healthy weight loss.
The caffeine present in black tea is enough to give the energy boost you need to get you going. So, if you are finding yourself feeling sluggish and with less motivation to exercise, you should go for a cup of black tea to get that little bump you need for your workout session. This will further help you burn more calories which will result in weight loss.
Also, EGCG works in a similar way like caffeine. The catechin increases your body temperature which induces faster fat burning. This encourages your body to reduce fat stores by improving your physical performance especially during high intensity exercises.
Boosts immune system
If you are willing to give your immune system a kick, then you should definitely opt for a cup of black tea. Whenever you start to feel sick, this tea can be an instant immune booster. This is because it contains a large amount of vitamins and minerals that support the immune system.
One way black tea helps boost immunity is by increasing the reproduction of white blood cells which fight against bacteria and viruses. For example, if you have a sore throat, you should drink a hot cup of black tea as it contains soothing anti-inflammatory compounds that alleviate flu symptoms.
Besides the presence of antioxidants, other chemical compounds such as tannins and alkylamines present in black tea also help improve the immune system.
Final thoughts
Although coffee will most likely remain the go-to beverage for an energy boost, black tea has proven to be a much healthier alternative that provides more health benefits. If you are a coffee lover, but you want to make a switch to a safer and natural calorie-free beverage, black tea should be at the top of your list. English breakfast tea or Earl Grey tea are some of the black tea varieties you can opt for in order to get the most of the health benefits they provide for your body and mind.