Whether you prefer stunning sculptures or world famous artwork, there are many locations around the world that will be the perfect place for you to visit. There are even many locations with stunning street art or more modern artwork. So for any self-professed art lover, here are some of the best cities around the world that need to be on your bucket list.
Paris, France
You can't mention art and not think of Paris, can you? There are literally over a thousand art galleries spread around the city. So it pretty much makes it a mecca for art lovers. It is most famous for being the home of The Louvre, which houses Da Vinci's, Mona Lisa.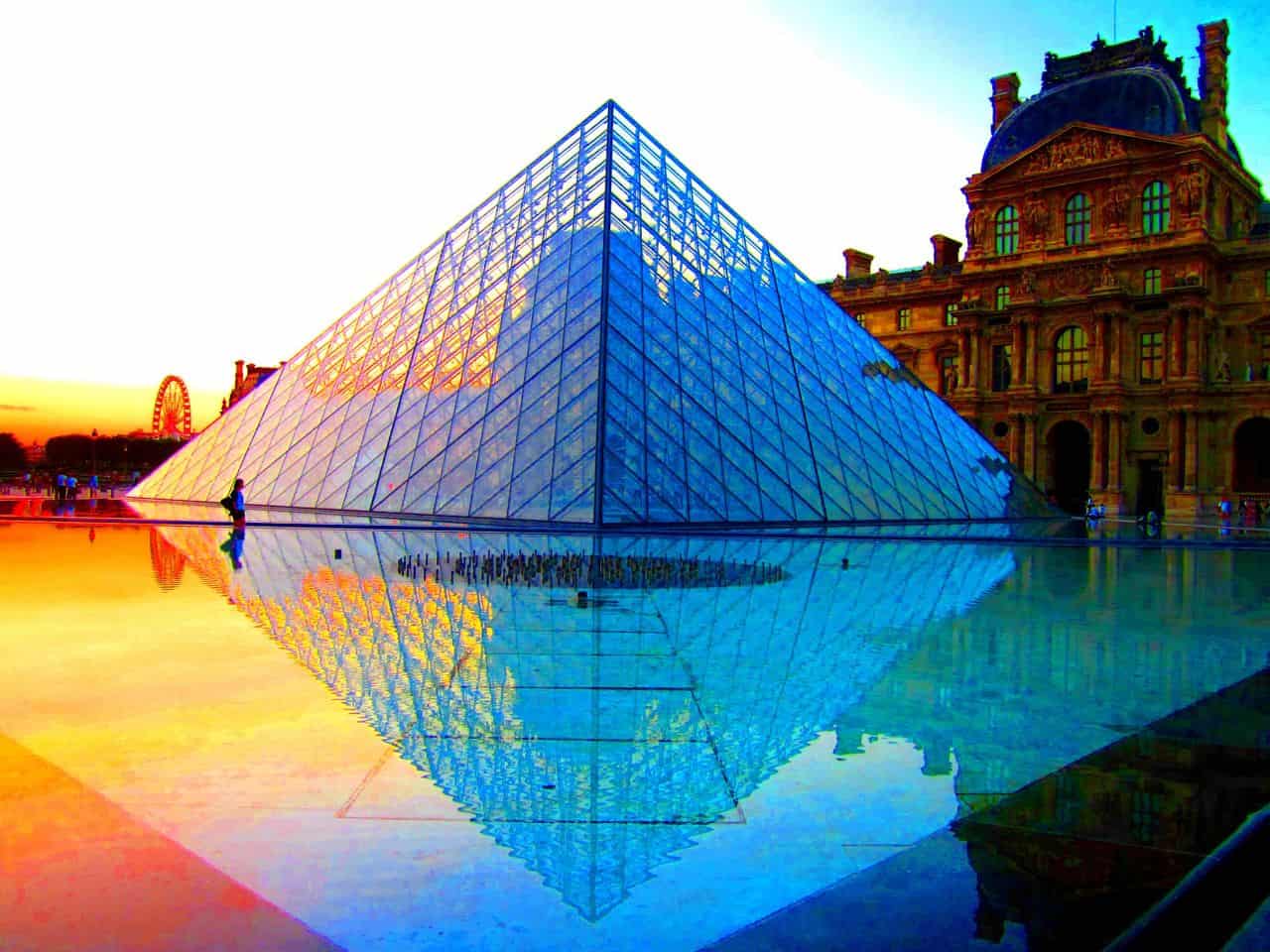 Seeing that and visiting the museum tends to be on a lot of people's bucket lists. Even the structure of the museum is stunning. The iconic triangular shapes strutting through the ground are one of a kind and a must see for their structural ingenuity.
Rome, Italy
Rome is on the list for many people as a favorite European city. It has so much history there that you are going to come across some amazing sculptures and artwork. It can be pretty mind blowing at just how old all of the pieces actually are. You have to go to Vatican City when in Rome, to visit the famous Sistine Chapel. The ceiling, painted by Michelangelo between the years of 1508 and 1512, is pretty much the cornerstone of High Renaissance art.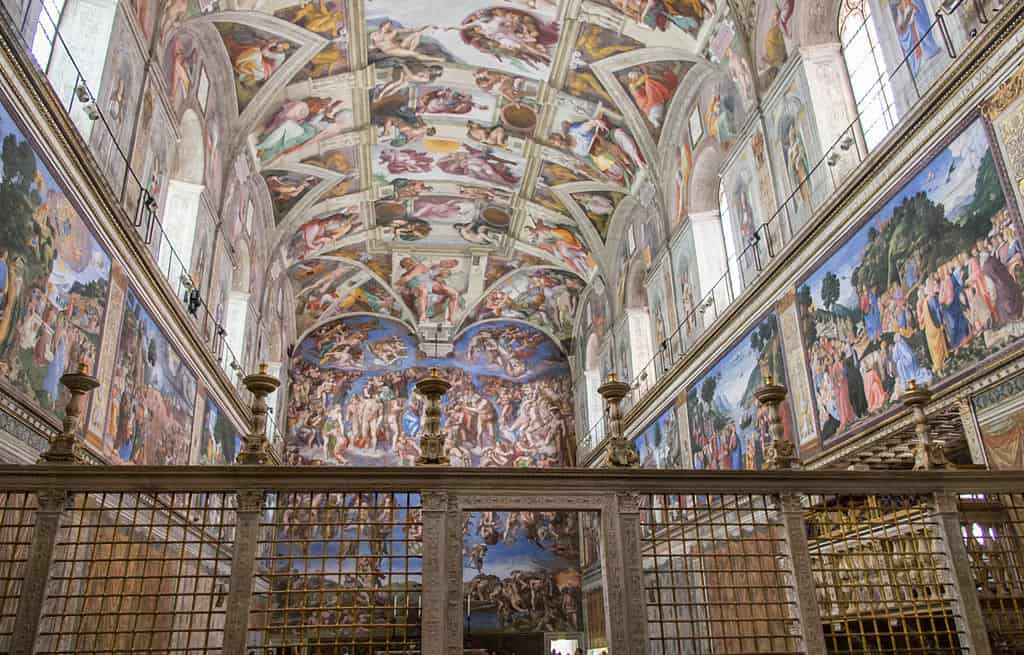 It is breathtaking, mind blowing, and needs to be experienced. There are other galleries in the city, as well as sculptures at the Roman Forum. If you like what you see, then make sure that you look out for some Italian paintings for sale, to take some of the magic away with you.
Chicago, USA
Chicago might not initially be thought of as being a hub for culture and art. But it is a destination that is worth going to. It is home to the Museum of Contemporary Art, as well as the Art Institute of Chicago. So there is something for everyone to see and experience. Not to mention the outdoor sculptures over at Millennium Park.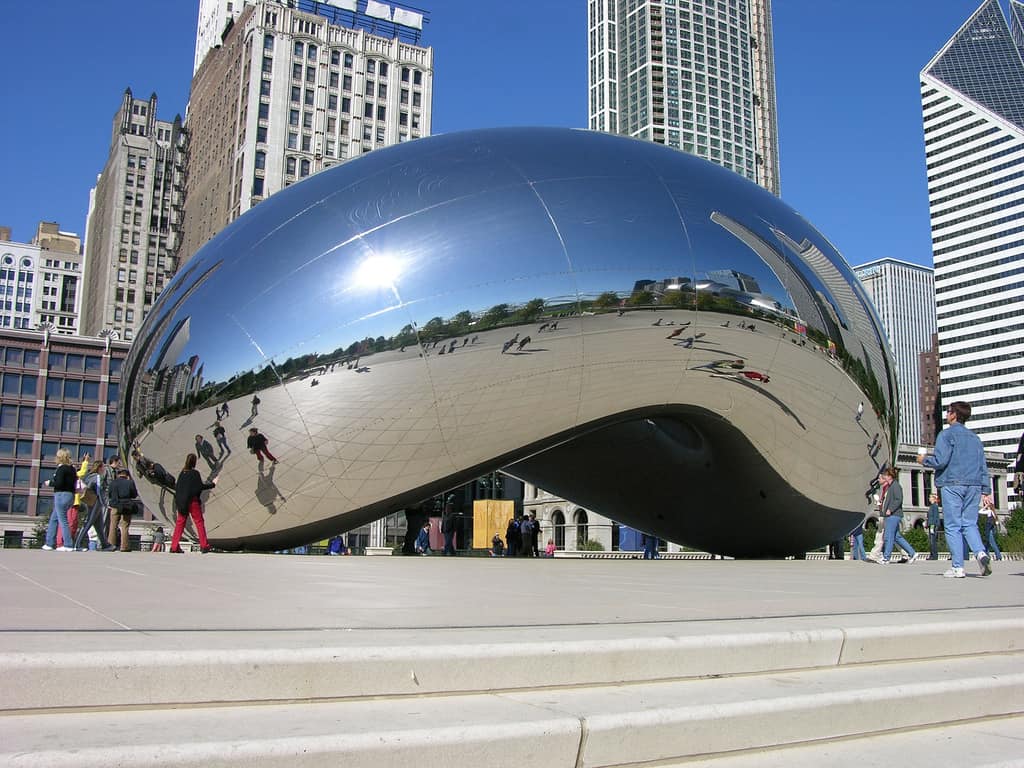 We've all heard of 'the bean,' right? So amazing how it even came about. Don't miss out on Anish Kapoor's iconic Cloud Gate at the park either.
London, UK
Whatever your favorite style of art, you are bound to find it in London. There are a wealth of galleries and museums across the city with everything from contemporary to modern and classic. At the National Gallery, you'll spot some famous pieces like Van Gogh's Sunflowers, as well as visit more modern museums like the Tate, for Picasso and impressionism based pieces. Shoreditch and the Southbank are street art destinations, as well as homing some pretty stunning sculptures. They are sporadically set around the streets, so be on the lookout.
Have you ever been to any of these locations? It would be interesting to hear what you thought of them.