Pleasure like never before
This sleeve is for the true pleasure enthusiasts out there. It offers a very high end thrill which is undeniably up there with the most fulfilment that you can get out of a solo experience. Developed by LELO, the F1S V2 takes the pleasure out of your hands, and through this contraption so that all you have to do is program precisely what you want, and the pleasure will be more than delivered.
Features for fun
The F1S V2 is called that for a pretty good reason. It's got double the strength of the last iteration, meaning even more joy involved as a result. Not only that, but it also features four uniquely designed program variations, each containing a whopping seven patterns. This makes the F1S V2 completely customizable to how you want your experience, so that each time you use it, there'll be an entirely different form of overwhelming pleasure to experience.
Not only that, but the second iteration of the F1S is complete with a softer, more flexible sleeve shape which is destined to provide comfort for all sizes of different members. One size fits all, and the F1S V2 doesn't judge how big or small you are. It just uses its ten highly sensitive sensors which allow for performance feedback through its very own LELO app, and that gives you full control of whatever programs you want together to build towards one very satisfactory sensation down there.
The technology inside
LELO have made leaps and bounds in their advancements for male pleasure in recent years, and it doesn't stop there. The V2 gets you all the self love you might need through its sensational sonic waves, and patented Cruise Control. These sonic waves might not sound like much, but they feel fantastic and are the perfect start to eventually drive you over the edge.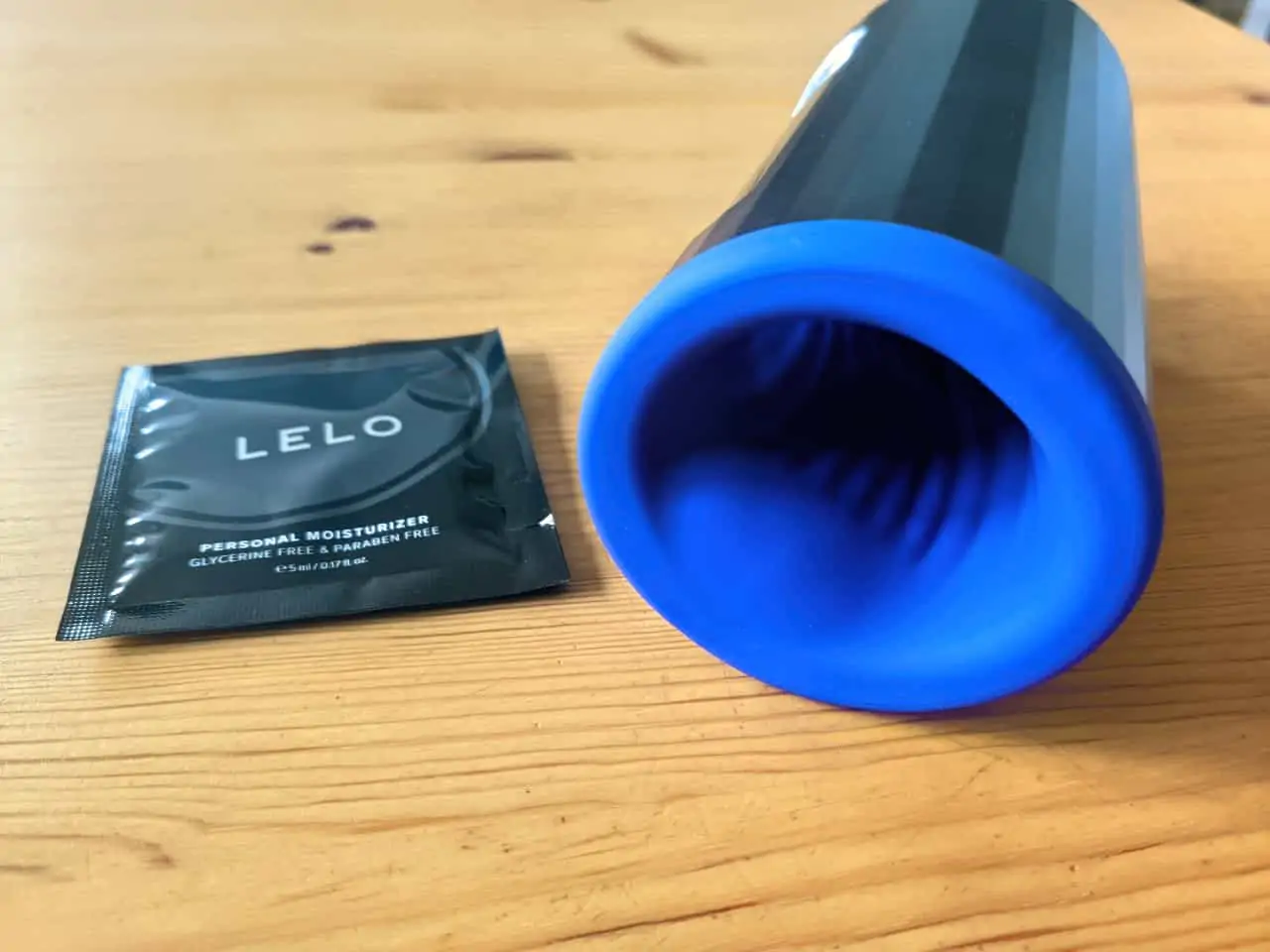 What's more is the pliable surface area within this flexible sleeve, offering a deep pleasure no matter how deep you're able to go. Within this surface area lies two motors that stimulate your private bits tastefully, and the four specifically designed modes correspond to these motors because you're the one who designs your own delight.
Once your product is shipped, you'll have access to the exclusive F1S app which is compatible with both iOS and Android alike. The app connects via Bluetooth, and allows for a closer and greater control over what goes on inside the pleasure console. Every feature here is controlled by the app, so you don't want to miss out on all it has to offer.
If all that isn't enough, through the app you can crank up the F1S with a turbocharge, with even more intense vibrations, and endless stimulation. Using this, combined with its state of the art sensors, you'll be able to see performance feedback for your speed, stamina and skill in your act. This'll help you train to last longer in the bedroom if need be, or help you fine tune the app to send you over the edge faster than anything else could.
Cruise Control
Take conventional vibrations from any other toy, and combine it with an entirely new sensation through SenSonic technology, and you have the patented Cruise Control feature. You may recognize the same high tech concept from the LELO SONA, which is the bestselling sex toy of all time.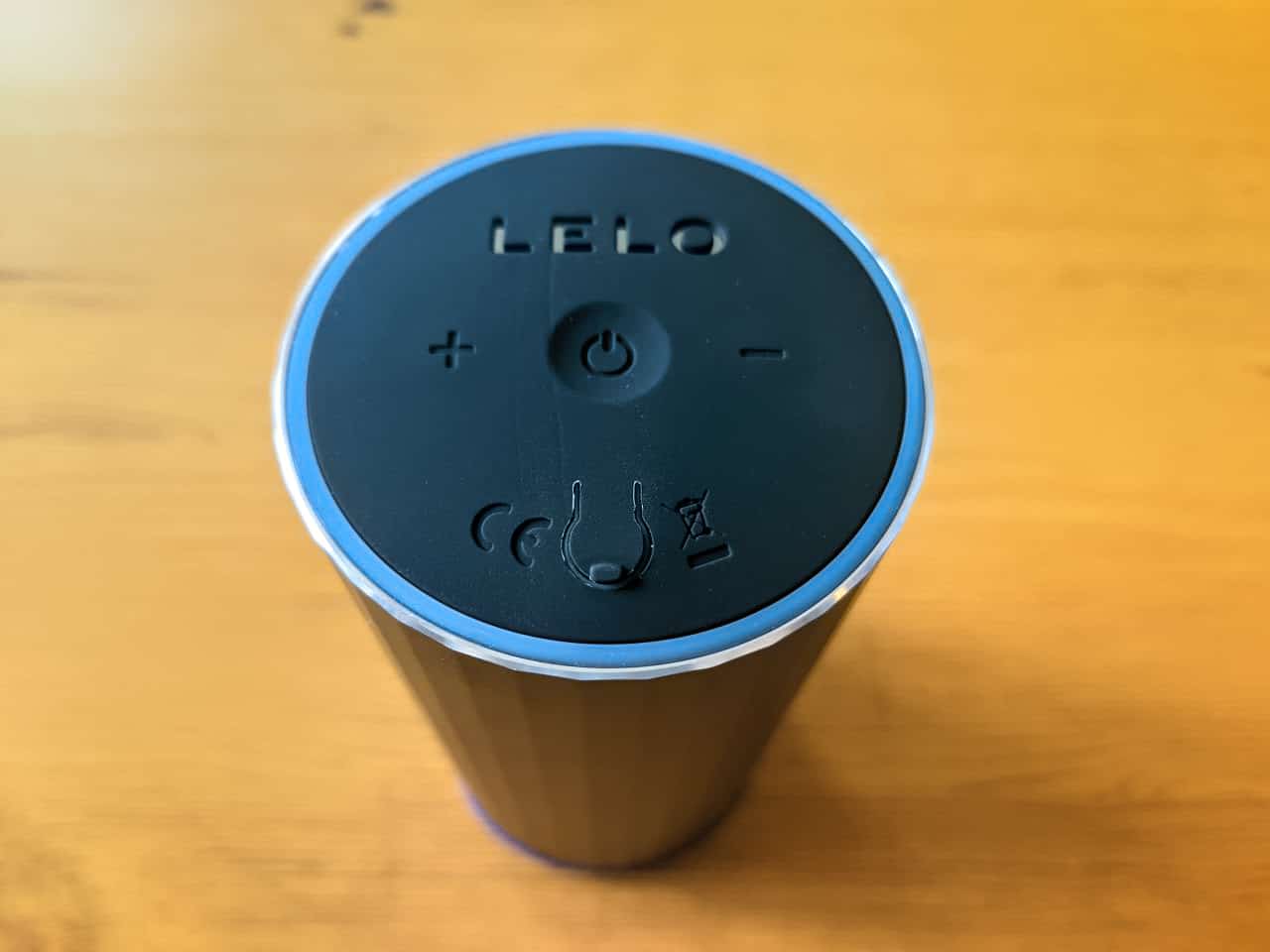 One of the two motors within the F1S V2 takes standard vibrations to the next level and constructs its own standard. It does this by emitting powerful sonic waves, permeating deep into your member, resonating pleasurably from all directions simultaneously. It doesn't just permeate over the surface of your skin, but all the way through from every angle.
Moreover, there are no worries about a drop in power due to vigorous use. Cruise Control takes command of the intensity, and masters a seamless and uninterrupted experience. It really will not stop until your pleasure is at its peak, and even this feature alone makes it worth every dime.
Ready to take the plunge? Head over to the official Lelo F1S V2 site and place an order.