When it comes to hosting the perfect gathering, having an impressive selection of beverages is a key element. If you're a fan of cocktails but don't want the hassle of mixing ingredients or spending too much time at the bar, fear not. Clubtails and Johny Bootlegger are here to bring the party straight to your hand with their range of delicious ready-to-drink alcoholic beverages. Let's explore why these drinks are the ideal choice for any occasion.
Clubtails Cocktail: Looking for a quick and fun way to enjoy your favorite mixed drinks without having to go out of your way? Look no further! We call them Clubtails, you can call them delicious. Miraculous as it may seem, there now exists a range of perfectly blended cocktails in ready-to-drink, single-serve cans. Think we're crazy? Try our exciting flavors to become a believer! For more information, please check out Clubtails.
Johny Bootlegger: Johny Bootlegger is inspired by the Prohibition era of the 1920s – where many creative cocktails were invented in speakeasies. It's a great choice when a very tasty, spirited beverage is desired. At 12% alcohol by volume and ten great flavors to choose from, Johny Bootlegger lives up to the legend. For more information, please check out Johny Bootlegger.
Here's why they're great…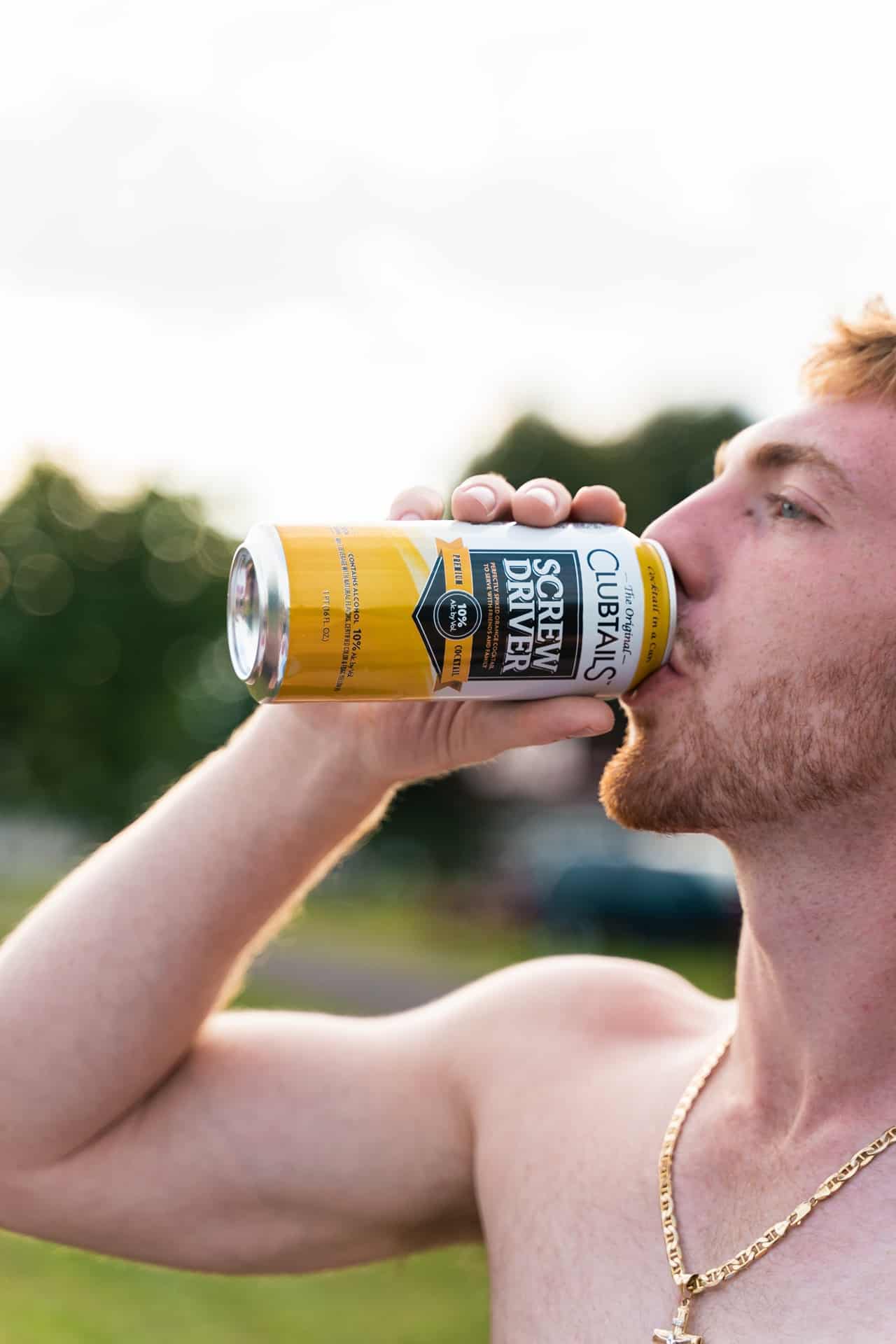 Convenience without Compromise: Clubtails and Johny Bootlegger have mastered the art of convenience without compromising on taste. These pre-made cocktails offer a hassle-free solution for men who want to enjoy a refreshing and flavorful drink without the need for mixology skills. Simply crack open a can, and you're ready to savor a high-quality cocktail experience.
A Plethora of Irresistible Flavors: One of the standout features of Clubtails and Johny Bootlegger is their extensive range of flavors. Whether you have a preference for classics like Margarita, Mojito, or Piña Colada or crave something unique like Electric Lemonade, Watermelon Smash, or Wild Berries, these brands have got you covered. With their diverse flavor profiles, you can find the perfect match for your taste buds, making every sip a delightful experience.
Quality Ingredients for a Premium Experience: Clubtails and Johny Bootlegger pride themselves on using high-quality ingredients to deliver a premium drinking experience. These ready-to-drink alcoholic beverages are made with a blend of alcohol, carbonated water, and carefully selected flavors, ensuring that each sip is smooth, well-balanced, and bursting with authentic taste. The attention to detail in the production process ensures that you can enjoy a top-notch cocktail wherever you are.
Versatility for Any Occasion: Whether you're hosting a backyard barbecue, attending a sporting event, or simply relaxing with friends, Clubtails and Johny Bootlegger are versatile companions for any occasion. These ready-to-drink cocktails can be enjoyed straight from the can, poured over ice, or even used as a base to create your own custom cocktails. The possibilities are endless, allowing you to elevate your hosting skills with minimal effort.
Perfectly Portioned and Portable: Another advantage of these beverages is their perfectly portioned servings. Each can contains a single serving, which eliminates the guesswork and ensures consistent taste every time. Moreover, the convenient packaging makes them portable, allowing you to take them wherever the party takes you. Say goodbye to carrying multiple bottles or mixers and hello to a hassle-free, on-the-go cocktail experience.
Ready to elevate your summer?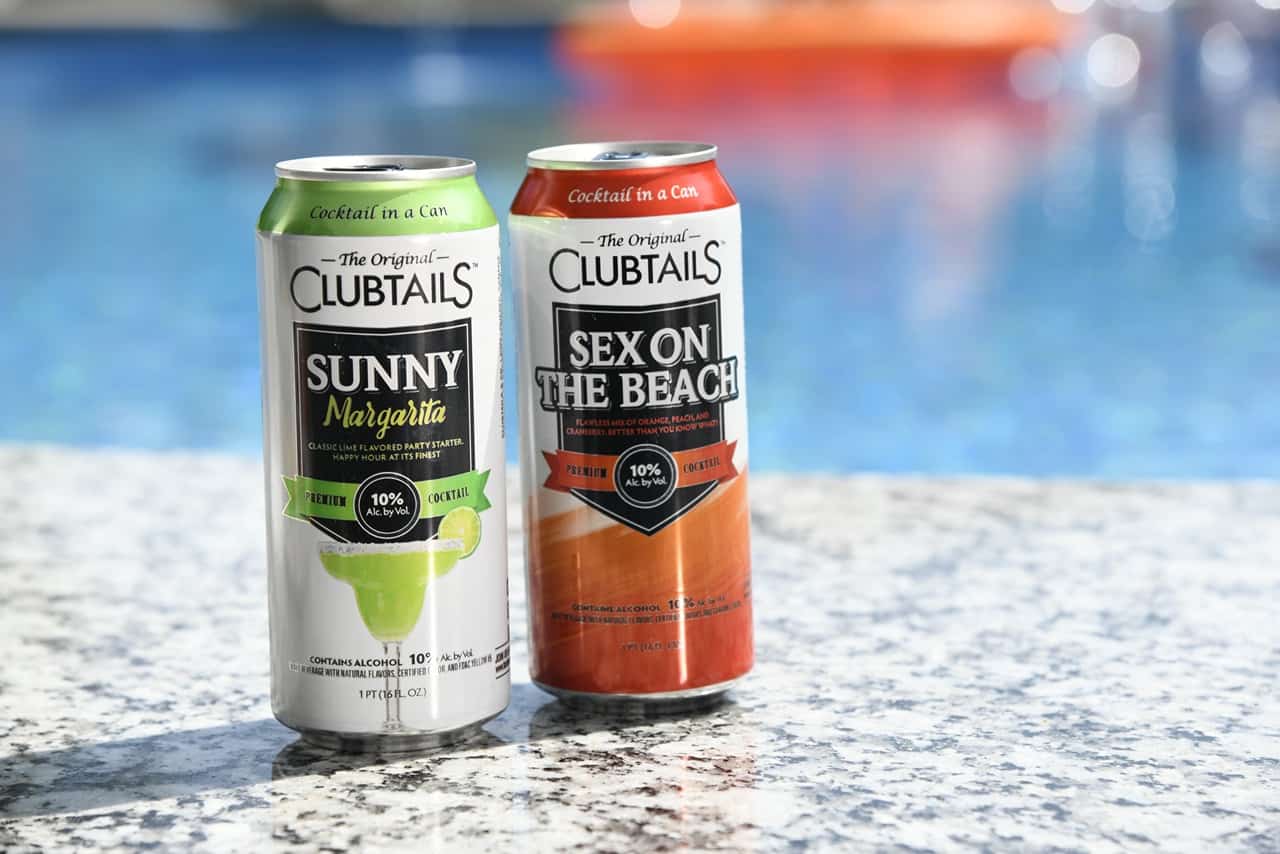 Clubtails and Johny Bootlegger have revolutionized the way we enjoy cocktails, providing a wide array of pre-made cocktail beverages that guarantee convenience, quality, and an explosion of flavors. Whether you're an avid cocktail enthusiast or simply looking for a hassle-free way to enjoy a refreshing drink, these brands have got you covered. With Clubtails and Johny Bootlegger, every occasion becomes a celebration, and every sip brings the taste of an expertly crafted cocktail right to your fingertips. Cheers to effortless enjoyment!