Buying a good fitting, custom shirt requires a lot of your time and research and can be expensive. Element Pure, known for creating sustainable and comfortable clothing, has now come up with an idea to tailor a perfect dress shirt for you, without leaving the comfort of your home.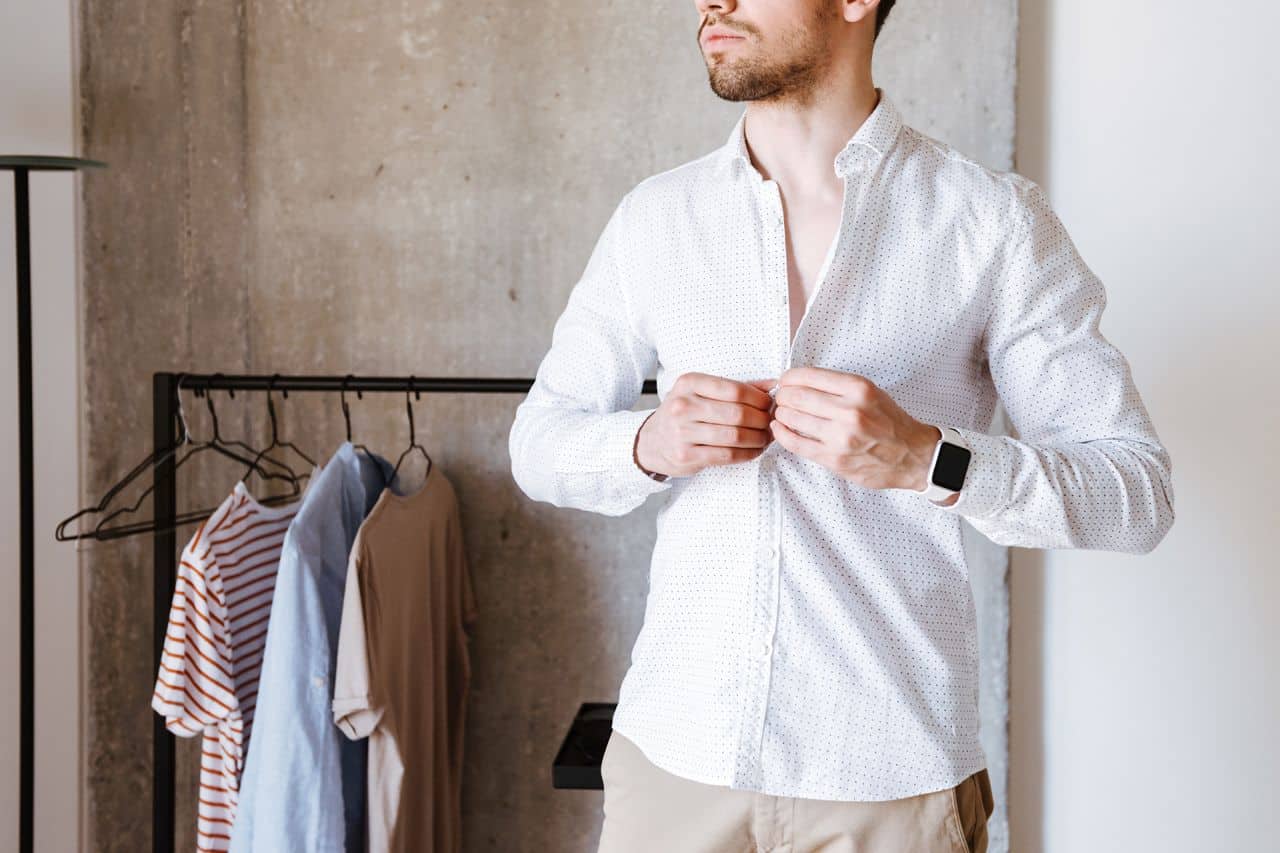 Through the Element Pure app, you can choose the type of fabric and design you want for your shirt, select fit and length options, the type of buttons and thread, the placket type, and even add a monogram of up to 5 characters. With so many different options to choose from, you can customize your shirt in an infinite amount of ways and add personalization and uniqueness. Once you have everything chosen, you simply have someone take two photos of you of your front profile and side profile next to a standard A4 sheet on the floor for reference. Element pure will then generate a 99% accurate 3D image of your torso and the app will calculate a perfect fit for you. You will then receive your perfect, customized shirt in the mail.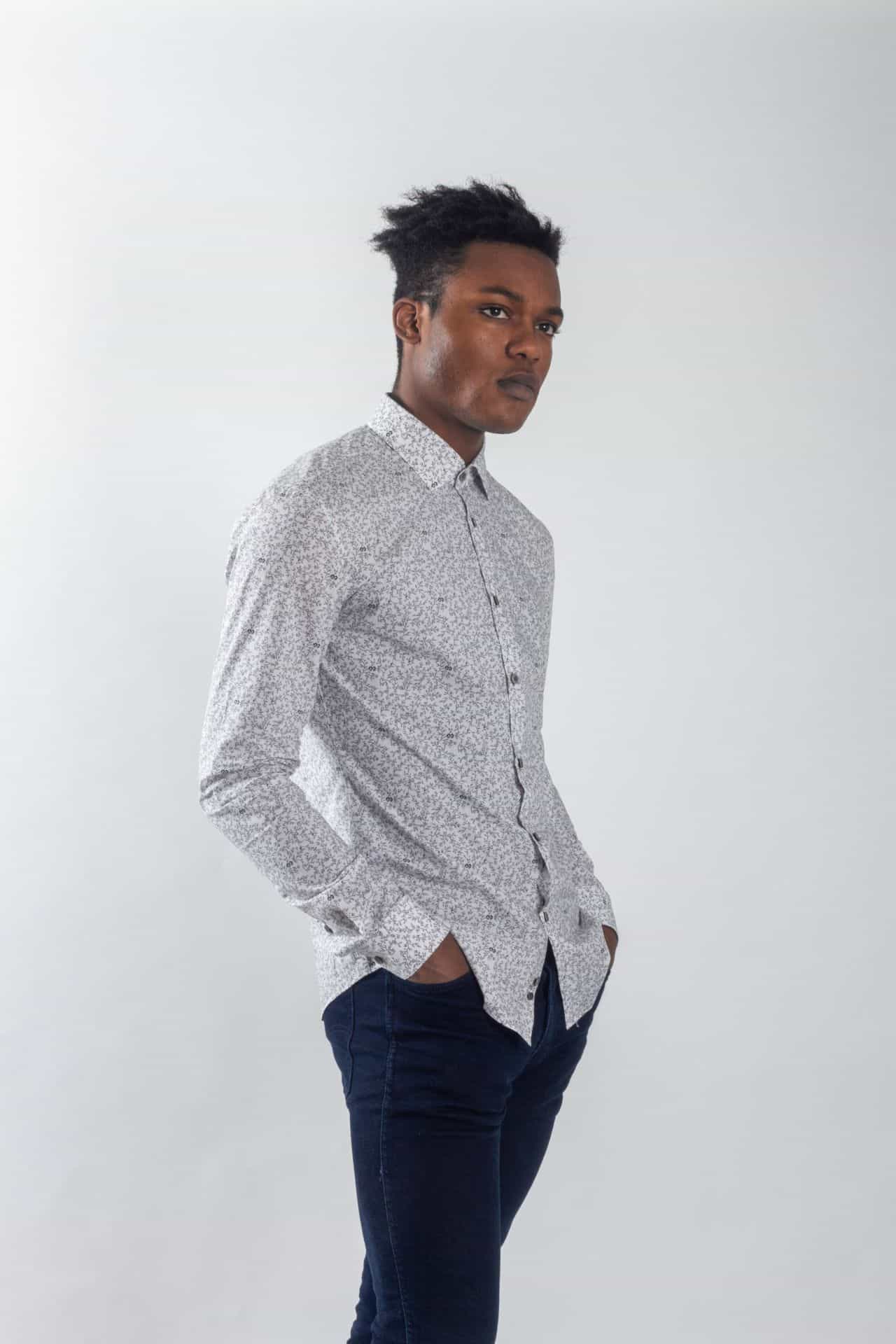 These customized shirts are made from the company's signature nanotech fiber, which is a blend of Tencel and cotton. This makes them extremely durable and perfect for dress shirts. The shirts are soft and silky, odor-proof for weeks, stain resistant, anti-wrinkle, thermo-regulating and sustainable. Tencel is also great for transporting sweat away from your body through nano-capillaries within each fiber, so you will be feeling fresh all day long and not drenched in sweat during those super uncomfortable meetings with your boss.
This AI tailored shirt gives the convenience of fast fashion in the comfort of your home, without the need to waste time making an appointment with your tailor. Element Pure is currently crowd-funding on kickstarter.com with only a few days left in their campaign. The campaign still has some perks left and you can get this shirt for $99 before the campaign ends.