For gamers, the gear they have at their disposal has to support hours upon hours of playtime. When you are looking for something that sees that long amount of use, it must have a few things: freedom, comfort, and quality. Take even one of these qualities away and you may find yourself disliking the entire experience.
ATH-G1WL Gaming Headset Review
The ATH-G1WL is a fantastic audio choice for those looking to add a bit of stability into their gaming setup.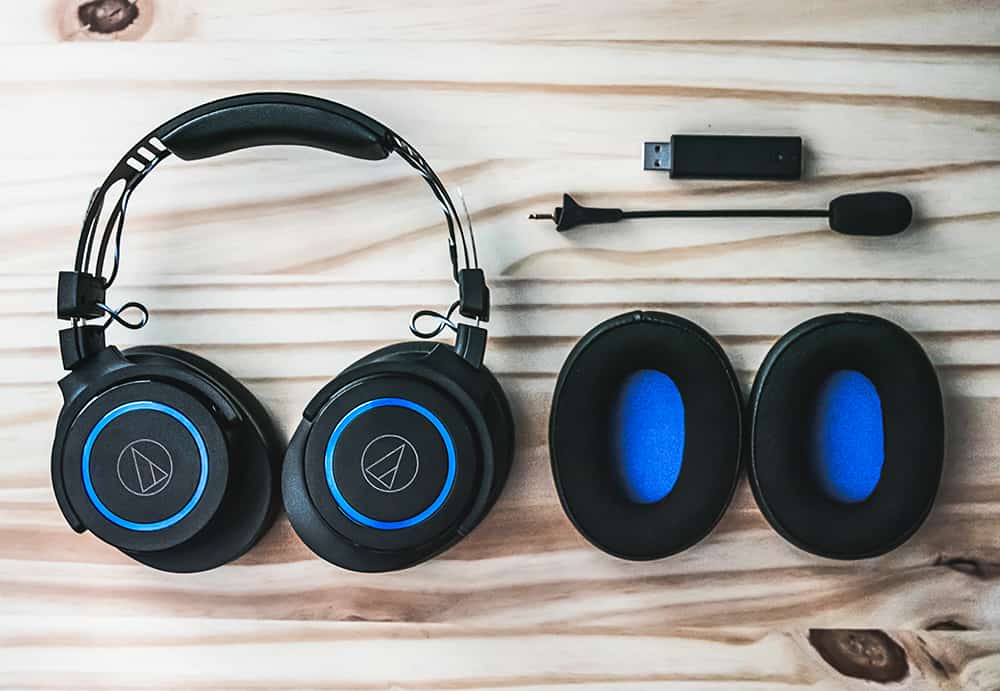 The most glaring benefit for this particular headset is its wireless feature. Physically, it creates a game-changing difference. It provides you with amazing flexibility and freedom to move around the room – all without removing the set on your head.
The Freedom to Roam
That is a criminally underrated, yet extremely essential perk to have at your disposal. Think about it. How many times have you experienced frustration while using wired headphones? How often do you have to adjust where your seating just to accommodate the limited wire length? Have you ever had to sacrifice comfort to be in connecting range of the wires and ports?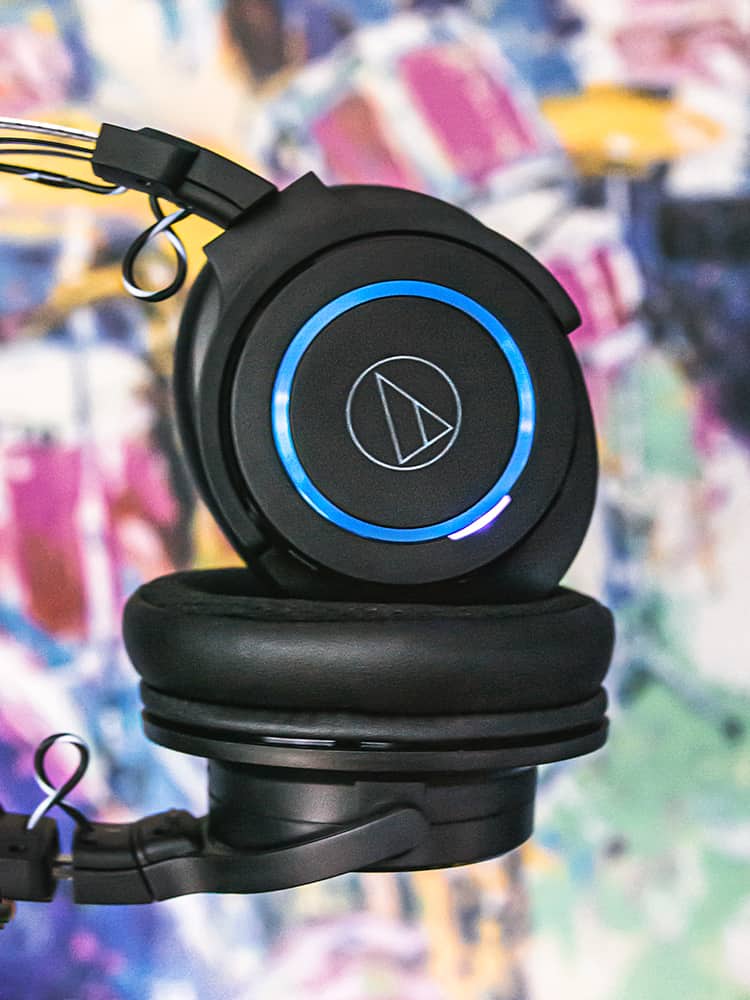 A wireless headset provides you with freedom to move around without having to worry about cables. It means never having to trip over the wiring ever again. The ATH-G1WL is built for the long haul – capable of providing you with quality sounds for up to 15 hours straight between charges. For convenience's sake, you can also connect it to a device via a USB cord to charge instantly while still in use. This way, you never have to play without your headset again.
The Professional Approach
The ATH-G1WL also has a sleek, black, professional look. Now I know what you are thinking – what good is having gaming gear with good looks? Well, it may not be as helpful when playing solo, but for online streamers, it can be a great added bonus. The black paint also does not take the viewers' attention away from the streamer. It does the job while keeping the focus to the host.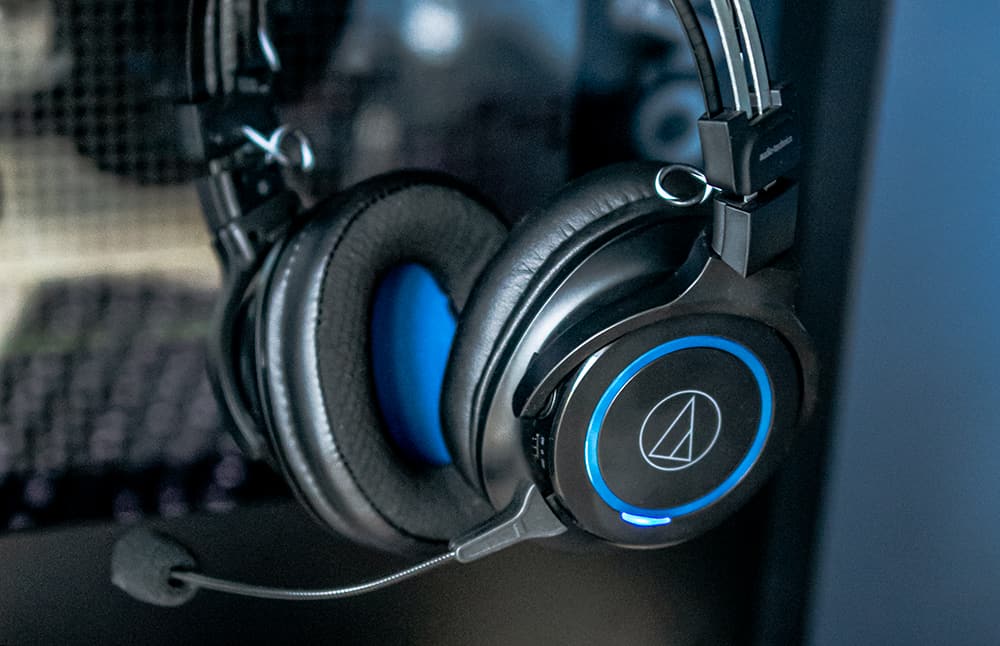 Nothing turns off viewers from watching more than terrible audio from the host. The microphone attached to the headset also comes into play for those wanting to stream their games. The mic can take your voice and provide a crisp, clear, high quality sound for your audience.
Quality of Use
Lastly, is the quality the ATH-G1WL offers for you, the player. Take away the pageantry of online streaming and you are back to the fundamentals of playing a game. Physically, the pads are very soft and comfortable for your ears. Players can sometimes have these headsets on for hours at a time. Having ear pads that are too tough, rough, or hard on the earlobes can become uncomfortable very quickly. With the breathable, soft, and fitted pads, you can barely tell that you are wearing them.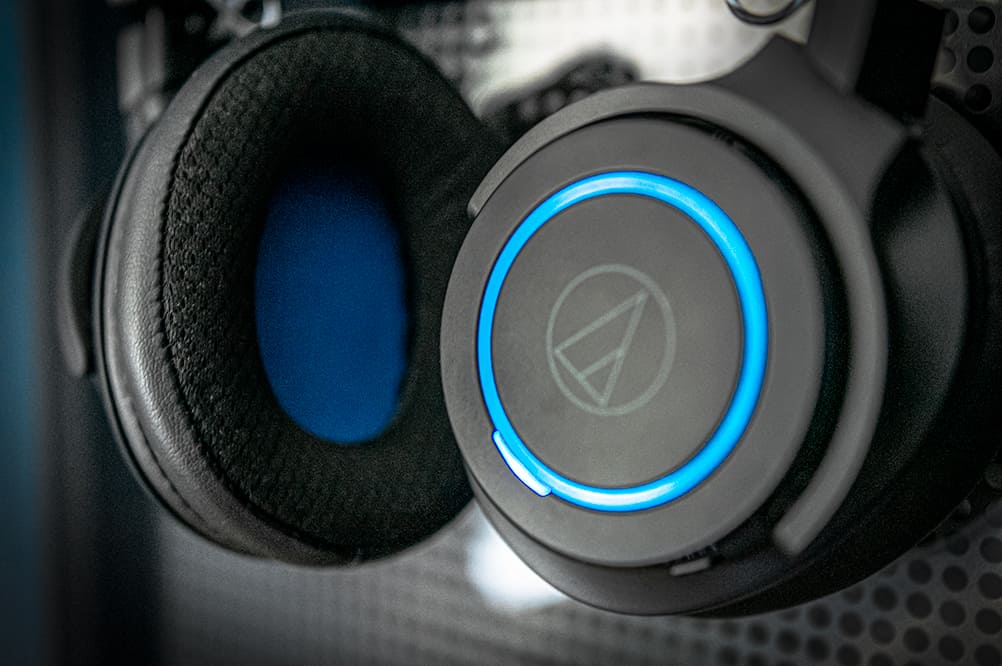 The sound the ATH-G1WL provides can increase immersion for the game greatly. With the headset's design combined with the clarity of sound, you can actually feel like you are in the middle of the game.