Alright, let's get down to the facts. You want to travel, but you want to do it by spending as little money as possible. That's what we all strive to achieve, but it can be tough when costs are so high. We're focusing on the topic of hotels today – an area that many of us spend far too much money on. With just a few easy strategies in place, you can save lots of cash on your next hotel (and the next one after that!).
Call The Hotel Directly To Book
The very worst thing you can do is wait until the last second to book a hotel. If you go online ahead of time, you'll almost certainly find ways to lower the price for starters. Then, look at similar hotels in the area and the prices they're offering. With the right knowledge under your belt, you might be able to do some serious negotiating over the phone. If they know they're going to lose you as a customer, they could be willing to go even lower with the cost.
Don't Budge On The Budget
You've got a budget, and it's your responsibility to stick to it. Far too many of us cave in and accept a higher price than we want to pay. Then, we get to the hotel and end up spending a small fortune on drinks and room service. The easiest way to save money on your next hotel is simply to manage your finances more effectively.
Discounts & Coupons
There is a whole range of discounts and coupons that can save you money on your next hotel. The hotel themselves might offer a discount, while MakeMyTrip coupons can be found online alongside similar offerings.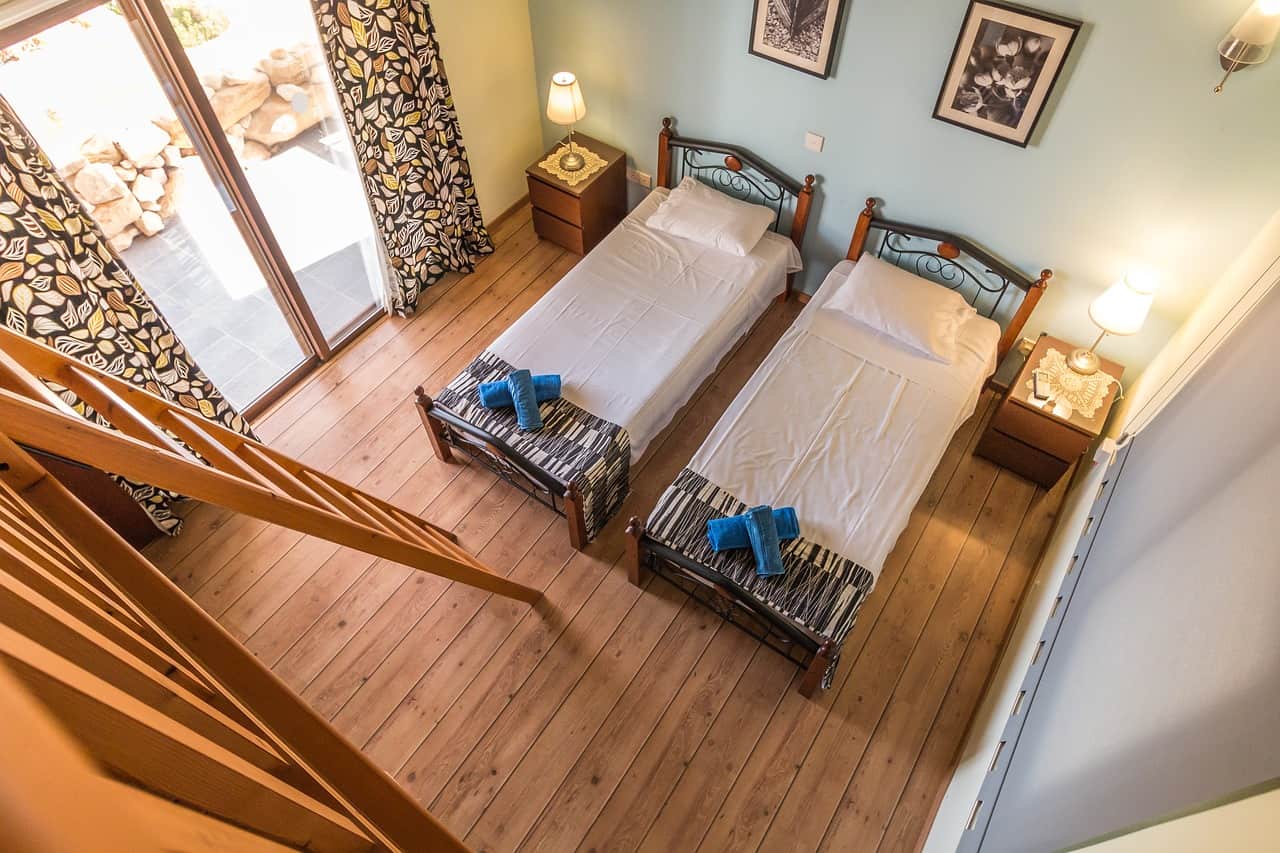 If you take the time to learn the inner workings of the internet, you're bound to find what you need. And, you might even come across the odd discount-or-two in a magazine, newspaper or via the hotel's reception desk.
Scan The Net For Flash Sales
The internet offers many possibilities when it comes to saving money on hotels. Another strategy you might look to employ is scanning for flash sales. This is when hotels or websites dealing with hotel stays offer up disused rooms with a huge discount. They're quick to go, however, and this means that finding these deals in fast time is an art in of itself. But, if you learn how to master it, you might just make a few bargains along the way.
Gamble With An Auction
There are some companies that provide hotels with an auction-style service. With this, they'll offer good prices for hotels in a certain area, but you won't always know the exact hotel until later on. So, you're gambling with your money with no guarantees that you'll get the exact thing you want. Some people swear by this method, while others ignore it entirely.
There are lots of ways to save on a hotel stay, and we've only mentioned five of them. If you open your mind to all the possibilities, there's no limiting how much you could save.