Since COVID, we do almost everything online or on our smartphones. We can even do most of our shopping and almost all of our banking online. We do this so much that many of us have started to take it for granted that our financial transactions are secure. In reality, many of us face more risks than we realize. Not only are our payments unsecured, we sometimes have no idea who it is we are sending money to. There are so many online payment methods, it's hard to know which one is the safest to use.
Credit and Debit Cards
Credit and debit cards have been around for years. This longevity has helped banks establish effective safeguards that make cards one of the most effective and safest methods of payment. While you will still face some degree of risk, it is more manageable than other forms of payment. As long as you protect your information and use your cards wisely, you may be able to minimize some of your risks.
PayPal and Venmo
PayPal and Venmo work great for business-to-business and customer-to-business transactions. Both are online payment options. They don't require a credit card and will easily attach to your bank account. They also have valuable safeguards in place that will protect both the buyer and seller (sender and recipient) if a problem should arise. They aren't foolproof, however. Before sending anyone money using either of these platforms, do your research and make sure you know who they are.
CashApp
CashApp has become increasingly popular as an online method of transferring funds. It is quick and easy to use, but this can come with risks if you don't know who you are going to be sending money. Never share your personal or financial information with anyone while using CashApp.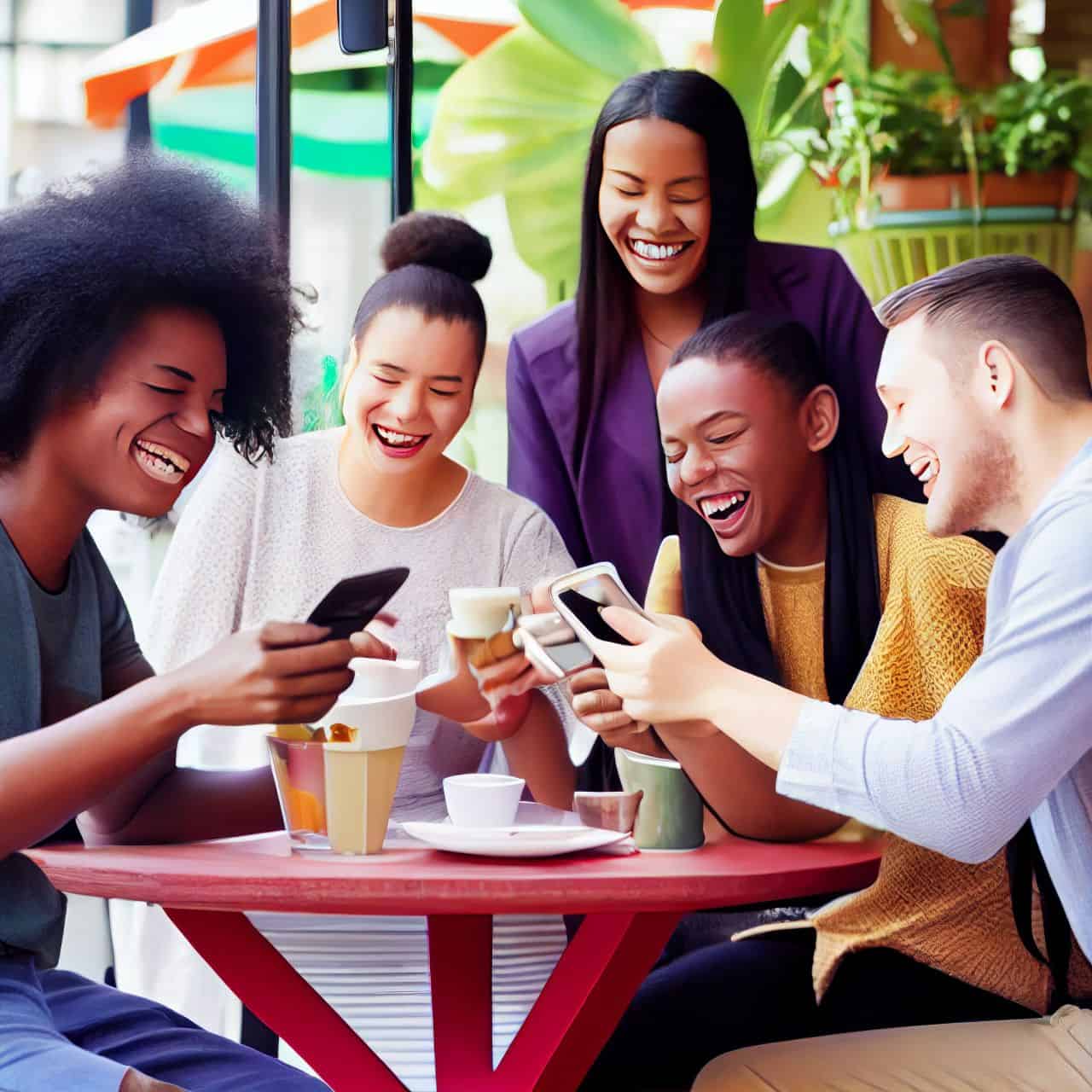 Always safeguard your personal info by choosing a name that doesn't include any personal identifier. It's also important to know that you are sending money over a secure internet connection.
Bank Transfers
Bank transfers are possibly the safest of all the different online payment methods. Most banks require two-step authorization to access your account making them more secure than many other payment methods. Like credit cards, banks closely monitor all transactions made through their online banking system. They use the same fraud detection and encryption methods as credit card companies for maximum security. If you have concerns, call your bank and ask them how to send money safely.
Money Transfers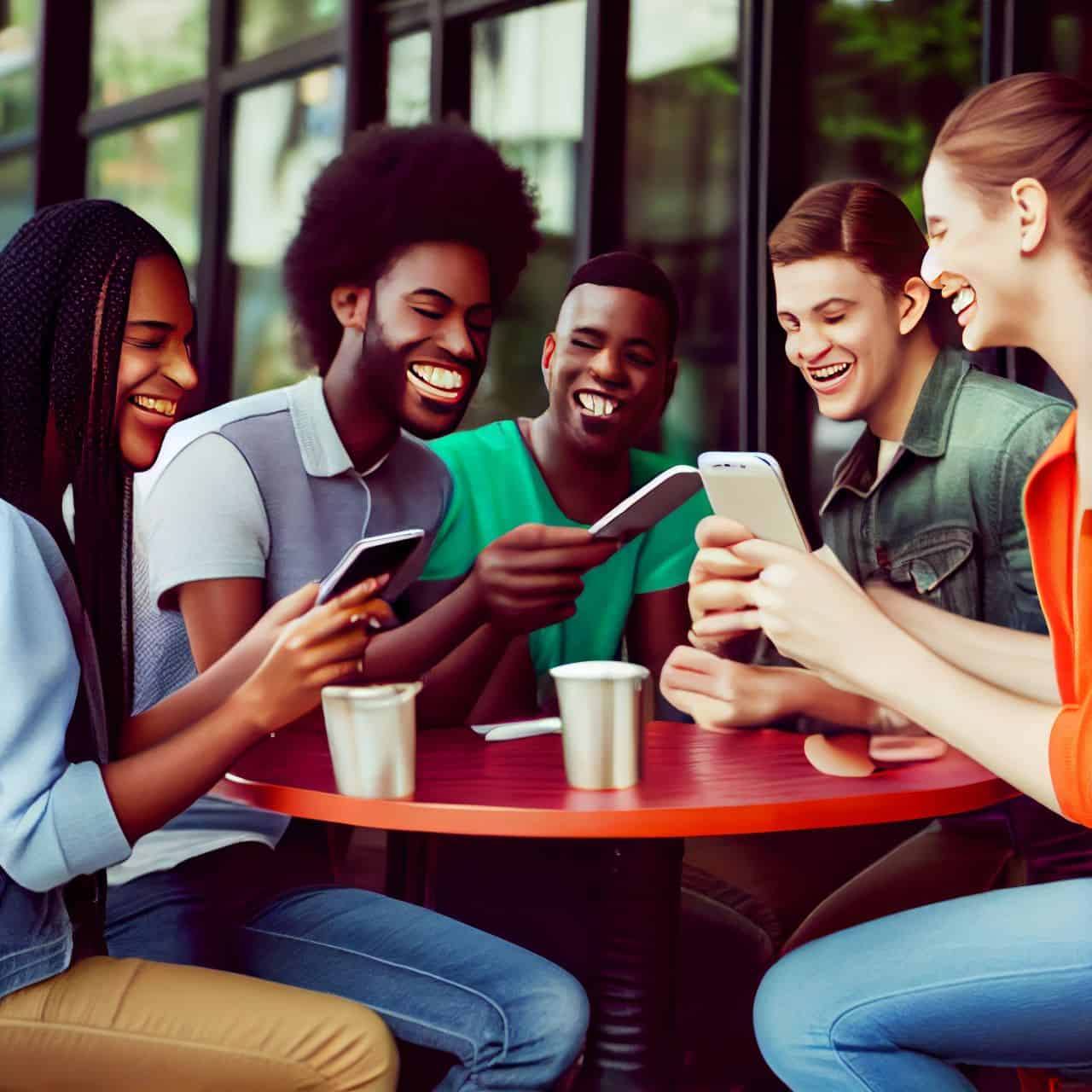 Money transfers like Western Union are safe and effective when used properly. In the past, they have been a popular choice for scammers since they are harder to trace. They are used for international money transfers. Part of the problem when using these types of money transfers is that some places in other parts of the world may not be as strict when it comes to requiring the right form of identification. If you need to send money and want to know that the transaction will be closely monitored, you may want to choose a more secure method.
A Ria money transfer is an online form of money transfer that can be easily tracked so that you know when the money has been received. When you need to send money to someone, choose the method that is best suited to your needs. Familiarize yourself with the process so that the transaction goes smoothly. Never include any personal information that could identify you or your location other than what is required to send the money. Sending money has gotten so much easier! It's up to you to make the transaction a safe one!