A freight agent acts as a liaison between customers and shipping companies. The role has been around for decades, but with the rise of e-commerce, there is an ever-growing need for independent freight agents. If you want to become a freight agent in 2023, you need some specific skills and knowledge. Read on to learn about how to get into this career field.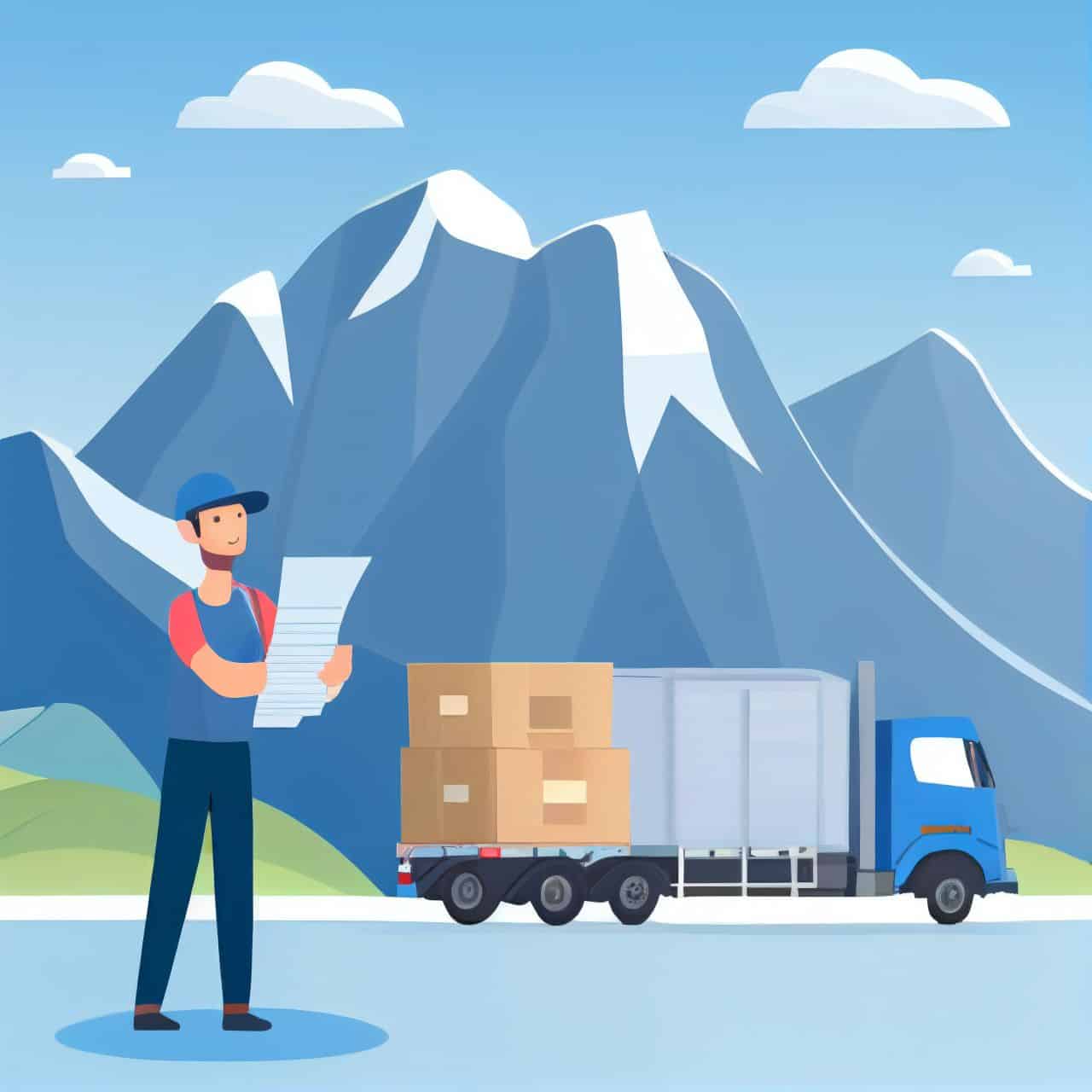 Educate Yourself
The logistics industry is constantly changing, so stay up-to-date on the latest laws and regulations. Take courses in transportation and logistics, as well as business management. You need a good understanding of the different shipping options available to customers.
Save for Starting Costs
The start-up costs for becoming an independent freight agent can be high. For example, it costs $300 to file your application to get your MC authority. You'll also need enough money to cover expenses such as, office space, marketing materials, and technology investments. If you don't have the funds available, start saving to be ready when the time comes.
Network with Other Agents
One of the best ways to become an independent freight agent is to network with existing agents. Reach out to contacts in the industry and ask questions about what it takes to be successful in this career field. Many experienced agents are willing to share their knowledge and insights, so take advantage of these opportunities. Attend trade shows and conferences focusing on the logistics industry, and join professional associations like FIATA.
Get Licensed
You'll need to get licensed in order to be an independent freight agent. A budding agent must understand the specific laws and regulations for your state or country before filing your application. Once you're approved, stay up-to-date on any changes that could affect how you do business.
Get the Right Technology
Technology is essential in this field due to the high volume of transactions and data management. You'll need to be proficient in software such as tender quoting platforms, freight tracking systems, and invoice automation suites. Investing in the right technology will help you stay ahead of your competitors regarding customer service and efficiency.
Develop Your Marketing Strategy
You may not have a big marketing budget, but you can still get the word out about your business. Develop relationships with local suppliers, customers, larger manufacturers, and retailers. Utilize social media, online forums, and other sources of digital marketing to expand your reach. Don't forget to create a website that outlines all of your services, contact information, and reviews from other customers.
Find Customers
As an independent freight agent, you need customers willing to use your services. Start by reaching out to local businesses and offering them shipping solutions tailored to their needs. You also may want to consider working with a logistics provider to help you find customers.
Stay Organized
Organizational skills are critical when you're working as a freight agent. You need to be able to keep track of orders and deadlines, so it's important to have a system in place for managing your workload. Invest in good software that can help you manage customer databases, billing, and other logistics operations.
Be Prepared To Adapt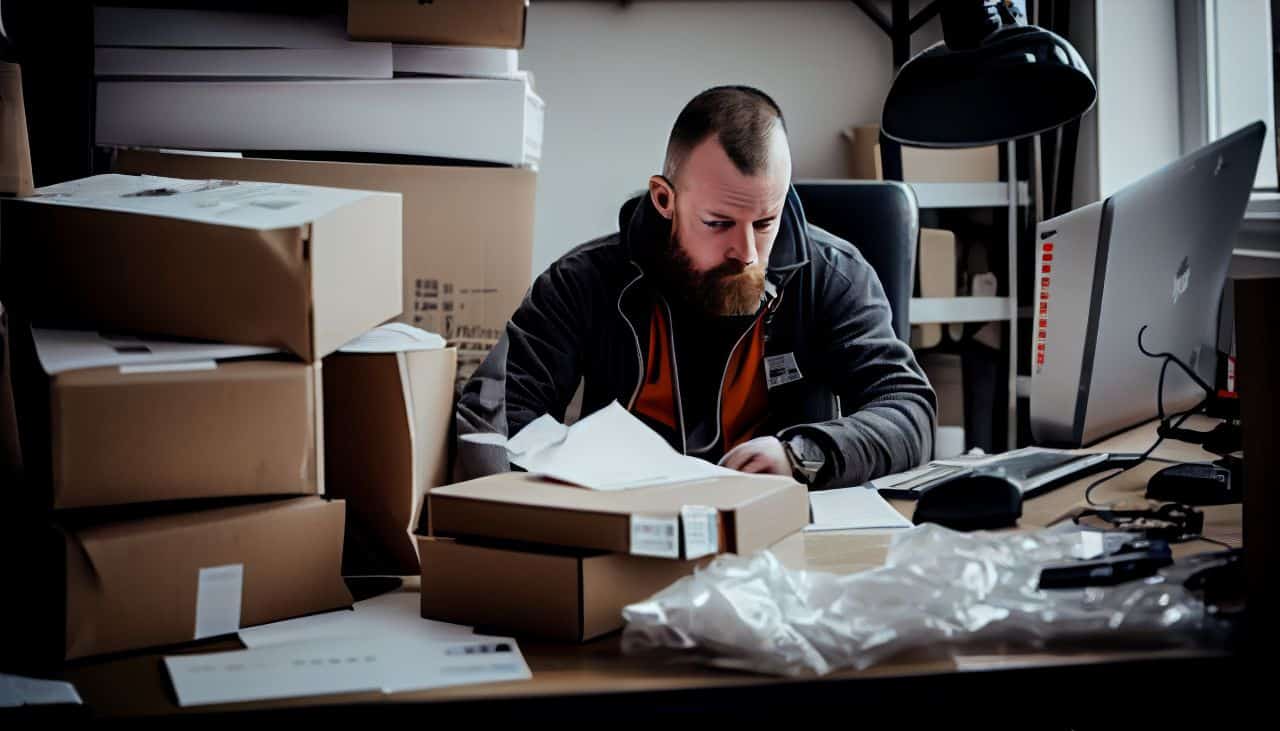 Be prepared to stay on top of the latest industry trends. In 2023, there may be new regulations that require you to adjust how you work as a freight agent. Make sure to read up on the news and attend seminars to ensure that you're staying current. The logistics industry is always changing, so be prepared to adapt and remain competitive in this ever-evolving market.
Though the steps for becoming an independent freight agent are just one part of the process, it's important to follow them carefully if you want to succeed in 2023. Take the time to save for start-up costs, network with experienced agents, get licensed, and invest in the right technology. With enough organization, you will successfully become a freight agent in 2023.