Whether you call it the Superbowl of rodeo, the World Series of rodeo, or by its formal name, The National Finals Rodeo is a must-see event for anyone interested in the all-American sport of rodeo. Organized by the Professional Rodeo Cowboys Association and sponsored by Wrangler, the 2017 NFR event in Las Vegas promises to be one of the best rodeos, ever.
A brief history of the National Finals Rodeo competition
The National Finals Rodeo championship was established in 1958 and featured seven main competitions, including bull riding, steer wrestling, calf roping, bareback and saddle bronc riding and team roping events. The world class competition was held in Dallas, Texas from 1958 through 1961 after which the exciting cowboy event moved to Los Angeles for three years. After that, the annual rodeo championship was held in the Oklahoma State Fair Arena from 1965 to 1978. From 1979 to 1984, the NFR event thrilled spectators in the Myriad Convention Center in Oklahoma City.
According to NFR Tours, the rodeo was such a success that in 1984, Oklahoma City considered construction of a $30 million arena at the fairgrounds. That's when Vegas visionary, Benny Binion, and his partner, Las Vegas Events president, Herb McDonald, bid on the event and won the rights to hold the National Finals Rodeo in 'Sin City.' Bidding between the Nevada entrepreneurs and the Oklahoma City Chamber of Commerce was intense. The city that was home to the rodeo for two decades was unable to exceed the nearly two million in prize money guaranteed by Binion and McDonald.
Beginning in 1985, the NFR has been held in the massive Thomas & Mack Center at the intersection of Swenson Street and Thomas and Mack Center Drive. The ten-day event draws an average of 170,000 rodeo fans from around the globe. Sponsored by Wrangler Jeans, the annual cowboy competition has a contract to remain in Las Vegas at least until 2024.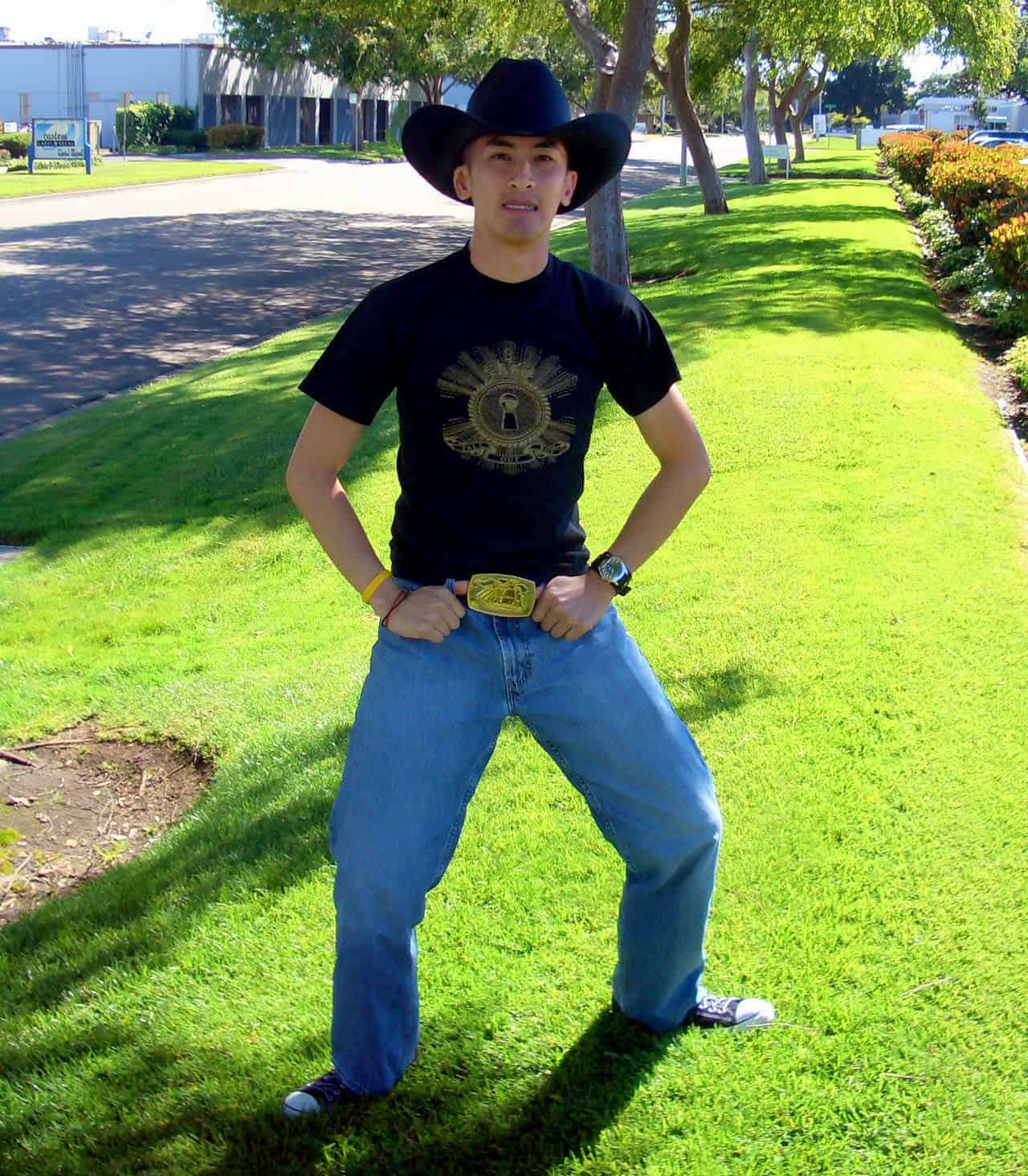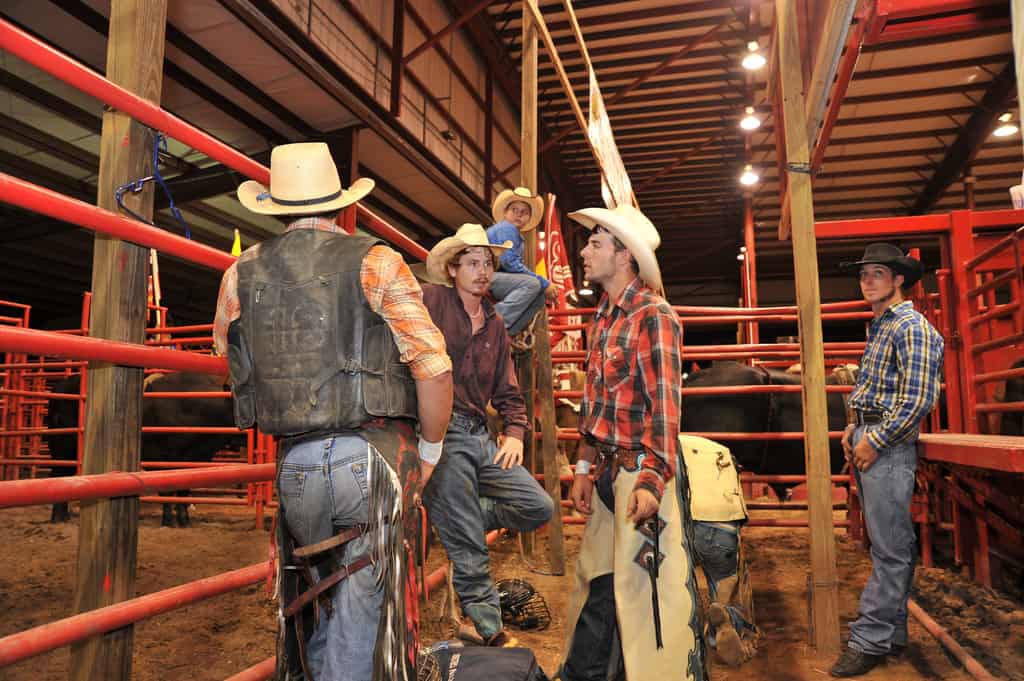 It's not too early to purchase your tickets to this year's National Finals Rodeo. To ensure that you have your choice of the best seats in the house, visit http://www.vegastickets.com/national-finals-rodeo-tickets as soon as you can. One-day tickets generally run from around $113 for upper row seats to around $700 for premium Lower Plaza seating.
Origins of modern rodeo
Most cowboys agree that rodeo as we know it today had its origins in the late 19th century American west. The first rodeos were held during roundups and were unofficial events that celebrated the end of a cattle drive. Early rodeo events included roping calves, wrestling bulls and riding bucking broncos, according to Encyclopedia Britannica. Around the same time, 'wild west' shows made cowboys popular characters whose feats on horseback thrilled audiences from coast to coast. Rodeo has always been a multicultural sport with participants of many races and both genders. Some wild west show heroes such as Buffalo Bill Cody, Bill Pickett, Vicente Oropeza and sharpshooter Annie Oakley enjoyed worldwide celebrity and were considered the rockstars of their day.
Timed vs. judged events
Both saddled and bareback bronc riding are judged, or 'rough stock events', as is bull riding. Steer roping, barrel racing and roping events are timed. Both sorts of events are fast paced and very, very exciting. A bronc, by the way, is an unbroken horse that's never been ridden and has shown itself to be resistant to training. When a cowboy competitor manages to stay on the back of such a bucking beast for eight seconds or longer, it's really quite amazing. You'll see all these events and more at this year's National Finals Rodeo championship in Las Vegas next December.
Notable National Finals Rodeo stars of the past
In 1987, a rider by the name of Bruce Ford won his fifth world title in the bareback bronc competition. The following year, bull rider made NFR history when he successfully rode each of ten bulls in the competition. In 1997, cowboy Fred Whitfield managed to tie down ten head of calves in less than 90 seconds, amazing animals and onlookers alike. At the turn of the 21st century, Cody Hancock was the very first roughstock cowboy to ride from 15th place to the winning position at the 2000 National Finals Rodeo in Las Vegas.
Some of the first American rodeos occurred in Wyoming and Kansas. In the 21st century, the most exciting and famous rodeo happens every year in Las Vegas, Nevada.