Continuing on with the cool and unusual watch series, here is another really cool looking concept watch called the EQUINAX by Portuguese industrial designer Nuno Teixeira.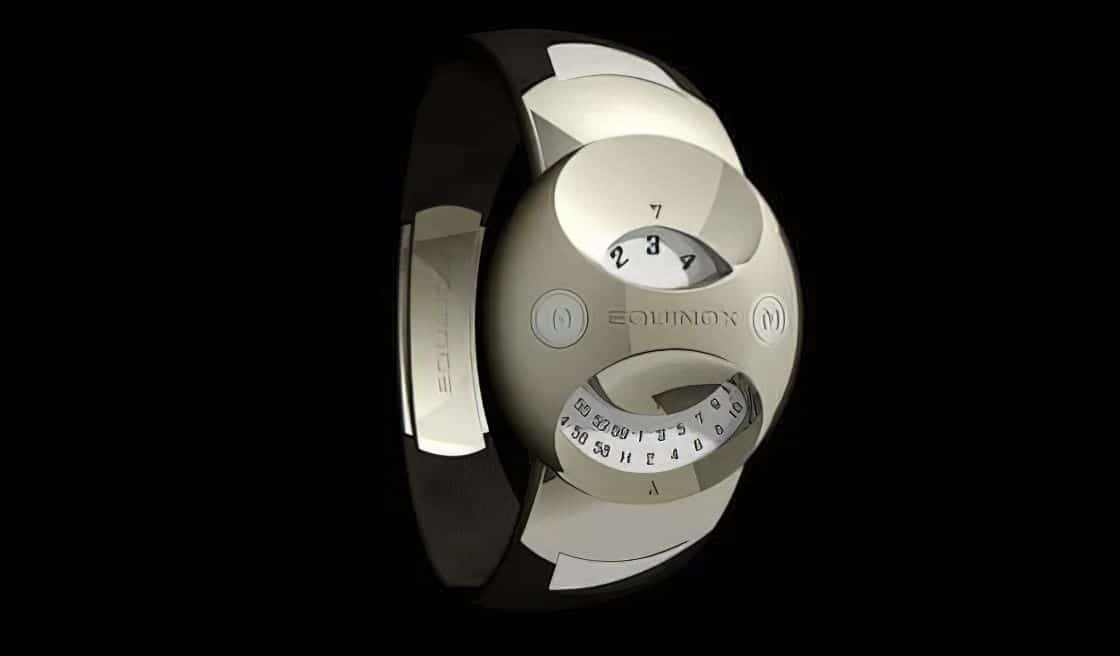 The concept of the EQUINAX represents the exact time when the sun is positioned over the earth's equator.  The watch has three rotating circular disks instead of the usual hands.  The circle at the top of the watch represents the hours and the two bottom circles represent the minutes.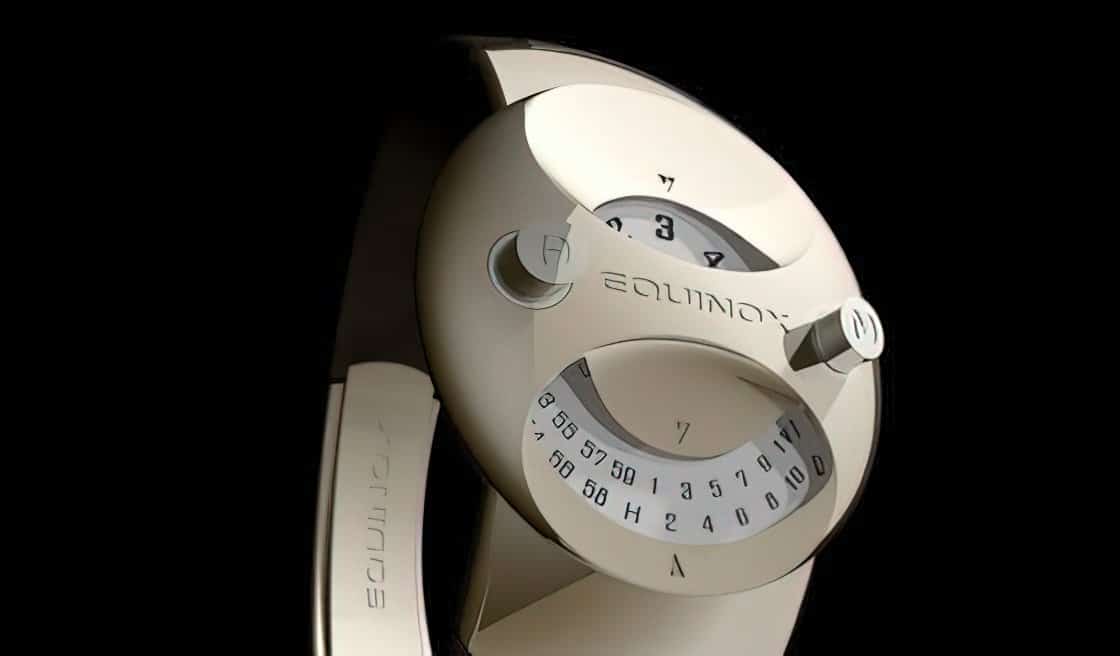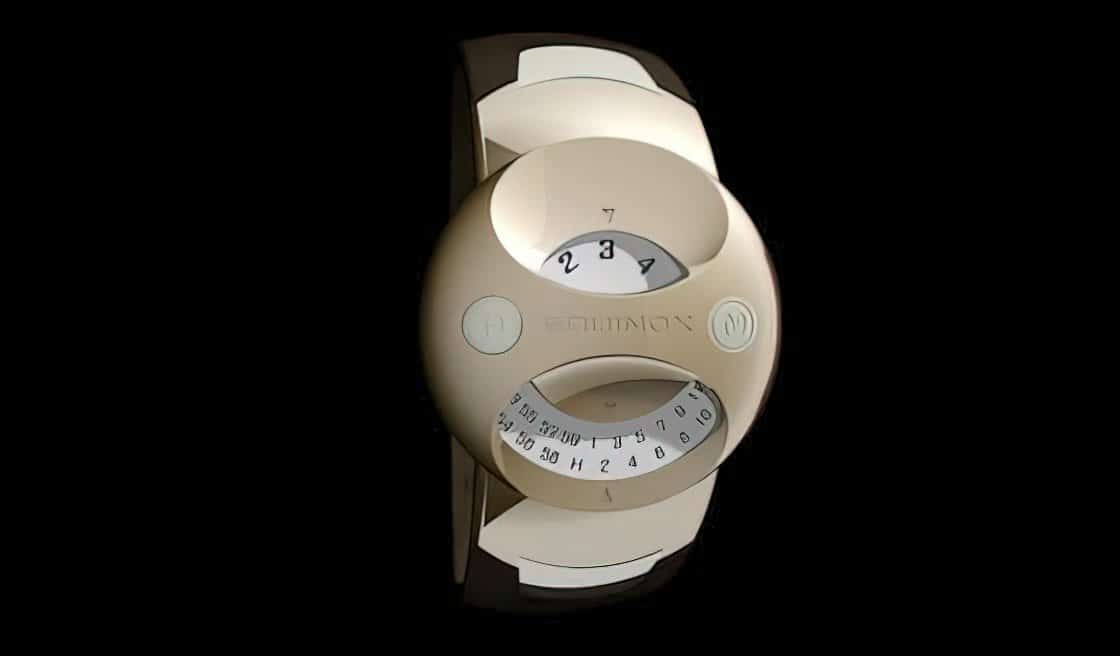 According to Teixeira, the watch is a modern take on a classic design.