If you have your home set up with smart devices but they all need to be controlled through different apps on your phone, it can really be a hassle trying to find the right app on your phone to control the right device. Or what's even worse is when you don't know where your phone is and have to waste time looking for it. The Brilliant Smart Home Control is a central control that is compatible with most of the smart devices made for your home and the best thing is it's hooked to the wall so there's no need to look for it. Brilliant can help you to control so many things in your home like lighting, music, climate, locks and doorbells.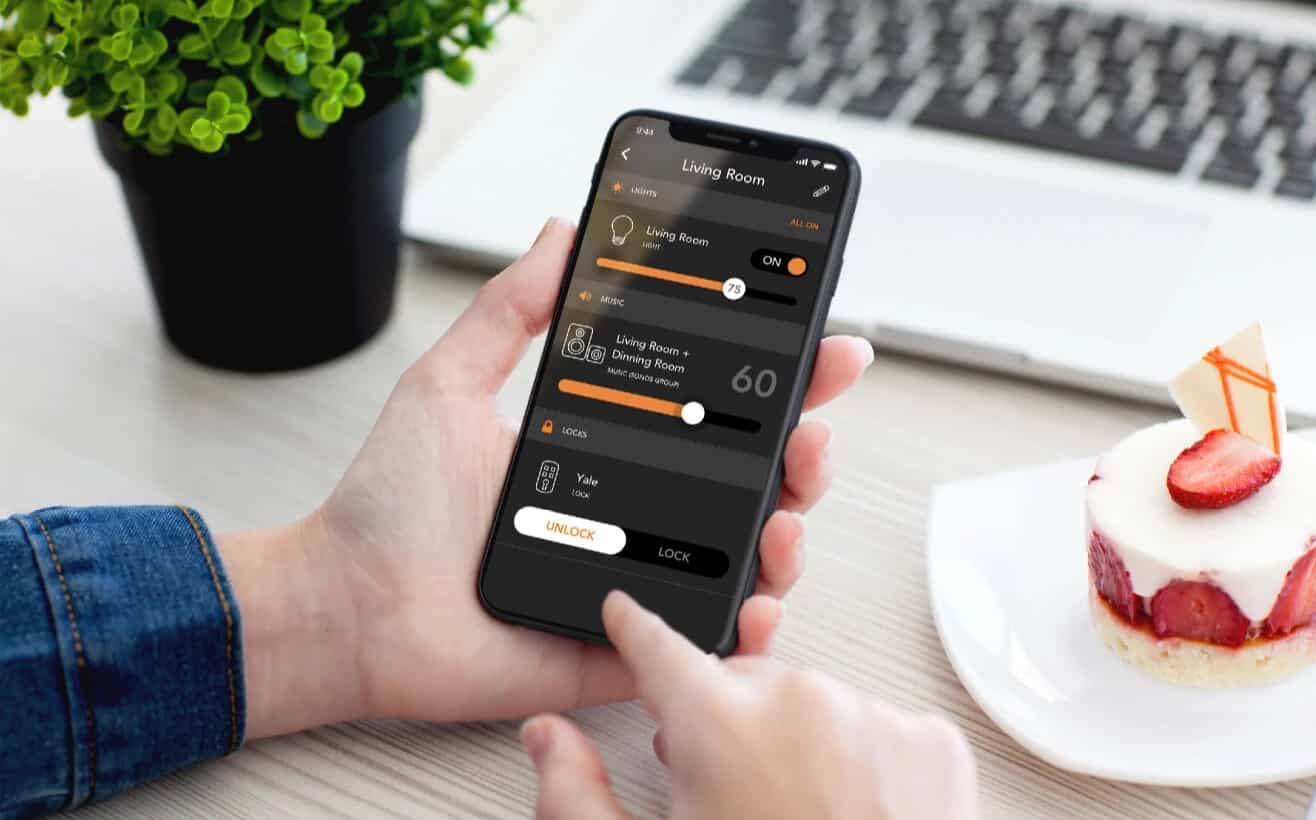 The Brilliant Smart Home control helps you to unify everything into one unit or one single app on your phone. There's no need for messy wires and clutter with this smart home control. The control also has Alexa built into it so you have the power to do as you please with the in-wall voice control. You can install the control in different rooms as well and communicate with others using the built-in microphone and camera. The Brilliant has a privacy shutter to make sure you are in control of your privacy and when you don't want someone to peek in on you.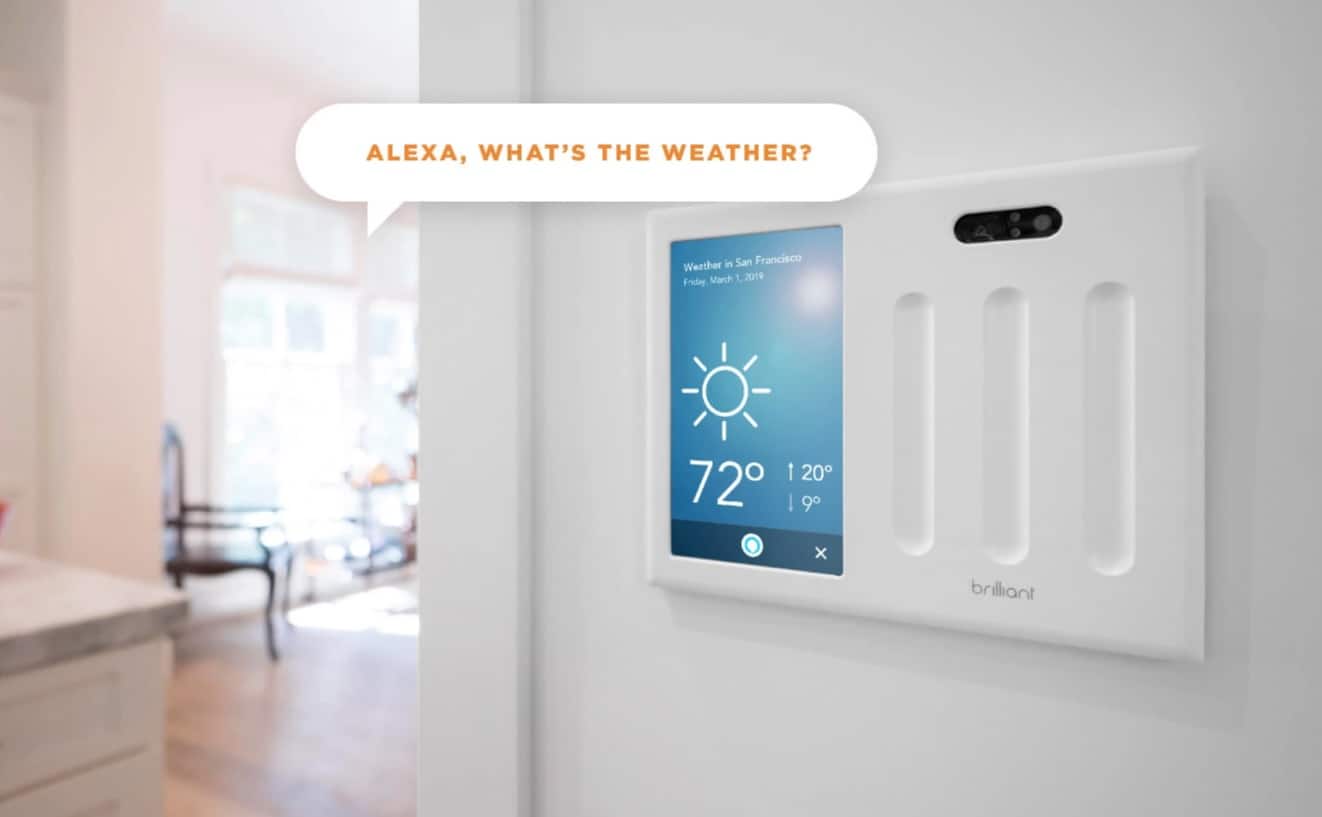 The Brilliant can replace any light switch and requires no installation. With this control, you can even turn your regular lights into smart lights that can be controlled through Brilliant. The Brilliant comes in four models which include the 1 switch, 2 switch, 3 switch, and 4 switch controls. The Brilliant cost ranges from $299-$449 depending on the model and comes in a variety of colors to suit your home.